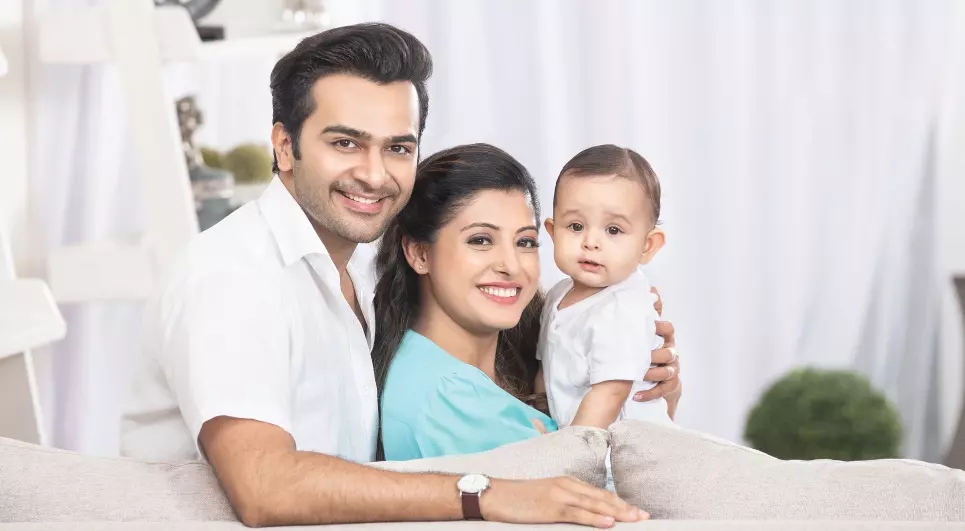 WHY CHOOSE US?
At Nova IVF Fertility, self-cycle has always been the encouraged choice. We are India's 1st fertility provider to follow international protocols. With highest success rates, an expert team of fertility specialists, trained embryologists, counsellors, fertility trained nurses we support you in each step of your fertility journey. We offer fertility treatment with uncompromising ethics, transparent pricing, patient centric approach with highest quality of care.
Call us
SELF-CYCLE - OUR MOST ENCOURAGED CHOICE
We always look for a little bit of us in our children. Hence at Nova IVF, self-cycle has always been the most encouraged choice among couples seeking fertility treatment. This way couples are ensured of their progeny.

BOOK AN APPOINTMENT

71 Centers

48 Cities
Which stage of fertility journey you are in?