0
Fertility Clinic Madurai
IVF Centre in Madurai
Nova IVF Fertility, Annai Velankani Street, Vandiyur Main Rd, Anna Nagar, Madurai - 625 020
Nova IVF Fertility is our 8th center in the state of Tamilnadu. The centre aims to caters to couples who are looking for world-class fertility treatments. NIF Madurai will cater to couples seeking fertility treatment in and around places such as Melur, Sivagangai, Sivakasi,Kovilpatti, Rajapalayam, Thirupathur, Ramnad, Tuticorin, Tirunelveli, Karaikudi, Rameshwaram. Nova IVF offers comprehensive management of fertility needs from medical to surgical, basic to advanced IVF procedures. The center will cater to the needs of couples as simple as medical management for fertility to complex issues including multiple IVF failures. The center has clinical staff who are expert fertility specialists, embryologists, paramedical staff trained in fertility medicine.
With a vision to provide best-in-class fertility treatment all Nova IVF Fertility centres in India are equipped with state-of-the-art infrastructure and labs which follow international guidelines on maintaining standards in delivering high quality fertility treatment with success rates on par with international fertility chains in the UK, Europe and USA.
The centre has counsellors who play a key role in the fertility treatment of a couple. The centre handles the IVF process in a seamless way - treatment, ovum pick-up, gamete freezing, embryo transfer post processing. The andrology lab handles semenology for IUI and IVF / ICSI. The centre has a lab that performs diagnostic tests to conduct basic and advanced blood parameters, measure hormonal levels, identify structural issues in male and female. The center has recovery room for the patient to relax post pick-up or an embryo transfer.
The centre also offers cryopreservation for preserving eggs, sperms, embryos for women/men who have been diagnosed with cancer and are planning conception years after treatment completes or who are planning to focus on career and are planning parenthood in the near future.
Services Offered:
Infertility assessment
Blood Tests
Semen Analysis
Intra-uterine Insemination (IUI)
In-virto Fertilisation (IVF)
Intracytoplasmic Sperm Injection (ICSI)
Pre-genetic Testing (PGT)
Testicular sperm aspiration (TESA)
Percutaneous Epididymal Sperm Aspiration (PESA)
Cryopreservation
Donor program
Our fertility doctors & IVF specialists
Our doctors are backed ably by world-class infrastructure and highly skilled embryologists who follow guidelines prescribed internationally such as ESHRE and also adhere to ICMR guidelines. Our treatment plans are personalised for each patient to maximise their chances of a positive pregnancy. In-house counselors offer personalised and continuous support throughout the treatment process.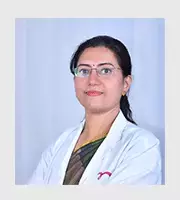 MBBS, DNB (OBG), Fellowship in Reproductive Medicine, Germany
Fertility Specialist, Madurai, Tamilnadu
Book an Appointment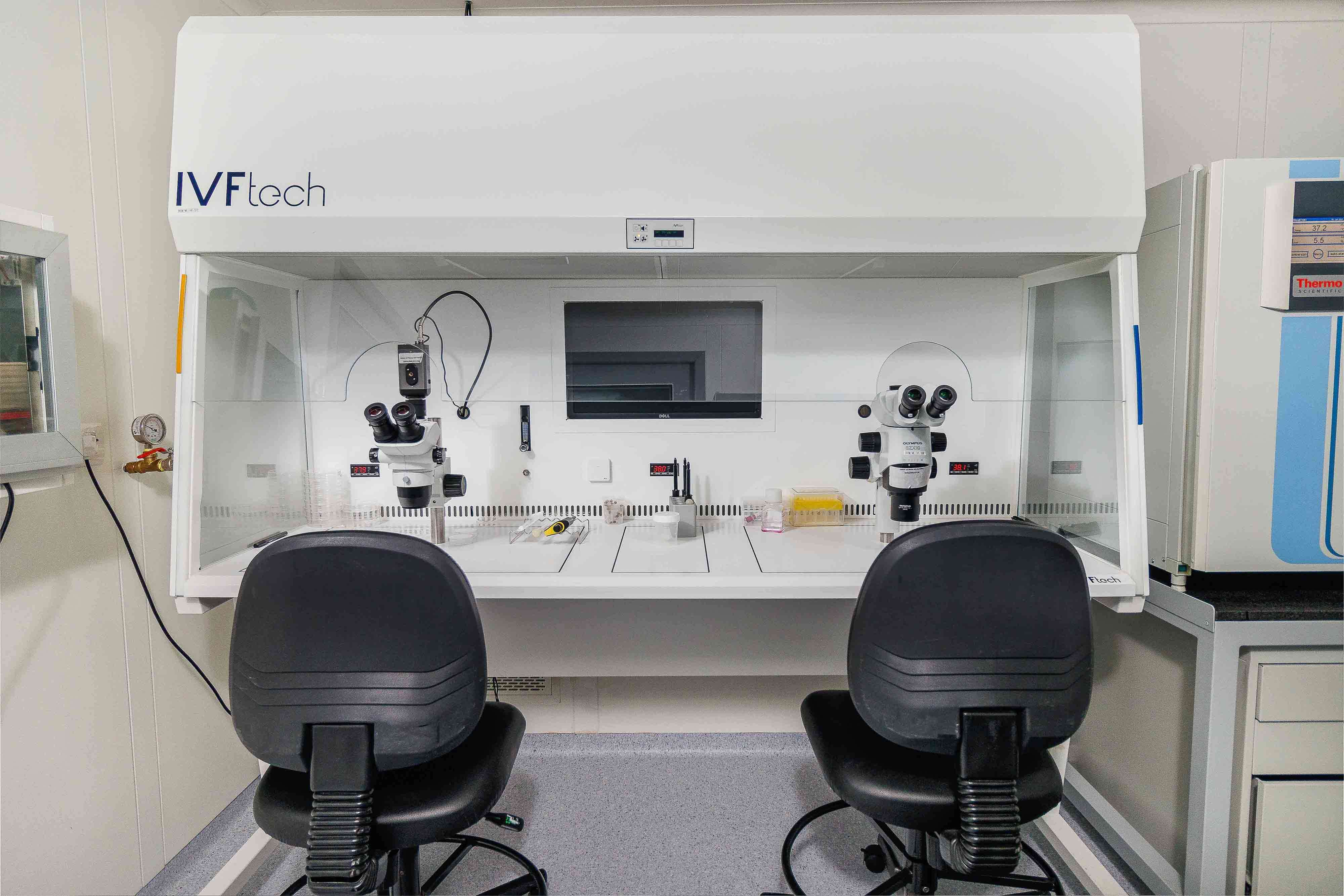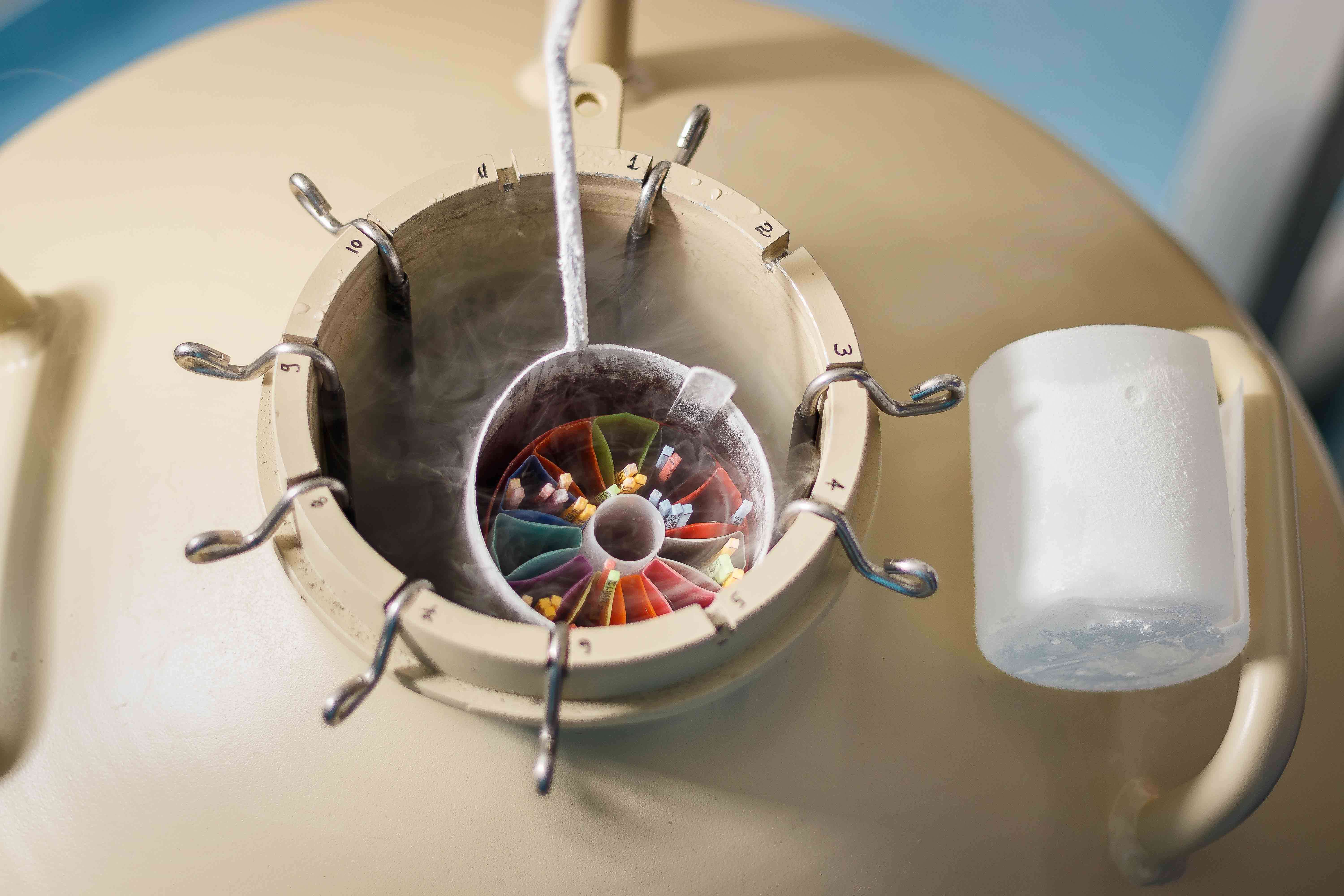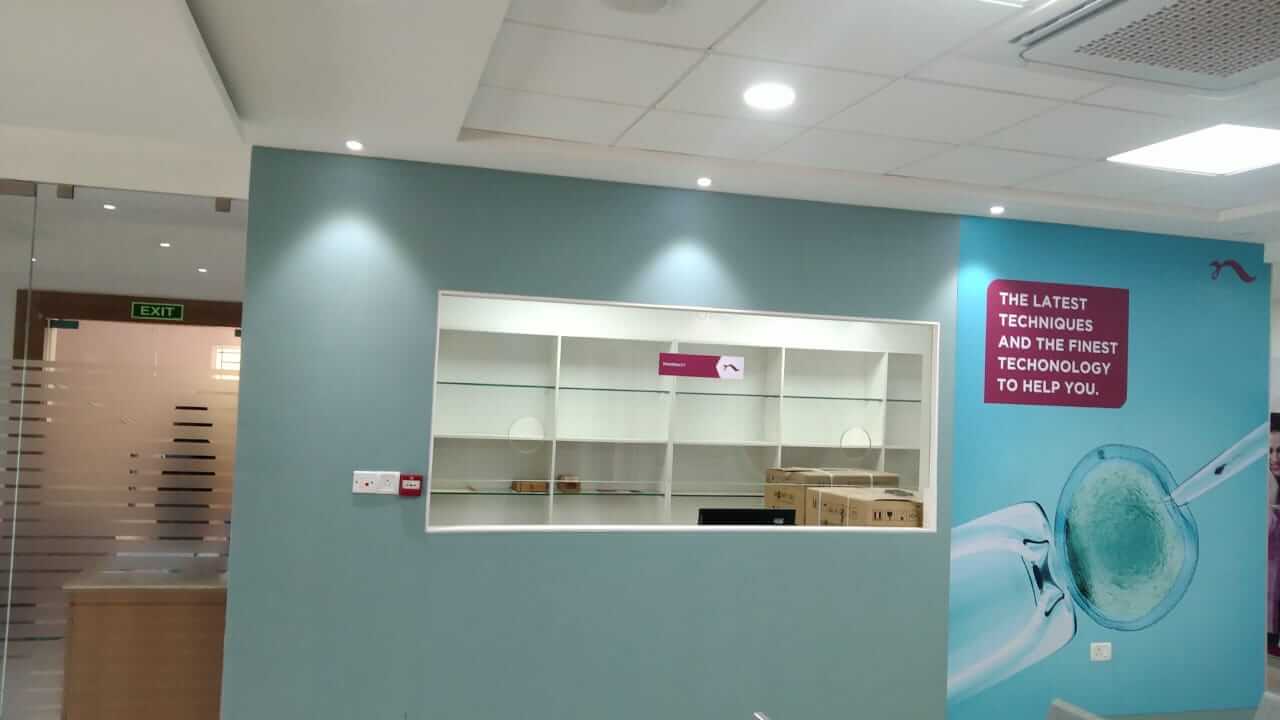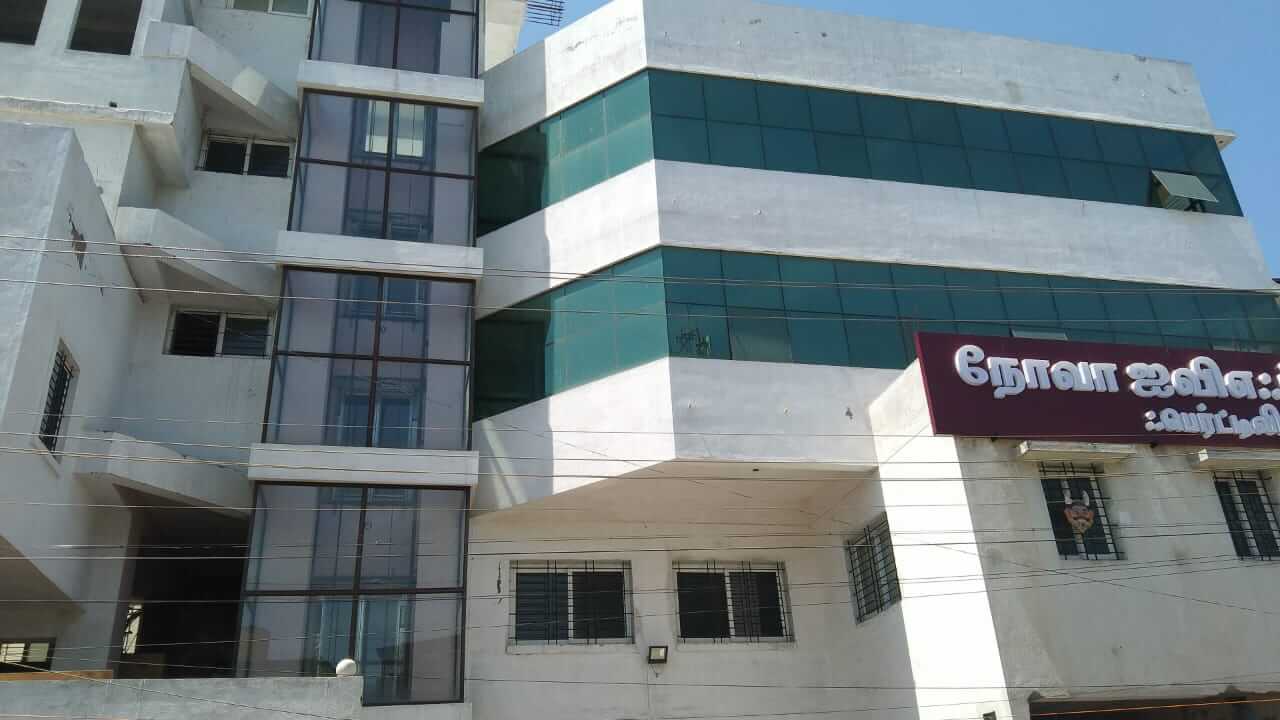 Nova IVF Fertility, Annai Velankani Street, Vandiyur Main Rd, Anna Nagar, Madurai - 625 020
After arrival at Madurai Airport, you can avail transport facilities like private taxis/cabs, buses. Time taken from Airport: 30 Minutes. For more information on Madurai International airport visit: https://www.aai.aero/en/airports/madurai
Nearest railway station is Madurai railway station. You can board the TNSTC Corporation Bus 48 A from mattuthavani bus stand and alight at Ambika theatre bus stop. Nova IVF center is 500 meters walkable distance from the bus stop. Time taken is 12 minutes to reach the center. If you board Bus number C3 from the opposite side of the railway station alight at Ambika theatre bus stop. If you board the bus with number 4H from Periyar bus stand alight at Vandiyur Main Road right just opposite the Nova IVF Center. Time taken is 17 minutes to reach from Periyar bus stand.
If you take the bus from Mattuthavani Bus stand or MGR bus stand you can either reach the center by taking an auto , share auto or private cabs like Ola, Uber etc. You can board the private mini buses available too and alight at Vandiyur Main Road. In case of TNSTC buses via Theppakulam to Periyar you can alight at Vandiyur Main Road. If you are at Arapalayam Bus Stand, board bus number 77 A and alight at Vandiyur Main Road and the center is just opposite to the bus stop.
Mobile Monthly Offer Banner
Image
Monthly Offer
Here is your offer
Free OPD + USG + Reg
,
Take your first step towards
happiness with India's
Trusted Fertility Chain