Fertility Clinic Varanasi
Best IVF Centre in Varanasi: Advanced Fertility Solutions
Nova IVF Fertility, No. B38/3A, Ground and First Floor, Satyama Plaza, Tulsipur, Mahmoorganj, Ward Bhelupur, Varanasi - 221 010
Nova IVF Fertility, Varanasi is our 4th center in the state of Uttar Pradesh. The fertility center of ours aims to caters to couples who are looking for world-class fertility treatments in and around Varanasi, Uttar Pradesh. Nova IVF Fertility Clinic will cater to couples seeking fertility treatment in and around places such as Harhua, Sarnath, Hathi Bazar, Mohansarai, Ghazipur, Padao, Babatpur, Cholapur, Kapsetu, Bhainsa, Jaunpur, Balia, Mau, Azamgarh, Mughalsarai, Chandauli, Chakla, Ahraura, Padao, Kandwa, Robertsganj, Bhadoi, Sonbhadra, Machlishahar, Bhabua, Sasaram, Mirzapur etc.
Nova IVF Fertility Clinic offers a wide range of infertility treatments which includes basic and advanced. Dr. Pratibha Singh, Fertility Specialist, Nova IVF Varanasi, is a OBG specialist who has super-specialized in fertility medicine to treat couples seeking fertility treatment be it male or female.
The fertility clinic performs fertility treatments which includes infertility assessment, medical management of fertility, ovulation stimulation and induction. The lab performs diagnostic tests for hormonal evaluation, fertility work-up before starting fertility treatment in couples. This assessment aids in offering the right fertility treatment protocol.
The fertility specialist Dr. Pratibha has expertise in identifying and managing couples with primary, secondary infertility and those with multiple IVF failures, IUI failures, recurrent pregnancy loss.
Services offered:
· Infertility assessment
· Blood Tests
· Semen Analysis
· Intra-uterine Insemination (IUI)
· In-vitro Fertilisation (IVF)
· Intracytoplasmic Sperm Injection (ICSI)
· Pre-genetic Testing (PGT)
· Testicular sperm aspiration (TESA)
· Percutaneous Epididymal Sperm Aspiration (PESA)
· Cryopreservation
· Donor program – egg and embryo donor program
Our fertility doctors & IVF specialists
Our doctors are backed ably by world-class infrastructure and highly skilled embryologists who follow guidelines prescribed internationally such as ESHRE and also adhere to ICMR guidelines. Our treatment plans are personalised for each patient to maximise their chances of a positive pregnancy. In-house counselors offer personalised and continuous support throughout the treatment process.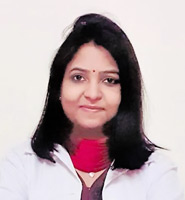 MBBS, MS (O&G), Fellowship in Reproductive Medicine
Fertility Specialist, Varanasi
Book an Appointment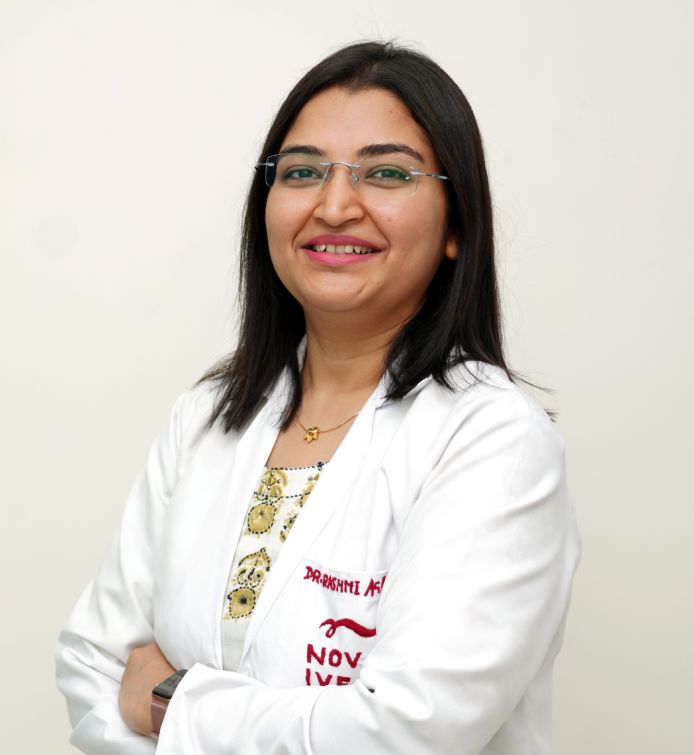 MBBS, MS (OBGY), DNB, FNB (Reproductive Medicine)
Fertility Specialist, Varanasi
Book an Appointment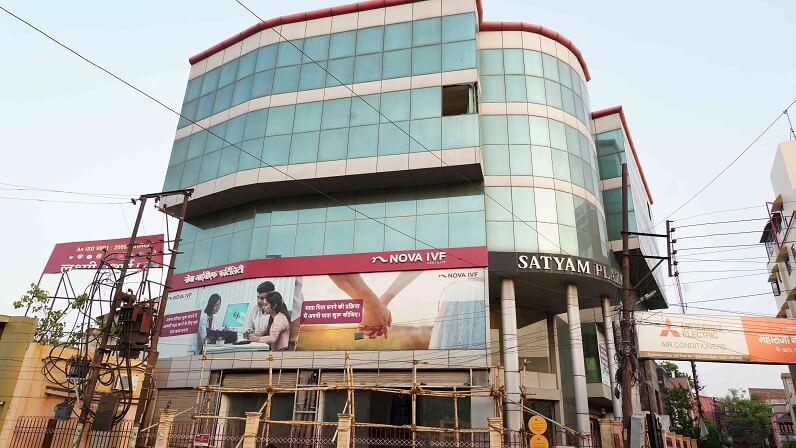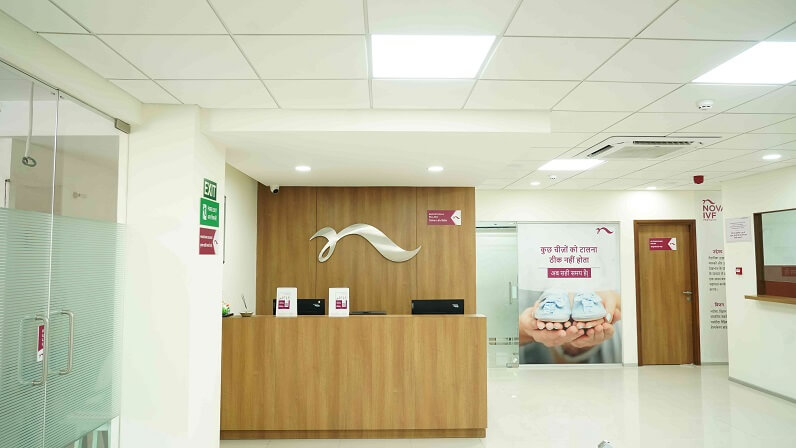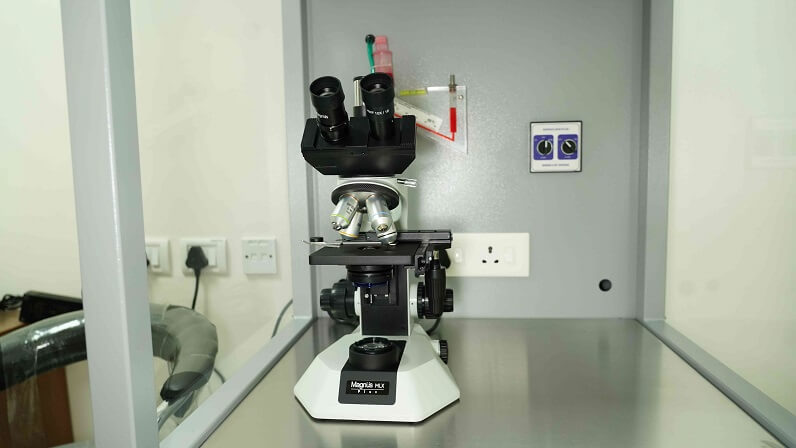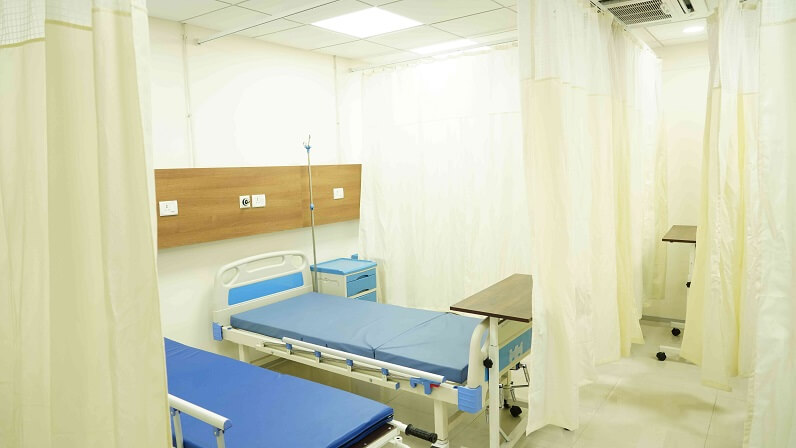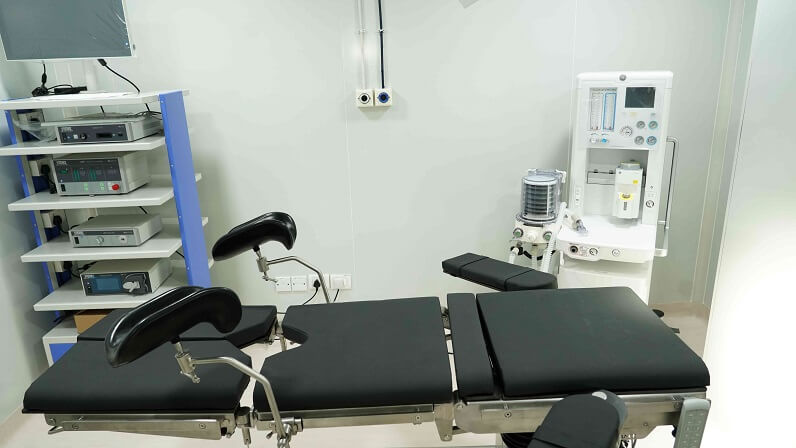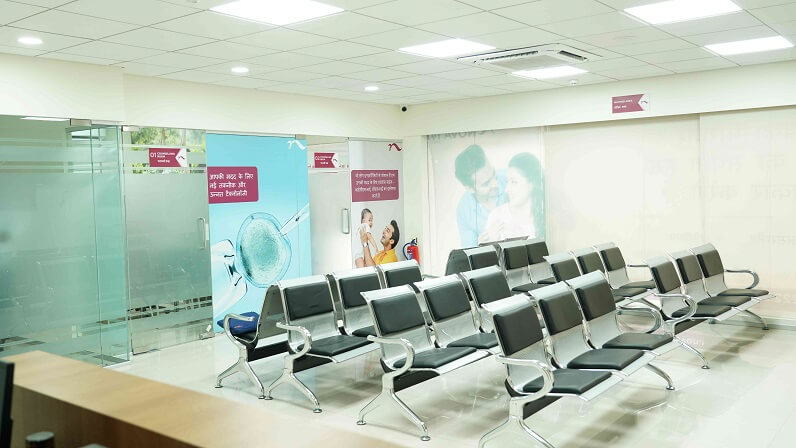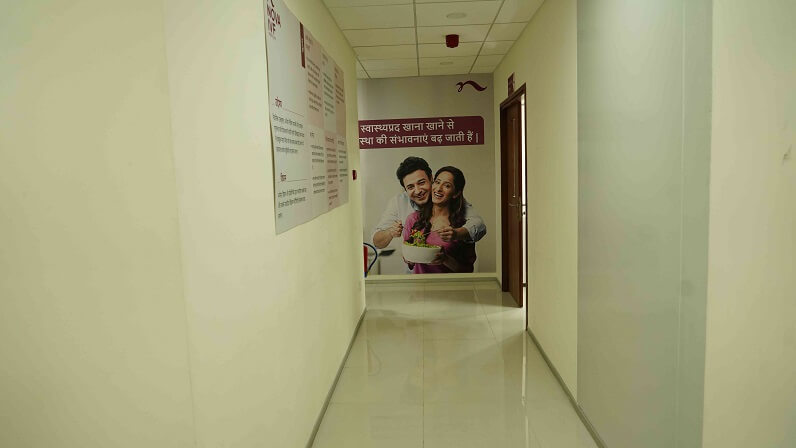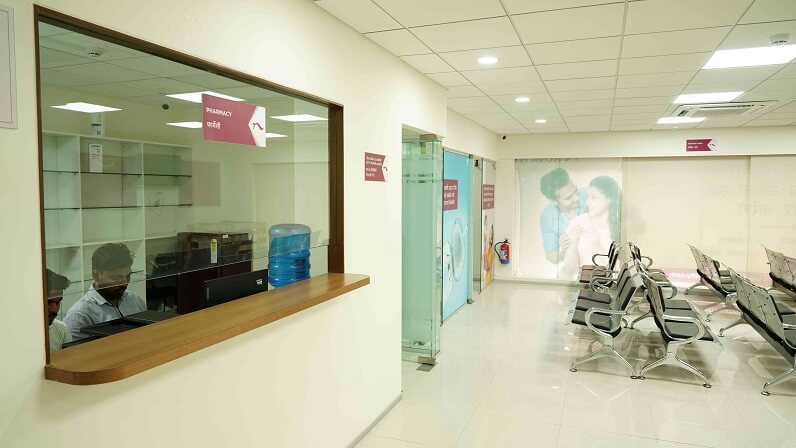 Nova IVF Fertility, No. B38/3A, Ground and First Floor, Satyama Plaza, Tulsipur, Mahmoorganj, Ward Bhelupur, Varanasi - 221 010
Take your first step towards
happiness with India's
Trusted Fertility Chain