Dr. Richa Jagtap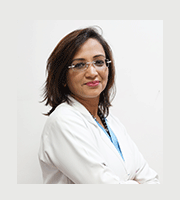 Dr. Richa Jagtap
MD (OBG), DGO, Fellowship in Reproductive Medicine & Endocrinology (Singapore), Certificate in Reproductive Endocrinology, Andrology & Quality Management (Germany)
Dr. Richa Jagtap is a Fertility and IVF Specialist with Nova IVF Fertility, Chembur, Mumbai. She has been practicing Obstetrics and Gynaecology for 20+ years and Reproductive Medicine for 15+ years and has practised in many countries including Australia, Singapore and Germany.
She returned to India with a vision to introduce international standards, transparency and ethical management to the Reproductive Medicine practices in India. To that effect she has been instrumental in development of SOP, Fertility Software, compulsory counselling of couples, awareness of masses and training of personnel as well as setting up of start-up IVF centres. Her focus has been on ultrasound, fertility medicine and genetic studies in infertile couples.
Publications
Editor, Handbook on PCOS
Co-editor, Textbook of Infertility, Jaypee Publication
MBBS from LTM Medical College, Mumbai
MD (OBG) from JJ Group of Hospital and Grant Medical College (College topper, 2nd Rank in Mumbai University)
Fellowship in Reproductive Medicine & Endocrinology from K. K. Women and Children's Hospital, Singapore
Responsible for the first ICSI- MACS baby of India as well as the first ICSI- PGS baby of Maharashtra.
Been a part of 'Fertile Conversations', a Times of India initiative for fertility awareness.
Has addressed Hamburg Ob/Gyn society on "Infertility as an issue in India".
Founding Member, Fertility Preservation Society of India
Life Member, Federation of Obstetric and Gynaecological Societies of India (FOGSI)
Member, Indian Society for Assisted Reproduction (ISAR)
Member, Ethics Committee for Nova Group of IVF centres
Patient Testimonials
"We were referred by Dr. Chitwan Dubey to Dr. Richa after unsuccessful IUI's. Our engagement with Dr. Richa started in Feb 2015. We were checked for various parameters and were suggested IVF-ICSI course of treatment based on our conditions. We have undergone two cycles of egg collection and three attempts for ET. The first two ETs were unsuccessful but we have been lucky with third one. Dr. Richa and her team was supportive to us throughout this journey and helped us though the challenges faced in this time of treatment very well. We are very satisfied and happy to have continued with her so long. "
"We haven't been to any other centre."
Mrs R. I.
"The doctors and her team really work from the heart, they are best professionals I have met till date. Dr Richa helped me a lot to understand issues with my infertility. She always showed me hope that I could become pregnant, I am very thankful to entire NOVA Team.
Mrs. Reshma Inamdar
The patient has shared her experience as follows:
First of all I would like to say from bottom of heart very very thanks to Dr. Richa Jagtap and entire staff of Nova IVF Fertility. All staff was good and helpful. I am really happy to connecting with Nova IVF. Thanks to Nova IVF clinic.
We came here first time and we are very very happy. Thank you.
A.S
This centre is very nice. All medical staff and other staff were very co-operative. Good hospitality. Good management. Overall, a very good experience
Gayatri
"Before coming Nova IVF clinic we have done treatment in various clinic but we never get the positive results. We are thankful to all staff of Nova including doctors and nurses who helped us to get the positive results."
"Nova clinic is better than other clinic."
Mrs D. R
Article Reviewed & Case Studies
by Dr. Richa Jagtap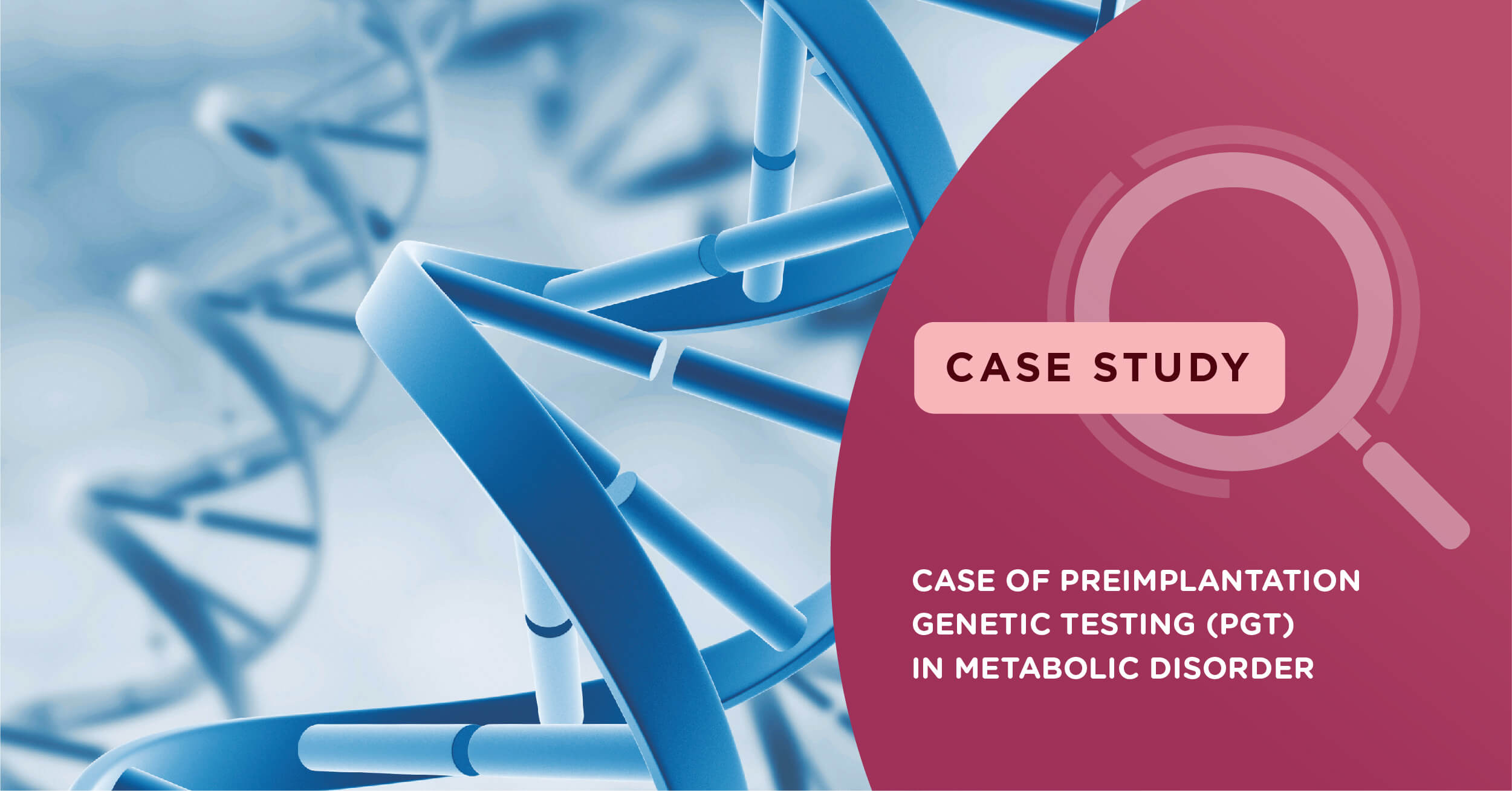 Case of Preimplantation Genetic Testing (PGT) in Metabolic disorder
Mrs. M*, a 38-year-old lady visited Nova IVF Fertility, Chembur, Mumbai in the 2...
Know More >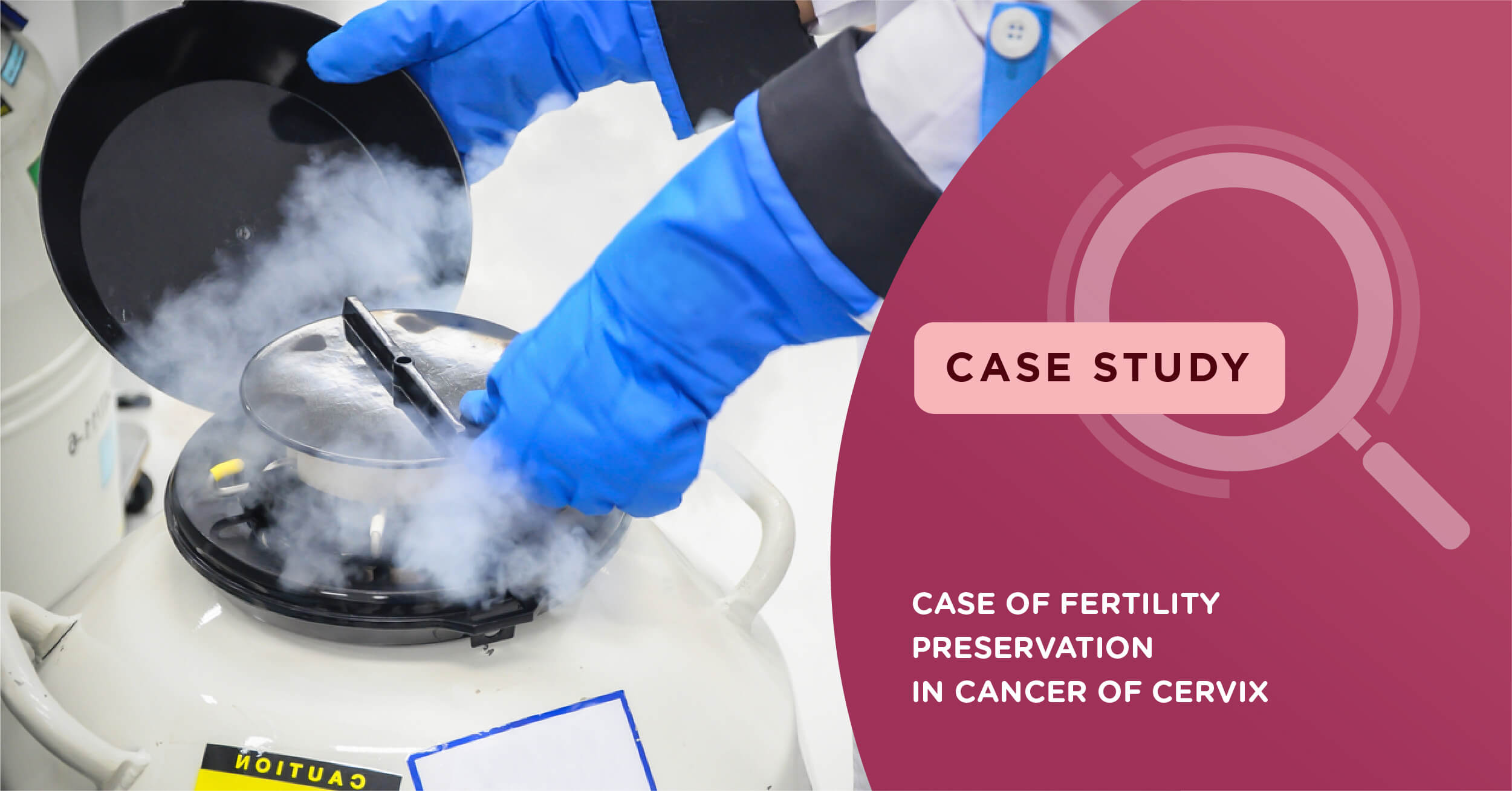 Dr. Richa Jagtap helps couple get a chance at parenthood, overcoming cervical adenocarcinoma!
Mr and Mrs A* had walked into the Nova IVF Fertility Center in Chembur in confus...
Know More >