Multiple IVF Failures
Multiple IVF Failures
An IVF specialist stimulates the growth of multiple eggs and then harvests these eggs for fertilization. In a controlled and precise process, the partner's (or donor) sperm is used to fertilize viable eggs. Next, the quality of the developing embryos is evaluated. The healthiest embryo is selected, and it is transferred to the uterus. If the procedure is successful, the embryo develops into a healthy baby. Not every IVF cycle is a success, but this is an ideal process. Some patients have a chance of multiple IVF failures.
What is the cost of IVF and what does it include ?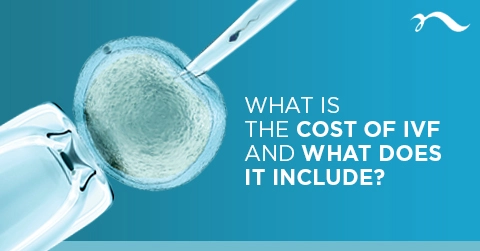 What is known as in vitro fertilisation?
In vitro fertilisation (IVF) is widely used to fertilize an egg with the sperm outside the mother's uterus and implant the embryo back in the uterus for couples who have infertility issues or have had multiple miscarriage or multiple pregnancy loss.
What is Embryo Transfer ?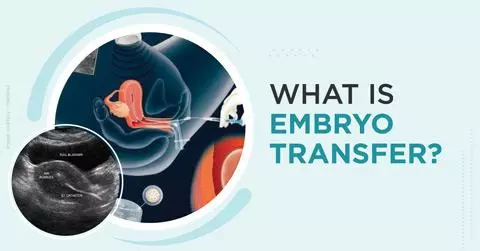 Embryo Transfer
Embryo transfer is the procedure performed to place the embryo in the uterus where its development will take place. It is a quick and simple procedure but also one of the most important steps in the IVF Lifecycle. It corresponds to the last process of IVF, after the fertilization of the gametes in a laboratory environment. Also, the choice of the appropriate ET catheter is crucial for successful implantation.
What is the success rate of IVF treatment ?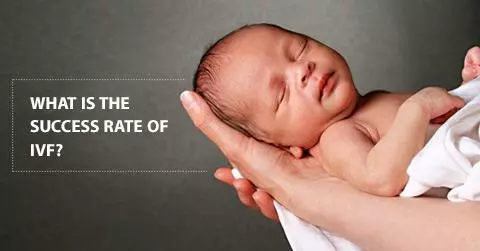 In vitro fertilization (also called IVF by its initials) is an assisted reproductive technology that requires experience and technology, such as the one offered by Nova IVF Fertility Centre, the best IVF centre/institution in the treatment of sterility and infertility in India for more than 10 years. Our centres with a national wide footprint have helped over 47000+ women to achieve a successful IVF pregnancy.
Fallopian Tube (Tubal) Reversal and Its Impact on Fertility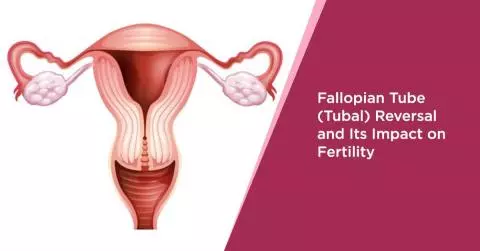 Nova IVF Fertility gives you another chance at conceiving even after tubal ligation (a surgical procedure for female sterilization), through the Assisted Reproductive Technology of Tubal Reversal.
When Should You See a Fertility Specialist?
Do You Have The Luxury To Wait?
Infertility is a medical condition that is time-sensitive. Don't put your fertility journey on hold until the "right time" comes, because when infertility is involved, the right time to act is now.