What Are The Causes Of Male Infertility?
Suffering from low sperm count can lead to male infertility
In 33% of the couples that have been advised infertility treatment, it is the husband that is infertile. The main causes of male infertility arise from problems with sperm production and transport. The major causes of male infertility are:
How Smoking Affects Male And Female Fertility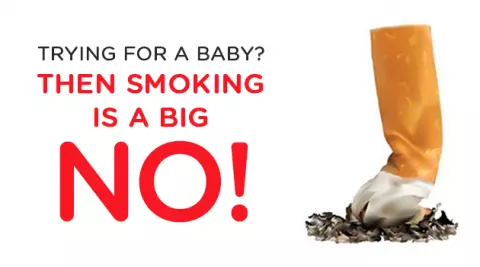 Smoking And Fertility
The detrimental health hazards of smoking like cancers, emphysema, heart disease, etc. are well known by most people. A lesser known fact is that smoking also affects male and female reproductive health. Every individual must realize that whether they plan to have a baby sooner or later in life, smoking can drastically compromise the health of their reproductive system.
Smoking Impact On Male Infertility
What Are The Causes Of Secondary Infertility?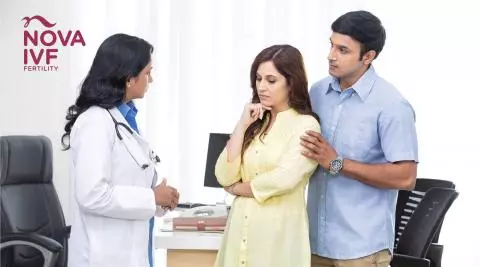 Studies show that 30-40% of infertile couples suffer from secondary infertility. Couples who are not able to conceive for the second time or even the third time are considered to be suffering from secondary infertility. The experience during the first time may not have been much of a hassle. You might not even have thought of how difficult it was to conceive a child.
Why Am I Not Getting Pregnant The Second Time?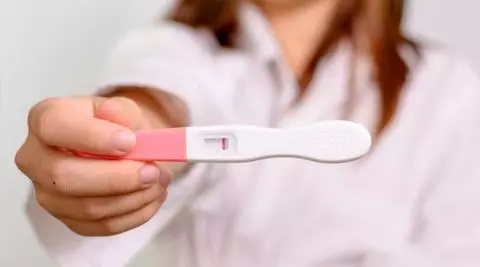 Planning for a second baby can be a very exciting phase for a couple. Couples generally feel emotionally and physically ready this time around, as they have had adequate experience looking after a baby. Problems in conceiving the second time comes as a surprise to some couples, especially if the first child was conceived without much difficulty or medical assistance.