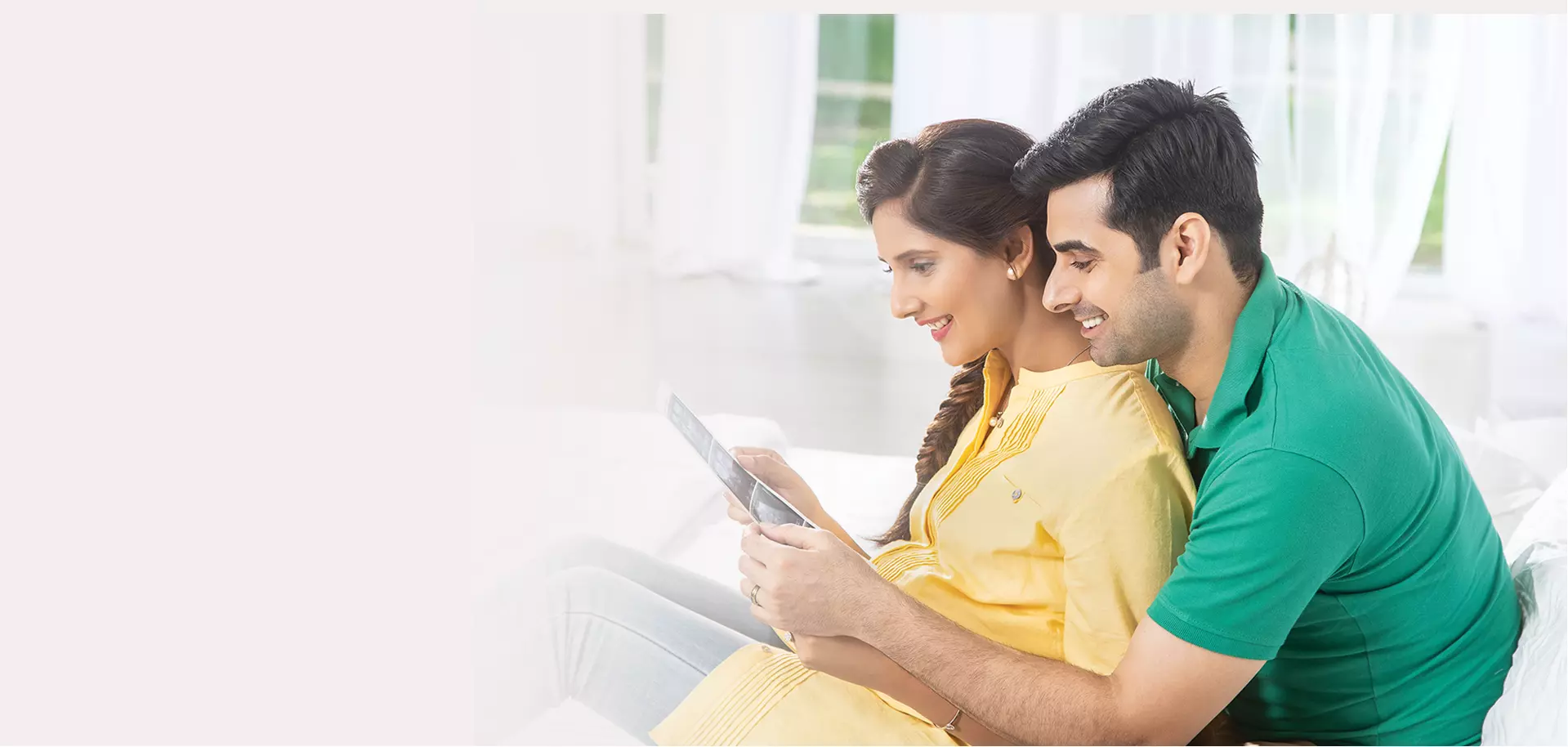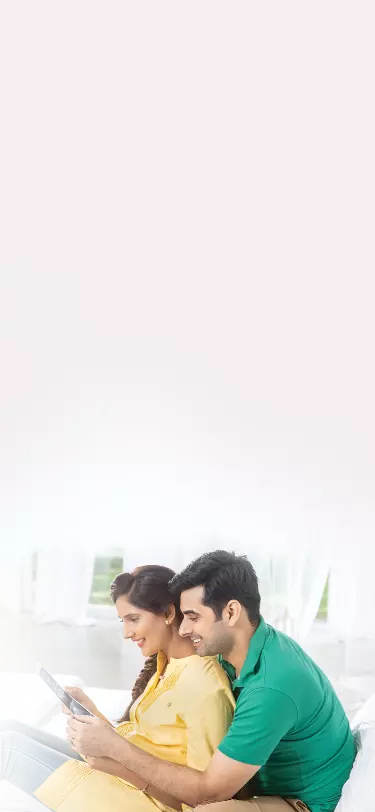 Treatments and Procedures
IVF – Invitro Fertilization
In this the eggs and sperms are collected, and the embryo is grown in a lab that simulates uterine condition.
ICSI – Intracytoplasmic Sperm Injection
In this single sperm is injected into the egg. This is advised for men with fertility issues.
IUI – Intrauterine Insemination
IUI is a basic fertility treatment and is less invasive process wherein a sample of good quality sperms are transferred to the uterus.
To know about your treatment options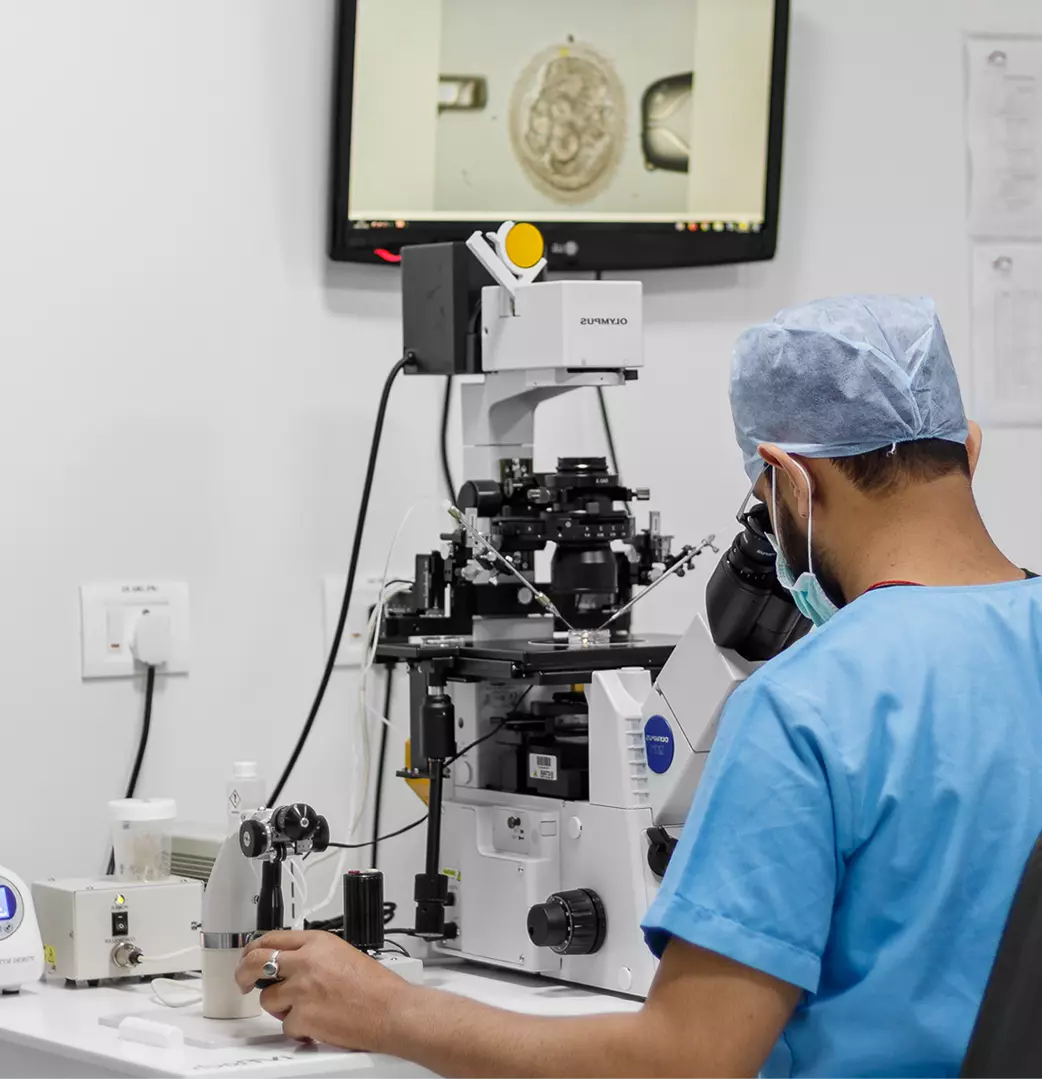 Frequently Asked Questions
Frequently Asked Questions