Fertility Clinic Vadapalani
IVF Centre and Fertility Clinic in Vadapalani
Nova IVF Fertility, 1, First Floor, Doshi Garden, Old No.174, New No.321, Arcot Road, NSK Salai, Vadapalani, Chennai - 600 026
Nova IVF Fertility Vadapalani, Chennai is now open for couples seeking fertility treatment. This is our 1st clinic in Chennai and also works on the philosophy of patient satisfaction and safety. The mission to provide standardised, high-quality fertility treatments Nova IVF Fertility provides cost-effective treatment in a transparent manner. Situated in one of the busiest and populated area the IVF clinic services couples residing in and around areas such as Saligramam, Ramapuram, Kodambakkam, T. Nagar, KK Nagar, Guindy, Nungambakkam, Koyambedu, Virugambakkam, Nerkundram.
Nova IVF fertility offers a wide range of infertility treatments, basic and advanced. Our fertility specialist is a gynaecologist who has super-specialised further to treat couples seeking male fertility treatment or female fertility treatment.
The centre performs fertility treatments which include basic medical management and Ovarian Stimulation. The centre has a lab that performs diagnostic tests to measure hormones, identify structural issues in male and female.
The doctor also specialises in cryopreservation - preserving eggs, sperms, embryos for women/men who have been diagnosed with cancer and are planning conception years after treatment completes or who are planning to focus on career and are planning parenthood in the near future.
Services Offered:
Infertility assessment
Blood Tests
Semen Analysis
Intra- uterine Insemination (IUI)
In-vitro Fertilisation (IVF)
Intracytoplasmic Sperm Injection (ICSI)
Pre-genetic Testing (PGT)
Testicular sperm aspiration (TESA)
Percutaneous Epididymal Sperm Aspiration (PESA)
Cryopreservation
Our fertility doctors & IVF specialists
Our doctors are backed ably by world-class infrastructure and highly skilled embryologists who follow guidelines prescribed internationally such as ESHRE and also adhere to ICMR guidelines. Our treatment plans are personalised for each patient to maximise their chances of a positive pregnancy. In-house counselors offer personalised and continuous support throughout the treatment process.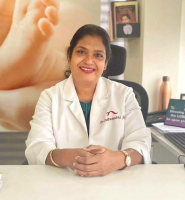 DGO, DNB (OBG), Fellowship in Reproductive Medicine (FRM)
IVF Specialist In Vadapalani, Chennai
Book an Appointment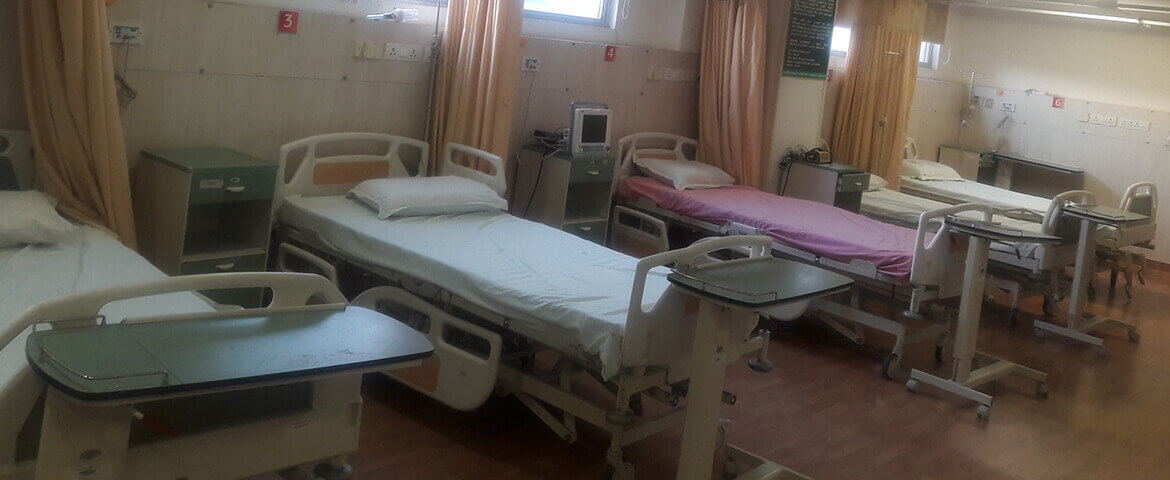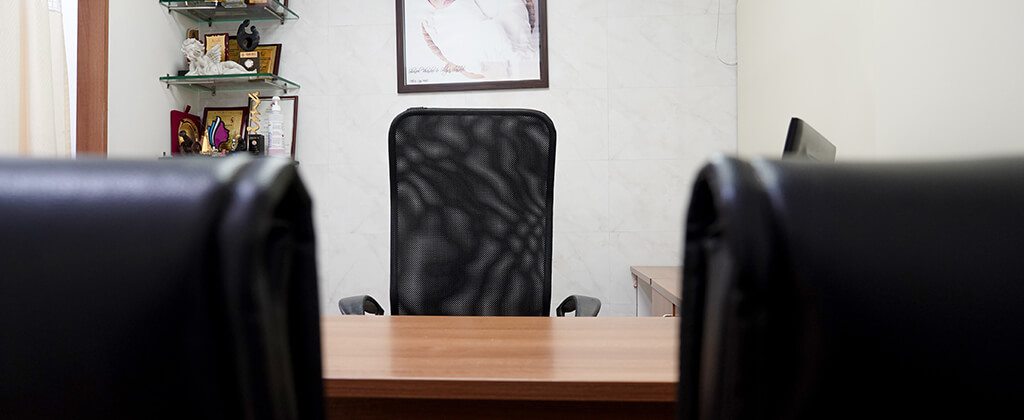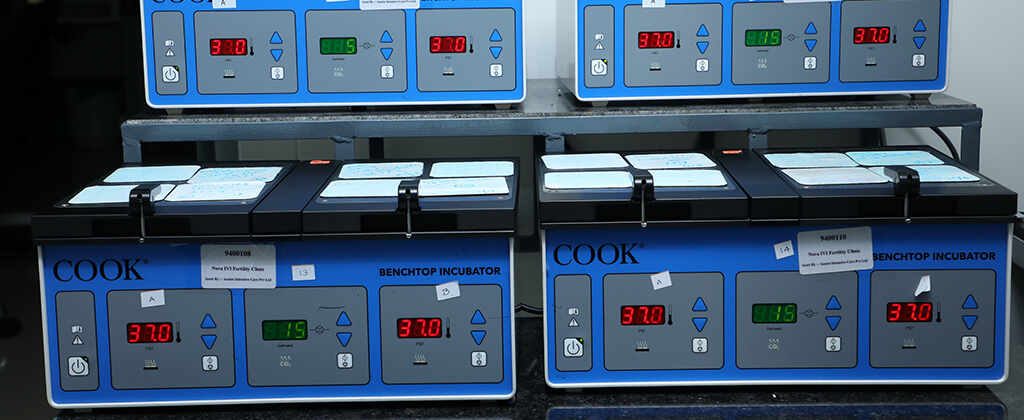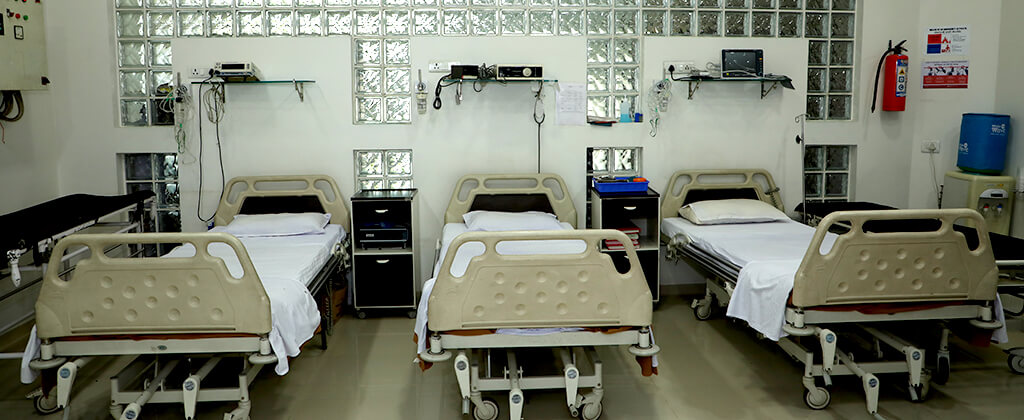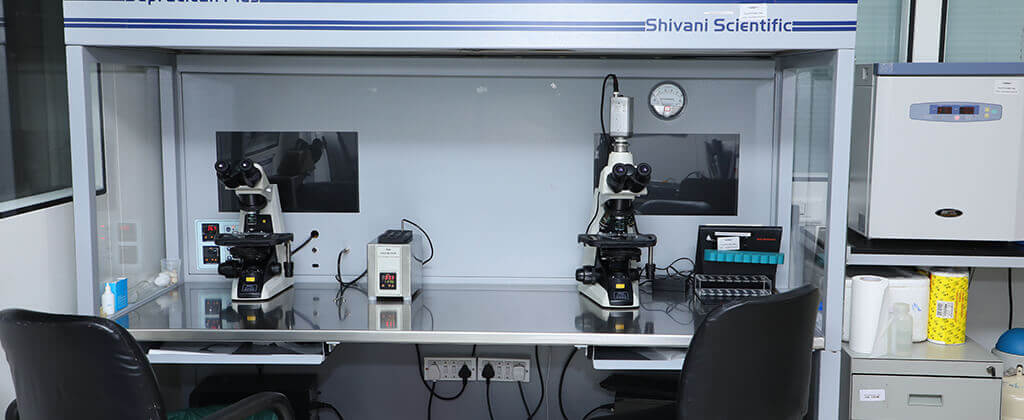 Nova IVF Fertility, 1, First Floor, Doshi Garden, Old No.174, New No.321, Arcot Road, NSK Salai, Vadapalani, Chennai - 600 026
From Chennai International Airport (MAA) you can avail transport facilities like private taxis / cabs / buses to reach our center. Time taken from airport will be 25 minutes via the Grand Southern Trunk Road.
From Puratchi Thalaivar Dr MGR Central Railway station you can avail transport facilities like private taxis / cabs / buses to reach our center. Time taken from railway station will be 30 minutes via the Grand Southern Trunk Road.
The center is right opposite to the well-connected Vadapalani Bus Terminus. Buses from all across the city have access to the Vadapalani Bus Terminus. Time taken from Vadapalani Bus Terminus will be 2 minutes.
FAQ on Clinic detail Page - Vadapalani
Book Your Appointment
Patient Testimonials
Nova fertility centre helped us in bringing our dream into reality, madhu mam and team thank you so much for your timely help, advice and guidance.we are blessed with baby boy on 11th July 2020
Mercy Matilda
Good Experience. Very Hygienic level of Treatment. Success rate also High. Our consultant Dr. Madhupriya.
Mr. Balan K
I was very much impressed with the "Nova IVF Fertility Center", all the basic amenities were available and the extra care from the nursing staff. The best of the lot was Dr. Madhu Priya; She was very humble cheerful and supportive by nature and was extremely caring. I would recommend anyone for "Nova IVF Fertility Center."
Ms. Suma
Very confident approached to us. Dr Madhupriya mam handled with very much experienced. Thanks to mam and team.we are happy to sharing me and my wife.thank you.
Mr. Senthil Kumar
Tq nova..and Tq soo much Madhu mam. 2day am enjoying parenthood..u r the main reason once again tq mam..to continue ur services on nova..to enter on nova..to return ur kid..in sure...am saying truly..this is the best hospital..one small request..to give many adds on nova hospital.
Lavanya Suresh
It's a long time dream came true with the help of NOVA infertility centre and our physician Dr. Madhu Priya. The confidence built in us with their patience and professionalism blessed us with a baby girl. Thank you Nova & the whole team for your relentless support extended.
Mr. Narasimhan T
Take your first step towards
happiness with India's
Trusted Fertility Chain