1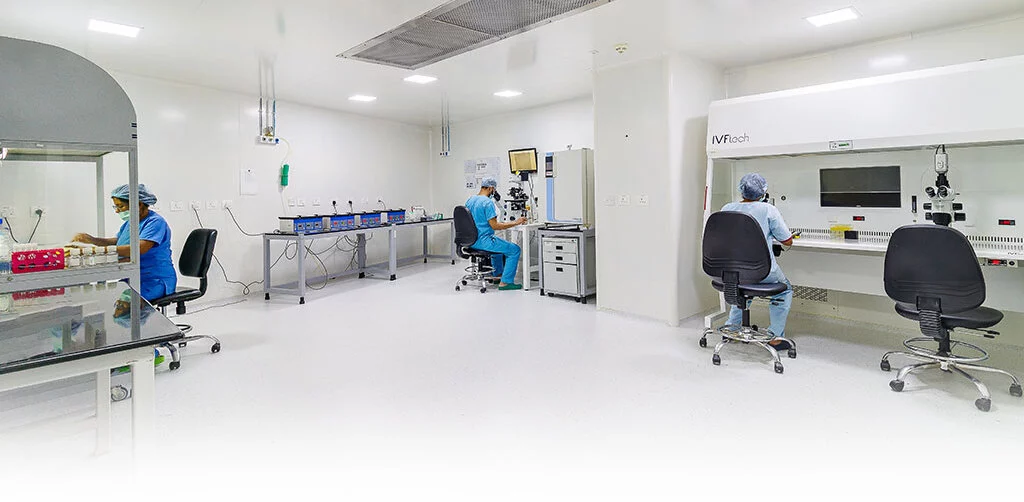 Best IVF Centre In Bannerghatta Road
Infertility is a widespread issue that affects countless couples around the world. According to a recent report by the World Health Organisation, one in six people globally faces infertility issues. This is especially relevant in India, the world's most populated country. Despite this, the fertility treatment landscape in emerging markets like India remains fragmented, with only a few global private clinics concentrated primarily in major cities.Lakhs of infertile couples across India are unable to access treatment in Tier II and Tier III cities and towns. Additionally, public awareness about fertility treatment options is significantly low due to the stigma that prevails.
To address this need, Nova IVF Fertility continues its mission to make quality fertility treatments more accessible to couples in smaller districts across the country. Nova IVF Fertility has in a few short years established a track record of facilitating over 70,000 successful IVF pregnancies.We focus on single embryo transfers, as we are committed to ethical conduct and patient safety. With the latest spoke IVF centre in Bannerghatta Road, Bangalore Nova IVF has reinforced its robust presence as the biggest fertility chain in the nation, with a rapidly growing network of 70+ clinics and spoke centres, across 44 cities in the country. Also, the centres has high-cadre IVF clinicians supported by well-equipped inhouse consulting rooms, andrology lab which extend Nova IVF's capacity to perform more IVF cycles every year.
OUR IVF SPECIALIST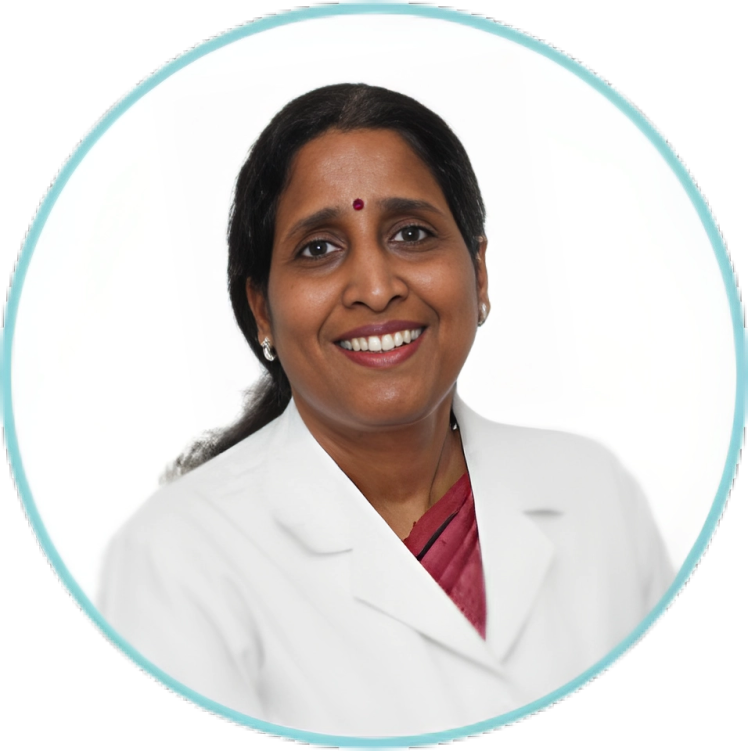 Services offered at Nova IVF Hospital in Bannerghatta Road
At the IVF center in Bannerghatta Road, we have a panel of multidisciplinary experts who provide holistic guidance and attentive care to improve your chances of success.
The following are some of the services provided at the Nova IVF centre in Bangalore:
Why Choose Nova IVF Centre in Bannerghatta Road?
A timely evaluation is crucial in the complex journey of fertility treatments, as it sets the stage for effective intervention and care. At the IVF centre in Bannerghatta Road, we go beyond just diagnosis; we streamline services and care to ensure an organised and efficient experience for our patients. Understanding that time is of the essence, we prioritise convenient scheduling, including prompt bookings for IVF consultations. Our integrated approach aims to minimise stress and maximise the chances of success, making the process as smooth as possible from start to finish.
A Timely Diagnosis:
The IVF treatment for infertility causes like Diminished Ovarian Reserve (DOR), hormonal imbalances, or azoospermia begins with a prompt diagnosis. This is crucial for infertile couples above 35+, as time is not on their side. The specialists with their astute diagnostic capabilities can detect subtle abnormalities from the patient's fertility reports and indepth patient interviews, enabling them to determine the root cause and tailor an effective strategy for the best outcome in fewer cycles. The IVF clinic in Bannerghatta Road has the advantage of consulting rooms where doctors meet patients for one-to-one uninterrupted interviews, which is the preliminary, but a crucial stage.
Streamlining Services & Care:
The IVF centre in Bannerghatta Road facilitates fertility treatments for individuals and couples residing in smaller municipalities or distant localities. By offering initial consultations and essential diagnostic services on a local basis, the centre significantly reduces the need for travel, thus mitigating both time and financial constraints. Due to an efficient distribution of smaller patient volume, the centre is able to provide personalised medical care. Furthermore, the shorter waiting periods contribute to reducing stress and anxiety levels, and a more streamlined and convenient patient experience. Overall, the centre serves to make advanced fertility treatments more accessible, manageable, and efficient for those residing in the area.
Prompt Bookings & Convenient Scheduling:
At the IVF centre in Bannerghatta Road, we prioritise efficient and convenient scheduling for all fertility-related consultations. Recognising the emotional and time-sensitive nature of fertility treatments, the centre's advanced booking system is designed to expedite the process of securing an appointment with specialised IVF consultants. Whether it's an initial consultation or a follow-up appointment, we make every effort to accommodate your convenience and offer more flexibility. With extended hours and multiple modes of booking available, including online, and over-the-phone, we aim to make your fertility journey smoother, allowing you to focus more on your fertility journey rather than logistical concerns.
Take your first step towards
parenthood with India's
Award winning fertility chain.
Need help? Talk to our fertility experts.
08049436678
Maximise your chances of pregnancy
Find an IVF Specialist
Nova IVF Fertility, First Floor, No 236/1, Bannerghatta Main Road, Hulimavu Gate, Arekere, Bengaluru, Karnataka 560076