1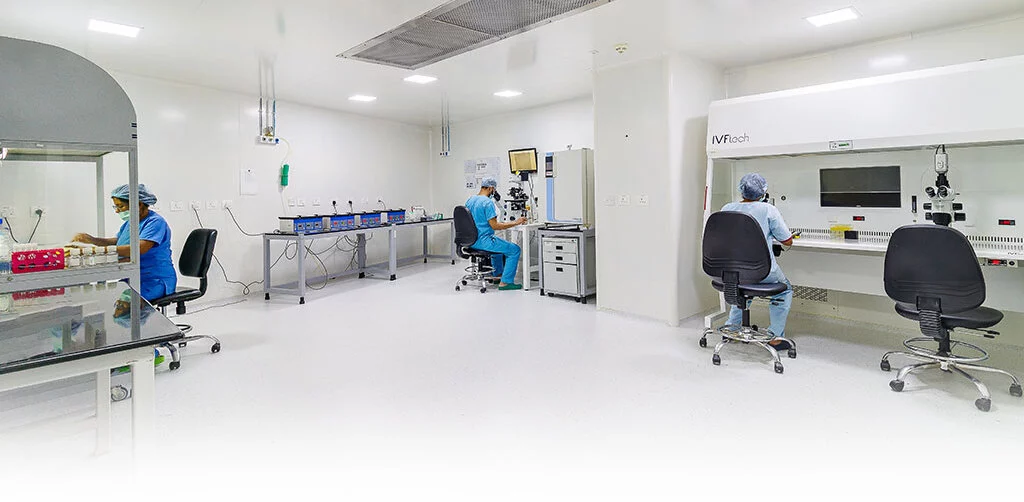 IVF Hospital in RR Nagar
Bengaluru, often referred to as Bangalore, has emerged as a rapidly growing medical destination, attracting patients from across the globe. This thriving city in India has witnessed a remarkable transformation, with its advanced healthcare infrastructure and a wealth of specialised medical facilities. Known as the 'Silicon Valley of India', Bengaluru boasts cutting-edge hospitals, specialty clinics, and research institutes that offer a wide range of medical treatments and procedures. With a strong network of highly skilled doctors, advanced technologies, and state-of-the-art facilities, Bengaluru has become a sought-after destination for complex surgeries, fertility treatments, organ transplants, and other specialised medical services. The city's commitment to delivering quality healthcare has positioned it as a leading hub for medical tourism and continues to attract patients seeking world-class care.
The Nova IVF hospital in RR Nagar, is renowned for its exceptional services and state-of-the-art facilities. With a team of highly skilled fertility specialists, embryologists, and support staff, it is considered the best IVF centre in RR Nagar is dedicated to providing comprehensive fertility solutions to couples struggling with infertility. The centre's patient-centric approach, compassionate care, and commitment to innovation make it a preferred choice for couples seeking fertility treatments in RR Nagar and beyond.
OUR IVF SPECIALISTS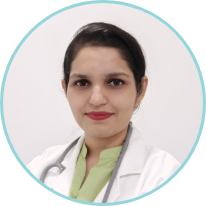 Dr. Rubina Pandit
MD (OBG) – PGIMER, Chandigarh, Fellowship in Reproductive Medicine (RGUHS)
5+ Years of experience in Reproductive Medicine
IVF Specialist In RR Nagar, Bengaluru
BOOK YOUR APPOINTMENT
Services Offered by Nova IVF Fertility in RR Nagar
The Nova IVF centre in RR Nagar offers cutting-edge treatments, including IVF, IUI, egg donation, and sperm donation. Nova IVF Centre in RR Nagar ensures the excellence in the quality of care and success rates by employing advanced technology and adhering to international standards. Our team of specialists conducts meticulous assessments of each patient, providing recommendations for the most suitable treatment. Our primary focus is the well-being of our patients, and we achieve this by providing thorough information about advanced diagnostics and their implications. By empowering patients with knowledge, they are able to make informed decisions regarding their treatment options.
The Nova IVF center in RR Nagar, offers a comprehensive range of fertility treatments designed to increase the chances of pregnancy. Taking a patient-centric approach, we work closely with individuals to develop a line of treatment that involves a combination of the following approaches to maximise the likelihood of a successful outcome in achieving pregnancy:
Each of these services offered at the top IVF centre in RR Nagar plays a crucial role in the comprehensive fertility treatment options available, catering to the unique needs of individuals and couples seeking to overcome infertility.
Why Choose Nova IVF treatment in RR Nagar?
There are several compelling reasons to choose Nova IVF treatment in RR Nagar. Here are five key points that highlight the advantages of selecting this centre for your fertility treatment journey.
Personalised Treatment Plans:
The experienced team of fertility specialists at Nova IVF RR Nagar understands that each patient's fertility journey is unique. They provide a viable line of treatment ensuring that patients receive the most appropriate and effective care. The specialists conduct a thorough evaluation of each patient's medical history, perform diagnostic tests, and consider various factors before recommending the best course of treatment. This personalised approach maximises the chances of success and optimises the overall patient experience.
State-Of-The-Art Facilities & Advanced Technologies
Nova IVF in RR Nagar is equipped with state-of-the-art facilities and cutting-edge reproductive technologies. The centre maintains a modern infrastructure that ensures optimal conditions for procedures and treatments. Advanced techniques such as in vitro fertilization (IVF), intracytoplasmic sperm injection (ICSI), and preimplantation genetic testing (PGT) are readily available, allowing for comprehensive and effective fertility treatments.
Proven Success Rates:
Nova IVF RR Nagar has a notable track record of successful IVF pregnancies. The centre has helped numerous couples realise their dreams of parenthood through their expertise and advanced fertility treatments. The high success rates reflect the proficiency of the fertility specialists and the centre's commitment to providing top-quality care. Patients seeking IVF treatment in RR Nagar can have confidence in the centre's ability to deliver excellent outcomes and increase their chances of conceiving a healthy baby.
Comprehensive Support & Counselling:
Fertility treatment can be emotionally and mentally challenging for individuals and couples. Nova IVF RR Nagar understands the importance of providing comprehensive support throughout the fertility journey. The centre offers counselling services to address the emotional aspects of fertility treatment, helping patients navigate the ups and downs with understanding and empathy. The dedicated team of counsellors and support staff are available to provide guidance, answer questions, and offer reassurance during the entire treatment process.
Patient-Centric Approach:
Nova IVF RR Nagar prioritises patient care and comfort at every step. The centre fosters a patient-centric approach, ensuring that individuals and couples feel heard, supported, and empowered throughout their fertility treatment journey. The staff members are compassionate, understanding, and committed to providing care that meets the unique needs of each patient. From the initial consultation to post-treatment follow-up, Nova IVF RR Nagar focuses on building strong patient-doctor relationships based on trust, open communication, and mutual respect.
Take your first step towards
parenthood with India's
Award winning fertility chain.
Need help? Talk to our fertility experts.
08049436678
Maximise your chances of pregnancy
Find an IVF Specialist
Nova IVF Fertility, 1141, 2nd FLOOR, Jawaharlal Nehru Rd, BEML Layout 3rd Stage, RR Nagar, Bengaluru, Karnataka 560098