Howrah
Best IVF Centre in Howrah: Advanced Fertility Solutions
Nova IVF Fertility, 3rd Floor, Sree Shyam Market, Grand Trunk Rd, South Howrah, West Bengal 711101
Nova IVF Fertility has been expanding its services across the sub-continent and in the neighbouring countries of Bangladesh and Sri-Lanka. Today Nova IVF takes pride in having 62 fertility centres which provide the best treatment equipped with the latest technology available in the country.
Nova IVF Fertility has 5 centres in eastern India with Howrah being the 3rd in the city of joy. The other fertility centers include one at Uttam Kumar Sarani and other at Kankurgachi which serves the population residing in the north eastern part of the city. With this fertility clinic in Howrah, Nova IVF be catering the busiest locality and for those who reside in the western bank of the river Hooghly. Howrah as a place and now a district dates to 500 years back and had played a vital role in trade and commerce, is the second largest city in Bengal.
Nova IVF Fertility launched a full-fledged fertility clinic comprising of an area of 7000sq.ft with an IVF lab equipped with the latest equipment and at par with the global standards of embryology, OT, andrology lab and provides all services of infertility treatment like ICSI, IMSI, TESA, PGT, MACS, ERA etc.
Nova IVF in Kolkata is one of the best fertility clinics in the country with most experienced and highly skilled Fertility Specialists who provide high success rate when it comes to IVF treatment.
Services Offered:
Infertility assessment
Blood Tests
Semen Analysis
Hysterosalpingogram (HSG)
Intra Insemination (IUI)
In Vitro Fertilisation (IVF)
Intracytoplasmic Sperm Injection (ICSI)
Magnetic Activated Cell Screening (MACS)
Endometrial Receptor Array (ERA)
Testicular Sperm Aspiration (TESA)
Percutaneous Epididymal Sperm Aspiration (PESA)
Pre-genetic Testing (PGT)
Lase Assisted Hatching
Cryopreservation
Our fertility doctors & IVF specialists
Our doctors are backed ably by world-class infrastructure and highly skilled embryologists who follow guidelines prescribed internationally such as ESHRE and also adhere to ICMR guidelines. Our treatment plans are personalised for each patient to maximise their chances of a positive pregnancy. In-house counselors offer personalised and continuous support throughout the treatment process.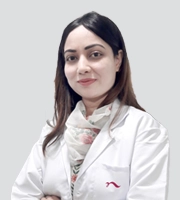 MBBS, MS (OBG), FNB in reproductive medicine
IVF specialist In Howrah
Book an Appointment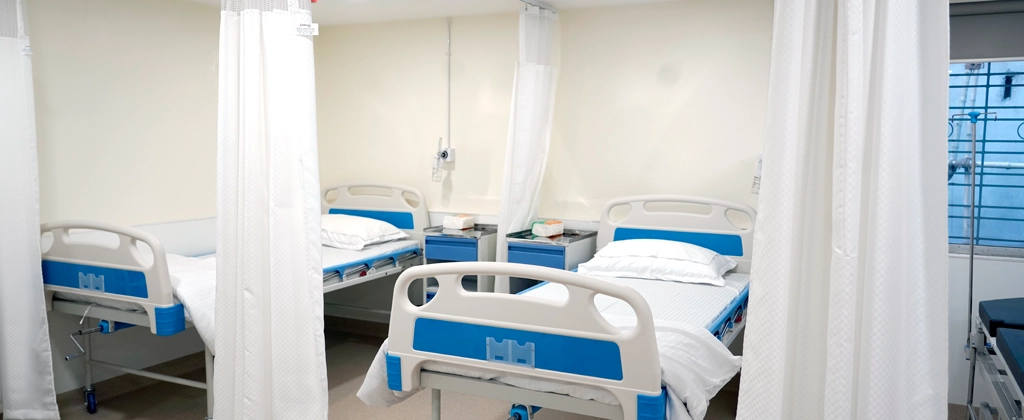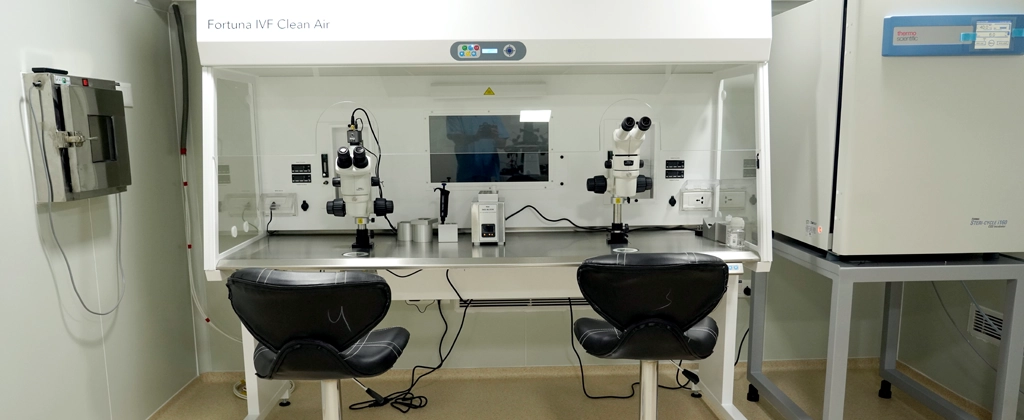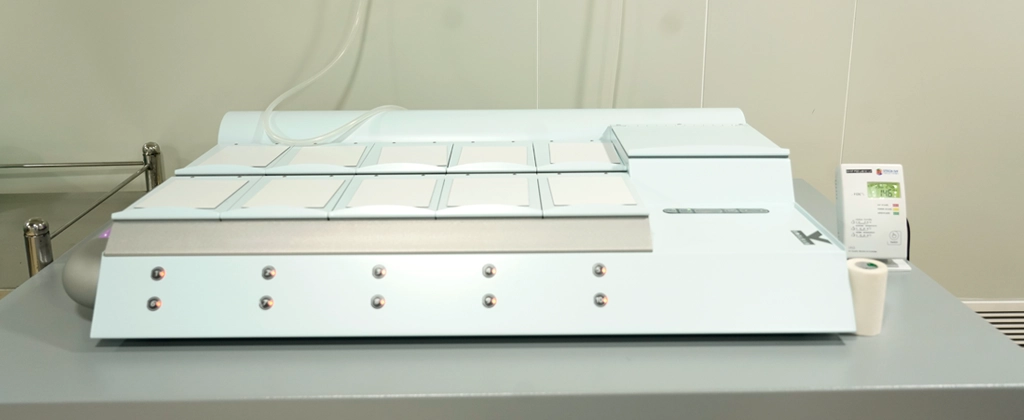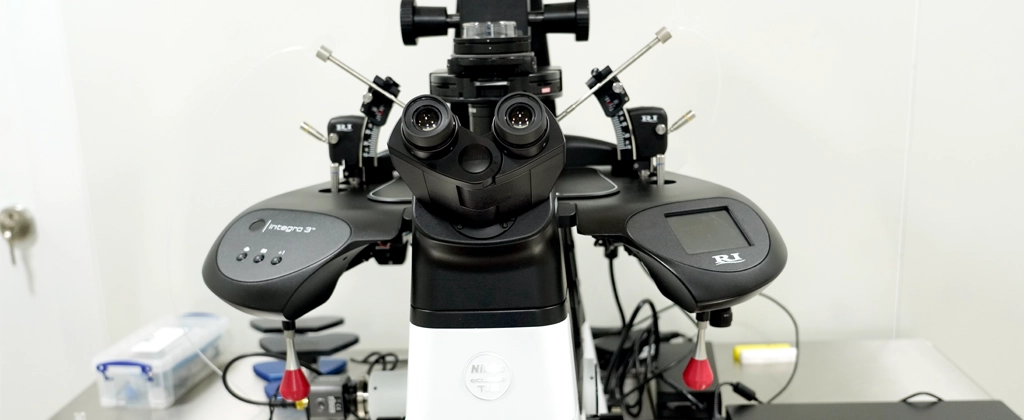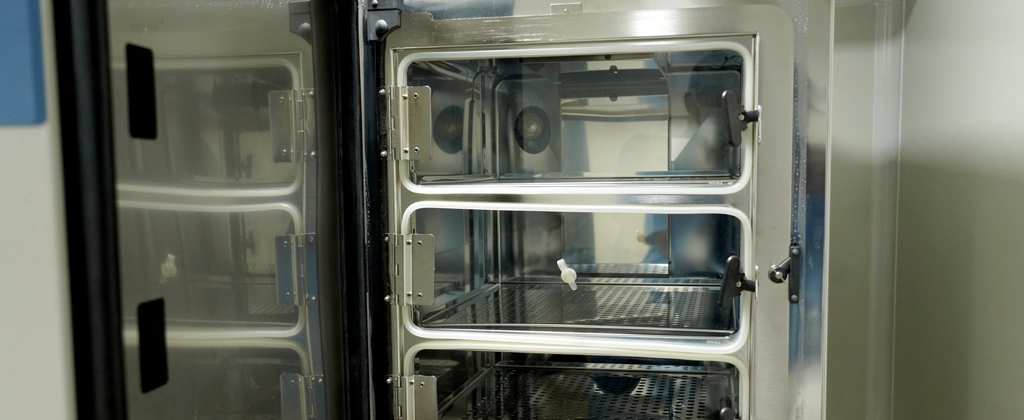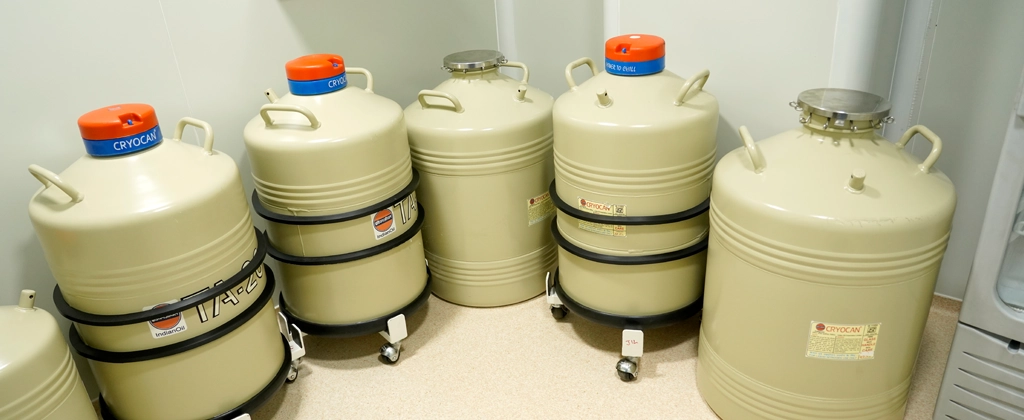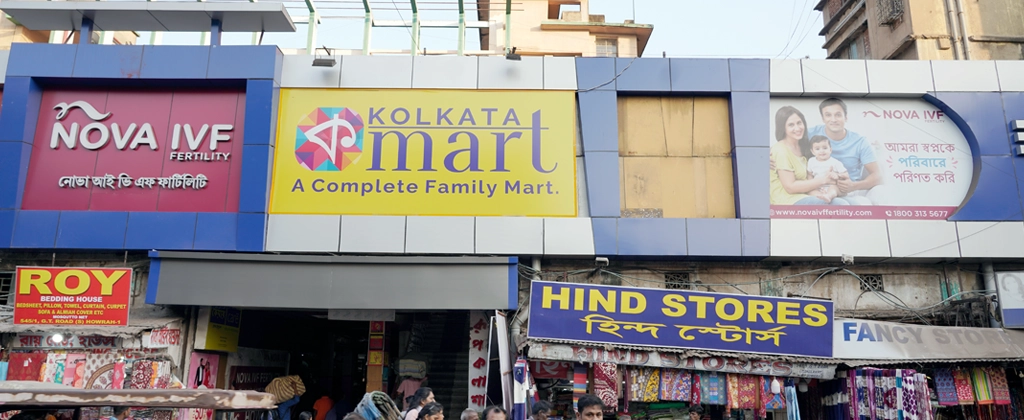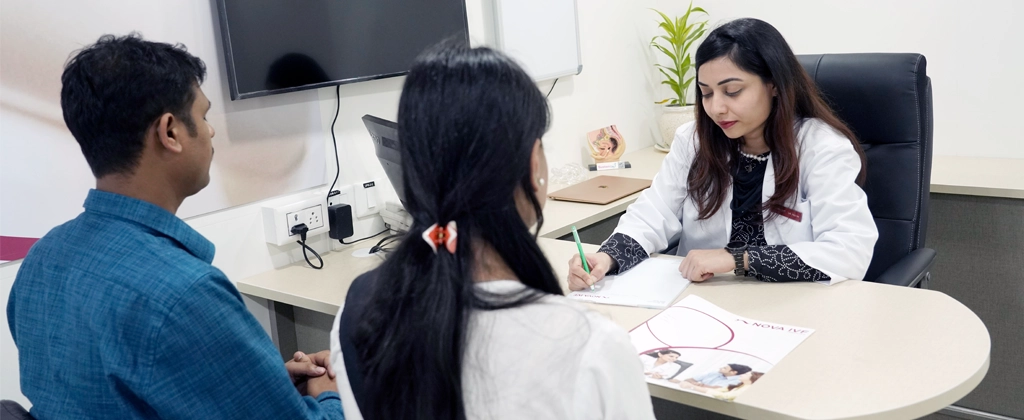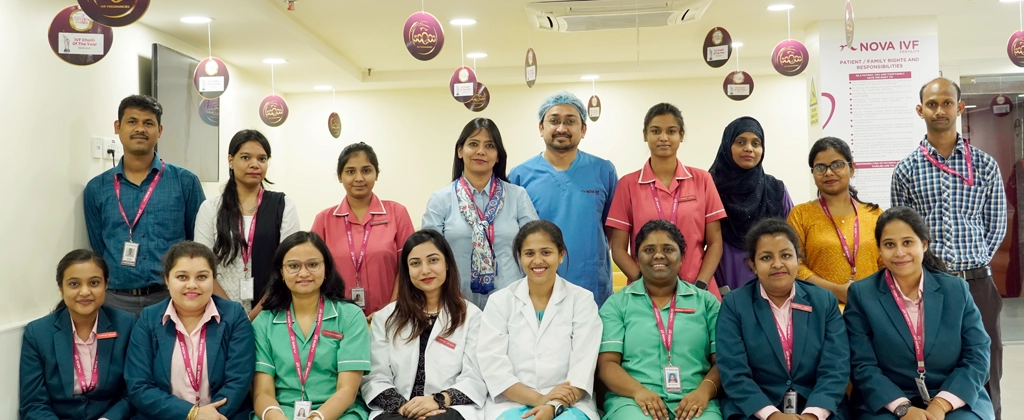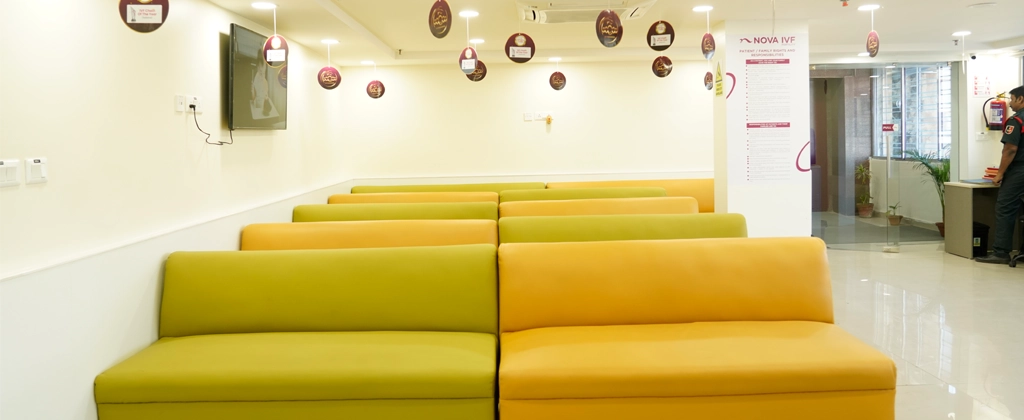 Nova IVF Fertility, 3rd Floor, Sree Shyam Market, Grand Trunk Rd, South Howrah, West Bengal 711101
Take your first step towards
happiness with India's
Trusted Fertility Chain