1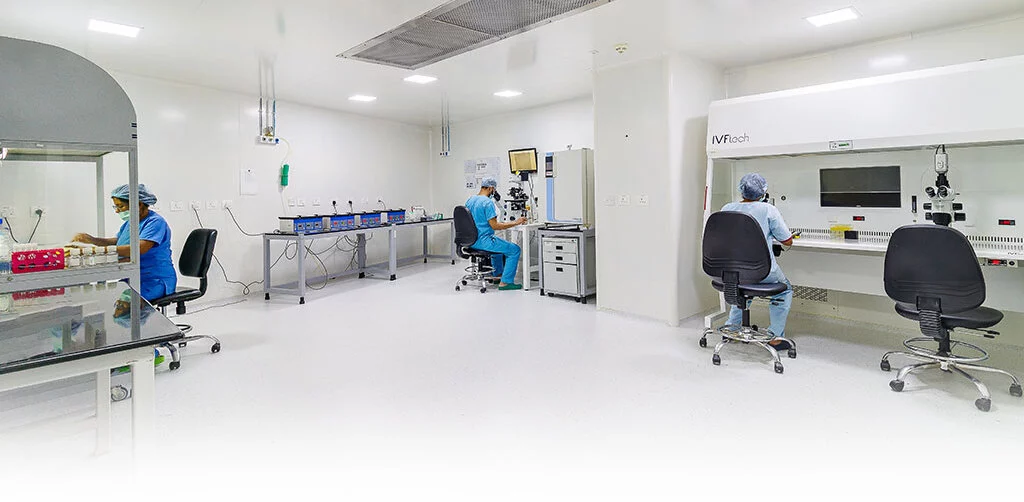 IVF Centre in Bhopal
Nova IVF Fertility is a leading fertility treatment centre that has established a strong presence across 44 cities in India. With a focus on ethical practices and patient safety, Nova IVF offers a comprehensive range of advanced fertility solutions. The centre is dedicated to making these treatments accessible to couples in both urban and rural areas. With an impressive track record of more than 70,000 successful IVF pregnancies, Nova IVF Fertility stands as a reliable choice for those seeking reproductive healthcare.
Following the initial fertility clinic in Indore, Nova IVF has extended its specialised services with a second centre in Bhopal, Madhya Pradesh. The centre offers a spectrum of infertility treatments, encompassing both fundamental and advanced modalities. The centre houses fully-equipped labs fitted with andrology and diagnostic equipment, where AI-based assessments can measure and identify the abnormalities that could affect fertility in both, males and females. With the support of the advanced modes, the doctors can determine even the subtle factors affecting the patient's condition. The Bhopal IVF centre is trusted for its comprehensive fertility treatments to address a wide array of infertility challenges and enable patients with past failed cycles to become parents.
OUR IVF SPECIALIST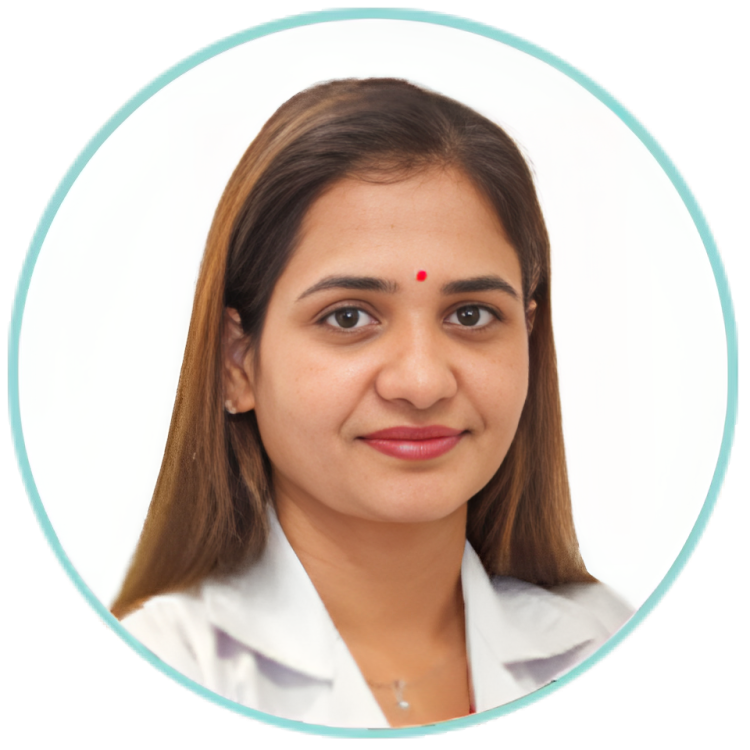 Services offered at Nova IVF Hospital in Bhopal
Opting for IVF is a significant decision that demands unwavering commitment. You'll require steadfast support and guidance from the onset of your treatment journey. When you choose the IVF centre in Bhopal, you can be assured that you will rеcеivе personalised guidance. The centre provides a wide range of services for fеrtility testing and treatment. Additionally, the skilled and experienced reproductive specialists manage the inhousе labs, and their attention to detail plays a crucial role in accurate diagnostics to achieve positive outcomes in fewer cycles. This way, every patient will benefit from the consolidated knowledge and expertise of the specialist panel at the centre.
Sеrvicеs offered at the IVF cеntеr in Bhopal:
Why Choose Nova IVF Centre in Bhopal?
Nova IVF Fertility (NIF) is recognised as a leading clinic in the realm of fertility care. NIF's core mission is to deliver cutting-edge assisted reproductive technology (ART) services in India, aligning with the global protocols in this field. In addition to offering specialised counselling and tests for fertility-related concerns, our IVF specialists also provide Self-Cycle IVF among a diverse array of services and ensure that patients benefit from the most advanced and effective treatment options available.
Here are reasons you should consider choosing Nova IVF centre in Bhopal:
Rigorous Quality Control:
Nova IVF centre in Bhopal implements stringent quality control measures like the European Society of Human Reproduction and Embryology (ESHRE) guidelines and protocols from the Indian Council of Medical Research (ICMR). The centre adheres and implements both the guidelines at every stage of the fertility treatment process, setting the highest standard of fertility care. These comprehensive frameworks cover every facet of the IVF process, from patient screening and informed consent to laboratory procedures and data recording. By complying with both international and national guidelines, the centre aims to offer a service that meets global standards in terms of both safety and efficacy.
Genetic Counselling & Testing:
Nova IVF centre in Bhopal offers a suite of genetic counselling and testing services aimed at optimising the fertility journey for couples. Supported by the latest technologies, the skilled specialists can detect and assess any genetic variable that could potentially influence not just fertility, but also the well-being of the future children. This proactive strategy allows couples to make informed decisions when it comes to family planning. The advanced tests help significantly reduce the risk of hereditary diseases being transferred to future generations. This service is a critical stage of screening for couples looking to conceive a healthy baby.
IVF With Own Eggs:
At our facility, we use advanced IVF techniques to enable the mother to opt for Self-Cycle, using her own eggs. Initially, we extract your eggs and where they are fertilised using your partner's sperm in an advanced lab. Once the embryos are ready, we skilfully insert them into your uterus to facilitate their continued growth and development. This way, we emphasise the importance of utilising a self-cycle, using your own eggs for the procedure, to continue the biological connection. The use the technique to allow you to pass on your genetic legacy to your future child, adding another layer of personal significance to this journey.
Take your first step towards
parenthood with India's
Award winning fertility chain.
Need help? Talk to our fertility experts.
08049388781
Maximise your chances of pregnancy
Find an IVF Specialist
Nova IVF Fertility, Kasturba Nagar, Inter State Bus Terminus Scheme, Plot No.4, Hoshangabad Road, Next to NEXA Showroom, Bhopal - 462 023