0
Tambaram
Best IVF Centre in Tambaram: Advanced Fertility Solutions
Nova IVF Fertility, Door No.465/155, Velachery Road, Selaiyur Village, East Tambaram, Chennai - 600 059
Nova IVF Fertility, Tambaram is the 4th Nova IVF Fertility centre in the city of Chennai. The center caters to couple who are looking for world-class fertility treatment in Tambaram and neighbouring places of Guduvanchery, Perungalathur, Mamandur, Chrompet, Selaiyur, Marduranthagam, Maraimalai Nagar, Chengelput etc. Nova IVF Fertility is a one stop destination for all your fertility needs.
Strategically located in the city Nova IVF Fertility Tambaram offers a wide range of infertility treatments, basic and advanced. Some of the basic treatments that the centre offers are medical management of infertility, IUI, IVF and some of the advanced treatments offered are reproductive genetics (PGT), Cryopreservation, IVF- ICSI etc. Our fertility specialist is a gynaecologist who has super-specialised in reproductive medicine to treat couples seeking male fertility treatment or female fertility treatment.
The fertility centre has in-house diagnostics facilities (for all blood investigations pertaining to infertility treatments for both male and female) semen analysis, ECG, embryology lab, recovery area, ovum pickup, procedure room and sample collection. The centre also offers cryopreservation for preserving eggs, sperms, embryos for women/men who have been diagnosed with cancer and are planning conception years after treatment completes or who are planning to focus on career and are planning parenthood in the near future.
Services Offered:
Infertility assessment
Blood Tests
Semen Analysis
Intra- uterine Insemination (IUI)
In-vitro Fertilisation (IVF)
Intracytoplasmic Sperm Injection (ICSI)
Pre-genetic Testing (PGT)
Testicular sperm aspiration (TESA)
Percutaneous Epididymal Sperm Aspiration (PESA)
Cryopreservation
Our fertility doctors & IVF specialists
Our doctors are backed ably by world-class infrastructure and highly skilled embryologists who follow guidelines prescribed internationally such as ESHRE and also adhere to ICMR guidelines. Our treatment plans are personalised for each patient to maximise their chances of a positive pregnancy. In-house counselors offer personalised and continuous support throughout the treatment process.
DNB, Fellowship in Reproductive Medicine
IVF Specialist In Tambaram, Chennai
Book an Appointment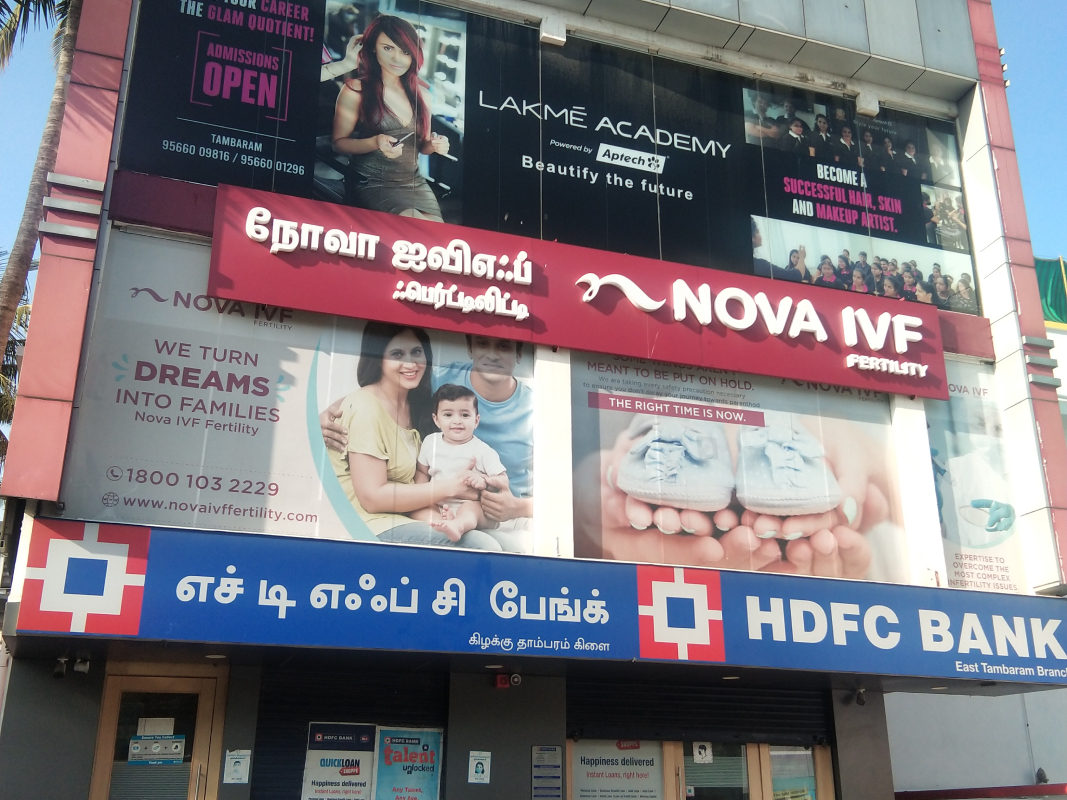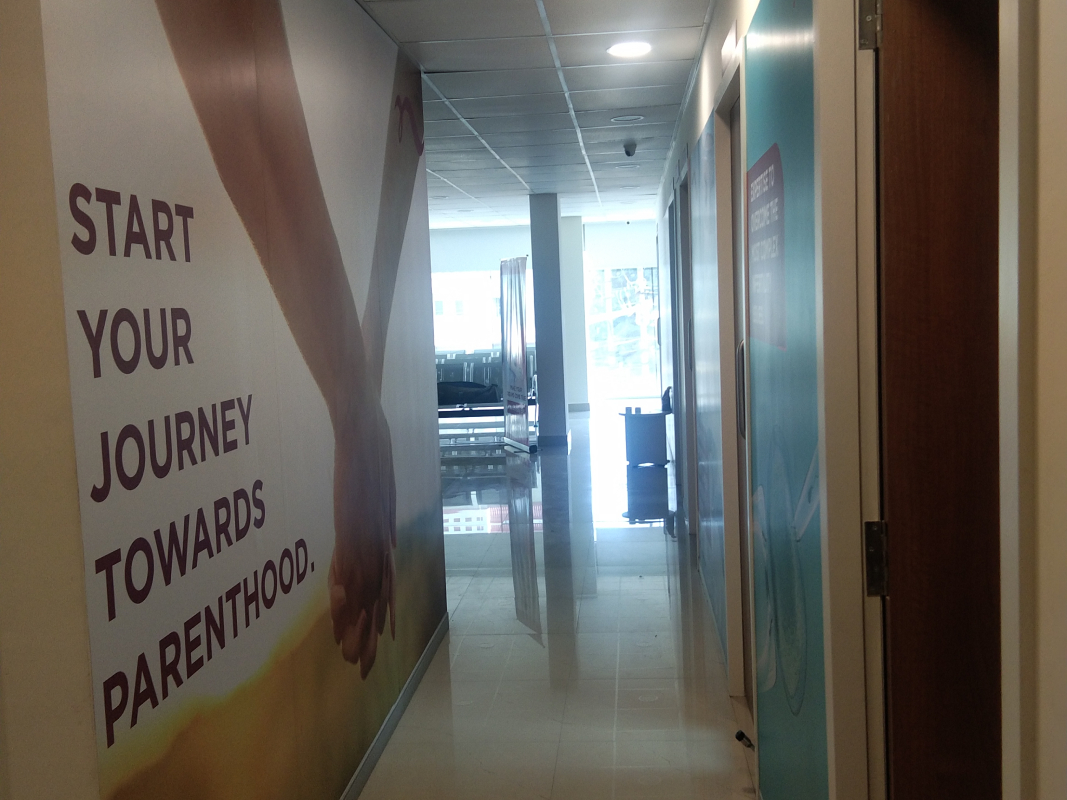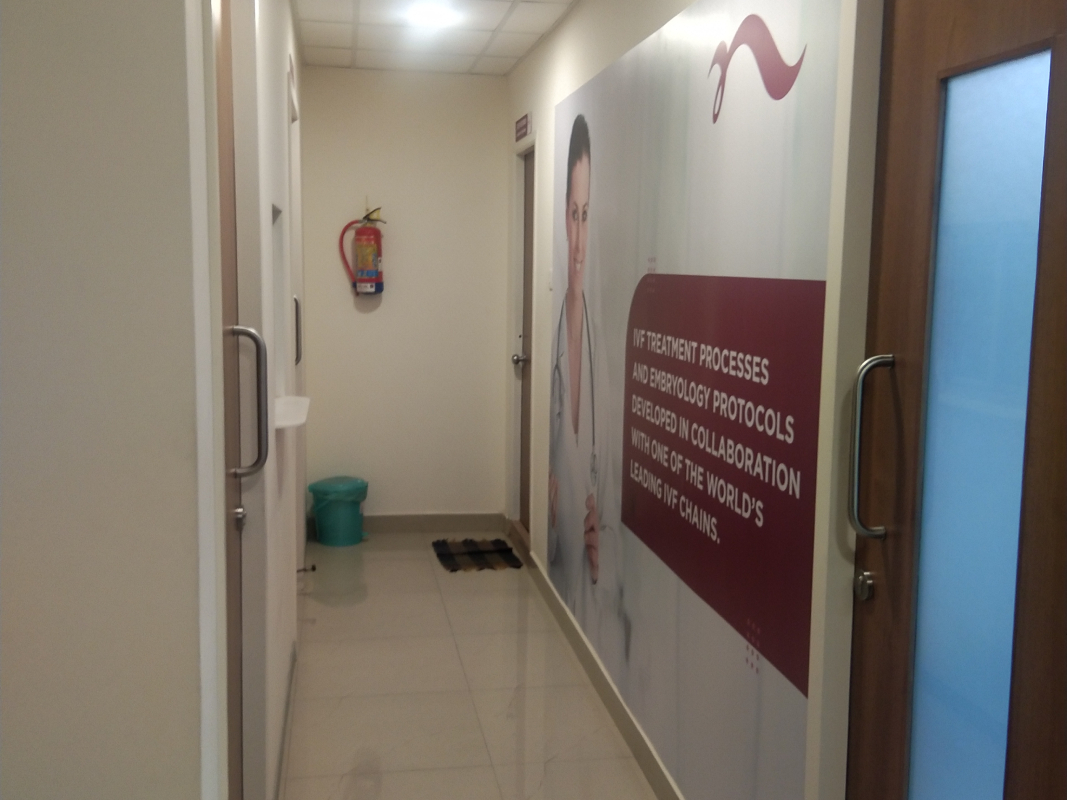 Nova IVF Fertility, Door No.465/155, Velachery Road, Selaiyur Village, East Tambaram, Chennai - 600 059
From Chennai International Airport (MAA) you can avail transport facilities like private taxis / cabs / buses to reach our center. Time taken from airport will be 5-13minutes via the Grand Southern Trunk Road Chrompet.
From Tambaram Railway station you can avail transport facilities like private taxis / cabs to reach our center. Time taken from railway station will be 10 minutes for cab, Taxi and buses via east Tambaram Velachery Main road.
The center is well-connected to Tambaram Railway station and Bus Terminus. Buses from all across the city have access to the Tambaram Bus Terminus. Time taken from Tambaram Bus Terminus will be 10 minutes via east Tambaram Velachery Main road.
Patient Testimonials
My experience is very good from the beginning to the completion of the treatment. All sisters and doctors are very good, they always take care of their patient. I am very happy that I found this Nova IVF Fertility. Thank you.
Mrs. Khan
Our experience in other hospitals has been very bad, but in NOVA IVF we had a very good experience. Everyone here is open minded & professional and we didn't face any problem regarding appointments
Mrs. Phonsiri
It's been very nice experience with Nova IVF. Doctor had gave all details about procedure and made it easy to understand also they cure their patients very nice. If all report are ok then only doctors proceed for next step. All staff is good and they had given all good suggestion also they told everything like how we can get benefit, what should we do and what we should not do. And with the help of all that I got my positive result in 6 months.
Ms. KR
From last 10 years I had consulted with so many doctors but I never got the result. In other hospital whatever the report are they proceed for next step which is not happened in Nova IVF. Also they don't understand to their patients but in Nova IVF here all staff take care and support them. Thanks to Nova IVF clinic and all the staff.
Ms. Kavita Mali
When we done our IVF treatment for the first time, the result was positive but after five months it gets miscarriage. Then we have done IVF treatment second time, that time we had our bad luck and we didn't get success. Then we got to know about NOVA IVF again we decided to go for IVF third time and finally we got success. We are very thankful to NOVA IVF the whole team of Nova IVF center. NOVA IVF is very good as comparing others.
P. S.
Take your first step towards
happiness with India's
Trusted Fertility Chain