0
Fertility Clinic Mysore
Best IVF Centre in Mysore
No. 3022 D 12/A, 4th Block, KRS Road, VV Mohalla, Ontikoppalu, Mysore 570002
Mysore, the once princely state of Karnataka houses tech companies, automobile industry and public sector companies. Awarded India's IVF Chain of the year in 2022 is opening its IVF center in VV Mohalla, Vontikopalla, Mysore. Nova IVF is on the prime locality of North Mysore and will cater to couples seeking fertility treatment in and around Mysore, Srirangapatna, Nanjangud, Begur, Gundulpet, Pandavpura, Melukote, Mandya, Hunsur, Krishnarajanagara, Hassan, Chamrajanagara, Coorg including bordering areas of kerala such as Wayanad, Sulthan Bathery, Kalpeta, Vythri etc.
Nova IVF Fertility established its first centre Koramangala in 2012 in Karnataka. Since then, they have setup four more centres in Basaveshwara, Kalyan Nagar, RR Nagar and Whitefield.
Nova IVF also has a national training academy for embryologists in the city. The Nova Academy of Clinical Embryology Training (NACET) will train future embryologists in all aspects of IVF laboratory, including andrology, embryology and cryopreservation. The increase in fertility issues in couples across India and lack of skilled personnel will be bridged through the training center of Nova IVF.
Services Offered:
AMH, AFC test for fertility assessment in female
Semen Analysis for male
Hysterosalpingogram (HSG)
Intrauterine Insemination (IUI)
In Vitro Fertilisation (IVF)
Intracytoplasmic Sperm Injection (IVF-ICSI)
PESA & TESA
Pre-Genetic Testing (PGT)
Donor programme (Egg & Embryo)
Cryopreservation
Fertility Specialists
Our fertility specialists have an average experience of a decade in treating couples seeking fertility treatment. Our IVF specialists follow international IVF protocols and our embryologists are trained and assessed so that they deliver results that equals the national average in terms of IVF success rates.
Our fertility specialists perform IUI, IVF, IVF -ICSI and advanced treatments such as PGT. Nova is among the highest of any other fertility centre in the country, with high success rates. Nova Fertility IVF doctors are focused on one goal: partnering with you to manage your personalised health needs. The doctors specialise in IVF, egg freezing, and all other infertility treatments, including reproductive surgery for male and female. Our patient-centred care extends through our counsellors, IVF trained nurses with whom you will interact on a day to day basis and the goal is to ensure a successful IVF pregnancy. From the very 1st consult until your final discharge and after, our team will always be of service.
Advance Protocols & Technology
Nova Fertility IVF offers full-range treatment to achieve your assisted pregnancy when there are issues in conceiving naturally. We are aligned with our commitment to excellence by focusing on improving patients' overall experience and pregnancy outcomes. Our dedication to raising the bar for patient success means incorporating the latest medical technologies and investing in top-of-the-line equipment and medical facilities.
Solutions For You
Nova Fertility IVF provides financial counselling and guidance for couples undergoing treatment with Nova IVF. In addition to our transparent, affordable costs.
Reach Out To Us
Patients have considered Nova IVF as the best IVF center in india. We have been part of over 70,000+ healthy births with very high success rates. With a rapidly expanding network across India, Nova IVF has already established 57 IVF centres across 41 cities to give more people access to infertility treatments.
Our fertility doctors & IVF specialists
Our doctors are backed ably by world-class infrastructure and highly skilled embryologists who follow guidelines prescribed internationally such as ESHRE and also adhere to ICMR guidelines. Our treatment plans are personalised for each patient to maximise their chances of a positive pregnancy. In-house counselors offer personalised and continuous support throughout the treatment process.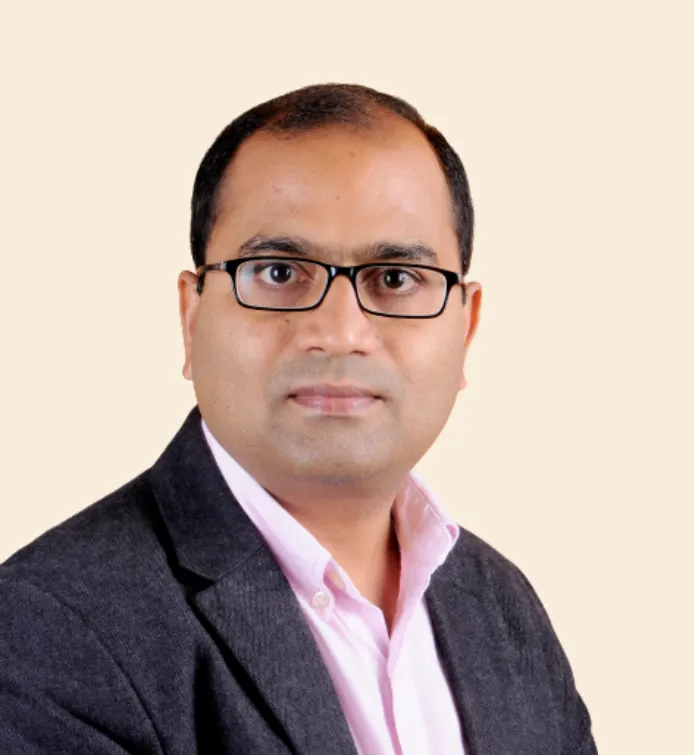 FRCOG (London), DGO, CCT(UK), FRM(UK), IVF & Reproductive Medicine - Consultant & Endoscopic Surgeon
Fertility Specialist, Mysore
Book an Appointment
No. 3022 D 12/A, 4th Block, KRS Road, VV Mohalla, Ontikoppalu, Mysore 570002
Patient Testimonials
We are very Happy to share that after a long waiting of 7 years we heard good news.NOVA IVF made our dream filled with lot of happiness.Hospitality is very good. Thanks.
Gajendra Sreerama
The treatment is very nice. Our relative referred us here. Follow up, time to time reminders, the environment everything is good here. We are now pregnant and very happy about the service in nova
Sathish
The journey here was very nice! I had lost hope or probably this was the last attempt. I had decided not to try any further for pregnancy after this attempt. But, to our utter surprise, we succeeded here at Nova IVF. We came to Nova for the first time and succeeded in the first attempt itself. That is why, I say, Nova is a good centre.
Saroj Tak
One of the best place for ivf treatment with best technology, doctors and staff. I strongly recommend Nova ivf. Cost of the treatment is also less as compared to the market price
Pallavi Mathi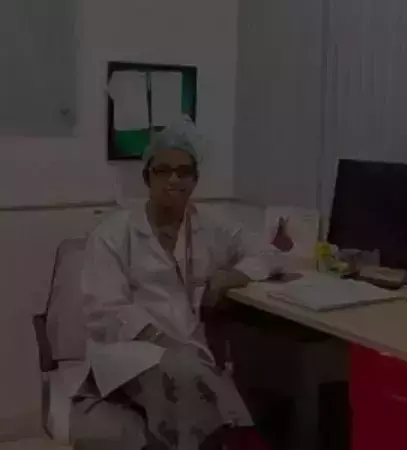 Mobile Monthly Offer Banner
Image
Monthly Offer
Here is your offer
Free OPD + USG + Reg + IVF @ Rs. 1.2 Lacs onwards
,
Take your first step towards
happiness with India's
Trusted Fertility Chain