Baner
Best IVF Centre in Baner: Advanced Fertility Solutions
Nova IVF Fertility, 4th Floor Avenue Imperia, Baner, Village - Baner, Pune 411045
Nova IVF Fertility (NIF), one of the main reproductive healthcare chains in India and Bangladesh is committed to giving fertility treatment to couples who want to conceive.
It is with pride and confidence that we claim successful 70,000+ IVF pregnancies over the last 8 years. The high success rate of our IVF clinic is attributed to our infertility specialists and IVF doctors. With 62 fertility clinics, we are the leading IVF clinics with proficient infertility specialists and world-class facilities.
The NIF IVF clinic in Pune has one centre in Baner and another one in Kharadi. The IVF clinic in Baner is a full-fledged fertility treatment centre which gives access to people from Wakad, Balewadi, Pimple Saudagar and other nearby areas. The fertility centre is counted as the 26th IVF clinic under Nova patronage and runs with the same principles applied to all other fertility clinics-to provide the best in class conception fertility treatments. The IVF Nova fertility clinic is set up with the international standard of reproductive healthcare diagnosis. All equipment and diagnostics tools are of A-grade quality. The team of embryologists, IVF specialists, gynaecologists, nurses, counsellors, and andrologists at Nova in Pune are well experienced and trained to handle complex situations.
Nova IVF in Pune understands the additional financial concerns which young couples face and hence offers 0% EMI facility. The clinic operates on ethical grounds and provides complete transparency when it comes to procedures and billing.
The fertility clinic in Pune is known as one of the best fertility centres due to its IVF success rates, its concerning and caregiving attributes. Couples at Nova fertility clinic are made comfortable and guided through the process in detail, and all sorts of queries related to diagnosis and infertility are entertained.
Services Offered:
Infertility assessment
Blood Tests
Semen Analysis
Intrauterine Insemination (IUI)
Ovarian Stimulation
Sonosalpingography
DNA Fragmenttaion Index ( DFI)
Semen Preservation ( Cryopreservation)
Our fertility doctors & IVF specialists
Our doctors are backed ably by world-class infrastructure and highly skilled embryologists who follow guidelines prescribed internationally such as ESHRE and also adhere to ICMR guidelines. Our treatment plans are personalised for each patient to maximise their chances of a positive pregnancy. In-house counselors offer personalised and continuous support throughout the treatment process.
DNB (OBG) Reproductive Medicine Specialist
IVF Specialist In Baner, Pune
Book an Appointment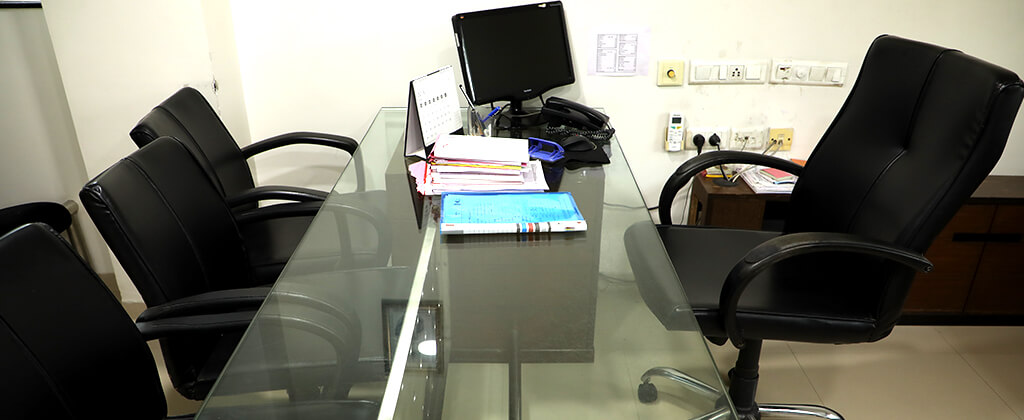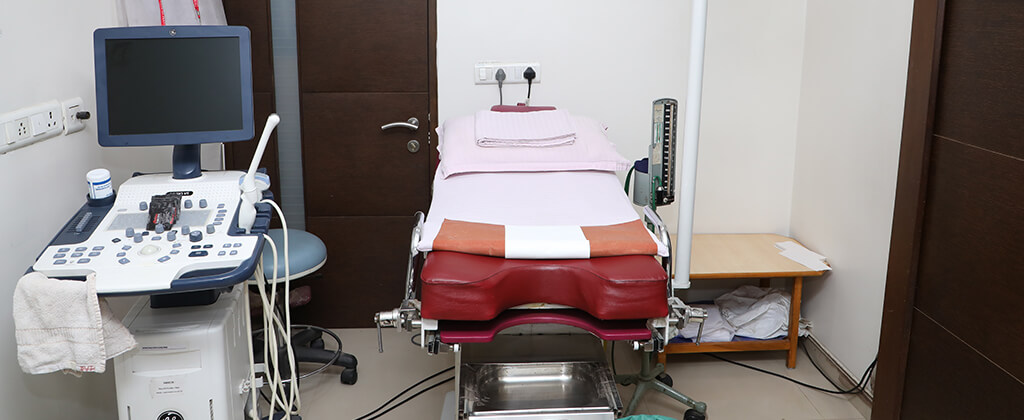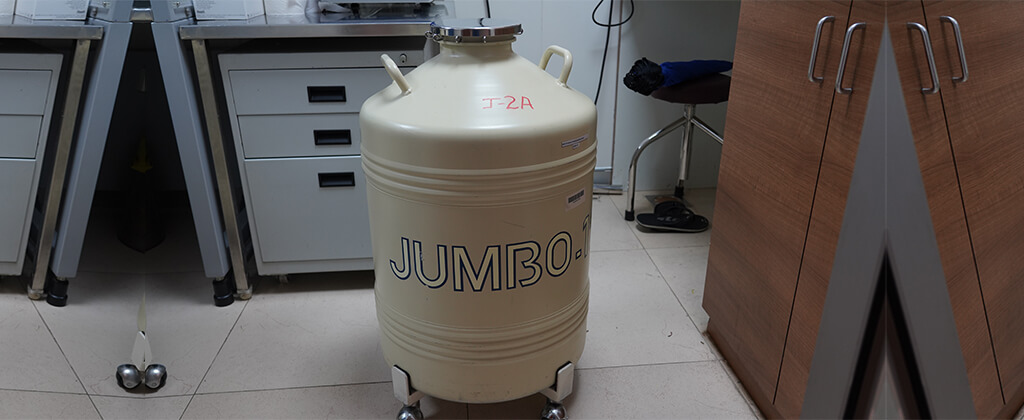 Nova IVF Fertility, 4th Floor Avenue Imperia, Baner, Village - Baner, Pune 411045
After arrival at Pune / Lohegaon International Airport, you can avail transport facilities like private taxis/cabs, buses. [Bus Route: Volvo Bus (PMC) - from Airport to Nova IVF Fertility, Baner] Time taken from Airport: 50 mins. For more information on the Pune airport visit: http://www.puneairport.com
Nearest Railway Station: Pune junction (Distance:18 kms Time: 40hr) Bus Route: from Pune railway station take bus no. 129 , which takes around 1:15 hrs to reach to Nova IVF fertility Baner. Direct Buses are also available from Pune Junction to Aundh, Baner . Time taken: Approx 1 hr. For more information on Indian railways: IRCTC
Taxi: You can book: Ola cab: Toll free number – 33553355 (Toll free no.) Uber: Toll free number – 1300091272.
Take your first step towards
happiness with India's
Trusted Fertility Chain