0
Fertility Clinic Nagpur
Best IVF Centre in Nagpur
Nova IVF Fertility, Plot No 197, Ward No 73, Mouza Gadga Gokulpeth, Nagpur, Maharashtra - 440010
Nova IVF Fertility is our 9th center in the state of Maharashtra. The center aims to provide state-of-the-art fertility services for couples seeking fertility treatment. The fertility clinic of Nova IVF in Nagpur will offer fertility screening, fertility treatments such as IUI, IVF, IVF-ICSI and advanced IVF services such as ERA, PGT etc. The center has trained counselors, andro technician, embryologists and para medical staff. The IVF lab has an advanced set-up which ensures the viability of the embryos used for IVF treatment. The lab has bench-top incubators which ensures that there are dedicated chambers for couples' embryos. Our labs have efficient cryo lab wherein we use high quality freeze and thaw media.
Services Offered:
Infertility assessment for female and male
Blood Tests
Semen Analysis
Intra- uterine Insemination (IUI)
In-vitro Fertilisation (IVF)
Intracytoplasmic Sperm Injection (ICSI)
Pre-genetic Testing (PGT)
Testicular sperm aspiration (TESA)
Percutaneous Epididymal Sperm Aspiration (PESA)
Cryopreservation
Hysteroscopy
Laparoscopic Procedures
Our fertility doctors & IVF specialists
Our doctors are backed ably by world-class infrastructure and highly skilled embryologists who follow guidelines prescribed internationally such as ESHRE and also adhere to ICMR guidelines. Our treatment plans are personalised for each patient to maximise their chances of a positive pregnancy. In-house counselors offer personalised and continuous support throughout the treatment process.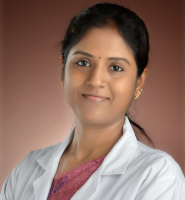 MBBS, MS, DNB, MNAMS, FRM, Diploma in Reproductive Medicine (Germany)
Fertility Specialist, Nagpur
Book an Appointment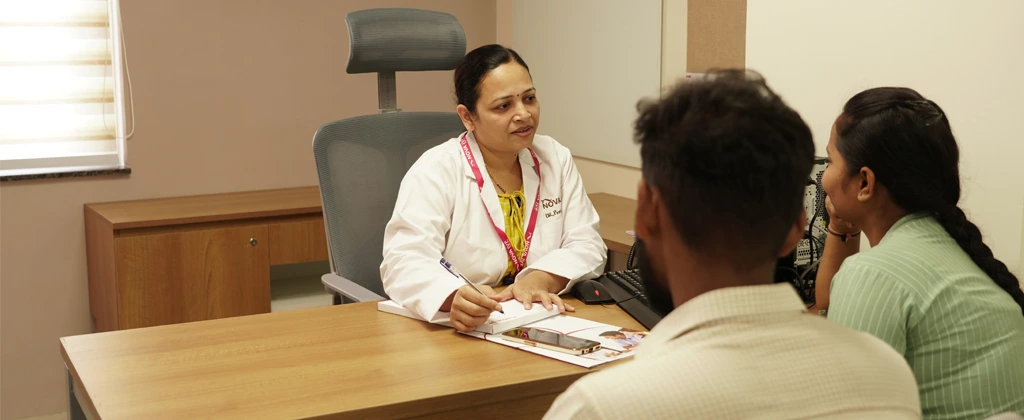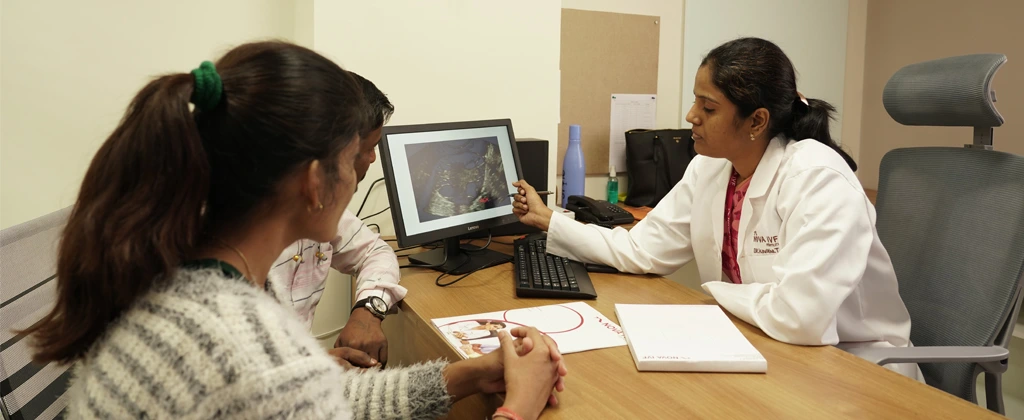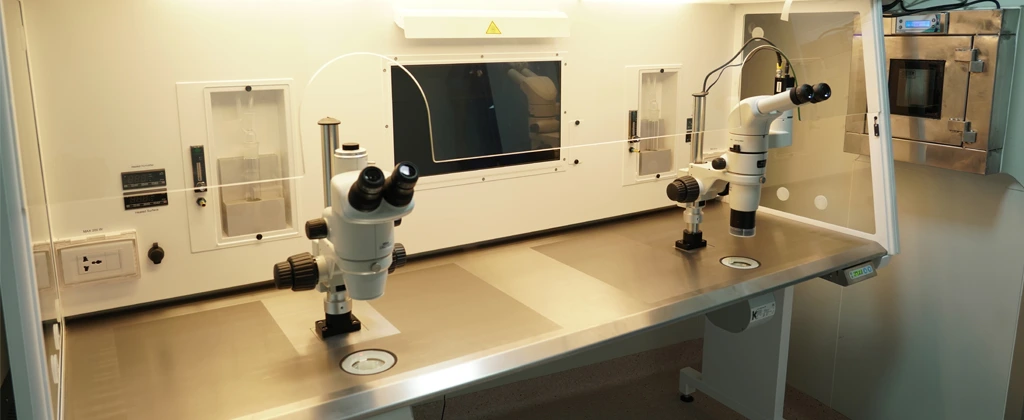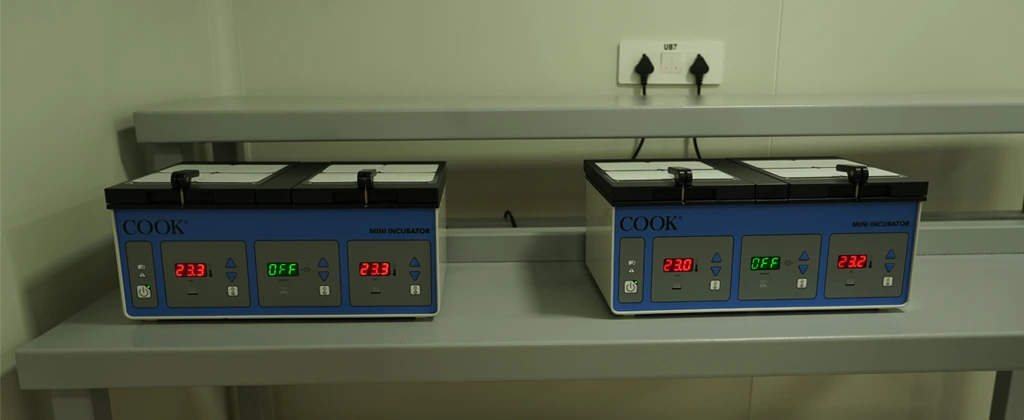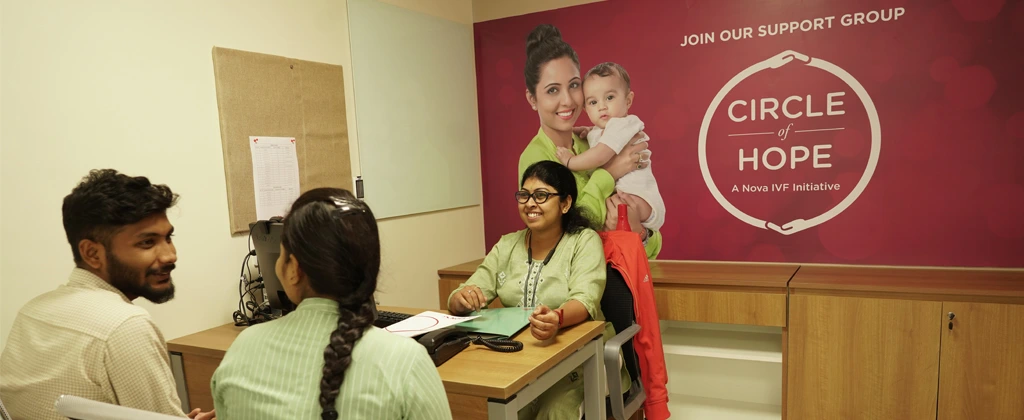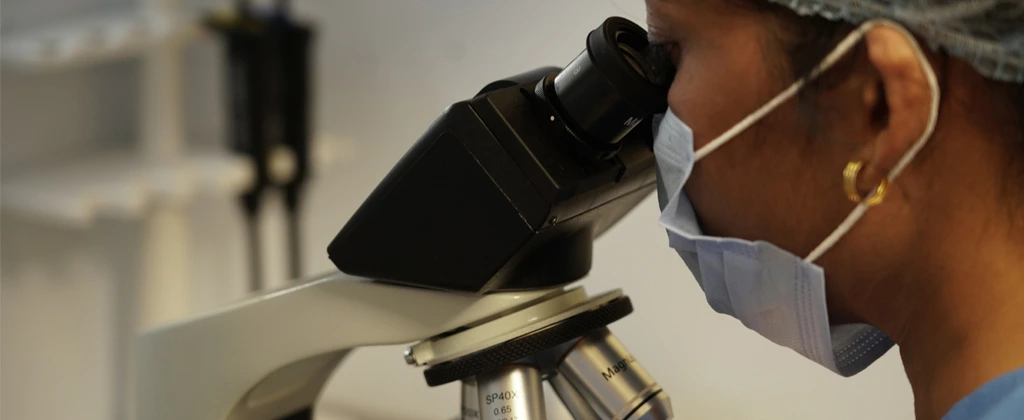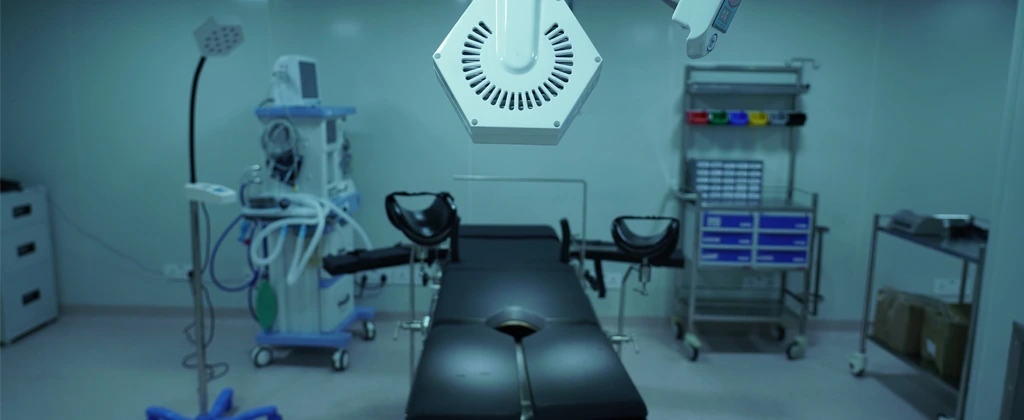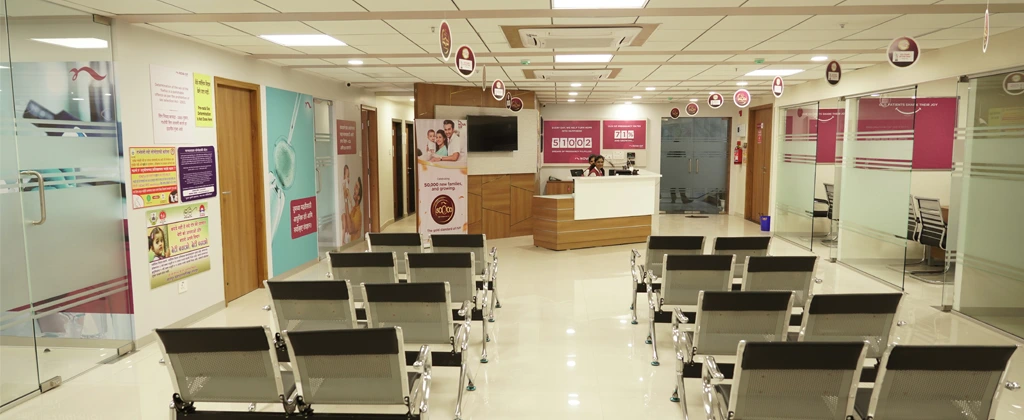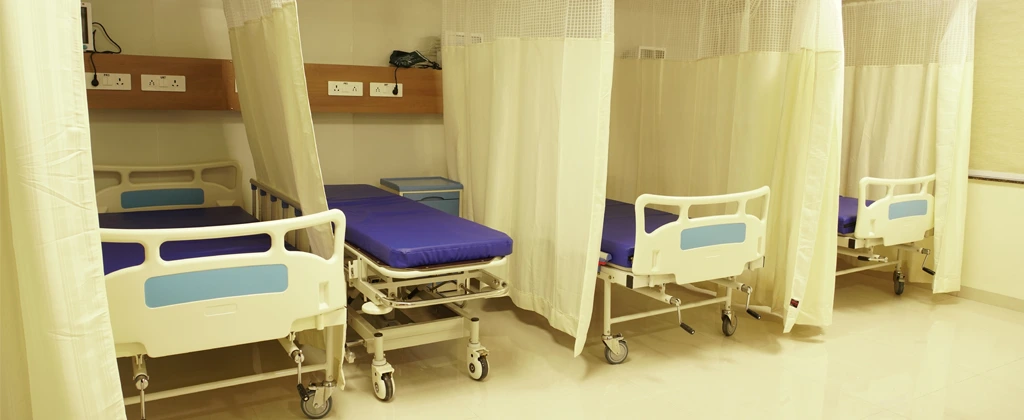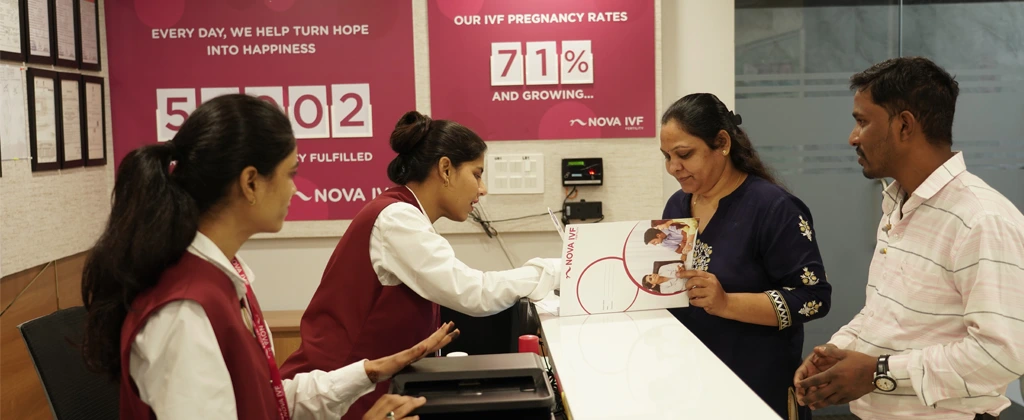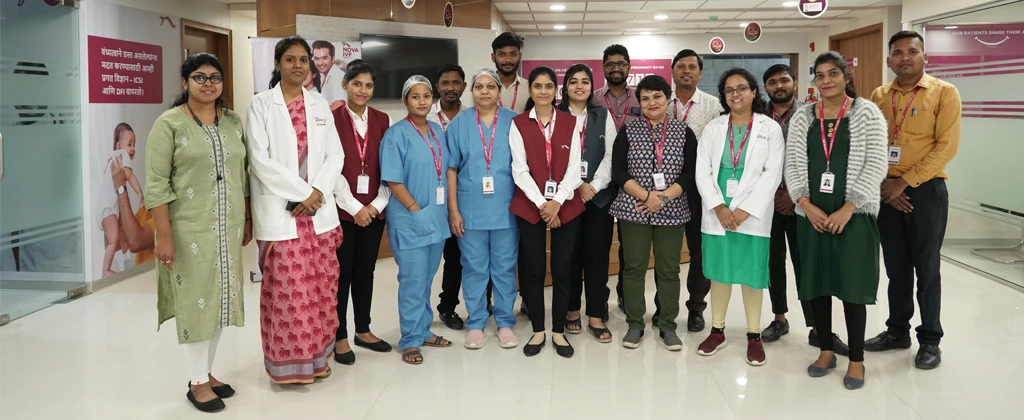 Nova IVF Fertility, Plot No 197, Ward No 73, Mouza Gadga Gokulpeth, Nagpur, Maharashtra - 440010
Mobile Monthly Offer Banner
Image
Monthly Offer
Here is your offer
Free OPD + USG + Reg + IVF @ Rs. 90 K onwards
,
Take your first step towards
happiness with India's
Trusted Fertility Chain