1
Best IVF Centre In Rajouri Garden
Delhi-NCR has emerged as a medical tourism hub across India and overseas. The region offers a range of specialised medical treatments and services. Delhi-NCR features state-of-the-art facilities, cutting-edge technology, and cost-effective solutions, attracting patients from around the world seeking quality medical care.
The Nova IVF Fertility clinic located in Rajouri Garden, West Delhi, is an urban residential-cum-commercial locality. With a focus on providing comprehensive fertility solutions, the centre offers advanced reproductive technologies, and a highly experienced team of fertility specialists. Established almost a decade ago, the Nova IVF Fertility Rajouri Garden centre is dedicated to assisting couples and individuals in fulfilling their dream of parenthood through personalised and compassionate care.
OUR IVF SPECIALIST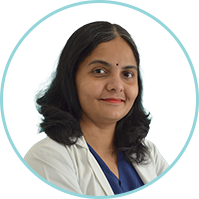 Services Offered
Nova IVF Fertility has established five facilities across Delhi-NCR, which includes one centre located in Rajouri Garden. The centre provides advanced infertility treatments and assisted reproductive technologies. Staffed with experienced fertility specialists, embryologists, and support personnel, Nova IVF Fertility offers personalised fertility care to individuals and couples.
Why Choose Nova IVF Fertility treatment in Rajouri Garden?
Nova IVF Fertility treatment centre in Rajouri Garden is known for its unparalleled expertise in fertility care. The centre is staffed with an experienced team of specialists and embryologists who offer individualised treatment plans, incorporating cutting-edge techniques like IVF and IUI. With modern facilities and a compassionate approach, they strive to fulfil the aspirations of parenthood for every patient.
Individualised Care
At Nova IVF Fertility in Rajouri Garden, we empathise with the emotions couples struggling with infertility. We prioritise a tailored approach, customising treatments to suit your specific circumstances and challenges. Your aspirations become ours from the very first conversation. Our Rajouri centre team will support you throughout the entire journey, standing by your side at every step.
Quality Across Networks
The Nova IVF Fertility network lab quality system comprises the highest trained staff, protocols, quality controls, data analysis and focused execution. All of these components contribute to the most accurate comprehensive reproductive screening results for infertility patients. Not all IVF labs are equal. What sets us apart is the excellence of our facilities. With expertise and unwavering dedication to lab operations, we consistently achieve high-quality results, leading to successfully helping over 70,000 IVF live births, among the highest rates in India.
Convenient Location
We provide infertility treatments across the Delhi-NCR, with five fertility centres at Rajouri Garden, Vasant Vihar, Noida, Indirapuram and Gurugram. Our Rajouri Garden centre offers accessibility for those in the city by various modes of transportation, including the Delhi Metro, buses, and taxis. The Rajouri Garden Metro Station on the Pink Line serves as a major transportation hub, making it convenient for residents and patients to reach the facility effortlessly. Choosing a fertility clinic that's right for you is a big decision. whether you are interested in IVF, IUI, egg freezing or ICSI. Remember, where you go matters.
GALLERY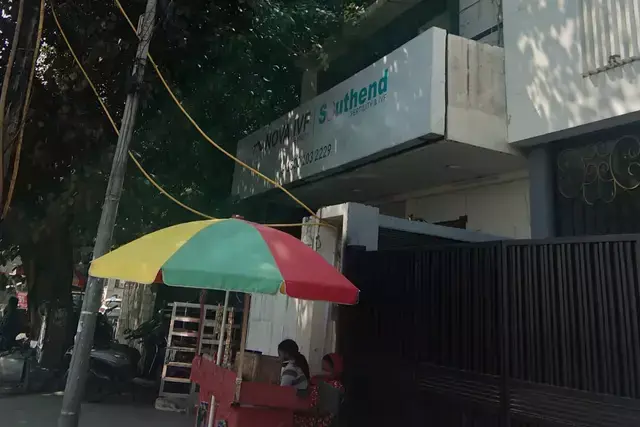 Take your first step towards
parenthood with India's
Award winning fertility chain.
Need help? Talk to our fertility experts.
08049388781
Maximise your chances of pregnancy
Find an IVF Specialist
Nova IVF Fertility, Southend Fertility & IVF, GN-14, Shivaji enclave, Sector-G, Mehta Chowk, Rajouri Garden, Delhi - 110 027