Fertility Clinic Patna
Best IVF Centre in Patna: Advanced Fertility Solutions
Nova IVF Fertility, Surya Shivambika, Boring Road Extension, Panitanki More (near CISF HQ), Patna – 800 013
Nova IVF Fertility, the leading chain of fertility centres providing affordable infertility treatment to the people of India and Bangladesh. It is our pride that our expert IVF doctors and our best in class healthcare facilities have made our centres achieve high IVF success rates as indicated by the delivery of around 70,000+ pregnancies in 8 years. Incredibly proud to mention that the Nova family is growing and we now have 62 fertility centres all over India and Bangladesh.
NIF's fertility centre in Bihar, Patna has brought affordable infertility treatment to the people of Shivpuri, Gandhi Nagar, Nehru Nagar, Indrapuri and the surrounding areas. Nova IVF Fertility in Bihar is a recognised and recommended name when it comes to all your reproductive health concerns.
Our highly qualified team of infertility specialists, andrologists, gynaecologists, embryologists, counsellors and nurses along with best-in-class laboratory ensures that all are patients are provided with world-class reproductive healthcare treatment.
Nova IVF Fertility in Patna ensures that our patients can get advanced fertility treatments at budget-friendly rates. All our treatment and payment plans are completely transparent, involving no hidden cost. Our clients can avail the fantastic offer of 0% EMI through third-party providers at our centre. Financial guidance and fertility counselling are also provided as per their needs.
With world-class standards and the most reliable fertility treatments, Nova IVF Fertility, Patna is a one-of-a-kind fertility centre which is spreading happiness to couples who look forward to experiencing parenthood.
Services Offered:
Infertility assessment
Blood Tests
Semen Analysis
Hysterosalpingogram (HSG)
Intrauterine insemination (IUI)
In Vitro Fertilisation (IVF)
Intracytoplasmic Sperm Injection (ICSI)
Endometrial Receptivity Array (ERA)
Pre-genetic Testing (PGT)
Cryopreservation
Our fertility doctors & IVF specialists
Our doctors are backed ably by world-class infrastructure and highly skilled embryologists who follow guidelines prescribed internationally such as ESHRE and also adhere to ICMR guidelines. Our treatment plans are personalised for each patient to maximise their chances of a positive pregnancy. In-house counselors offer personalised and continuous support throughout the treatment process.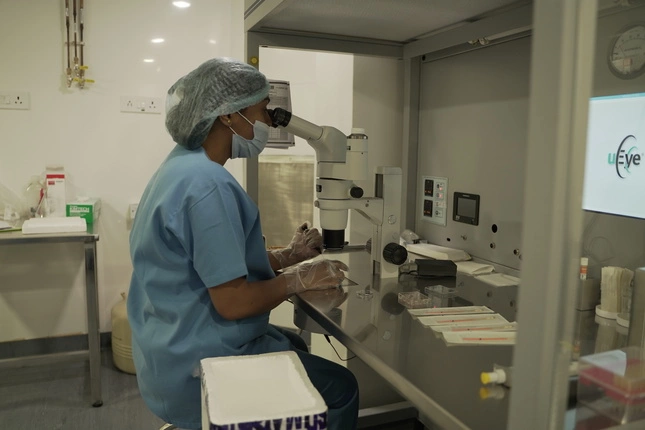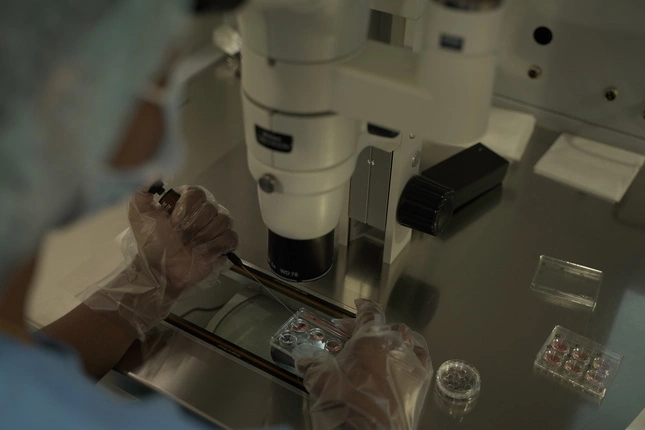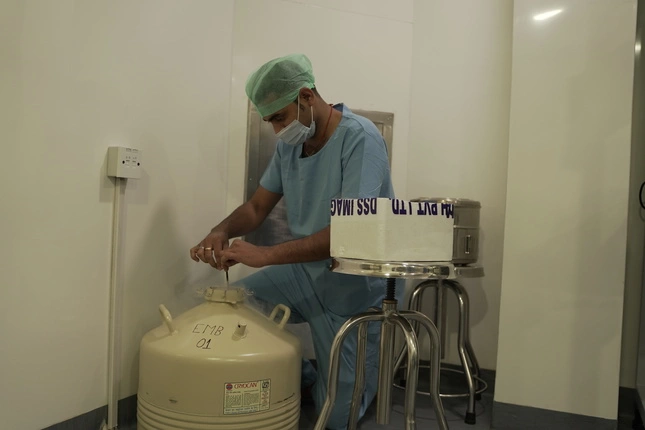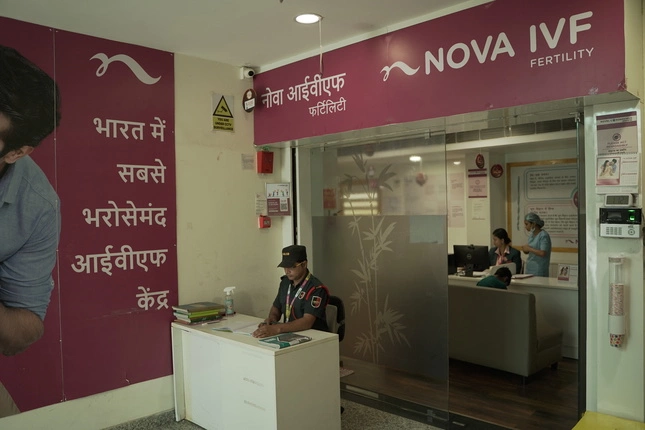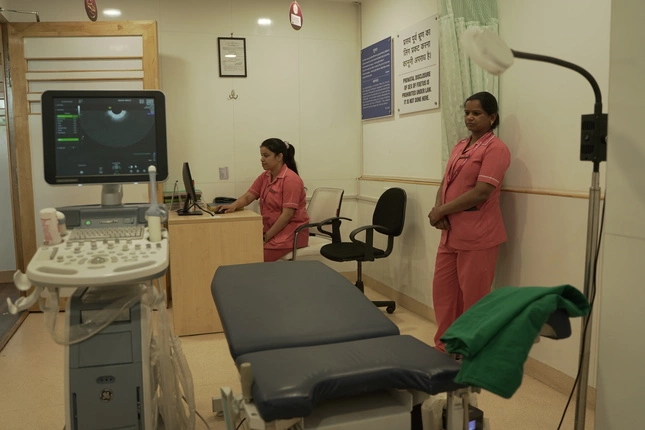 Nova IVF Fertility, Surya Shivambika, Boring Road Extension, Panitanki More (near CISF HQ), Patna – 800 013
To reach Nova IVF Fertility from airport it is best to take pre-paid taxis or rentals like OLA & Uber or hire an auto to reach the centre
To reach Nova IVF Fertility from Patna railway station one may hire an auto rickshaw to reach the destination or take rental cabs (Ola & Uber). Landmark is CISF office which is located just beside the Patna centre.
Take your first step towards
happiness with India's
Trusted Fertility Chain