1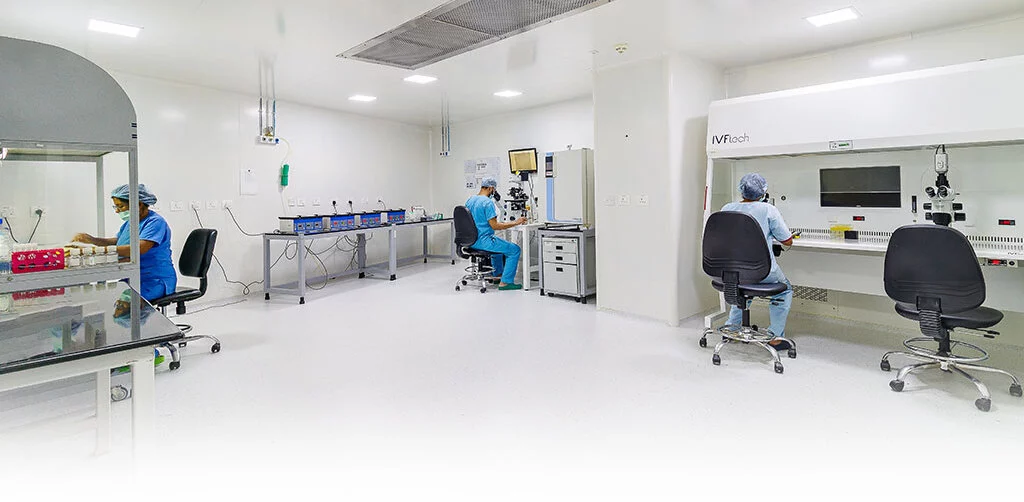 IVF Center in Patna
Patna, the capital of Bihar, is fast emerging as an important medical hub in Eastern India. With a mix of government hospitals and private healthcare facilities, the city offers a wide range of medical care and specialty services. The growing number of renowned medical colleges and research institutes contribute to highly skilled specialists including doctors, surgeons, specialists, and nurses, which assures quality care and expertise in medical disciplines ranging from general practice to complex operations. Over the years, Patna has seen tremendous growth in medical technology, including state-of-the-art diagnostic devices and new treatment options. Not only from across Bihar, but the city has also attracted patients from neighbouring states, seeking specialised and affordable healthcare care. Facilities like telemedicine and online counselling have expanded healthcare facilities in Patna to remote areas. Thus, Patna is gradually establishing itself as a reliable medical centre, catering to the gamut of needs of healthcare.
Over the past twenty years, Nova IVF Fertility has demonstrated significant growth, including 68 centres located in 44 cities in India This expansion serves as a testament to our expertise and exceptional service in the field of fertility treatment. Our proudest achievement is through the in vitro fertilisation process facilitating over 70,000+ successful IVF pregnancies. The IVF center in Patna forms an integral component of Nova IVF Fertility's extensive network. Staffed with a panel of highly skilled and dedicated medical professionals, the centre is committed to providing compassionate and cost-effective fertility solutions.
OUR IVF SPECIALIST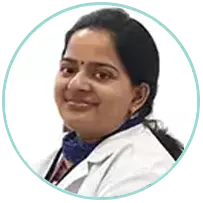 Services offered at Nova IVF Hospital in Patna
The IVF center in Patna utilises cutting-edge technology and techniques in Assisted Reproductive Technology (ART). We serve as a comprehensive fertility hub, offering a broad spectrum of fertility solutions. Outfitted with state-of-the-art tools and technology, our IVF labs are designed to maximise your chances of success. Our range of services encompasses Intrauterine Insemination (IUI), In-Vitro Fertilization (IVF), Intracytoplasmic Sperm Injection (ICSI), and Time-Lapse Culture Systems.
The IVF centre in Patna offers a suite of services to its patients that includes:
Why Choose Nova IVF centre in Patna?
The IVF center in Patna is committed to providing comprehensive fertility care, with the aim of increasing the chances of successful parenthood for patients. In addition, the facility's innovative procedures and holistic patient support make it a preferred centre for couples seeking to become parents.
Medical Expert Team:
One of the strongest reasons for opting for IVF fertility treatment in Patna is the availability of highly skilled and experienced medical professionals that include embryologists, gynaecologists, androtechnicians, and skilled nursing staff. Not only are these experts aware of the latest developments in reproductive technology, but they also have a proven track record of successful treatments. They combine their expertise with compassionate care, focusing not only on medical issues but also on patients' emotional well-being Such a holistic approach creates opportunity having a successful pregnancy is great and allows for the journey into the often-difficult fertility treatment.
Use Your Own Eggs:
Utilising your own eggs in IVF technology offers a personalised approach to fertility treatment, increasing the chances of having a biological child that shares the couple's genetic makeup. This method, often preferred for its natural aspect, leverages state-of-the-art techniques to retrieve the woman's own eggs that are fertilized in a laboratory using the partner's sperm. Our advanced technology ensures the viability and quality of the eggs, enhancing the probability of a successful pregnancy.
Mission To Achieve The Best Outcome:
At the IVF center in Patna, our primary aim is to translate our expertise into actionable solutions that lead to successful fertility treatments. By turning cutting-edge scientific research into practical methods, we strive to help our patients achieve conception with fewer treatment cycles. Our steadily rising success rates are evidenced by the thousands of successful IVF births we facilitate every year. This not only speaks to the proficiency and experience of our medical staff but also to the efficacy of our treatment protocols. Our dedicated team employs the latest technology to ensure the best possible outcomes for couples seeking to expand their families.
Take your first step towards
parenthood with India's
Award winning fertility chain.
Need help? Talk to our fertility experts.
08049436678
Maximise your chances of pregnancy
Find an IVF Specialist
Nova IVF Fertility, Surya Shivambika, Boring Road Extension, Panitanki More (near CISF HQ), Patna – 800 013