1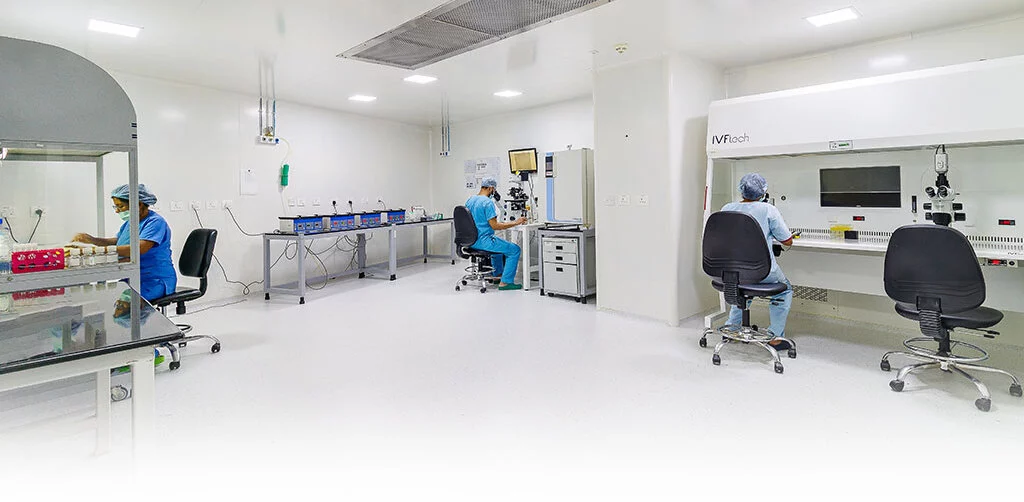 Best IVF Centre In Mira Road
Since the last twenty years, IVF treatment landscape has been rapidly growing in India. It ranks among the largest consumers of IVF treatment, alongside China and Japan. Today, medical science offers couples various options in the field of infertility treatments for both males and females. Like any other field in medical science, fertility treatments are continually advancing with breakthroughs in research. Mumbai offers one o the best treatments currently available worldwide, which is by the best infrastructure and facilities in the country.
Nova IVF Fertility has established clinics in 5 Mumbai suburbs: Andheri, Chembur, Mira Road, Thane, and Vashi. The clinics are staffed with highly experienced specialists who offer advanced treatments. Through its 68+ centres in 44 + locations in India, the clinic has helped over 70,000 couples have healthy IVF infants. Nova IVF Fertility welcomes patients from across India and beyond and offers attractive fertility treatment packages. Utilising cutting-edge technology, the IVF center in Mira Road is committed to providing exceptional medical and surgical care. The institution is renowned for its individualised approach to patient care and use of the latest medical procedures.
OUR IVF SPECIALISTS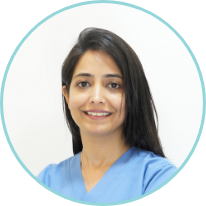 Dr. Ritu Hinduja
MD, MRM (UK), DRM (Germany), Fellowship in Reproductive Medicine (India, Spain, Israel)
12+ Years of experience in Reproductive Medicine
IVF Specialist In Mira Road, Mumbai
BOOK YOUR APPOINTMENT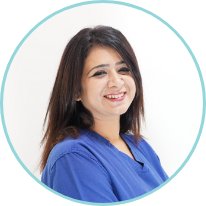 Dr. Sulbha Arora
MD, DNB (OBG), Fellowship in Basic & Advanced Assisted Reproductive Techniques (Israel)
24+ Years of experience in Reproductive Medicine
IVF Specialist In Mira Road, Mumbai
BOOK YOUR APPOINTMENT
Services Offered by Nova IVF Fertility Centre in Mira Road
If you have not been able to conceive in the past, with the help of cutting-else diagnostics, our fertility specialists at IVF center in Mira Road can determine why and put you on the path for pregnancy. We are committed to our patients' well-being and ensure they are fully informed about the procedures and subsequent diagnoses. This enables you to make informed decisions about the appropriate line of treatment.
The IVF center in Mira Road offers the following advantages:
Why Choose Nova IVF Centre in Mira Road?
Fertility problems are as unique as the couple who is experiencing them. Our team of highly experienced fertility specialists provide suitable fertility treatments for complex diagnoses. At Nova IVF Fertility Mira Road centre, we pride ourselves on providing customised and compassionate care to help make the process seamless.

Here are some of the reasons you can partner with us for your fertility journey:
Excellent Team:
Your health care begins with clinical fertility specialist who possess and pursue updated knowledge supported by the nurses who have demonstrated compassion consistently through their service. The Mira Road centre thrives when this knowledge is effectively communicated between the fertility team and the patient. Recognising these critical elements, Nova IVF has carefully selected each member of the staff team who have the expertise, dedication, and commitment to ensure the highest quality of care and support for every patient on their fertility journey.
Diagnostics & Technology:
We use the best reproductive technology to provide you with a range of treatment options. At the IVF hospital in Mira Road, our specialists collaborate to bridge innovation with state-of-the-art clinical medicine. We adhere to radio frequency identification system for our patients. The technology enables us to eliminate the chances of human errors. Moreover, we use sensor technology to keep a check on temperature, gas levels for the best clinical outcomes.
Our Leadership:
At Nova IVF Fertility, in addition to providing world-class clinical care for patients, our physicians are dedicated researchers leading the way in the field of reproductive endocrinology and infertility. Our team includes expert fertility specialists, fertility trained nurses, counsellors and support staff. Also with stringent quality control, and the Nova IVF success rate is the best average across India. The fertility chain continually strives to expand its operations by enhancing its technical capabilities to achieve a global standard.
Take your first step towards
parenthood with India's
Award winning fertility chain.
Need help? Talk to our fertility experts.
08049388781
Maximise your chances of pregnancy
Find an IVF Specialist
Nova IVF Fertility, C1/004 & 26/C-1, NG Estate CHS Limited, NR.Sai Petrol Pump Mira Bhaynder Road, Mira Road East, Thane - 401107