0
Fertility Clinic Agra
Best IVF Centre in Agra: Advanced Fertility Solutions
Nova IVF Fertility, 18-4, Sanjay Place, Near Youth Hostel, Opposite HDFC Bank, Civil line, MG Road Agra.
Infertility is a disease that can affect couples across different spectrum of the society. It doesn't differentiate rich or poor. 30% of fertility issues are due to female, 30% due to male, 30% is combined infertility and 10% is unexplained infertility. Offlate advances in technology has helped many couples trying to conceive over a year with no success, conceive through fertility treatments.
Infertility can be diagnosed with few basic tests such as AMH, AFC, ultrasound and incase of male through semen analysis. Nova IVF Fertility, Agra aims to cater to couples seeking high quality fertility treatment be it from the neighbouring districts such as Malpura, Kagaraul, Iradatnagar, Shansabad, Arnota, Pinahat, Jagau, Jagner, Tantpur, Batesar, Jitpur and Kachaura. The fertility Nova IVF center will be offering medical management, corrective surgical procedures, IVF -ICSI, advanced IVF such as ERA, PGT.
Nova IVF, Agra has state-of -the -art advanced IVF lab, expert fertility specialist, full-time trained embryologists and para medical staff. At Nova IVF we practice self-cyle IVF which is our most encouraged choice. With over 70,000+ successful IVF pregnancies we follow international protocols and ensure high success rates. Our labs have advanced equipment's such as AI based embryo sorting, automatic sperm analyser. The lab environment has high quality air, temperature maintained to ensure optimal growth of embryos. The center also offers freezing of eggs, sperms and embryos for future use for couples who would want to conceive later.
Fertility support group managed by a team of counsellors help couples sail easy through their fertility journey.
We attribute our high success rates due to decades of experience in providing fertility treatment across India. The cost of IVF in Nova IVF, Agra is affordable though we are able to have international equipment's, expert specialists and trained staff. The cost of fertility treatment varies as the treatment is personalized and also depends on how the woman responds to hormonal treatment.
Services Offered:
Infertility assessment for female and male
Blood Tests
Semen Analysis
Treatment for Female Infertility
Treatment for Male Infertility
Laparoscopic Surgeries
Hysteroscopy
Fallopian tube block
Repeated IVF Failures
Intra- uterine Insemination (IUI)
In-vitro Fertilisation (IVF)
Intracytoplasmic Sperm Injection (ICSI)
Self-cycle IVF and Self – Cycle IVF-ICSI
Pre-genetic Testing (PGT)
Testicular sperm aspiration (TESA) for azoospermia
Percutaneous Epididymal Sperm Aspiration (PESA)
Cryopreservation of egg, sperm and embryo
Egg Donor Program
Our fertility doctors & IVF specialists
Our doctors are backed ably by world-class infrastructure and highly skilled embryologists who follow guidelines prescribed internationally such as ESHRE and also adhere to ICMR guidelines. Our treatment plans are personalised for each patient to maximise their chances of a positive pregnancy. In-house counselors offer personalised and continuous support throughout the treatment process.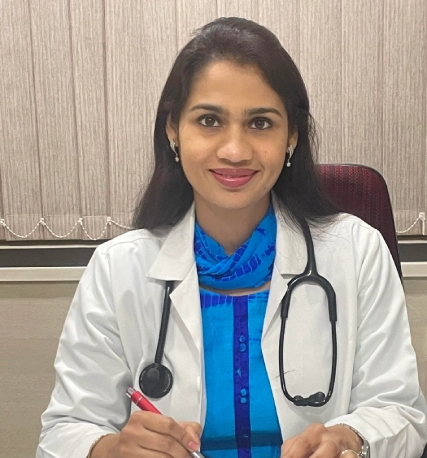 MBBS, MS (OBG), Fellowship in Gynaec Endoscopy Surgery, FNB in Reproductive Medicine, Diploma in Advanced ART and Reproductive Medicine from Kiehls University, Germany
IVF Specialist In Agra
Book an Appointment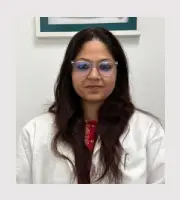 MBBS, MS (OBG), Trained in Reproductive Medicine & ART
IVF Specialist In Agra
Book an Appointment
Nova IVF Fertility, 18-4, Sanjay Place, Near Youth Hostel, Opposite HDFC Bank, Civil line, MG Road Agra.
Take your first step towards
happiness with India's
Trusted Fertility Chain