1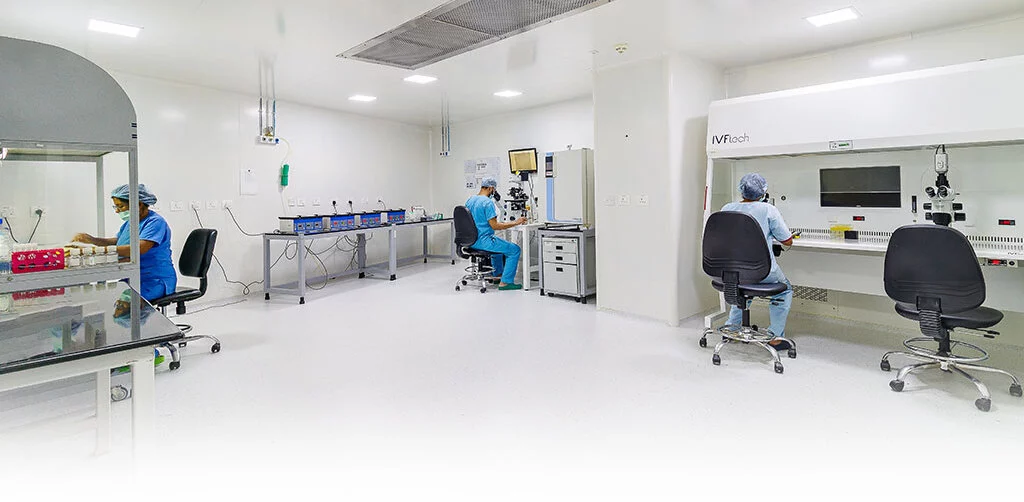 IVF Center in Dehradun
In recent years, Dehradun has witnessed a remarkable surge in the establishment of In Vitro Fertilisation (IVF) centres. This not only reflects the city's rapid urbanisation and growing healthcare infrastructure but also a significant societal shift towards seeking advanced fertility treatments. The best IVF centre in Dehradun has proven effective for couples grappling with infertility issues, offering advanced reproductive technologies, expert medical guidance, and a supportive environment.
Aligned with our unwavering vision to deliver the best fertility care, all Nova IVF clinics across India have high-quality infrastructure and laboratories meticulously adhering to international standards. Our commitment to excellence is reflected in our success rates, and comparable to international benchmarks. With a strong track record of success, Nova IVF Fertility has been instrumental in enabling over 70,000 successful IVF pregnancies, highlighting their tireless drive to help couples in achieving their family-building aspirations.
OUR IVF SPECIALISTS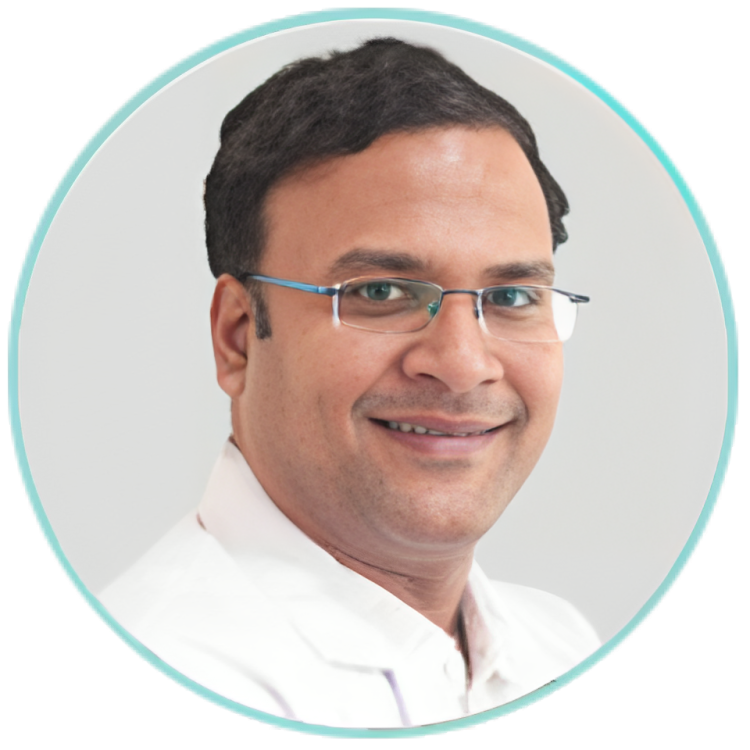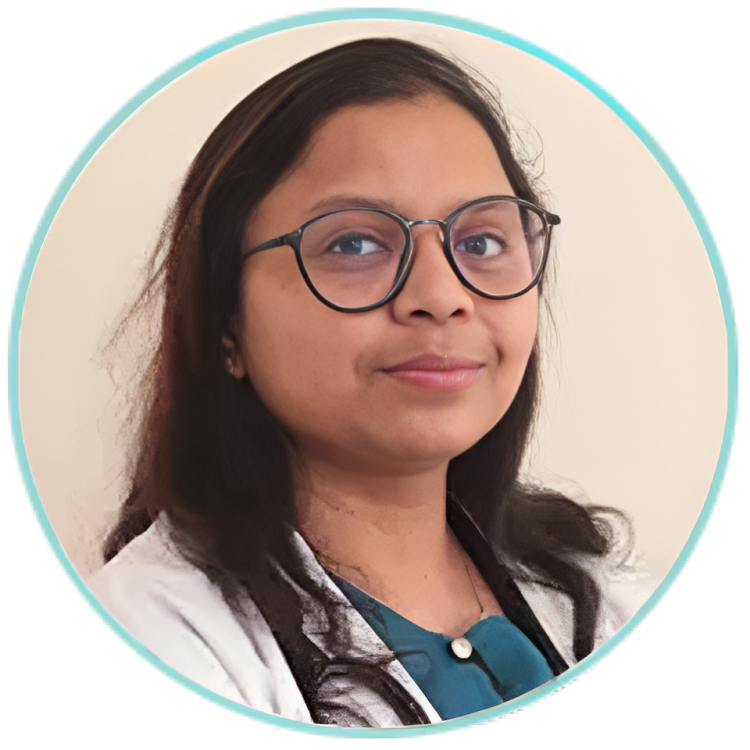 Services offered at Nova IVF Hospital in Dehradun
Nova IVF centre at Dehradun is at the forefront of modern reproductive medicine, offering a comprehensive array of scientifically-driven services. With a commitment to precision and innovation, the centre provides a range of diagnostic and therapeutic solutions for individuals and couples facing fertility challenges. Our services encompass thorough hormonal profiling and assessments, employing advanced techniques to uncover the root causes of infertility.
Services offered at thе best IVF center in Dehradun include the following:
Why Choose Nova IVF Treatment in Dehradun?
The IVF center in Dehradun, as part of the Nova IVF Fertility network, is a ray of hope for couples seeking fertility solutions. With a commitment to providing the highest level of reproductive care, and sustaining international standards, the centre offers a gamut of advanced reproductive treatments supported by fully equipped inhouse labs under one roof. Strengthened by an experienced team of specialists and a patient-centric approach, we ensure the best care. The primary specialist provides patients with regular updates at every stage to empower them and support them on their journey to parenthood.
Below are several compelling reasons to choose the best IVF centre in Dehradun:
Inhouse Laboratories:
The IVF center in Dehradun houses embryology and andrology labs along with an onsite pathology department. Using advanced technologies like Radio-Frequency Identification (RFID), the embryologists ensures precise and error-free outcomes, particularly while managing sensitive gametes in the IVF laboratory. The andrology lab specialises in semen analysis for IUI and IVF-ICSI, while the diagnostic laboratory conducts tests, from basic blood assessments to complex hormonal level evaluations. The centre is also equipped with a recovery room for patients to relax in privacy post-procedures such as oocyte retrieval or embryo transfer. From state-of-the-art labs to recovery spaces, the facility infrastructure has been designed to provide a seamless and comforting experience for individuals and couples on their journey to parenthood.
Growing Presence Across India:
The IVF clinic in Dehradun is part of a network of over 68 fertility centres in 44 cities across India that adhere to international standards of excellence in reproductive medicine. It ensures that patients registered at the IVF center in Dehradun, or any Nova clinic can expect consistent, high-quality care seamlessly across all its centres. As the first Nova IVF centre in Uttarakhand, the Dehradun centre signals Nova IVF's rapid expansion in North India. It also opens up opportunities for local and global strategic collaboration, enriching the quality of care provided and reinforcing its position as a trusted leader in fertility treatment not only in Uttarakhand, but across all states as well.
Transparency & Informed Decision-Making:
At Nova IVF Clinic in Dehradun, the team focuses on open communication and helping patients make easy choices. Your team understands that dealing with infertility can be emotionally and financially stressful. That's why they intend to put all your options on the table. You get a comprehensive overview of what each treatment entails, what it can cost, and what success rates you can reasonably expect. Your doctor will also discuss the risks. This way you won't go into anything blindly. You are well-informed and and will make the right decision. This open approach not only aims to make you feel more in control, but also also setting the stage for successful treatment outcomes.
Take your first step towards
parenthood with India's
Award winning fertility chain.
Need help? Talk to our fertility experts.
08049436678
Maximise your chances of pregnancy
Find an IVF Specialist
Nova IVF Fertility, No.25.New Municipal No.86, Amrit Kaur Road, Fortuna Tower, Dehradun - 248 001