Fertility Clinic Chembur
IVF Centre and Fertility Clinic in Chembur
Nova IVF Fertility, Unit No.12G & 13G, Ground Floor, Corporate Park, Sion Trombay Road, Near Swastik Chamber, Chembur, Mumbai - 400 071
Since its inception 8 years back, Nova IVF Fertility has emerged as one of the leaders for fertility treatments. With 62 centres across India and Bangladesh, Nova has successfully reached the number of 53,000+ IVF pregnancies, making it one of the most trusted names.
Nova IVF Fertility in Chembur, provides the highest standard of services. Patients are offeref personalised treatment approach with counselling facilities and constant support from our medical team. Our team comprises dedicated, gynaecologists, infertility specialists, andrologist and other staff who secures a successful male and female fertility treatment.
At the Nova IVF Fertility, Chembur, the treatment that you receive will be available without any hidden or extra cost. We believe in maintaining absolute transparency and offer our patient several payment alternatives like 0% EMI option from the third-party companies. But rendering the most affordable treatment doesn't mean that you have to compromise with the treatment quality as we make sure that you at our IVF centre, you experience the highest IVF success rate.
We believe that with our constant effort and commitment we have finally been able to hit one of the smallest milestones in creating tiny footprints at the heart of every couple by assisting them to experience the smoothest parenthood they deserve.
Services Offered:
Infertility assessment
Blood Tests
Semen Analysis
Hysterosalpingogram (HSG)
Intrauterine Insemination (IUI)
In Vitro Fertilisation (IVF)
Intracytoplasmic Sperm Injection (ICSI)
Magnetic Activated Cell Screening (MACS)
Pre-genetic Testing (PGT)
TESA
PESA
Cryopreservation
Our fertility doctors & IVF specialists
Our doctors are backed ably by world-class infrastructure and highly skilled embryologists who follow guidelines prescribed internationally such as ESHRE and also adhere to ICMR guidelines. Our treatment plans are personalised for each patient to maximise their chances of a positive pregnancy. In-house counselors offer personalised and continuous support throughout the treatment process.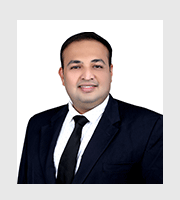 MS, Fellowship in Reproductive Medicine
IVF Specialist In Chembur, Mumbai
Book an Appointment
MS, MRM (UK), ART training (Singapore)
IVF Specialist In Chembur, Mumbai
Book an Appointment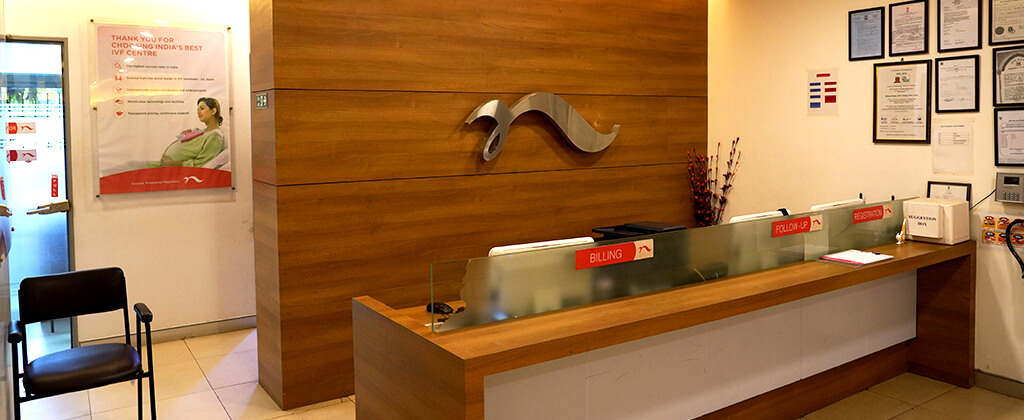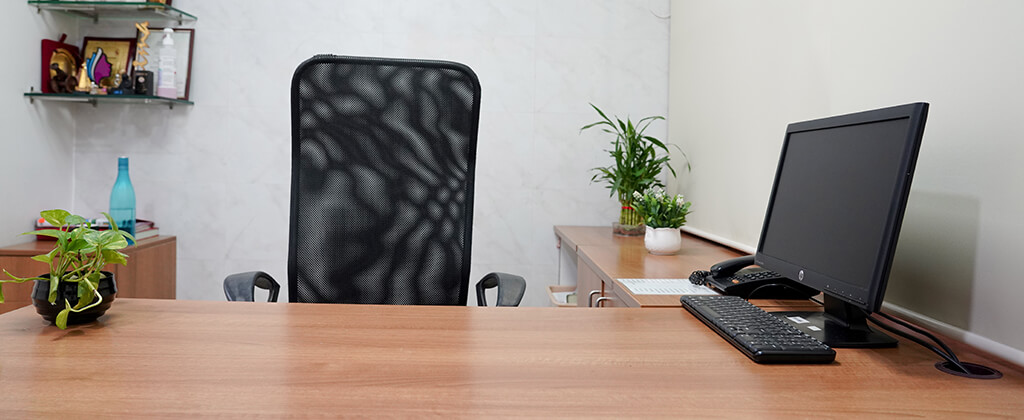 Nova IVF Fertility, Unit No.12G & 13G, Ground Floor, Corporate Park, Sion Trombay Road, Near Swastik Chamber, Chembur, Mumbai - 400 071
After arrival at Chattrapati Shivaji Maharaj International Airport (Sahar Airport /Terminal 2/T2) or Chattrapati Shivaji Maharaj Domestic Airport (Santacruz Airport/Terminal 1/T1), you can avail transport facilities like private taxis/cabs, autos, buses to reach the centre. Time taken from Airport: Approximately 1 hr.
Nearest Railway Station: Kurla Railway Station/Lokmanya Tilak Terminus. The centre is around 15-20 minutes away by any local mode of transport (Auto/Taxi/Bus).
Book Your Appointment
Patient Testimonials
After coming to Nova hospital I am felt better, health wise. The doctor did good treatment here and now I have a positive result. Me and my husband both are very happy we refer Nova to all couples experiencing infertility.
We are very happy with the Nova doctors and the team.
Mrs. Maheshwari
Our experience in other hospitals has been very bad, but in NOVA IVF we had a very good experience. Everyone here is open minded & professional and we didn't face any problem regarding appointments
Mrs. Phonsiri
Remembering those exhausted days and first day visit at Nova IVF Fertility, Chembur, Mumbai. Our respected gynaecologist advised us to visit Nova for the best results. We both completely trusted on you only because of our doctor's best words. And after meeting Dr.Sneha Sathe, Dr. Avantika, Counselor Varsha Patil , Miss Komal, reception, lab, nurses and admin staff, it seemed that everything was perfect to proceed with the new journey of being Mom-Dad.
We saw our baby from embryo stage and found very much active, it was an amazing feeling.We have kept faith on you without any doubts...and also increased our will power and patience. Followed every instructions, medicine and medications from you. And see the result! Too much sweetness without getting diabetic. Today ... We are sitting with baby on the same sofa where I was use to take injections.
Mrs. J. P
The experience at Nova was good. The staff and doctors are supportive and friendly. I will surely recommend Nova to my friends and family. Thank you Nova.
Mrs. Swara Kadam
Take your first step towards
happiness with India's
Trusted Fertility Chain