0
Fertility Centres Vijayawada
Best IVF Centre in Vijayawada
Nova IVF Fertility, D.No.73-1-10/1, 73-1-13, Second Floor Above Reliance Digital, M G Road, Opposite Durga Mahal Patamata, Vijayawada - 520 010
The number of couples suffering from infertility has seen a steep rise in Vijayawada from 1 in 10 to 1 in 3. This can be attributed to the increase in awareness levels of infertility. Hormonal imbalance, obesity and advanced maternal age are the reasons why infertility is on the rise.
Nova IVF Fertility, Vijaywada is one of the best and leading centres in South India, which treats all kinds of fertility issues. The centre was launched to cater to the demands of infertility in the state of Andhra Pradesh. The fertility specialists start by performing a fertility assessment of the couple to identify the root cause of the problem. The IVF centre is capable of performing simple to the complex of fertility treatments that includes medical management, IUI (Intrauterine Insemination), basic IVF (In Vitro Fertilisation) to advanced treatments such as Intracytoplasmic Sperm Injection (ICSI).
With a vision to provide best-in-class fertility treatment Nova IVF Fertility is equipped with state-of-the-art infrastructure and labs which follow international guidelines on maintaining standards in delivering high quality fertility treatment.
The centre has one of the best infertility specialists, embryologists and counsellors who play a key role in the fertility treatment of a patient. The centre handles the IVF process in a seamless way - treatment, collection of ovum, freezing, transfer post processing. The lab at this centre performs diagnostic tests to measure hormones, identify structural issues in male and female. The fertility specialists, one of the best in Vijayawada can perform laparoscopic surgeries and tests like the Endometrial Receptivity Array to treat female infertility. The donor program is stringent and follows a set of strict protocols. Fertility consultants also perform TESA / PESA for severe male infertility conditions.
The IVF treatment cost is affordable and transparent. The IVF pregnancy success rates are in par with international success rates.
The centre treats patients from all over Andhra Pradesh and Telangana.
Services Offered:
Infertility assessment
Blood Tests
Semen Analysis
Endometrial Receptivity Array (ERA)
Intrauterine Insemination (IUI)
In Vitro Fertilisation (IVF)
Intracytoplasmic Sperm Injection (ICSI)
Cryopreservation
Donor Program : Sperm / Egg / Embryo
Hysterosalpingogram (HSG)
Our fertility doctors & IVF specialists
Our doctors are backed ably by world-class infrastructure and highly skilled embryologists who follow guidelines prescribed internationally such as ESHRE and also adhere to ICMR guidelines. Our treatment plans are personalised for each patient to maximise their chances of a positive pregnancy. In-house counselors offer personalised and continuous support throughout the treatment process.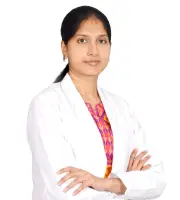 MS ( OBG), Fellowship in Reproductive Medicine
IVF Specialist In Patamata, Vijayawada
Book an Appointment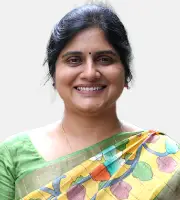 MRCOG(UK), CCT, Post CCT Fellowship in Assisted Conception, Sheffield, UK
IVF Specialist In Vijayawada
Book an Appointment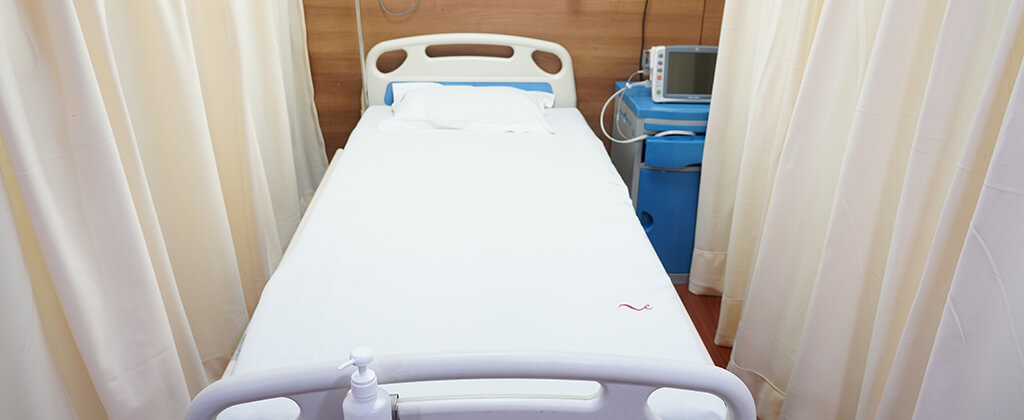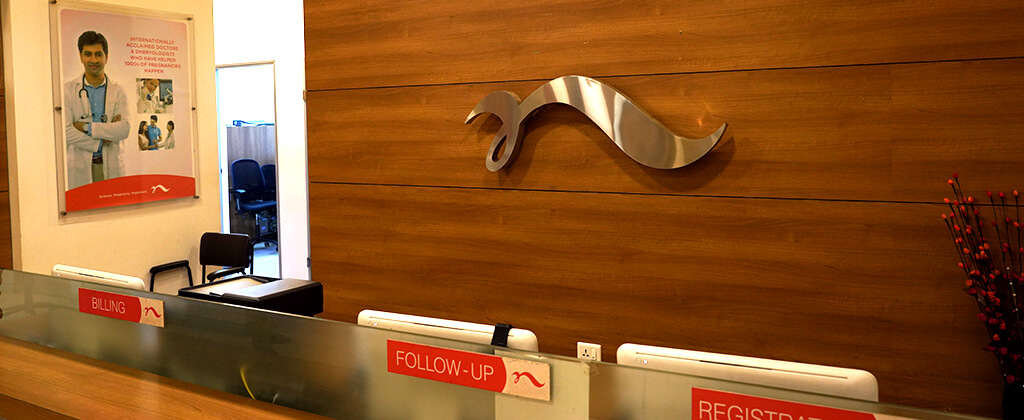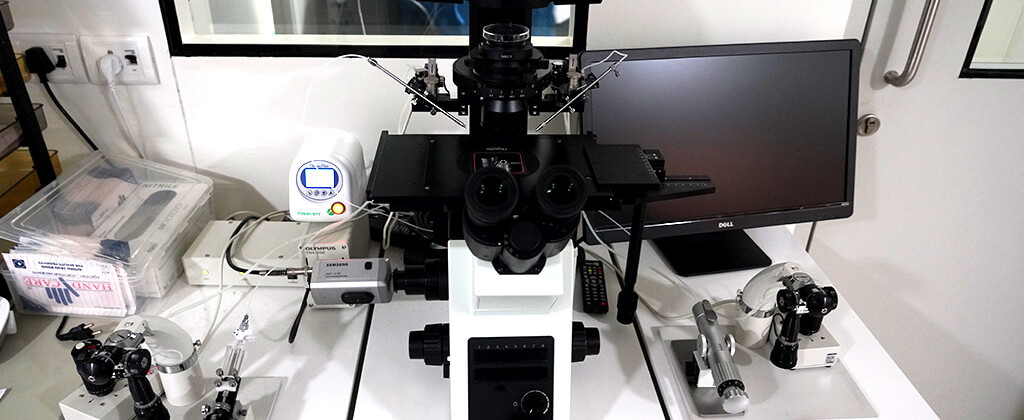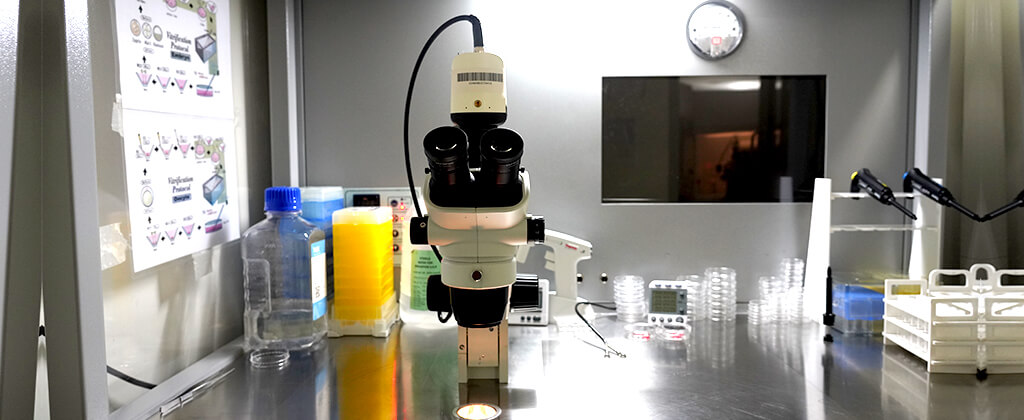 Nova IVF Fertility, D.No.73-1-10/1, 73-1-13, Second Floor Above Reliance Digital, M G Road, Opposite Durga Mahal Patamata, Vijayawada - 520 010
After arrival at Vijayawada International Airport, you can avail transport facilities like private taxis/cabs, buses. Bus Route: Airport to Gurunanak Nagar College, time taken from Airport: 1hrs. For more information on the Vijayawada airport visit https://www.aai.aero/en/airports/vijayawada
Nearest Railway Station: Vijayawada junction Bus Route: Vijayawada City bus: 5 SG Railway Station - Autonagar (via Gurunanak Colony), 77 S Railway Station to Ramavarappadu. Time taken: 1hr. For more information on Indian railways: http://www.irctc.co.in/ & http://www.indianrail.gov.in/
Bus: From City Bus stand Route No:- 5G Kaleswararao Market – Autonagar (Via Gurunanak Colony) Time taken: 1 hr. Long route bus service (APSRTC) is available from all nearby states (Telangana/Tamil Nadu/Karnataka). Auto: Auto-rickshaws (autos) can be availed from any part of the city. For more information on public transports: https://www.apsrtconline.in/

Mobile Monthly Offer Banner
Image
Monthly Offer
Here is your offer
Free OPD + USG + Reg
,
Take your first step towards
happiness with India's
Trusted Fertility Chain