1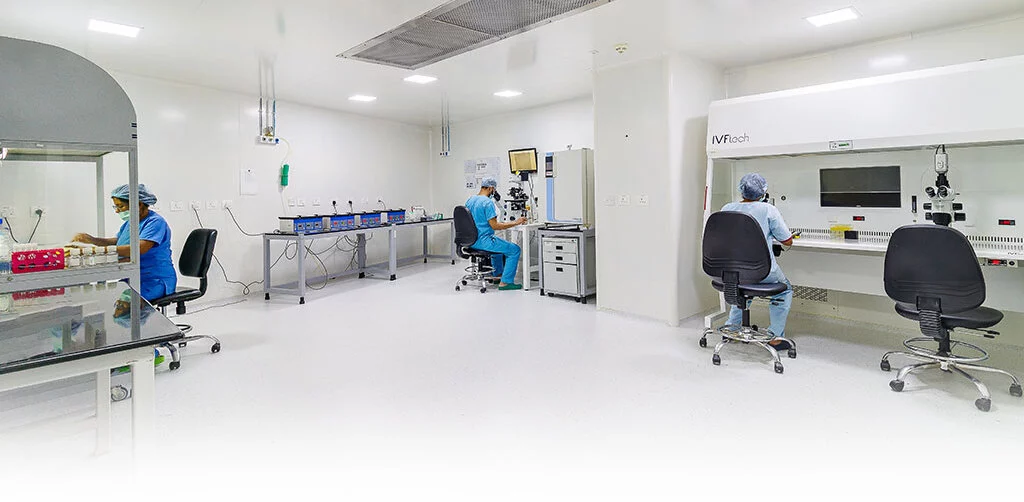 Best IVF Centre In Vasant Vihar
Distinguished for its exceptional healthcare offerings, Delhi-NCR stands out as a leading international medical destination. Boasting cutting-edge facilities and skilled specialists, it attracts patients globally seeking superior treatments. The region's hospitals offer a spectrum of medical services, including cardiology, oncology, neurosurgery, and infertility. With advanced technology and personalised care, patients find solace in the best medical facilities available in Delhi-NCR. The region's reputation for excellence in medical tourism continues to grow due to affordable costs and exceptional outcomes.
At Nova IVF Vasant Vihar, our expert reproductive endocrinologists and clinical specialists are dedicated to efficiently diagnosing and effectively treating male and female infertility. The facility offers both, low-tech options like IUI and high-tech interventions like ICSI or genetic screening of embryos. Depending on your clinical needs, we also provide egg freezing, sperm banking, and embryo cryopreservation services, helping thousands of patients preserve their fertility and reproductive options.
To date, Nova IVF Fertility centres have facilitated over 56,000 successful IVF pregnancies, and our commitment to assisting couples in achieving their dream of growing their families remains unwavering. With a focus on patient-centric care, Nova IVF Fertility delivers the highest standard of services through its state-of-the-art IVF laboratories and over 25 centres, earning recognition as a top fertility centre in India.
OUR IVF SPECIALISTS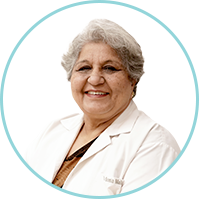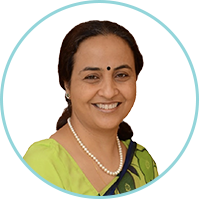 Dr. Sonu Talwar
MS (OBG), Reproductive Medicine from Toulouse, France
30+ Years of experience in Reproductive Medicine
IVF specialist In Vasant Vihar, Delhi-NCR
BOOK YOUR APPOINTMENT
Services Offered
For 10 years, Nova IVF has been treating patients to enable them to achieve their family goals. Our team brings together a wealth of experience, state-of-the-art precision diagnosis leveraged by the support of advanced technology.
Why Choose Nova IVF treatment in Vasant Vihar?
Nova IVF Vasant Vihar is elevating patient-centred care to new standards. Our program allows us to provide a robust support system throughout your fertility journey with us. Our team will support you through every step, guiding and educating you, and helping you realise your family building dreams.
Unrivalled Staff:
Nova IVF Vasant Vihar sets itself apart by having an on-site lab, providing convenient procedures without the need for offsite travel. With resident specialists, examinations and treatments are expedited. Led by experienced fertility doctors, our staff empathises with patients' medical and emotional needs throughout their fertility journey.
Advanced Facilities:
Our labs are equipped with the latest diagnostic technologies for the best outcome for you and your family. Utilising advanced technology, our physicians and embryology teams consistently achieve high success rates, surpassing national averages in implantation, and live birth rates.
Dedicated To Success:
Our primary focus is to support you in achieving your family-building goals. Through advanced research, quality controls, and data-driven protocols, we strive to improve reproductive outcomes, earning Nova IVF its status as a leader. We offer hope to patients who faced disappointments elsewhere, ensuring even challenging cases have a real chance at reproductive success. Our dedication to success drives us to innovate continually and lead the way in fertility and reproductive medicine.
Take your first step towards
parenthood with India's
Award winning fertility chain.
Need help? Talk to our fertility experts.
08049388781
Maximise your chances of pregnancy
Find an IVF Specialist
Nova IVF Fertility, Southend Fertility & IVF, Building No. 2, Ground Floor, Palam Marg, Vasant Vihar, Delhi - 110 057