Koramangala
IVF Centre and Fertility Clinic in Koramangala
Nova IVF Fertility, Opus, 143, 1st Cross, 5th Block, Koramangala, Bengaluru - 560 034
Nova IVF Fertility, Koramangala was established in 2012. With 62 centres, 42 cities across India and Bangladesh, Nova IVF Fertility is a well-known name in the healthcare industry. Nova has had over 55,000+ successful IVF pregnancies over the last 8 years. This IVF centre, Koramangala serves nearby areas like Ejipura, BTM Layout, HSR Layout, Jayanagar and Adugodi.
Apart from fertility specialists, Nova takes pride in their reproductive healthcare teams which include trained and experienced gynaecologists, andrologists, nurses, counsellors, embryologists and lab technologists. Each member of the NIF family excels in their respective fields and provides healthcare treatments and solutions with utmost care and precision.
The equipment used in the Nova centres is best-in-class and aids in delivering the best healthcare treatments. Nova IVF Fertility offers both male and female fertility treatments.
Nova IVF Fertility believes in transparent and ethical practices. We also provide financial counselling and guidance for couples undergoing treatment at Nova. Our patients can also avail the 0% EMI provided.
Nova IVF Fertility stands true to its commitment of offering ethical and standard fertility treatments, and in today's time is recognised as the fertility centre with high IVF success rates. The staff, infrastructure and world-class diagnostic tools leave no stone unturned to project couples towards parenthood.
Services Offered:
Infertility assessment
Blood Tests
Semen Analysis
Hysterosalpingogram (HSG)
Intrauterine Insemination (IUI)
In Vitro Fertilisation (IVF)
Intracytoplasmic Sperm Injection (ICSI)
Magnetic Activated Cell Screening (MACS)
ERA
TESA
PESA
Pre-genetic Testing (PGT)
Cryopreservation
Laproscopy
Hysteroscopy
Our fertility doctors & IVF specialists
Our doctors are backed ably by world-class infrastructure and highly skilled embryologists who follow guidelines prescribed internationally such as ESHRE and also adhere to ICMR guidelines. Our treatment plans are personalised for each patient to maximise their chances of a positive pregnancy. In-house counselors offer personalised and continuous support throughout the treatment process.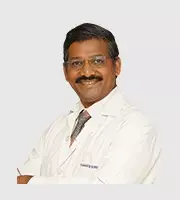 MS (OBG), Fellowship in Reproductive Medicine
IVF Specialist In Koramangala, Bengaluru
Book an Appointment
MS (OBG), Fellowship in Reproductive Medicine
IVF Specialist In Koramangala, Bengaluru
Book an Appointment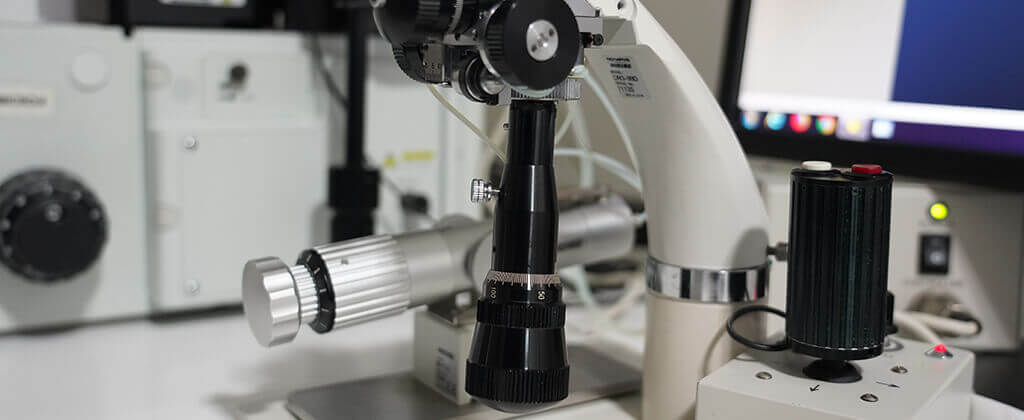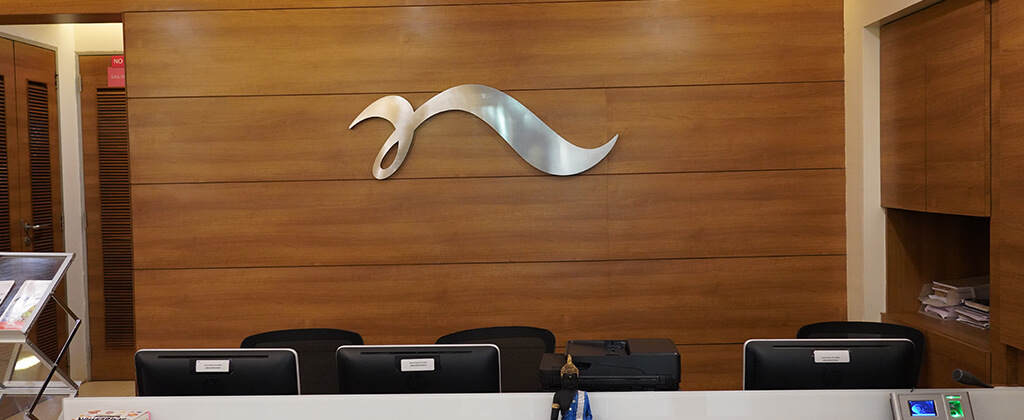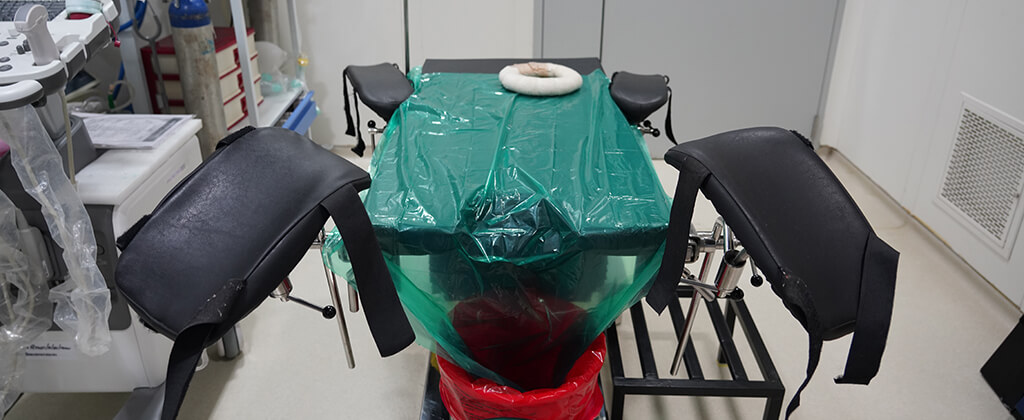 Nova IVF Fertility, Opus, 143, 1st Cross, 5th Block, Koramangala, Bengaluru - 560 034
After arrival at Bangalore/ Kempegowda International Airport, you can avail transport facilities like private taxis/cabs, buses. Bus Route: Volvo Bus (BMTC), KIAS (From Devanahalli-KIA to Nova IVF Fertility, Koramangala) Time taken from Airport: 3 hrs. For more information on the Bangalore airport visit
Nearest Railway Station: Bangalore City Jn. Time taken from Bangalore city junction to Nova IVF Fertility Koramangala: 45 minutes Bus Route: Majestic (KBS) to Kormangala 5th block : Bus numbers : 171, 171 B, 171 C, 171 D, 171 E, 171 f, 171 G , 171 H, 171 J Bus timings: Buses are available at a frequency of 5-10 minutes from morning 5:30 am to 10:30 pm. Time taken : 45 minutes
Taxi: Taxi For Sure (080-60601010), City Taxi (080-60600700), Your Cabs (080-49174988), Fast Track City Taxi (080-28889999),Mega Cabs (080-47474747), Meru Cabs (080-44224422), Bangalore City Taxi (080-4155 2222) Bus Route: Majestic (KBS) to Kormangala 5th block :Bus numbers : 171, 171 B, 171 C, 171 D, 171 E, 171 f, 171 G , 171 H, 171 J. Bus timings: Buses are available at a frequency of 5-10 minutes from morning 5:30 am to 10:30 pm. Time taken : 45 minutes. Long route bus service (Kallada/VRL/KSRTC/Airavt/National) is available from all nearby states (Tamil Nadu/Kerala/Andhra Pradesh). Auto: Auto-rickshaws ( autos) can be availed from any part of the city. Landmark: Nova IVF Fertility Koramangala is located on Jyoti Nivas college road, near Nagarjuna hotel.
FAQ on Clinic detail Page - Koramangala
Patient Testimonials
As we are trying for pregnancy since 2 years, we tried in Madanpalli, but it wasnt successful so we never had hope of getting pregnant and one of our referral doctor advised us to meet Doctor Santosh Gupta ,were we found the light of hope when we first met her. She is very good,very supportive, inspite of language problem she was able to explain us very well and cleared our doubts. Now I am happy to say that I have twin pregnancy. All credit goes to Dr Santosh Gupta. Thank you so much for all your care and support. And also i would like to thank Nova staffs, especially Jayanthi nurse who cared me during all my visits. Thank you Nova and team.
Reddi Prasad Peram
We are really thankful to Nova IVF Fertility, Kormangala and our very special thanks to Dr Mahesh Koregol for his excellent treatment and guidance. Dr Mahesh Koregol was very confident with his treatment. After a long time, today we got positive result because of his treatment . We will surely recommend everyone to visit Dr Mahesh Koregol . In my first attempt itself, we got success.
Over all it was a very good experience . The staffs were really helpful and did very good follow-up.
Mrs. Rajalakshmi A
It's been 4 years that we got married and we tried so much to have a baby. Then as per our local doctor suggestion we met Dr. Santhosh Guptha at Nova hospital, we did everything as per Dr. Santosh 's advise. Now we are blessed with twin babies. We heard so many things from people around us saying that don't try anything that you will not get a baby, but we never gave up and followed whatever doctor said and we are happy. Thank you Dr. Santhosh Guptha and Nova koramangala team.
Chandra Shekar
First, we would like to thank Dr Mahesh Koregol sir, all assistant doctors and nurses for the care that they have shown us all throughout our treatment and the subsequent positive result.
Special thanks to Dr Mahesh Koregol sir and Deekshija madam for their quick responses and being available at all times and also for sharing their contact numbers for asking doubts.
In the previous hospital we were not getting good responses to the doubts which we had. The nurses were rash and were not bothered about answering our doubts.
At the Nova hospital, Doctor Mahesh Koregol sir and the staff were very kind and gave very good responses at all time.
Mrs. Soujanya K
After 17 years of marriage life, we were referred to Dr Santosh Gupta for our IVF treatment. Dr Santosh Gupta advised us IVF treatment with full of positive hopes and as per her advise without any second thought we started our IVF treatment and we got positive result. Now I am 12 weeks pregnant. Dr Santosh was friendly with us and we never hesitated to discuss with her about our doubts. She is a best guide for patients, if I get chance to refer any patients I am the happiest person to tell Dr Santosh Gupta doctor is the BEST.
Indumathi y
It was really a good experience with Dr. Mahesh Koregol and we are very satisfied with the way the hospital is maintained. The staff is also very co-operative. The experience in this hospital is very good compared with others.
Mrs. Nethra
Lovely experience , our doctor *Dr Santhosh Gupta* is an angel in disguise, she was very patient and loving with us and answered all my queries as and when needed, she was always available,through calls and messages at any time of the day. We went through the IVF treatment, and we're lucky to have a positive result at our very first attempt... I have already recommended her to most of my friends and they are eagerly seeking to consult her once the pandemic settles down....thanks Dr
Akanksha Diwakar
Take your first step towards
happiness with India's
Trusted Fertility Chain