0
Fertility Clinic Nashik
IVF Centre in Nashik
Nova IVF Fertility, Survey No .718/1A/10, Plot No 11 P, 3rd floor, Platinum Grand Plaza, Near Magnum Hospital, Patil Lane, No.1, College Rd, Nashik, Maharashtra 422005
Nova IVF Fertility, awarded IVF Chain of the year and excellence in customer care and support opens its 8th Center in the state of Maharashtra in Nashik. Nova IVF Clinic offers fertility services with complete transparency so that infertile couples will take informed decision when they start their fertility treatment.
Situated in the residential neighborhood area the IVF clinic services couples residing in and around areas Adwait Colony, P&T colony, Thakkar Nagar, Pavan Nagar, Samarth Nagar, Veer Sawarkar Nagar, Indira Nagar, Ambad Gaon, Chunchale, Sawargaon, Govardhagur, Deolali, Sultanpur, Vinchurgavali, Eklahare, Ojhar, Bajrang Nagar, Talegaon, Rasegaon, Girnare, Dhondegaon, Jaulakedindori, Navgaon, Sinnar, Igatpuri, Trimbak, Niphad, Chandwad, Karanjali, Pimpaigaon Baswanr, Harshewadi, Gondedumala etc.
Our state-of-the-art IVF labs are equipped with advanced infrastructure and the embryologists perform advanced IVF techniques be it PGT, ERA (Endometrial Receptivity Array), DFI (DNA Fragmentation Index) or using AI and RI witness to aid better pregnancy outcomes. The IVF clinic also offers ante-natal care and fertility enhancing surgeries for couples who have reproductive issues and need surgical intervention.
Nova IVF fertility clinic will be treating couples seeking male fertility treatment or female fertility treatment. The centre performs fertility treatments which includes basic medical management, Ovarian Stimulation to basic and advanced IVF for couples with multiple IVF failures or recurrent miscarriages. The IVF lab in Nashik, Maharashtra offers diagnostic tests for fertility work-up and beta HCG to identify the outcome after an IVF procedure. Surgical procedures are performed for female and male to resolve fertility issues that will ensure a better outcome after an IVF procedure.
Services Offered:
Infertility assessment
Blood Tests
Semen Analysis
Intra- uterine Insemination (IUI)
In-vitro Fertilisation (IVF)
Intracytoplasmic Sperm Injection (ICSI)
Pre-genetic Testing (PGT)
Testicular sperm aspiration (TESA)
Percutaneous Epididymal Sperm Aspiration (PESA)
Cryopreservation
Our fertility doctors & IVF specialists
Our doctors are backed ably by world-class infrastructure and highly skilled embryologists who follow guidelines prescribed internationally such as ESHRE and also adhere to ICMR guidelines. Our treatment plans are personalised for each patient to maximise their chances of a positive pregnancy. In-house counselors offer personalised and continuous support throughout the treatment process.
DGO, DNB (OBGY), Fellowship in Reproductive Medicine, Masters in Reproductive Medicine, Part 1, Homerton University, London
Fertility Specialist, Nashik
Book an Appointment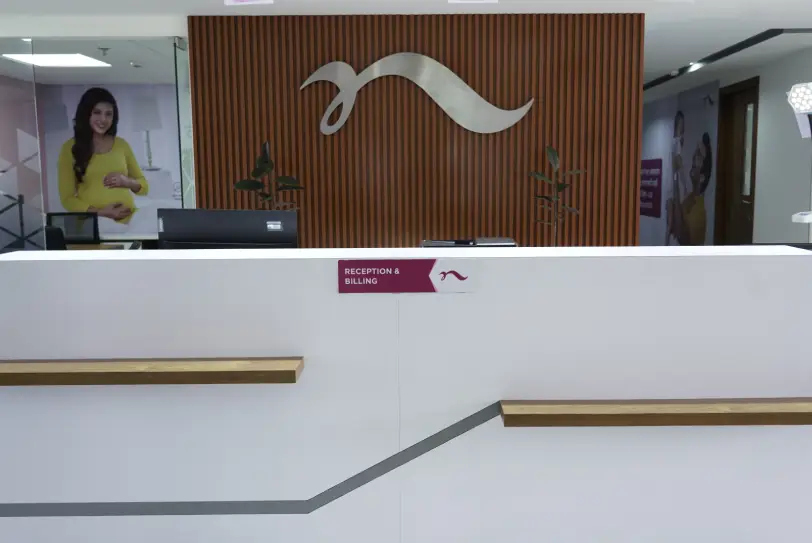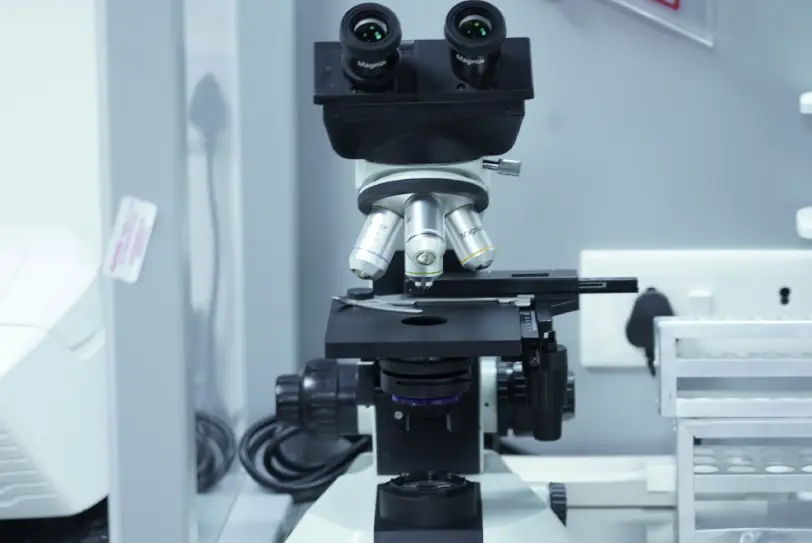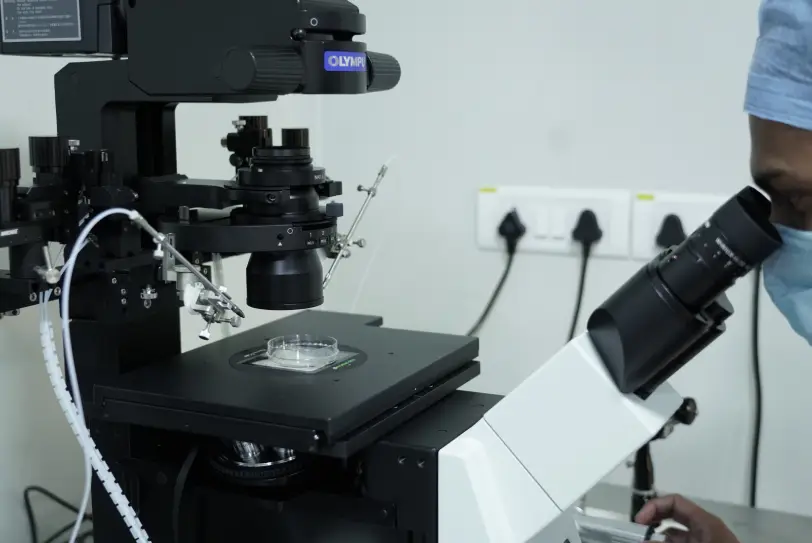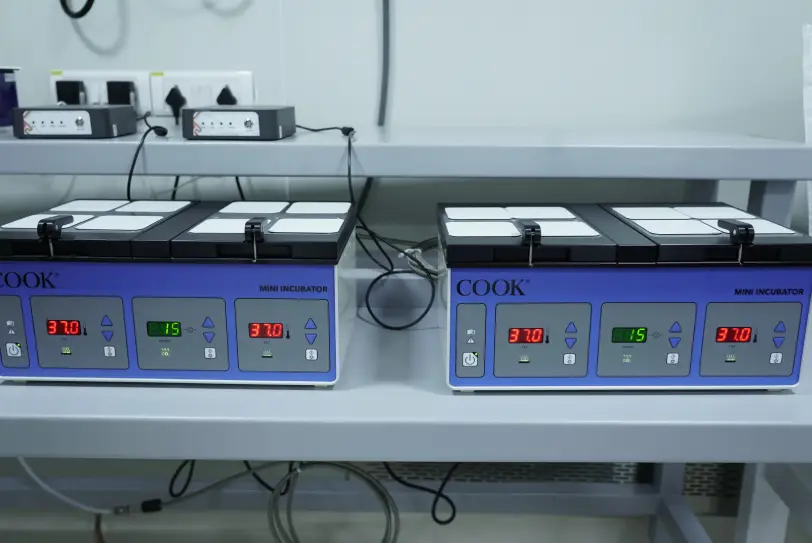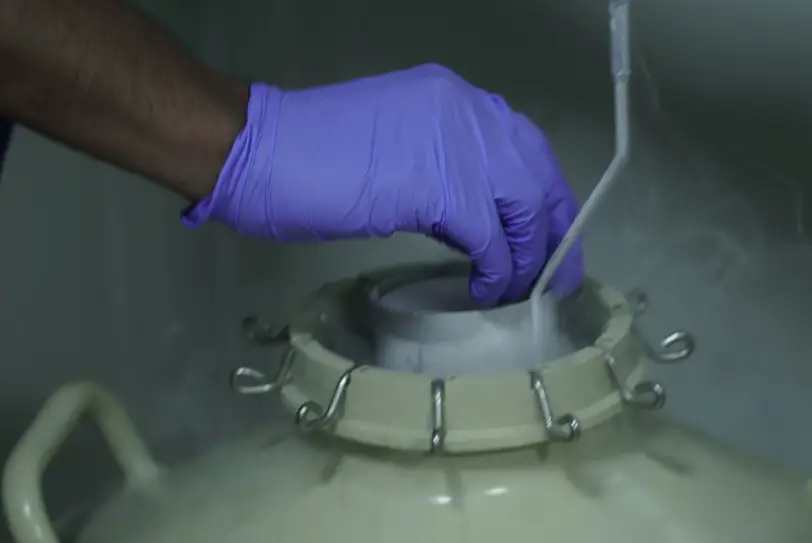 Nova IVF Fertility, Survey No .718/1A/10, Plot No 11 P, 3rd floor, Platinum Grand Plaza, Near Magnum Hospital, Patil Lane, No.1, College Rd, Nashik, Maharashtra 422005
After arriving at Nashik Airport, one needs to take a cab and Follow Dindori Rd to Mumbai - Agra National Hwy/NH60, from there need to Follow Mumbai - Agra National Hwy to Panchavati Rd in Adgaon Naka, Nashik, from there Continue on Panchavati Rd to NH848, Turn right onto Panchavati Rd Pass by Juna(Old) Adgaon Naka (on the left) (1.2 km), Turn right at Shree Pramukh Travels to stay on Panchavati Rd, Turn left at Rajendra Bakery onto Maharashtra State Highway 22, Pass by Balwanth Kirana Stores (on the left) (300mtr) At Amit Trading Co., continue onto NH848, Pass by Krishna Heights (on the left) (1.3 km), Continue on Gangapur Rd to your destination in Patil Colony, At the roundabout, take the 3rd exit onto Gangapur Rd, Turn left at Deeparti onto MR Thakkar Rd, Turn right at CA Rakesh H Pardeshi onto Krantiveer Vasantrao N. Naik Rd, Turn right at Santushti, Turn left at Cake Studio, Turn left at Patil Park (Colony), You will find the at your right side 50mtr Nova IVF, Nashik.

(Landmark: 1. Opposite to Master Egg, 2. 100 Mts from Magnum Heart Hospital, 3. Beside KBH School).

After arriving at Nashik Road railway station, one needs to come out from the main exit and take an auto-rickshaw/OLA Auto/Cab for 11.8 Kms From Nashik Road to Patil Lane One within 100 meters distance is Nova IVF Fertility Centre, Nashik.
(Landmark: 1. Opposite to Master Egg, 2. 100 Mts from Magnum Heart Institute, 3. Beside KBH School).
Nearest Bus Stop: a) CBS (Central Bus Stand)
1. From Airport: to Ozar Gaon, From there to CBS Bus Stop (208)
2. From Central Bus Stand: 131A to College Road / Shranpur.
3. From Nashik Road railway station: 202


Mobile Monthly Offer Banner
Image
Monthly Offer
Here is your offer
Free OPD + USG + Reg + IVF @ Rs. 99 K onwards
,
Take your first step towards
happiness with India's
Trusted Fertility Chain