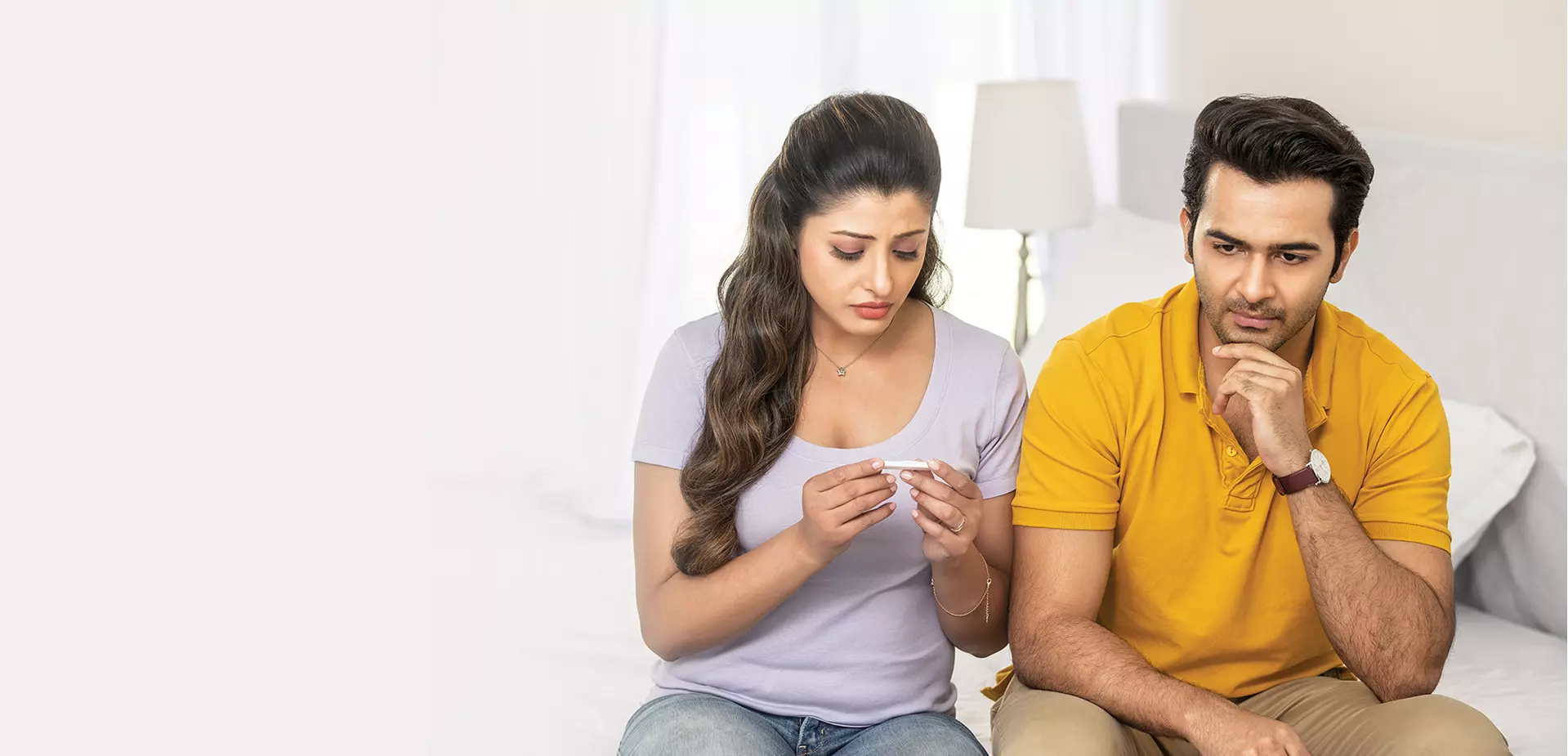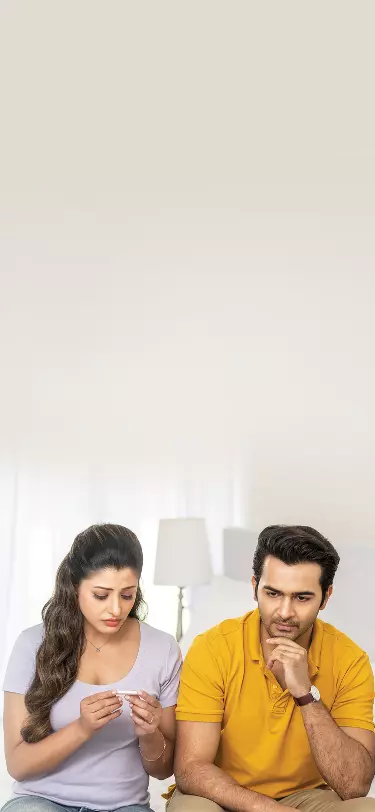 What to expect when you visit us?
When you see us for the first time, you will be registered with Nova IVF Fertility. We will note your history in detail including menstrual history, coital history, medical & surgical history. We will review your previous reports and past treatments and therefore recommend that you carry your previous treatment details with you when you visit us. When testing for infertility, the doctors will first conduct a physical examination of the patient and ask questions to understand her medical history and lifestyle. In addition, one or more of the below tests may be advised:
What is Ovarian Reserve Testing?
Ovarian reserve testing allows doctors to help women predict their fertility potential. These tests provide useful information about the amount of time left to conceive, and the number of eggs that have reached an advanced stage of development. Some simple blood tests, namely - AMH, E2, FSH - can be used to check the hormone levels and evaluate the quality and quantity of eggs.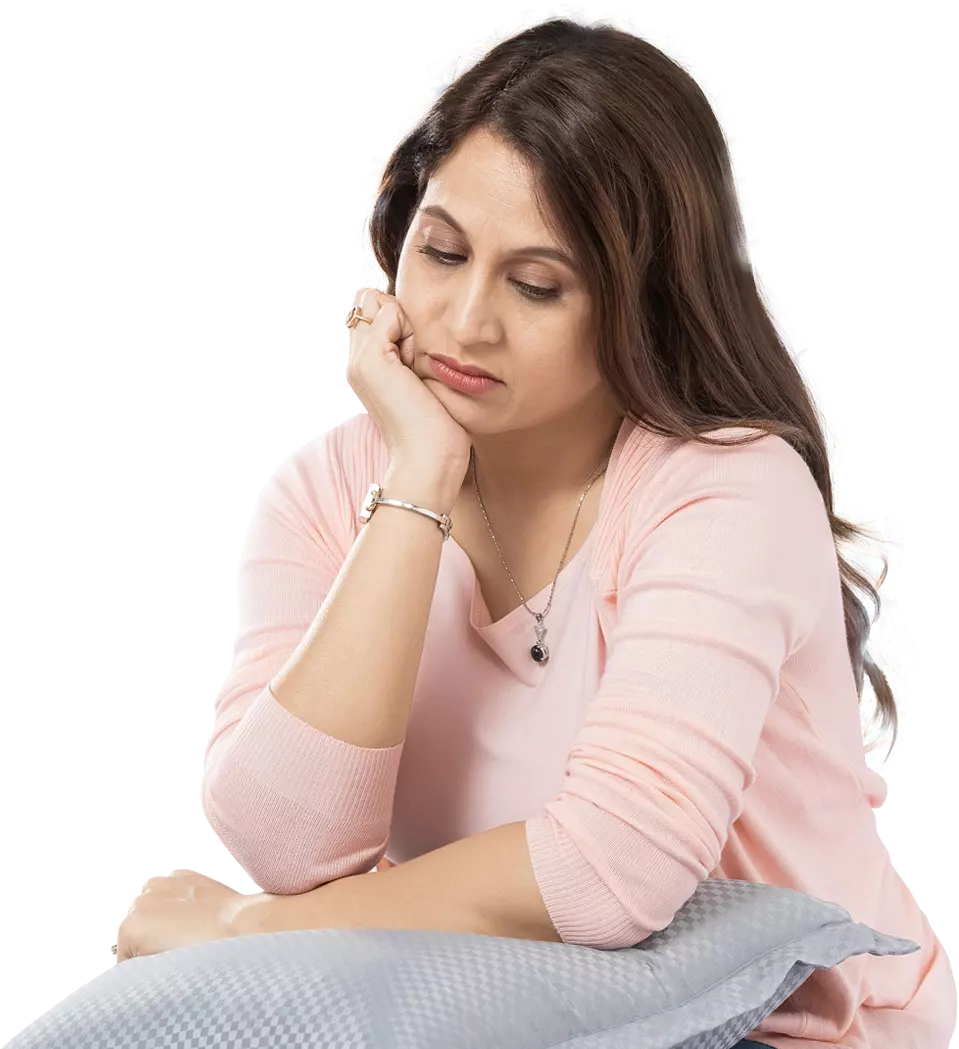 Ovarian Reserve Tests
Here is a list of ovarian reserve tests that doctors normally suggest:
To start your fertility treatment
Frequently Asked Questions
Frequently Asked Questions