Fertility Clinic Poonamallee
IVF Centre and Fertility Clinic in Poonamallee
Nova IVF Fertility, No 52, 1st Floor, Trunk Road, Karayanchavadi, Poonamallee, Chennai - 600 056
Nova IVF Fertility, Poonamallee, Chennai is our 4th center in the state of Tamilnadu. The centre caters to couples who are looking for world-class fertility treatments in Thane. It's a one stop destination for all the fertility needs. The center will cater to the needs of couples looking for treatment in Kundrathur, Kovur, Porur, Maduravoyal, Thirumazhisai, Chembarambakkam, Kolappancheri and other towns in thiruvallur district.
With a vision to provide best-in-class fertility treatment all Nova IVF Fertility centres in India are equipped with state-of-the-art infrastructure and labs which follow international guidelines on maintaining standards in delivering high quality fertility treatment with high success rates.
The centre has expert infertility specialist, embryologists and counsellors who play a key role in the fertility treatment of a patient. The centre handles the IVF process in a seamless way - treatment, collection of ovum, freezing, transfer post processing. The centre has a lab that performs diagnostic tests to conduct basic and advanced blood parameters, measure hormonal levels, identify structural issues in male and female.
The centre also offers cryopreservation for preserving eggs, sperms, embryos for women/men who have been diagnosed with cancer and are planning conception years after treatment completes or who are planning to focus on career and are planning parenthood in the near future.
Services Offered:
Infertility assessment
Blood Tests
Semen Analysis
Intra-uterine Insemination (IUI)
In-virto Fertilisation (IVF)
Intracytoplasmic Sperm Injection (ICSI)
Pre-genetic Testing (PGT)
Testicular sperm aspiration (TESA)
Percutaneous Epididymal Sperm Aspiration (PESA)
Cryopreservation
Our fertility doctors & IVF specialists
Our doctors are backed ably by world-class infrastructure and highly skilled embryologists who follow guidelines prescribed internationally such as ESHRE and also adhere to ICMR guidelines. Our treatment plans are personalised for each patient to maximise their chances of a positive pregnancy. In-house counselors offer personalised and continuous support throughout the treatment process.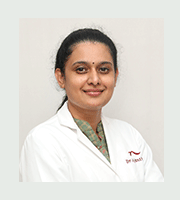 MS (OG), DGO, MRCOG(UK), DMAS, Diploma in Advanced Reproductive Medicine and Embryology
IVF Specialist In Poonamallee, Chennai
Book an Appointment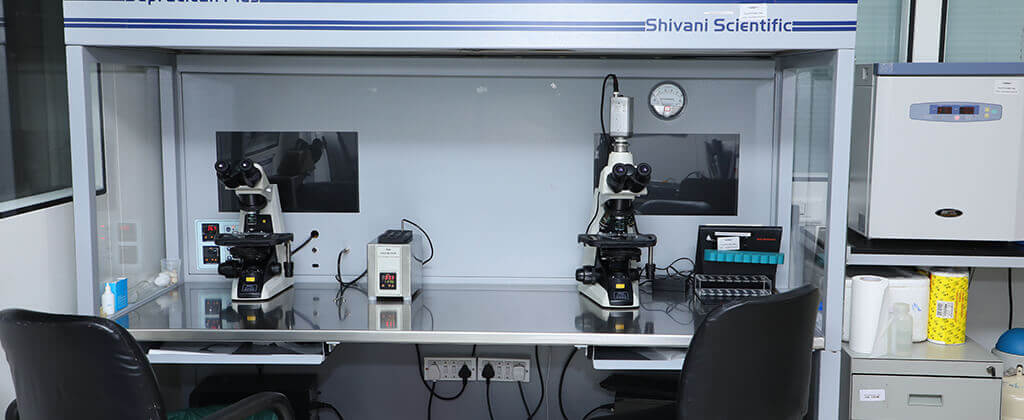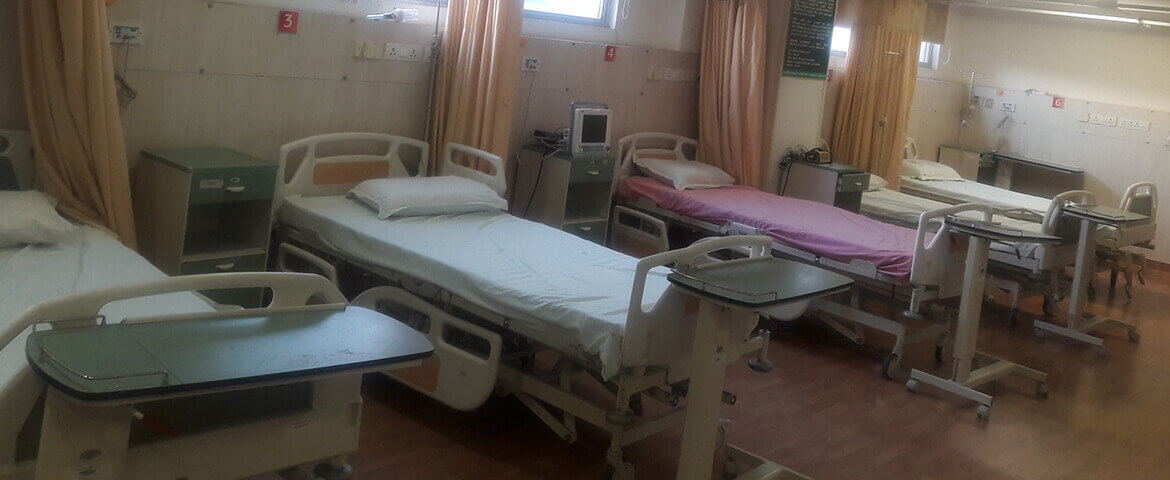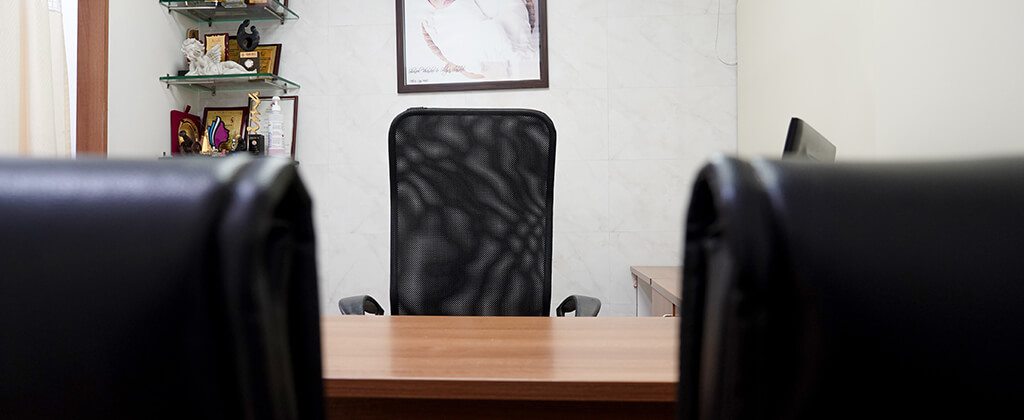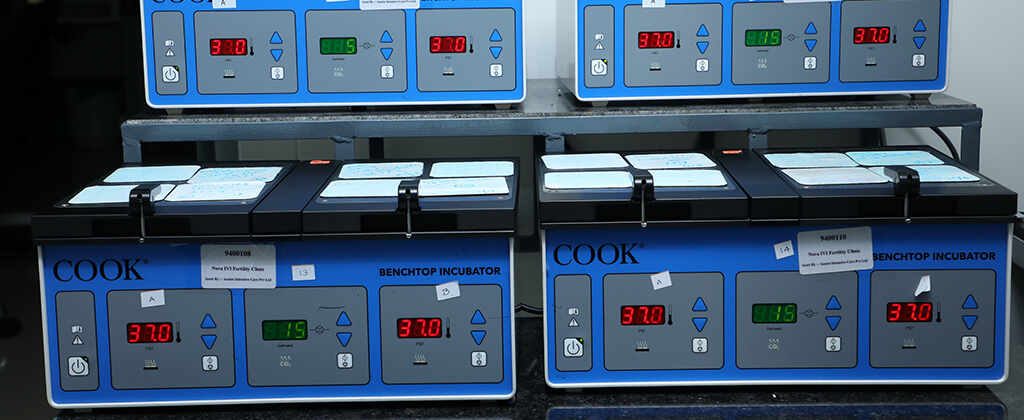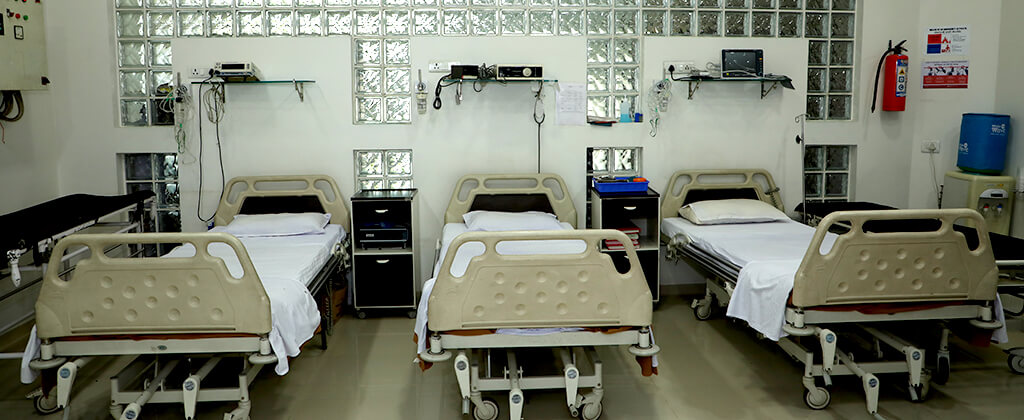 Nova IVF Fertility, No 52, 1st Floor, Trunk Road, Karayanchavadi, Poonamallee, Chennai - 600 056
FAQ on Clinic detail Page - Poonamallee
Patient Testimonials
Day one we went to nova poonamalle and met Dr. Ananthalakshmi mam we told our past history which we had. She clearly explained a personalised plan for us based on our previous history.. From the day one we got hope after we met Dr. Ananthalakshmi mam. As per Dr. Ananthalakshmi mam guidance and personal care finally we are succeeded at first visit and thanks for her personal care. Thanks to sathya sister for helping us throughout the treatment..She personally taken care my wife even in her hard times she helped a lot... Divya sister is very motivating and very patientenly clearing all our doubts at any time thank you sister... Thanks to supporting staff Meenakshi, from the day one she gave hope and personal care throughout our treatment with nova. All the staffs are very professional and helpful.We would highly suggest to visit Dr. Ananthalakshmi mam she is very professional and taking care of each person personally.
Mrs. Divya kamal
My wife and I are beyond thankful for Dr. Ananthalakshmi. She is a wonderful, caring and kind doctor. and no words are enough to express our appreciation. Dr. Ananthalakshmi has played such an important role in our lives; she went above and beyond everything we ever would have expected and will forever remain grateful. Also, the staffs are amazing and made sure everything was explained, and we felt comfortable the entire time. Thank you all for your support throughout our journey. Thank you Dr. Ananthalakshmi for this life changing experience. You made our dream a reality.
Maria AlbinDom
After long years of struggle and multiple treatments in different places. Finally we succeeded at first visit with Dr.Ananthalakshmi mam. Need to thank her for giving hope and generated positive vibes in us and special care. I can see that doctors spending time and interact with patients are very less. But, Dr.AL is in that list. She care each and every person in humble without any rush. Crew members, obviously its family feel. They talk gently and treating us in the way wow. I need to thank every one in the center and I am recommending others also to visit NOVA with better hope.
Rajkumar N