Ivf Center
Delhi Ncr
Fertility Clinic in Rajouri Garden
Fertility Clinic in Rajouri Garden
Nova IVF Fertility, Southend Fertility & IVF, GN-14, Shivaji enclave, Sector-G, Mehta Chowk, Rajouri Garden, Delhi - 110 027
Nova IVF Fertility is a world-class fertility centre with over 40+ centres across India and Bangladesh. Nova IVF Fertility has achieved over 40,000+ IVF pregnancies in 8 years. Nova IVF Fertility has joined hands with Southend Fertility & IVF in Delhi & NCR.
With its centres in Delhi, Rajouri Garden, Vasant Vihar Nova IVF Fertility brings ethical and affordable treatment across the entire city.
Each of Nova's fertility centres has state-of-the-art infrastructure and laboratory which helps couples to conceive. Nova IVF Fertility at Rajouri Garden helps patients from neighbouring areas as well which include Shivaji Enclave, Subhash Nagar, Mayapuri, Tilak Nagar, Tagore Garden, Shiv Nagar and Vishal Enclave etc.
The high IVF success rates of Nova IVF fertility centres in Delhi is attributed to its experienced specialists and efficient staff who work tirelessly to give patients the results they seek. Every member of the highly qualified team, which includes the IVF specialists, gynaecologists, andrologists, embryologists, nurses, counsellors and diagnostic technicians have years of experience and excellence in their respective fields. The team at Nova IVF Fertility | Southend IVF Fertility at Rajouri Garden offers all patients personalised treatments plans. Every fertility plan is unique towards the needs of the patient.
Services Offered:
Infertility assessment
Blood Tests
Semen Analysis
Endometrial Receptivity Array (ERA)
Intrauterine Insemination (IUI)
In Vitro Fertilisation (IVF)
Intracytoplasmic Sperm Injection (ICSI)
Magnetic Activated Cell Sorting (MACS)
Cryopreservation
Donor Program : Sperm / Egg / Embryo
Our fertility doctors & IVF specialists
Our doctors are backed ably by world-class infrastructure and highly skilled embryologists who follow guidelines prescribed internationally such as ESHRE and also adhere to ICMR guidelines. Our treatment plans are personalised for each patient to maximise their chances of a positive pregnancy. In-house counselors offer personalised and continuous support throughout the treatment process.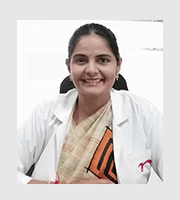 MD (OBG), FNB - Reproductive Medicine (2 years post-doctoral fellowship of National Board)
IVF Specialist In Rajouri Garden, Delhi
Book an Appointment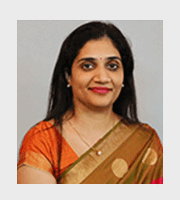 MS (OBG), FNB (Reproductive Medicine)
IVF Specialist In Rajouri Garden, Delhi
Book an Appointment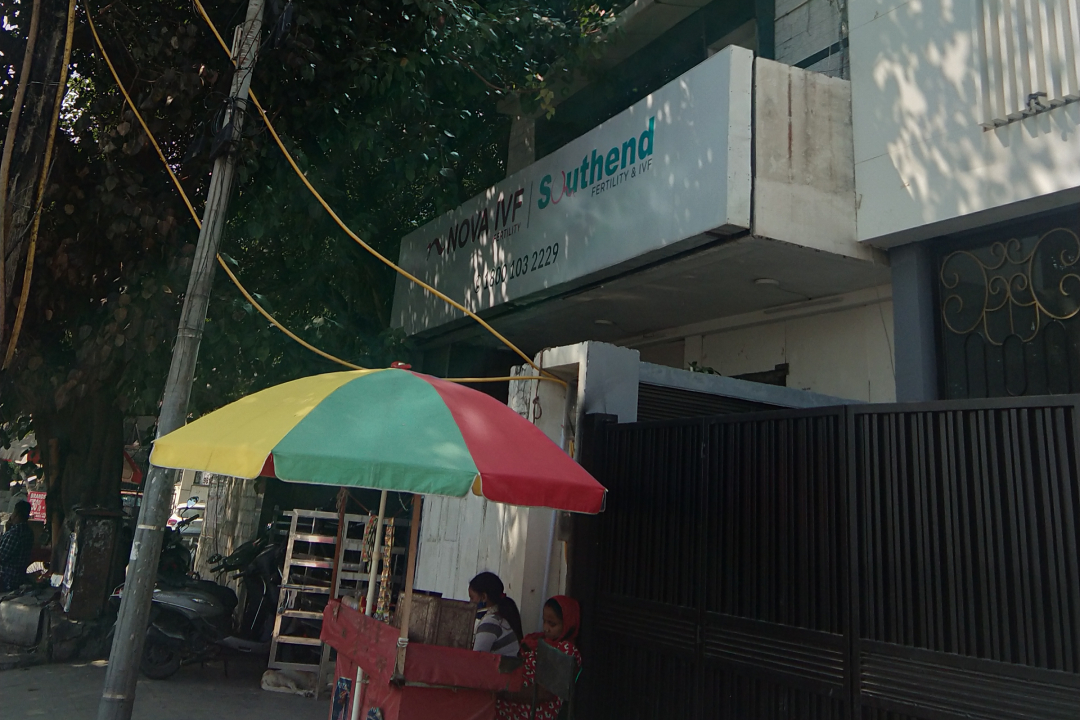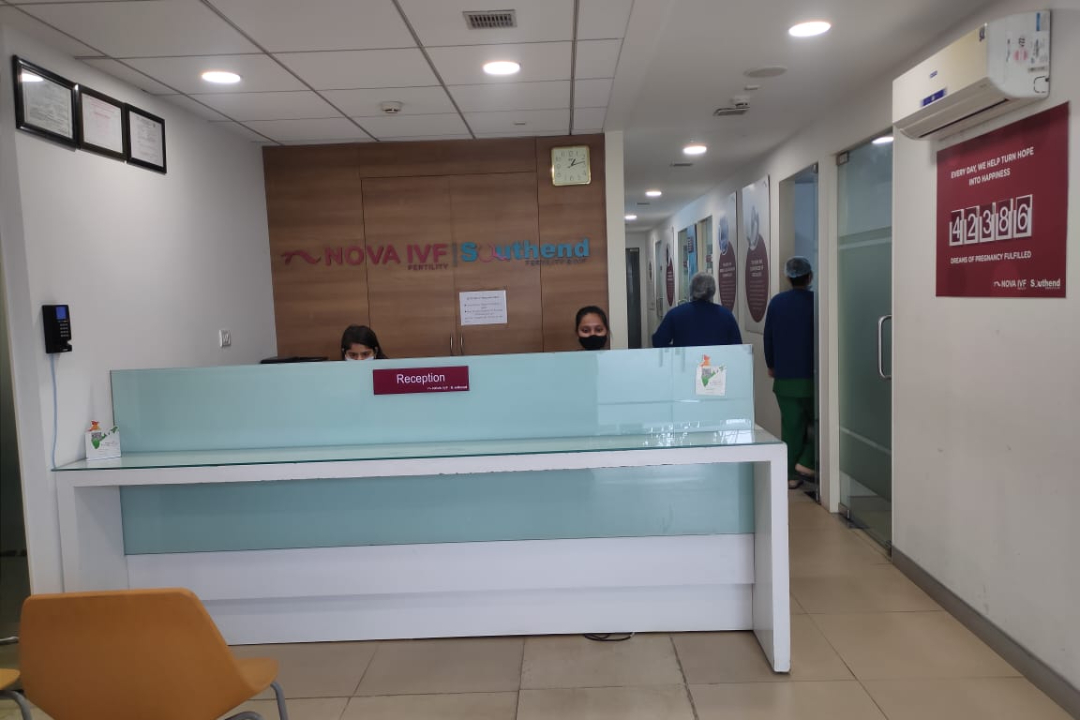 Nova IVF Fertility, Southend Fertility & IVF, GN-14, Shivaji enclave, Sector-G, Mehta Chowk, Rajouri Garden, Delhi - 110 027
After arrival at Indira Gandhi International Airport, you can avail transport facilities like private taxis/cabs, buses. Bus Route: AC/Non AC Bus (DTC), (From IGI T3 – Dhaula Kuan to Nova IVF Fertility, Rajouri Garden. Time taken from airport: 1.00 hrs. For more information on the Delhi airport visit https://www.newdelhiairport.in
Nearest Railway Station: New Delhi Jn. /Old Delhi Jn. /Delhi Cantt Railway Station/ Anand Vihar Terminal/ Hazrat Nizamuddin Railway Station Bus Route: New Delhi Jn. (NDLS):Bus numbers 181A & 847. Time taken: 1hr; Delhi Jn. (DLI) to Rajouri Garden : 817N (Mori Gate to Raja Garden).Time taken: 50 minutes to 1.00 hrs
Taxi: WTI Cabs (0124-4330433), Meru Cabs (011-44224422), Mega Cabs (011-41414141), Carzonrent (1860-500-1212 / 011 41841212), APP Based Cabs Ola / Uber
By Metro:
From New Delhi Jn. (NDLS) to Rajouri Garden, interchange at Rajiv Chowk (time taken: 45 min); from Old Delhi Jn. (Chandni Chowk) to Rajouri Garden, interchange at Rajiv Chowk (time taken: 50 min); from Anand Vihar Terminal (ANVT) to Rajouri Garden Time taken: 1.20 hrs; from Hazrat Nizamuddin (NZM) to Rajouri Garden Time taken: 1 hrs For More information on the Delhi Metro visit http://www.delhimetrorail.com/ Long route bus service (Kashmere Gate ISBT/Anand Vihar Bus Terminal/Sarai Kale Khan) is available from all nearby states (Haryana/Uttar Pradesh/Rajasthan/Uttrakhand/Himachal Pradesh/Punjab). Auto: Auto-rickshaws(autos) can be availed from any part of the city.
Patient Testimonials
My experience with Nova was outstanding and was without any stress and awkwardness. I was treated by Dr. Aswati Nair. She is an outstanding doctor and I must recommend her to everyone with infertility issues.
Ramandeep
It was amazing to be here, such positive vibes. Everyone is here so positive and caring. Thank you so much Dr. Aswati and everyone for being angels in my life.
Jyoti Yadav
I am Arun Kumar(husband of Pt. Sushila). I am very satisfied after taking treatment at Nova. Dr. Reena Gupta and her staff is very caring. I wanted to say 'Thank you' to all of them.
Sushila
It was a beautiful experience with Nova. I thank Dr Reena and the staff for their support and care.
Monika
I had come for the 2nd time to Nova after getting pregnant with my first child from here. I am delighted to be a part of Nova again and would like to thank the amazing Dr. Reena Gupta who gave us happiness for our second baby this time. Nova has completed my family and I am thankful from bottom of my heart. Love you Nova Team.
Manpreet Kaur
Nova IVF centre has been very good to me. The staff at Nova is very cooperative and the techniques used are modern. Dr. Aswati ma'am treated me and she is very co-operative. It's possible because of Dr. Aswati.
Seema Meena