Ivf Center
Hisar
Fertility Clinic in Dabra Chowk Road
Fertility Clinic in Dabra Chowk Road
Nova IVF Fertility, 165, Ground Floor, Hari Palace Bldg, ITI Chowk, Dabra Road, Hisar - 125 005
Nova IVF Fertility in Hisar is one of the best centres for patients suffering from infertility. With its 40+ fertility centres across India and Bangladesh, Nova IVF Fertility has achieved over 40,000+ IVF pregnancies in the last 8 years.
Nova IVF Fertility in Hisar has brought world-class fertility treatments close to some of the smaller towns like Mangali, Sultanpur, Talwandi Rana, and Kharia etc. Equipped with state-of-the-art equipment from the best suppliers in the world, Nova IVF Fertility in Hisar takes every measure to provide advanced fertility solutions. With an in-house team of experienced and trained infertility specialists, gynaecologists, andrologists, embryologists, counsellors, and nurses, Nova provides both male and female fertility treatments.
Our patients can also avail the 0% EMI option that is provided at out centres by a third-party provider. We also offer financial counselling and our patients are through the entire process from start to finish. It's ethical practices and international quality of fertility expertise has given Nova IVF Fertility its high IVF success rate.
Services Offered:
Infertility assessment
Blood Tests
Semen Analysis
Hysterosalpingogram (HSG)
Intrauterine Insemination (IUI)
In Vitro Fertilisation (IVF)
Intracytoplasmic Sperm Injection (ICSI)
Magnetic Activated Cell Screening (MACS)
TESA
PESA
Cryopreservation
Our fertility doctors & IVF specialists
Our doctors are backed ably by world-class infrastructure and highly skilled embryologists who follow guidelines prescribed internationally such as ESHRE and also adhere to ICMR guidelines. Our treatment plans are personalised for each patient to maximise their chances of a positive pregnancy. In-house counselors offer personalised and continuous support throughout the treatment process.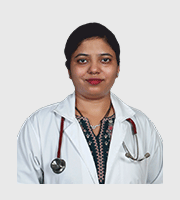 MBBS, MS, CIMP, FRM, PGDMLS
IVF Specialist In Dabra Chowk Road , Hisar
Book an Appointment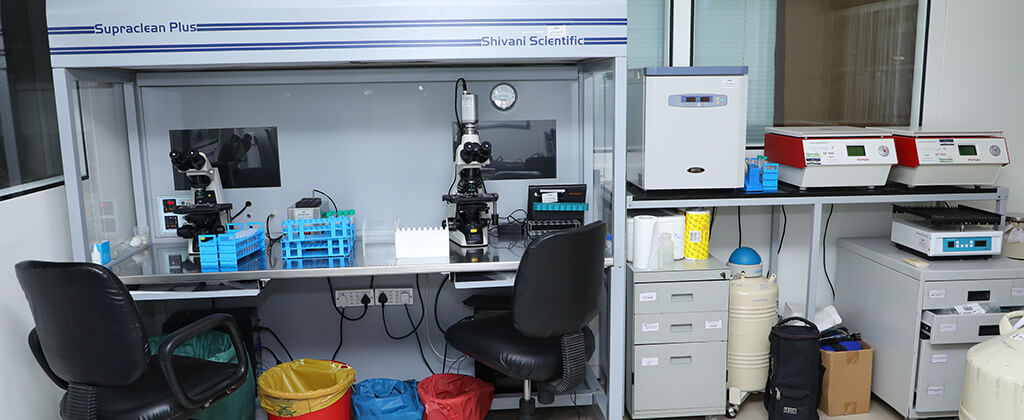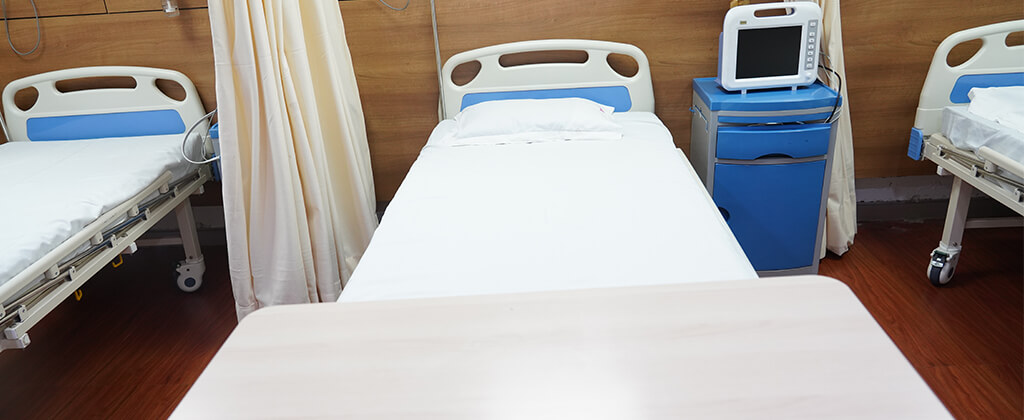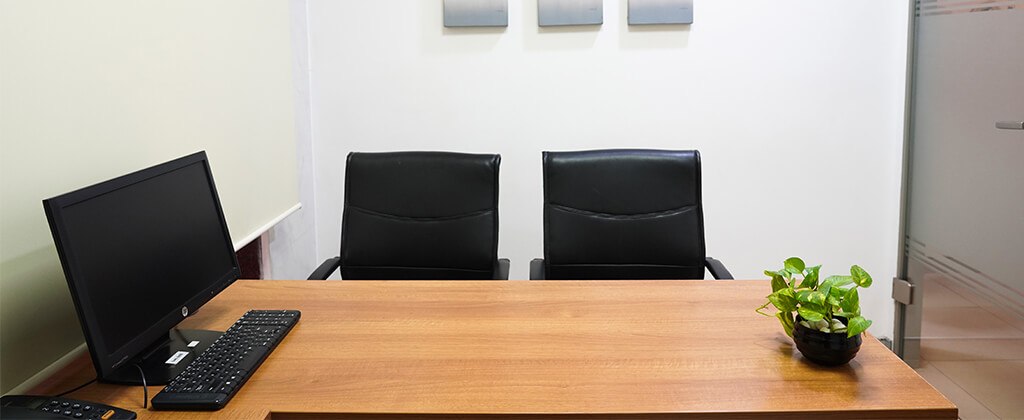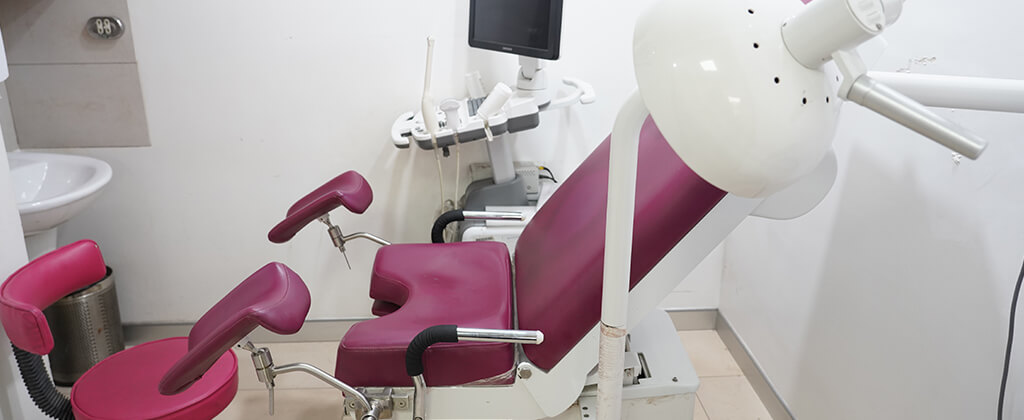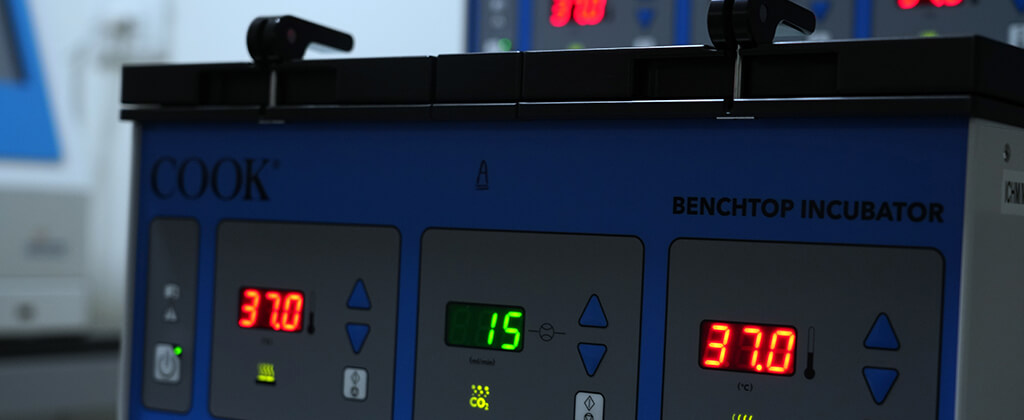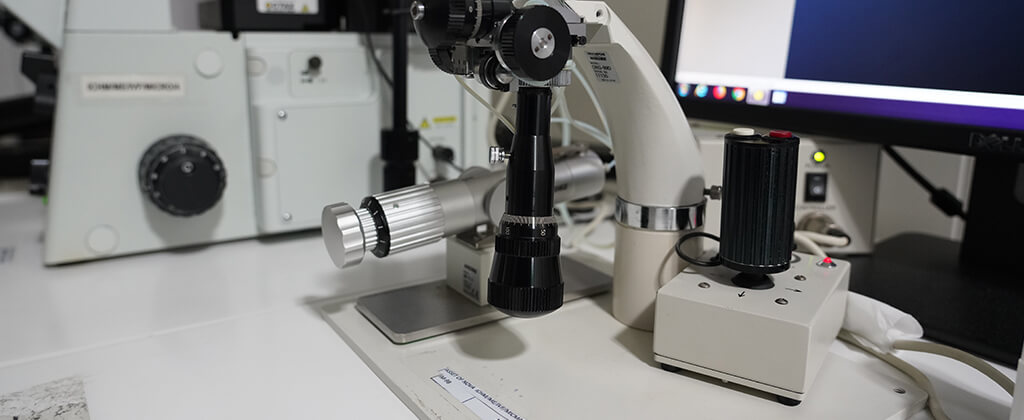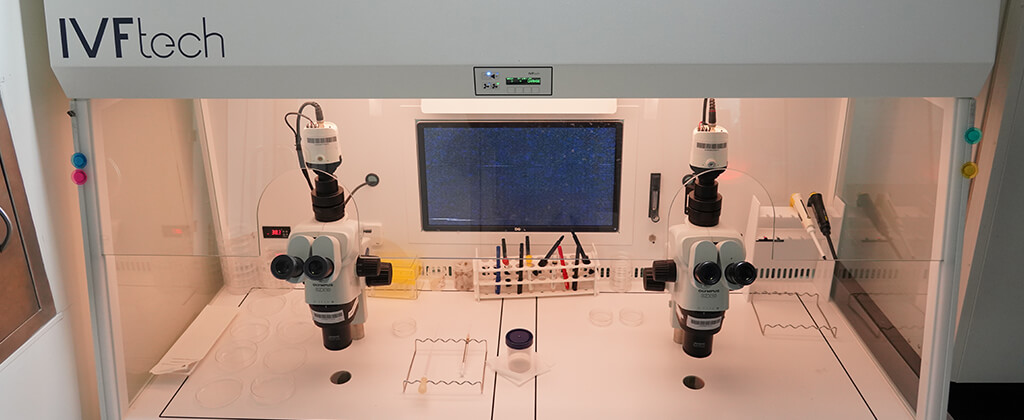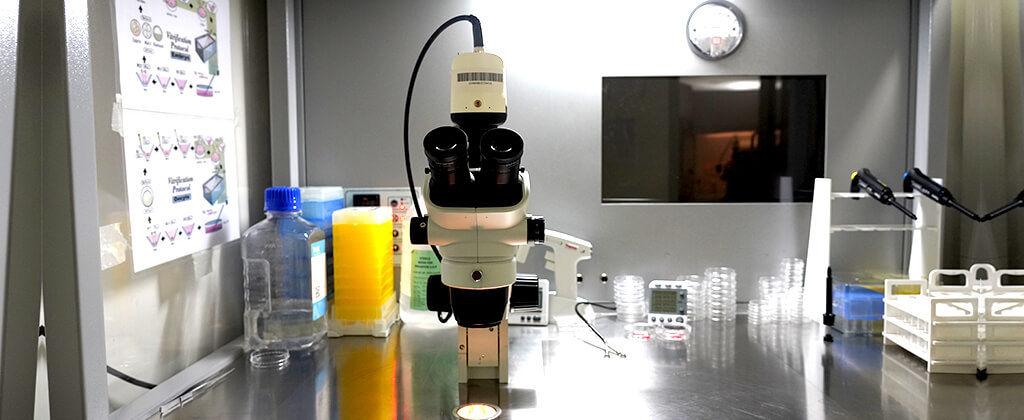 Nova IVF Fertility, 165, Ground Floor, Hari Palace Bldg, ITI Chowk, Dabra Road, Hisar - 125 005
After arrival at New Delhi Indira Gandhi International Airport, you can avail transport facilities like private taxis/cabs (171 km from IGI airport to Hisar via Taxy/CAB), buses [Bus Route: you can avail taxy or cab from IGI airport to ISBT New Delhi (route – from ISBT New Delhi to Hisar via Rohtak, distance – 176km]
Nearest Railway Station: Hisar Jn. Bus Route: Local city bus service available from Hisar railway station to Tosham road ITI chowk or you can avail auto from Hisar railway station to Nova IVF Fertility Hisar (distance – 4 km time approx. – 15 mins)
Taxi: Hisar on wheel (07027155131), Taxy on demand (09071727374) Bus: Local city bus service available from Hisar bus stand to Tosham road ITI chowk or you can avail auto from Hisar bus stand to Nova IVF fertility Hisar (distance – 5.5 km time approx. – 20 mins) Auto: Auto-rickshaws (autos) can be availed from any part of the city.