Dr. J Krithika Devi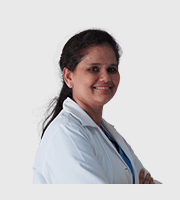 Dr. J Krithika Devi
MD (OBG), Fellow in Andrology and Reproductive Medicine
Dr. Krithika Devi is a Fertility Consultant at Nova IVF Fertility, Chennai. With an overall experience of 25 years, she happens to be one of the most experienced fertility specialists in Nova's pan-Indian pool of doctors.
She excels in the field of Andrology and Reproductive medicine including observership programmes done in Bangalore Assisted Conception Centre and Gleneagles Hospital, Singapore. Her areas of interest include male infertility, recurrent IVF failure and enabling women with poor ovarian reserve to conceive using their own eggs when possible.
Publications
Presented Research papers in ISAR 2010,2011,2012,2019 on topics of Sperm Agglutination, Low Responders in IVF, Agonist vs Antagonist protocol, Single embryo transfer.
Published article about Azoospermia in ATMA Journal from USA.
Published Research Article- First Post embryo Transfer Beta HCG Level and Pregnancy Outcome in an Assisted Reproductive Technology Programme. International Journal of Infertility and Fetal Medicine, Vol.3.
Authored the chapter titled 'Frozen Embryo Transfer Protocols' for the Handbook on Ovarian Stimulation.
A faculty member at ISAR National Conferences.
MBBS from Madras Medical College (1995)
MD(OBG) from Jipmer, Pondicherry (1999)
Fellowship in Andrology and Reproductive Medicine from the Chettinad Hospital and Research institute, Chennai (2010)
Certificate Course In Hospital Management from Madras Management Association/Sankar Nethralaya Academy of Research
Examiner for Diploma in clinical Embryology course in Chettinad Hospital (2011).
Involved in Teaching programmes for Fellowship students in Reproductive Medicine
Acted as the Organizing Secretary for the Fertility conference Chettinad Fertility Colloquium 2012. Was the Chairperson for the Keynote Address delivered by Dr. Kamini Rao in the conference.
President, International Fertility Research Foundation (IFREF)
Executive Committee Member, Tamil Nadu Chapter
Member, Indian Society for Assisted Reproduction (ISAR)
Member, Indian Fertility Society (IFS)
Member, International Fertility Research Foundation (IFRF)
Life Member, Indian Medical Association (IMA)
Patient Testimonials
First thank you so much for Nova Fertility Chennai people and staff for good support and treatment. Special thanks to Dr.Madhupriya ma. She is taking care of patients so much good way.
Patient at Nova IVF, Chennai
I had undertaken IVF treatment at Nova Fertility clinic treated by Dr. Krithika Devi. The treatment given by my doctor and also the facilities at Nova clinic are extraordinarily good and priceworthy.
Patient of Dr. Krithika Devi
We would like to express our Heartfelt Gratitude and Thanks to Dr. Krithika Devi and the staffs who have helped us in the difficult journey of achieving parenthood which was impossible for 12 yrs.
Mrs. Geetha Ananthakrishnan Chicago,USA
Thanks to Nova as we got and reached our destination here. The experience with Nova Team is very happy and pleasant. I was comfortable throughout my treatment because of guidance given by the team. Especially Dr. Krithka Devi and Dr. Priya.
Mrs. Sujitha Devi
Article Reviewed & Case Studies
by Dr. J Krithika Devi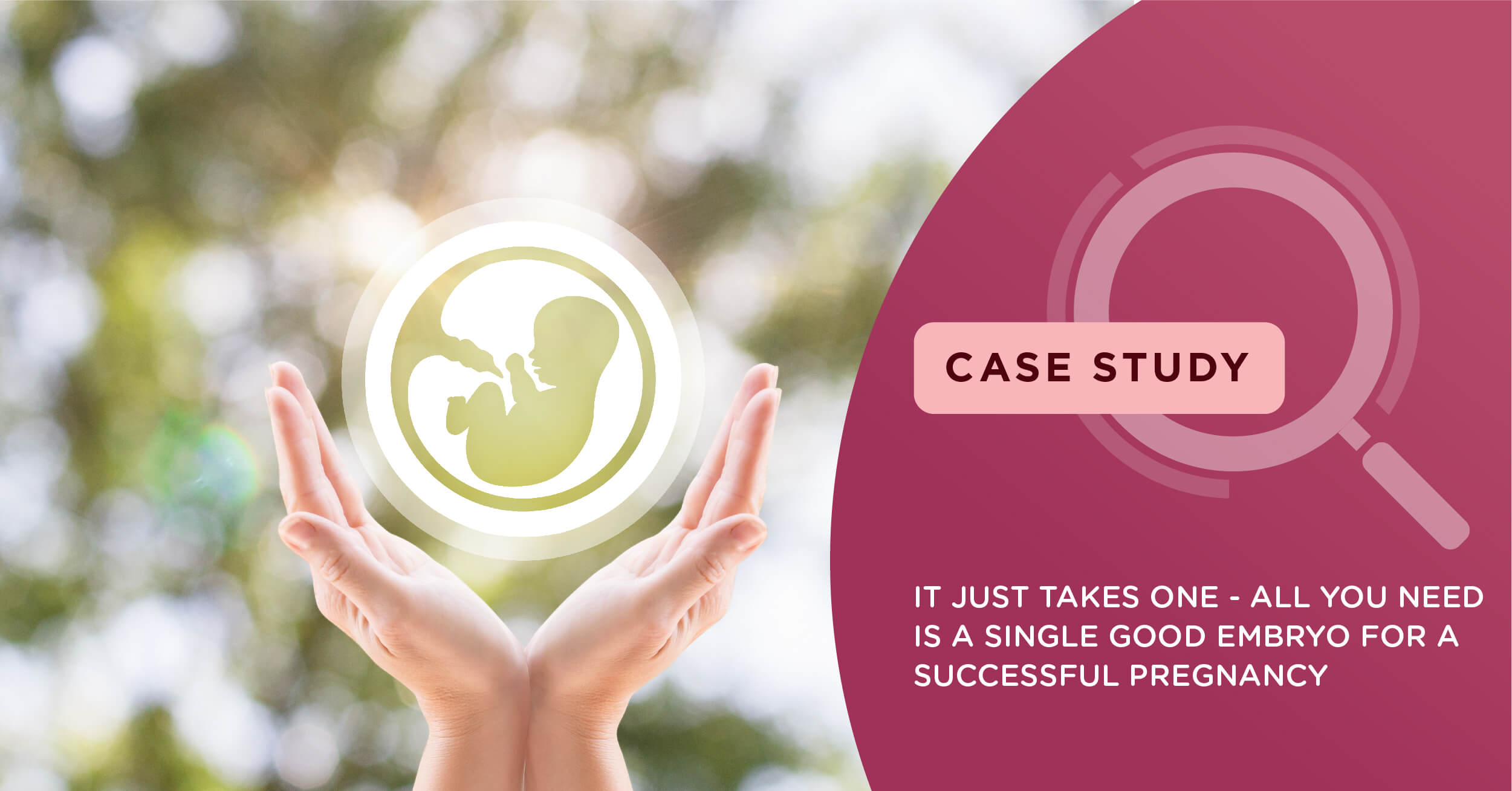 IT Just Takes One – All You Need is a Single Good Embryo for A successful Pregnancy
This is the story of a couple from the United Kingdom (UK) who approached Dr. Kr...
Know More >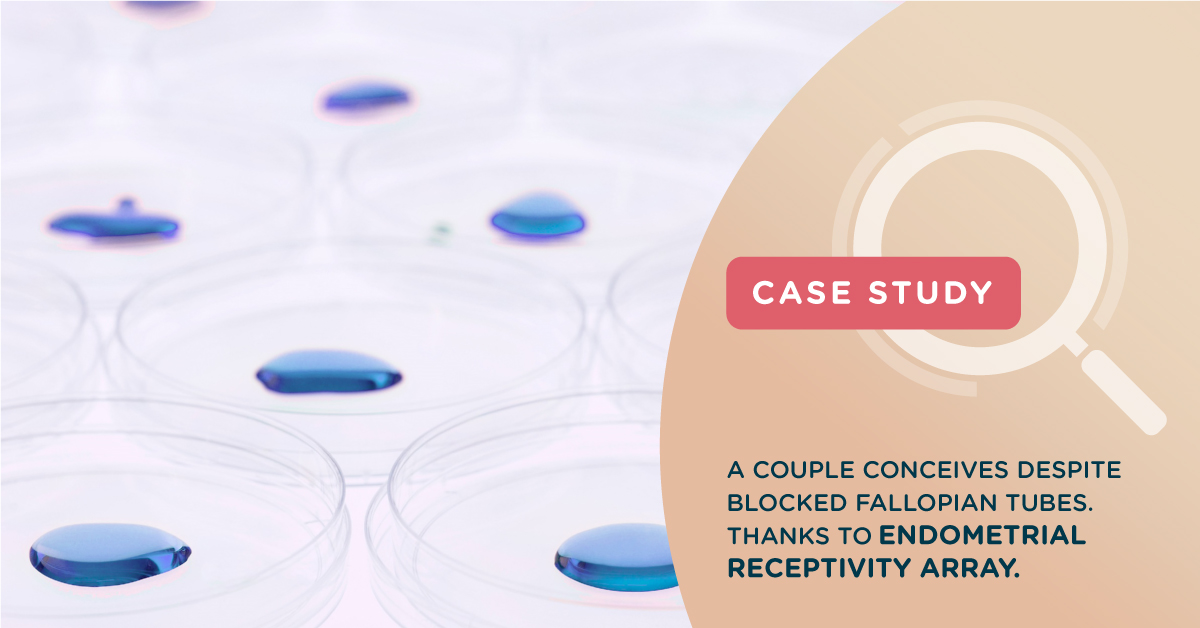 A couple conceives despite blocked fallopian tubes, thanks to Endometrial Receptivity Array (ERA)
Mrs. Nila, 32 years old woman from Chennai, was married from 5 years and was v...
Know More >