Dr. Saroja Koppala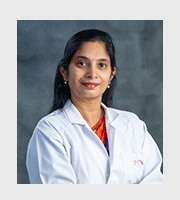 Dr. Saroja Koppala
M.B.B.S (Prize medalist), DFFP(UK), MRCOG((UK), FRCOG(UK), British Fertility Society Certification (Aberdeen, UK)
Dr. Saroja Koppala is a Fertility Consultant at Nova IVF Fertility, Hyderabad. She is an obstetrician and Gynecologist with 9+ years of experience. She has vast experience in the field of infertility management and has many successful IVF pregnancies to her name. endometriosis.
She excels at handling cases that involve low ovarian reserve, recurrent miscarriages, recurrent implantation failures and adenomyosis.
MBBS from Kurnool Medical College, Kurnool
MS (OBG) from Sri Venkateshwaraa Medical College Hospital and Research Centre, Puducherry
DFFP and MRCOG from Royal College of Obstetricians and Gynaecologists, United Kingdom
Training at Aberdeen Fertility Center, United Kingdom
Member, Indian Society for Assisted Reproduction (ISAR)
Member, Indian Medical Association (IMA)
Member, Royal College of Obstetricians and Gynaecologists
Patient Testimonials
Really my dream comes true, I was very happy I can't express my feelings, Dr Lakshmi lifelong I can't forget you. Because of Dr Lakshmi only my dream come true. The caring of Nova hospital is very nice and everyone has given response to us. Dr Lakshmi mam you are God to me. There is a lot of difference from other hospitals. Here they taken care and check each and every part of my body. They gave response very nice and the staff is very well. They encourage me differently and finally I got the success here.
Patient at NIF, Hyderabad
Article Reviewed & Case Studies
by Dr. Saroja Koppala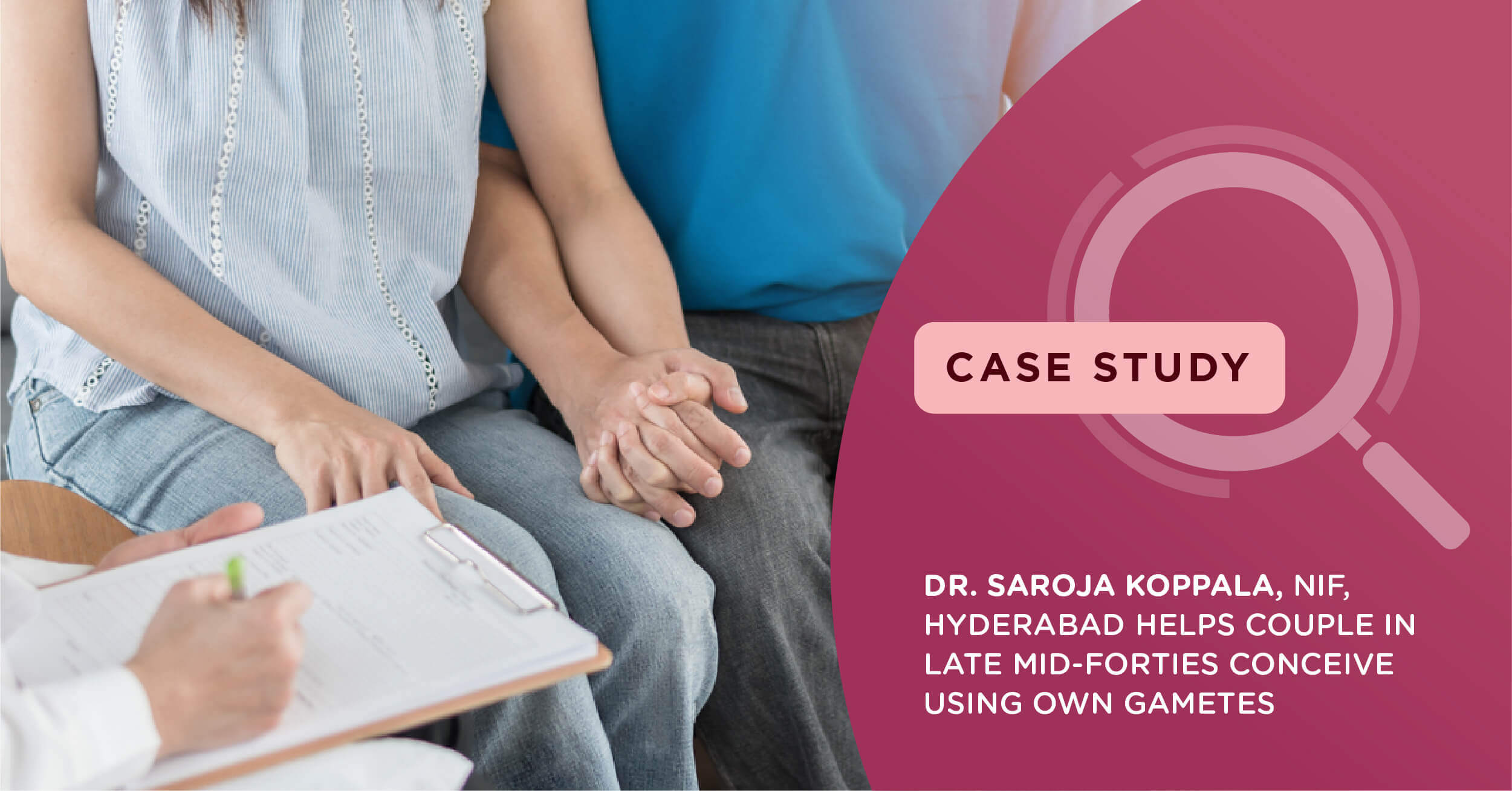 Dr. Saroja Koppala, NIF, Hyderabad helps couple in late Mid-Forties Conceive using own Gametes
Nova IVF Fertility Hyderabad helps couple in late mid-forties conceive using own...
Know More >