Dr. Sulbha Arora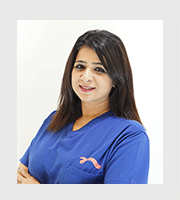 Dr. Sulbha Arora
MD, DNB (OBG), Fellowship in Basic & Advanced Assisted Reproductive Techniques (Israel)
Dr. Sulbha Arora is a Fertility and IVF Specialist with Nova IVF Fertility, Andheri, Mumbai. She has been a key figure in establishing and operating several IVF centres in the city of Mumbai over the last 16 years. Her special areas of interest are poor responders, PCOS, fertility preservation and third-party reproduction.
Dr. Sulbha has vast experience in imparting education in IVF and has trained numerous gynaecologists from India and abroad in the field of Reproductive Medicine. She also works as a Medical Advisor for Fertility Dost, India's first online platform for couples undergoing fertility treatment.
Publications
Actively involved in managing the online content for WARM (World Association of Reproductive Medicine) and ISFT (International Society for Fallopian Tubes) from 2007-10
Associate Editor of the IVF Lite Journal of Minimal Stimulation, and Editor of the MOGS News and Views
Peer Reviewer of the journals Fertility and Sterility, and the Journal of Obstetrics and Gynaecology of India
Textbooks edited:
Reproductive Medicine: Challenges, Solutions and Breakthroughs
Handbook on Ovarian Stimulation
Nova IVI Textbook of Infertility; Assisted Reproductive Technology
MBBS from K. J. Somaiya Medical College and Research Centre, Sion – Mumbai (2000)
DNB from the Bombay Hospital & Medical Research Centre, Mumbai (2005)
MD (OBG) from Bombay Hospital Institute of Medical Sciences, Mumbai (2008)
International Fellowship in Reproductive Medicine from the Chaim Sheba Medical Centre, Tel Hashomer, Israel
Certificate Course in Cryopreservation & Transplantation of Ovarian Tissue
MOGS Dr Shantabai Gulabchand Traveling Fellowship for her work in the field of Reproductive Medicine

MOGS Dr Duru Shah Best Managing Committee Award in 2010

Appreciation Award from the Israeli Obstetric & Gynaecological Society for outstanding work in the academic field

Appreciation Award from MOGS at the 38th Annual MOGS Conference
Executive Committee Member, Indian Society for Assisted Reproduction (ISAR), 2020-21, Managing Committee Member, Mumbai Obstetrics and Gynaecological Society (MOGS), 2009-10

Associate Member, Royal College of Obstetricians & Gynaecologists (RCOG), UK

Patron Member, PCOS Society of India

Life Member, Association of Medical Consultants (AMC)

Life Member, Association of Fellow Gynaecologists (AFG)

Life Member, Mumbai Obstetrics and Gynaecological Society (MOGS)

Life Member, Federation of Obstetric and Gynaecological Societies of India (FOGSI)

Life Member, Indian Society for Assisted Reproduction (ISAR)
Patient Testimonials
"Good staff very good experience. Thanks to Sulbha ma'am for giving us guidance.
Wonderful experience of being the 'Parents' now."
Mrs. A. C
"All staff members and doctors are good. Doctors are very good in their work."
Mrs. J.K
"We had such great experience here. Service is very good, all staff members are supportive. Specially Sister Vaishali, Dr. Avantika and Dr Richa, these people has taken care of me. We were trying from last ten years and when we came at Nova at the first meet we felt so happy. "
"This centre is better than others in terms of service and all facilities. In other place there is always waiting problem but here we never got that problem."
Mrs. K. K
"We had a positive experience even after failing in the 1st cycle. Doctors are cooperative and gave us full guidance about all the treatment."
Mrs D. D`
They did the procedure very well, there was no issue at any stage. Dr Aviva mam was verycaring. We are very happy that we came to Nova.
Leelavathi
Article Reviewed & Case Studies
by Dr. Sulbha Arora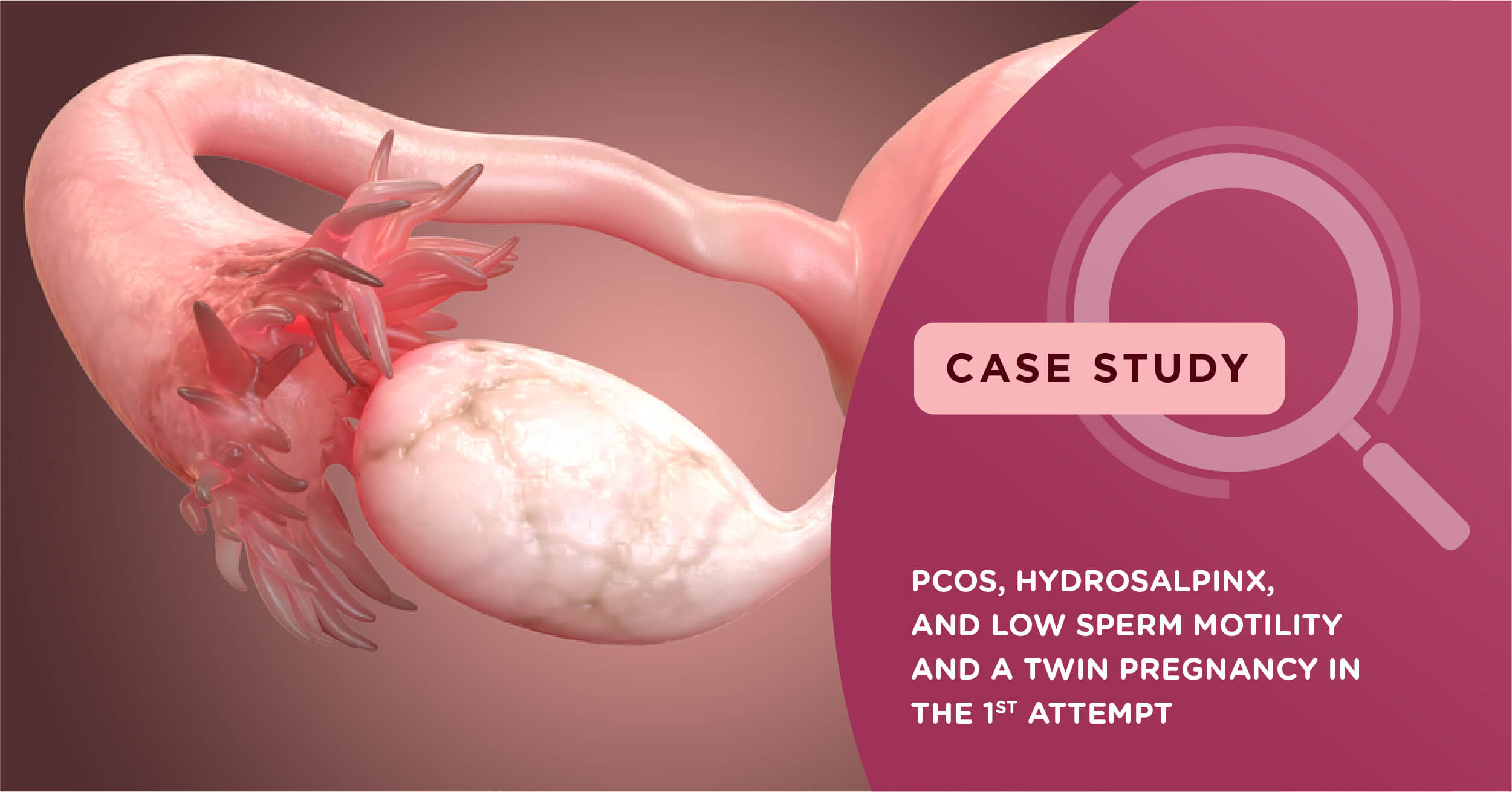 Dr. Sulbha Arora helped a couple with PCOS, hydrosalpinx, and low sperm motility conceive
A professional software couple, Mr and Mrs A*, married for 4 years, approached D...
Know More >