Dr. Prakash Savanur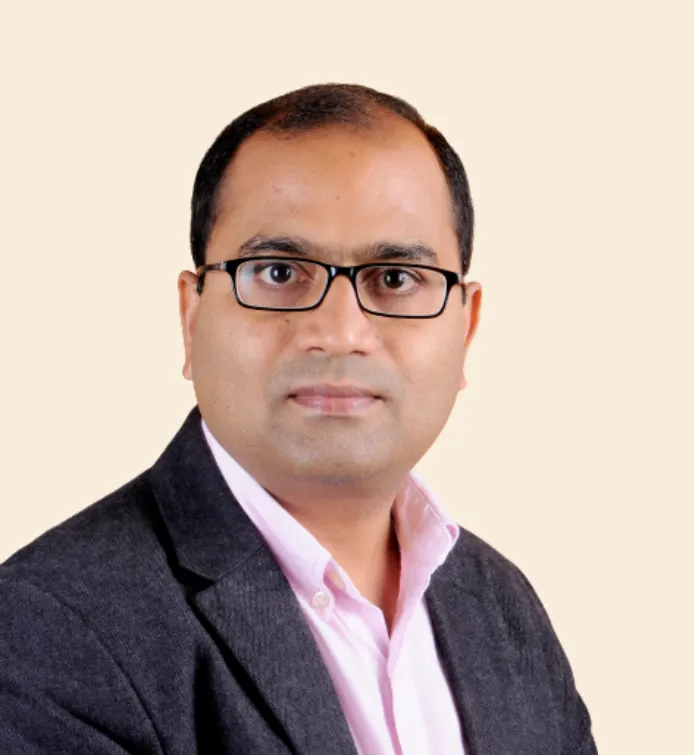 Dr. Prakash Savanur
IVF Doctor in Mysore
FRCOG (London), DGO, CCT(UK), FRM(UK), IVF & Reproductive Medicine - Consultant & Endoscopic Surgeon
Dr. Prakash Savanur completed his MBBS from the prestigious Mysore Medical College, Mysore. He obtained his Post-graduate Diploma in Obstetrics and Gynaecology from Bangalore Medical College, Bangalore. He worked in the UK NHS Hospitals from 2004 to 2022. He passed MRCOG from Royal College of Obstetricians and Gynaecologists London, in 2008 and was Awarded Certificate of Completion on Training (CCT) from GMC, UK in 2012.
He was awarded FRCOG in 2020 , completed his Fertility & Reproductive Medicine training in 2011. He also holds a certificate i Gynaecology Laparoscopy. He was awarded Reproductive Medicine Fellowship from Bart's centre for Reproductive Medicine London 2016.
Dr. Prakash is proficient with all IVF related procedures for both female & male conditions and has helped many childless couple both in UK & India to conceive. Follower of ethical and evidence-based medicine, he would always keep patients fully informed and guide them in decision making process.
He is also involved with local NGO and OBG societies in spreading awareness on infertility related issues and options available in different forums. He has presented many posters and papers whilst working in UK.
MBBS, from Mysore Medical College, Mysore
PG Diploma in Obstetrics & Gynaecology, Bangalore Medical College, Bangalore
MRCOG from Royal College of Obstetricians and Gynaecologists, London
FRCOG – Fellowship from Royal College of Obstetricians and Gynaecologists
Reproductive Medicine Fellowship from Bart's Centre for Reproductive Medicine, London
RCOG, UK.
Bart's Centre for Reproductive Medicine, London
Executive Committee Member of Mysore OBG Society, Mysore
Member of Indian Society for Assisted Reproduction (ISAR)
Member of European Society of Human Reproduction and Embryology (ESHRE)
Member of American Society for Reproductive Medicine (ASRM)