Dr. Paulami Dey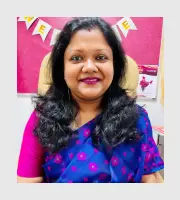 Dr. Paulami Dey
IVF Specialist in Raipur
MBBS, MS (Obs & Gyn) FIRM (RGUHS, Bengaluru) MRCOG(London)
Dr. Paulami Dey completed her MBBS from the Chhattisgarh Institute of Medical Sciences, Bilaspur and MS (OBG) from Karnataka. She went on to pursue Fellowship in Reproductive Medicine in Bangalore and MRCOG Part 1 from London, UK. An avid academician she has published research papers in prestigious journals. Hea areas of interests are in Management of PCOS, male factor infertility, endometriosis, tubal factor, recurrent implantation failure, poor ovarian reserve and also performs minimal invasive surgeries. She is adept in newer techniques such as PGS(Pre Implantation Genetic Screening), ERA(Endometrial Receptor Assay) and Uterine NK cell treatment.
Publications
Single ultrasonic BPD, FL, AC, HC measurements as a predictor of gestational age and foetal weight-International journal of clinical cases and investigation.
The first live birth in India after the transfer of vitrified warmed euploid blastocyst screened within 24 hours in house Next Generation sequencing technology: A case study (J Reprod Stem Cell Biotechnol 2017; 6:1-7)
Embryo Glue as a Transfer Medium in the Outcome of Implantation Rate and Live Birth Rate in Freeze-Thaw Embryo Transfer Cycles. Pan Asian J Obs Gyn 2021;4(1):14-21.
Paper presentation
Maternal and fetal outcomes in patients with hypertensive disorders of pregnancy. (KSOGA 2014)
Role of PGS in improving IVF outcome- A retrospective cohort study (Gunasheela Memorial Conference 2017)
Associate member - Royal College of Obstetrics and Gynaecology, UK
Executive member- Raipur Obstetrics and Gynaecology Society
Member- Indian Society of Assisted Reproduction (ISAR I)
Member of the Indian Fertility Society (IFS)
Member of the Federation of Obstetric and Gynaecological Society( FOGSI)
Article Reviewed & Case Studies
by Dr. Paulami Dey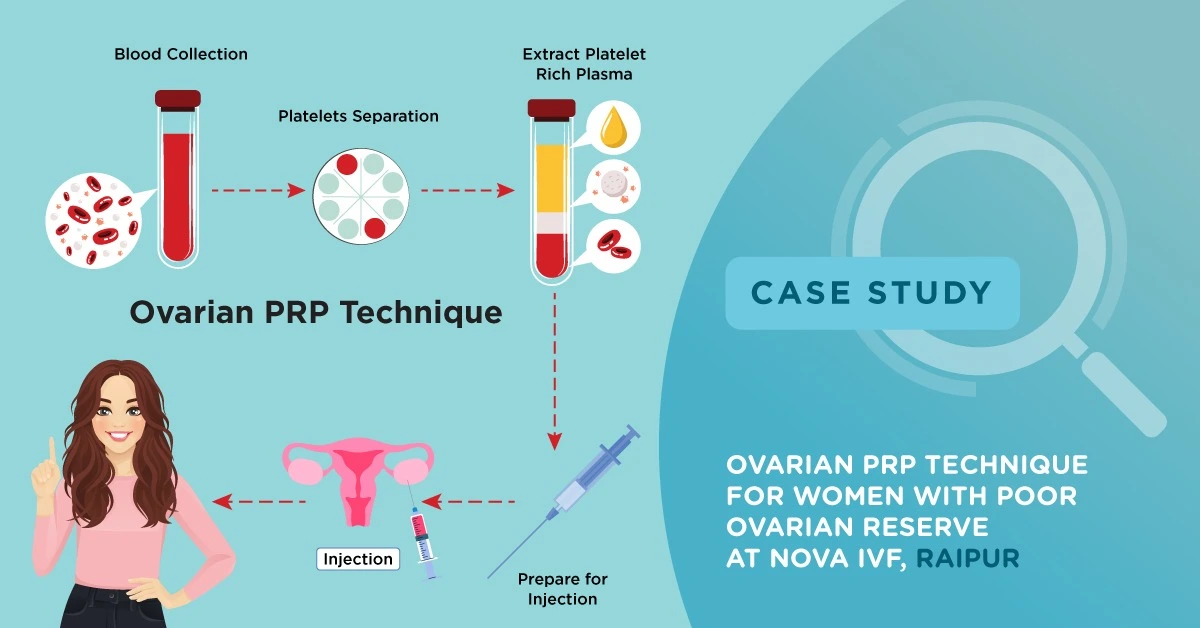 OVARIAN PRP
In recent years, there has been a notable shift in societal patterns as an incre...
Know More >