Dr. Esha Sharma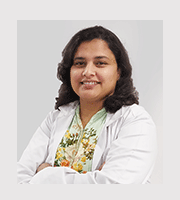 Dr. Esha Sharma
MS, DNB (OBG)
Dr. Esha Sharma is a Fertility Consultant at Nova IVF Fertility East, Siliguri. One of the most sought-after doctors in Eastern India, she has a wealth of 15+ years of experience as a gynaecologist and IVF expert.
She specializes in Infertility assessment, Gynecological problems care and treatment, Intracytoplasmic sperm injection (ICSI), Intrauterine Insemination (IUI), In Vitro Fertilization (IVF), Sperm Freezing, Egg Donor, Hysteroscopy, Reproductive Medicine Normal and Cesarean delivery procedures.
She has a success rate of 42% in IUI and 76% in IVF.
Publications
Papers Presented
Presented case study titled "A case control study of Gene Environmental Interaction in Fetal Growth Restriction with special reference to Organochlorine Pesticides" for Best Research paper Awardee in Annual conference of Association of Obstetricians & Gynecologists of Delhi (AOGD) in Nov 2010
Papers Published
Esha Sharma, Md. Mustafa, Rahul Pathak, Kiran Guleria, Rafat S. Ahmeda, N.B. Vaid, B.D. Banerjee. A case control study of gene environmental interaction in fetal growth restriction with special reference to organochlorine pesticides. European Journal of Obstetrics & Gynecology and Reproductive Biology 161 (2012) 163–169.
Textbook Chapters
Obesity in Obstetric Intensive Care Patient. Narendra Malhotra, Esha Sharma, Jaideep Malhotra, and Neharika Malhotra Bora.: Principles of Critical Care in Obstetrics. Vol II (Springer 2016) Page:317-322.
Spine and Joint Disorders in pregnancy. Kiran Guleria, Esha Sharma. A practical Guide to Third trimester of Pregnancy and Puerperium (Jaypee)
Jeffcoate's Principles of Gynaecology. Chapter 8: Spontaneous Abortions (Including Recurrent Loss) pg. 143-156
Minimal Access Surgery and Endoscopy for Gynecologist (FIGO Sep 2019). Modern hysteroscopy and Hysteroscopic surgery.pg 93-102
MBBS, Moti Lal Nehru Medical College, Allahabad
MS (OBG), The University College of Medical Science & Guru Teg Bahadur Hospital, Shadara, Delhi (2011)
DNB in Obstetrics and Gynaecology (2012)
Training in Advanced Hysteroscopy and Laparoscopy from Paul's Hospital, Kochi
FOGSI Training in Advance Ultrasound in Obstetrics and Gynecology from Rainbow Hospital, Agra (2015)
Fellowship in Reproductive Medicine from the Indian College of Obstetrician and Gynaecologist (2015)
Certificate Course in Hysteroscopy from Center of Excellence for Minimal Access Surgery Training, Mumbai (2017)
Member, Indian Fertility Society (IFS)
Member, National Association for Reproductive and Child Health Care of India (NARCHI)
Member, Federation of Obstetric and Gynecological Societies of India (FOGSI)
Member, Indian Society for Assisted Reproduction (ISAR)
Member, Siliguri Obstetrician and Gynecologist Society (SOGS)
Member, Endometriosis Society of India (ESI)
Article Reviewed & Case Studies
by Dr. Esha Sharma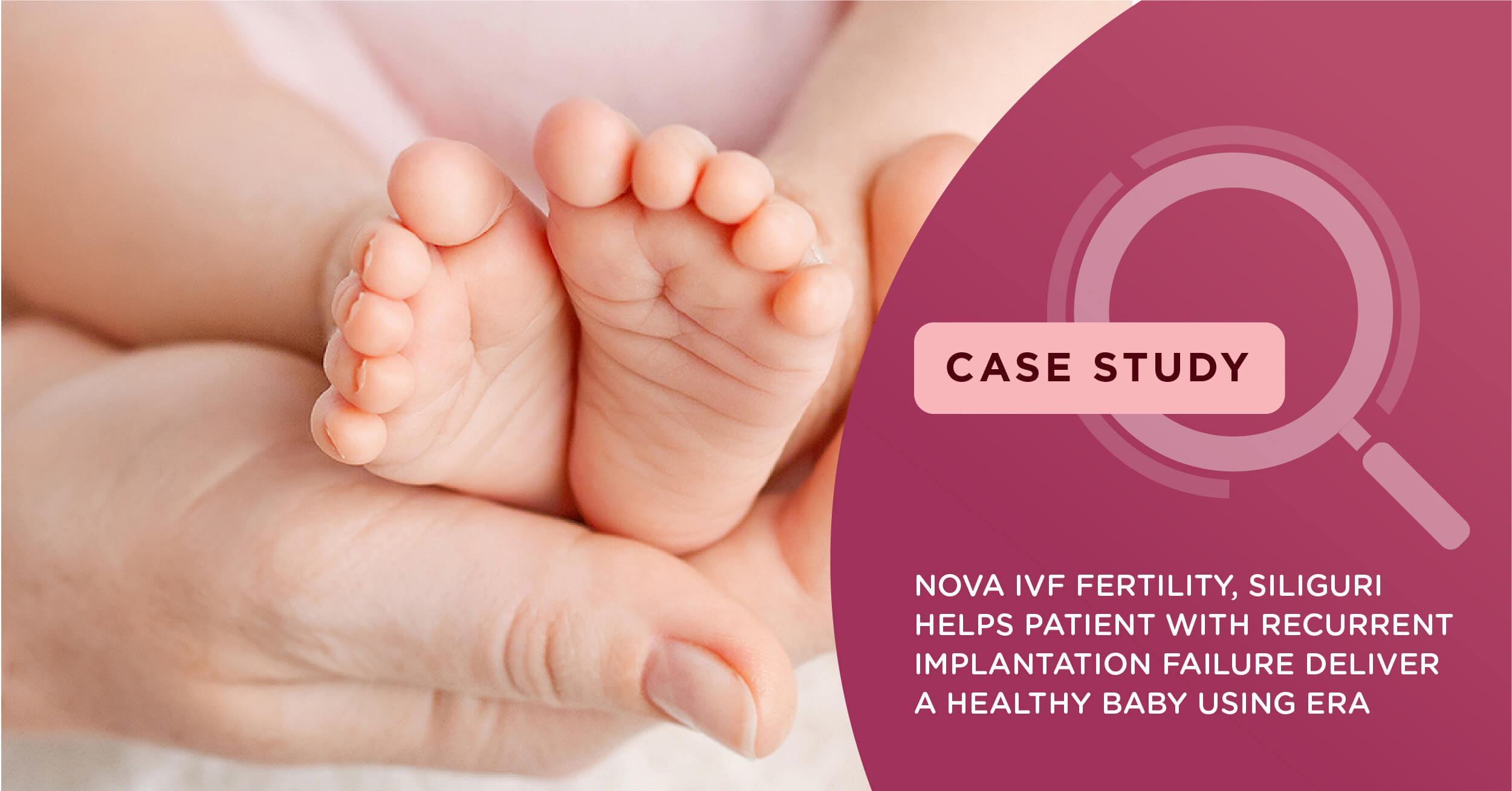 Nova IVF Fertility, Siliguri, West Bengal, helps patient with Recurrent Implantation Failure deliver a healthy baby using Advanced Fertility Treatment – ERA
A doctor couple visited our Nova IVF Fertility, Siliguri, West Bengal with a his...
Know More >