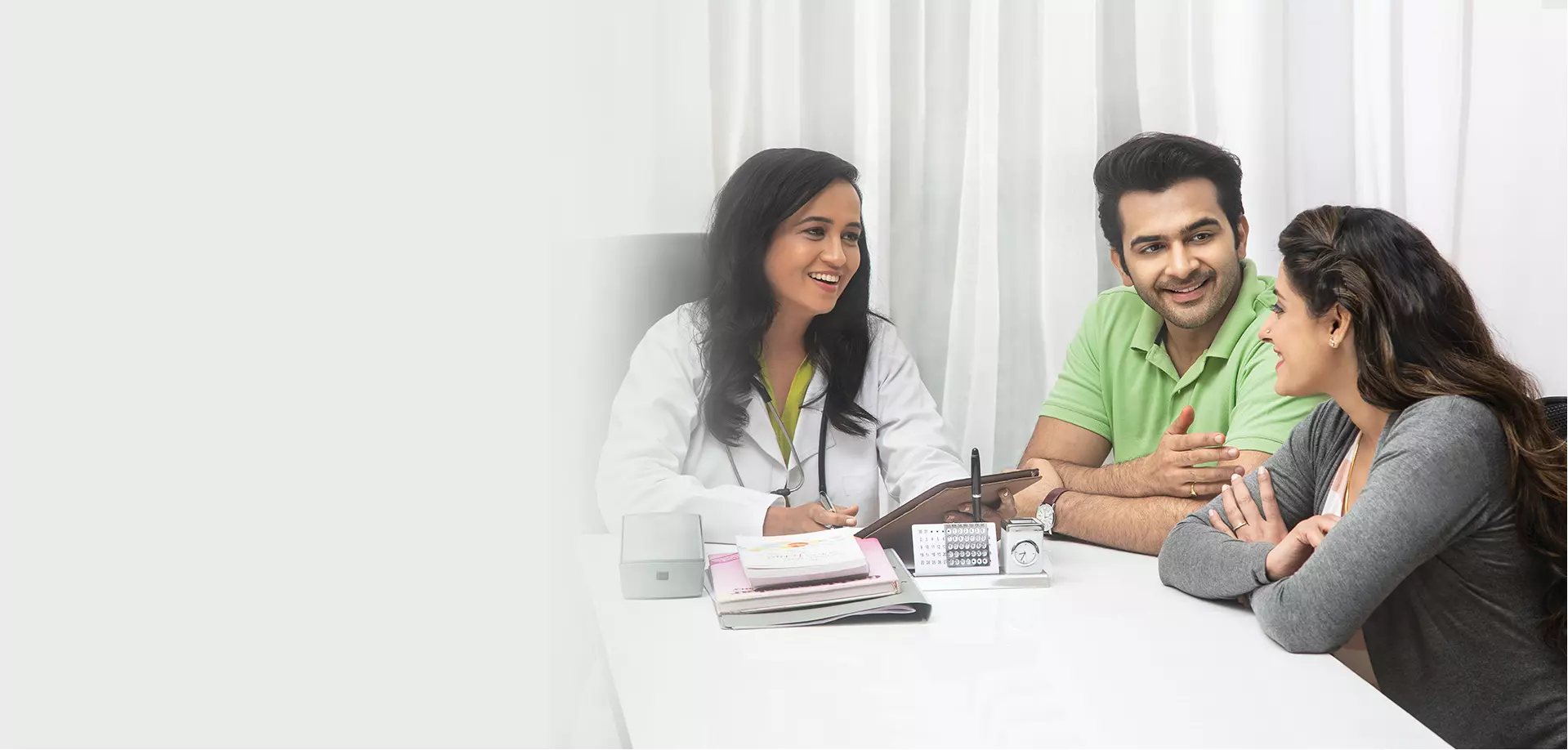 Donor eggs is advised when the female is unable to conceive with own eggs due to either bad quality of eggs or can't use their own eggs due to medical condition.
In some cases, donor sperm is suggested when the quality of sperms is not suitable to ensure conception.
Is suggested for couples who have recurrent pregnancy losses. Genetic testing can increase the chances of getting pregnant.
To know about your treatment options
Frequently Asked Questions