Ivf Center
Hyderabad
Fertility Clinic in Banjara Hills
Fertility Clinic in Banjara Hills
Nova IVF Fertility, Plot No.6-3-251/6A , Beside GVK One, Road No.1, Banjara Hills, Hyderabad - 500 082
With over 40+ centres in India and Bangladesh, Nova IVF Fertility is giving hope to thousands of couples who are suffering from infertility. NIF inaugurated one of its best fertility clinics in Hyderabad in 2014 in Banjara Hills and later on added another fertility clinic in Kukatpally. With over 40,000+ IVF pregnancies in the last 8 years, Nova IVF Fertility is the beacon of hope for many couples who want to tread on the path of parenthood.
NIF clinic in Hyderabad, Banjara Hills, takes care of patients from nearby cities including Jubilee hills, Panjagutta, Masab Tank, Madhapur and Kukatpally. The world-class facility of Nova fertility centre uses only the latest equipment needed for diagnostic and treatment purposes for reproductive health care.
Nova IVF Fertility boasts of a team of highly qualified infertility specialists, gynaecologists, nurses, andrologists, counsellors, embryologists and diagnostic technicians who are the best in their respective fields. They approach all cases with care and sensitivity to give patients maximum attention and comfort.
Nova offers all its patients personalised treatment to make sure that their plan is unique to the issue that tey are facing. Each patient is offered counselling and is taken through the entire treatment plan carefully. We also offer 0% EMI options for patients who require it.
At its fertility centre in Hyderabad, Nova is equipped with state-of-the-art laboratory and technical equipment which help it deliver international quality treatments and reproductive healthcare solutions. The centre offers both male and female fertility treatments.
Our fertility doctors & IVF specialists
Our doctors are backed ably by world-class infrastructure and highly skilled embryologists who follow guidelines prescribed internationally such as ESHRE and also adhere to ICMR guidelines. Our treatment plans are personalised for each patient to maximise their chances of a positive pregnancy. In-house counselors offer personalised and continuous support throughout the treatment process.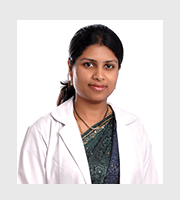 MBBS, MS (OBG), Advanced Fertility Training (USA), FMAS
IVF Specialist In Banjara Hills, Hyderabad
Book an Appointment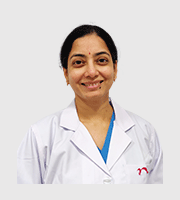 MD, FRCOG (UK), DFSRH (RCOG,UK)
IVF Specialist In Banjara Hills, Hyderabad
Book an Appointment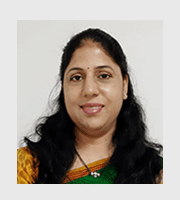 MBBS, MS (OBG), Fellowship in Reproductive Medicine, Diploma in Basic & Advanced Reproductive Medicine & Embryology (IGIL University, Germany)
IVF Specialist In Banjara Hills, Hyderabad
Book an Appointment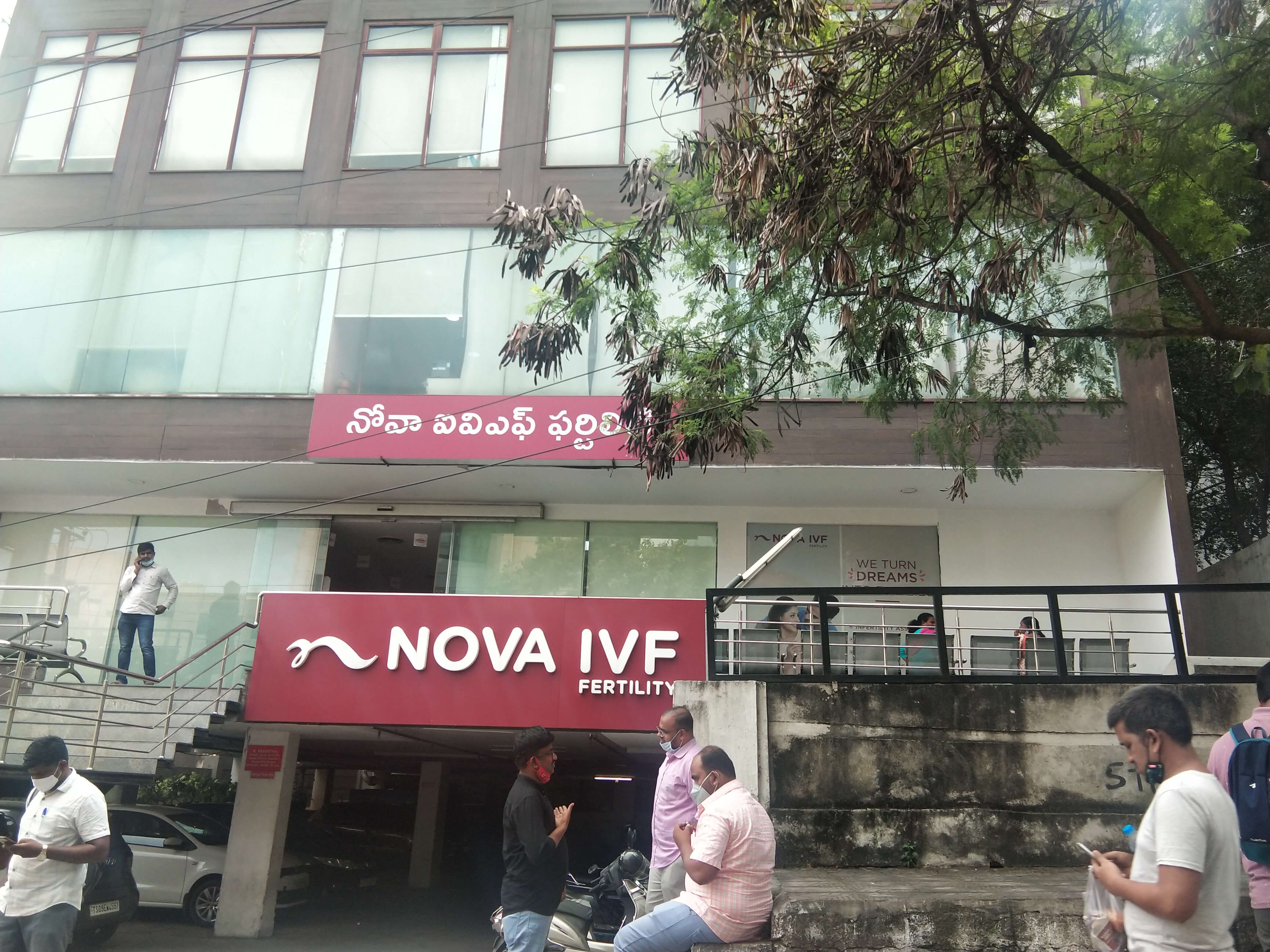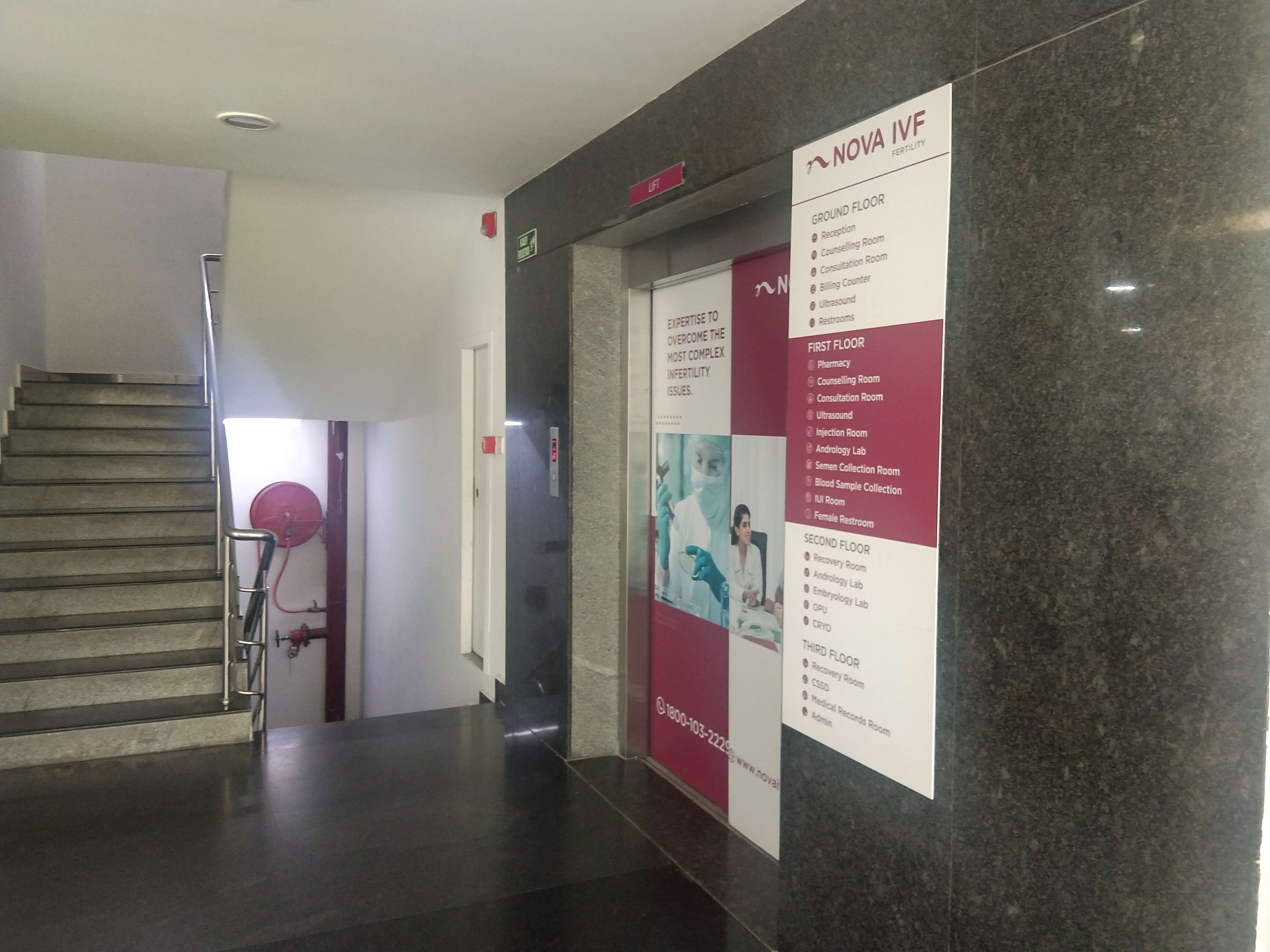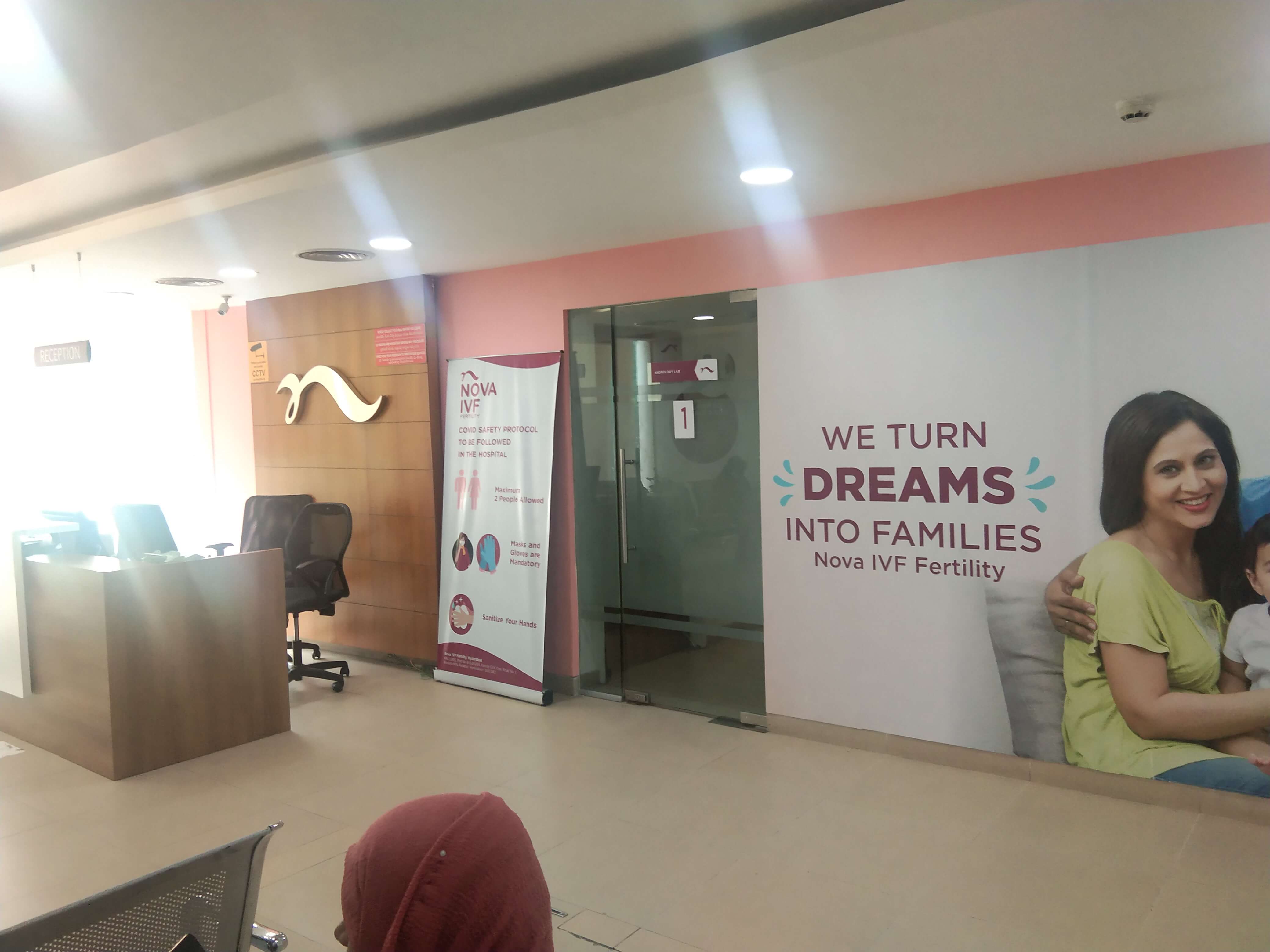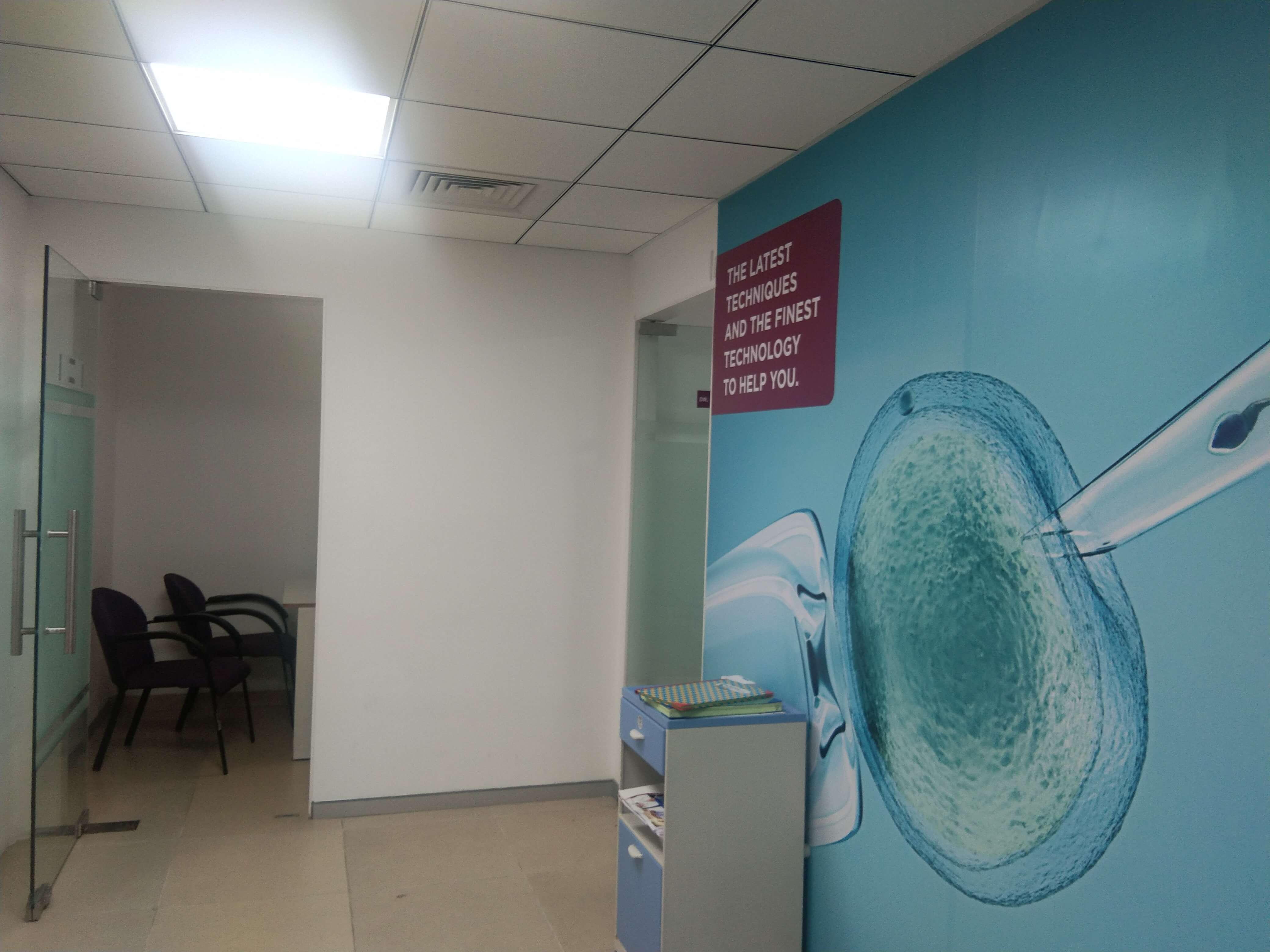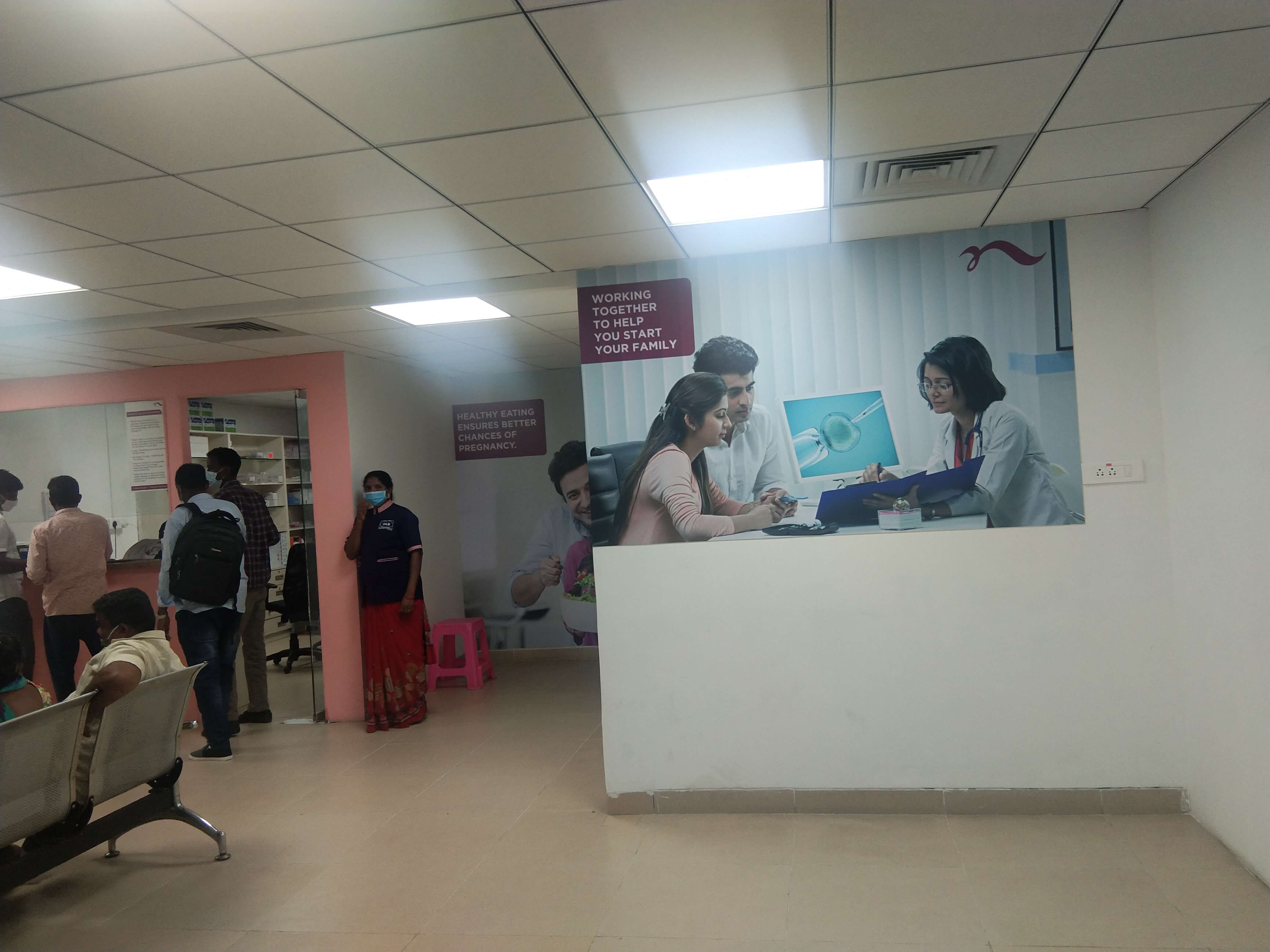 Nova IVF Fertility, Plot No.6-3-251/6A , Beside GVK One, Road No.1, Banjara Hills, Hyderabad - 500 082
After arrival at Rajeev Gandhi International Airport, you can avail transport facilities like private taxis/cabs, buses. [Bus Route: Volvo Bus Nova IVF Fertility, Banjara Hills] Time taken from Airport: 1hr. For more information on Hyderabad airport visit http://www.hyderabadairport.com
Nearest Railway Station: Secunderbad Railway station/ Hyderabad Deccan Bus Route: Hyderabad City/ Secunderabad Bus station (Time taken: 40 mins.) For more information on Indian railways: https://www.irctc.co.in/nget/train-search
Taxi: OLA Cabs (080-67350900), UBER(1300 091 272)SKY CABS(49494949), MERUCABS(44224422), Red Cabs:-040 22552255 https://www.uber.com/global/en/cities/hyderabad/ Bus: Direct bus facility is available from Secunderabad Railway Station no Nova IVF Fertility Banjara Hills (BUS NO- 49-M) Time taken: 1 hr. Long route bus service (Morning Star/Orange Travels/TSRTC/Amaravathi) is available from all nearby states (Karnataka/Tamil Nadu/Andhra Pradesh). Auto: Auto-rickshaws (autos) can be availed from any part of the city. For more information on public transports: https://www.olacabs.com/
Patient Testimonials
Dr. Lakshmi is very great doctor and had good experience with her treatment. She is very caring on patients. She understands and analyze the problem very carefully and treats the patients in the best possible way. She tries to find out the root cause of the problem and then diagnoses that problem. Here at Nova IVF fertility Hyderabad, nurse staff and doctors are very friendly and cooperative. They understand the patient's pain hence treat them very carefully.
Nova IVF fertility is a different place from other fertility hospitals. Because here treatment will be given based on patient's condition and problems, with specific conditions only in this hospital IVF/IUI will be suggested. Unless and until treatment is required they will not suggest the treatment. Here time will be given till the patient successfully conceives.
Mrs. Sandhya
Thank you very much for this precious gift. It had been 10yrs and 3 IVF and despite other doctors giving up, you kept faith and helped this pregnancy dream come true.
Despite we had lot of problems, like egg quality, genetic issues, you kept hope and helped us to succeed, without own eggs biological materials. Where we were on verge of giving up, you helped us keep the hope and spirits up can't thank you enough. Hope to come back here when this small embryo transferred grows into a healthy happy baby.
Thank you so much

Chimnay
We are very very happy today you made our dream come true by blessing us with a baby girl. We tried for 16yrs and were eagerly waiting for the day we get pregnant.
We are very thankful to you and all the staff of nova which is like to family to us.
We recommend everyone to come to Nova and take treatment here.
Anonymous
I am very thankful to you madam because we get successful pregnancy in first attempt of ICSI procedure. Me and my husband are very happy for this successful result. Deepthi madam was so friendly and very good. Madam has treated excellent treatment junior doctors, nurses and all staff are very good and helpful. Once again very thankful to Deepthi madam.
P Amorese Jahan
My heartfelt thanks to Dr. Lakshmi and to all the staff of Nova. Everyone here is very encouraging and thanks to their encouragement we could get through depression too.
We were very sad as we had not conceived even after 7 years of marriage. We went to a lot of other clinics but without success. I am now 4 months pregnant and we are very thankful to Nova.
Mrs. Shobha Rani