Ivf Center
Hyderabad
Fertility Clinic in Kukatpally
Fertility Clinic in Kukatpally
Nova IVF Fertility, 3rd floor, KKR Y Junction Commercial Complex, 5-5-36/1A, Mumbai Hwy, Saraswati Vihar, Pragathi Nagar, Kukatpally, Hyderabad - 500 072
Nova IVF Fertility has 2 centres in Hyderabad – Banjara Hills and Kukatpally. Nova IVF Fertility opened its 2 nd centre at Kukatpally, making world class fertility treatment available to the people of Kukatpally, Hitech city, Miyapur and nearby areas. The fertility clinic has a state-of-the-art lab equipped with advanced technology where we provide comprehensive fertility diagnostics, female and male fertility treatments, giving couples their chance of enjoying parenthood.
The team at the Nova IVF Fertility centre in Kukatpally, Hyderabad comprises of highly qualified and experienced fertility consultants, in-house embryologists, andrologists, clinical counsellors and all the support staff that come together and strive to give you the best experience with everything related to your fertility treatment. All the Nova IVF Fertility centres follow international protocols to ensure the highest standards in delivering the best fertility treatment.
The cost of treatment in all the Nova centres is affordable and completely transparent. Along with 0% EMI through third-party providers, we also provide financial guidance and counselling, where required. Nova IVF Fertility lives to its commitment of offering standardised and ethical fertility treatments and is recognised as the industry leader in fertility treatments.
Services Offered:
Infertility assessment
Blood Tests
Semen Analysis
Hysterosalpingogram (HSG)
Laparoscopic surgeries
Hysteroscopic surgeries
Intra- uterine Insemination (IUI)
In-vitro Fertilisation (IVF
Intracytoplasmic Sperm Injection (ICSI)
Pre-genetic Testing (PGT)
Testicular sperm aspiration (TESA)
Percutaneous Epididymal Sperm Aspiration (PESA)
Cryopreservation
Our fertility doctors & IVF specialists
Our doctors are backed ably by world-class infrastructure and highly skilled embryologists who follow guidelines prescribed internationally such as ESHRE and also adhere to ICMR guidelines. Our treatment plans are personalised for each patient to maximise their chances of a positive pregnancy. In-house counselors offer personalised and continuous support throughout the treatment process.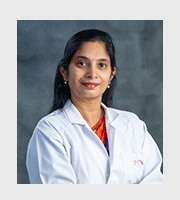 M.B.B.S (Prize medalist), DFFP(UK), MRCOG((UK), FRCOG(UK), British Fertility Society Certification (Aberdeen, UK)
IVF Specialist In Kukatpally, Hyderabad
Book an Appointment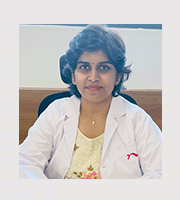 MBBS, MS (OBG), FRM (Fellowship in Reproductive Medicine)
IVF Specialist In Kukatpally, Hyderabad
Book an Appointment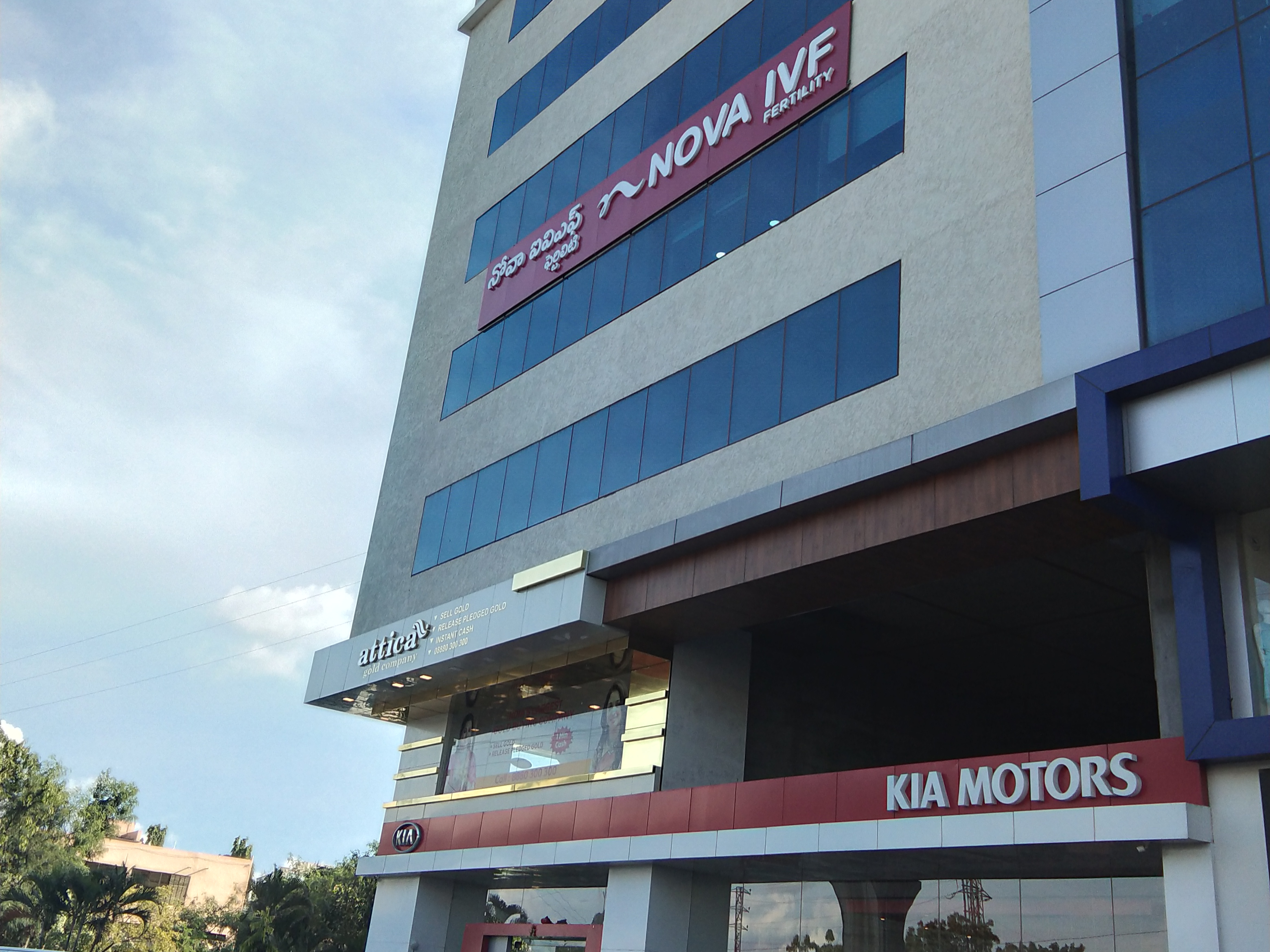 Nova IVF Fertility, 3rd floor, KKR Y Junction Commercial Complex, 5-5-36/1A, Mumbai Hwy, Saraswati Vihar, Pragathi Nagar, Kukatpally, Hyderabad - 500 072
After arriving at Hyderabad Airport, one needs to take a cab and reach Bala Nagar metro station, near Kukatpally Y Junction. Within 100 meters distance on the left side of the road is KKR Commercial Complex & on the 4th floor of KKR Commercial Complex, Nova IVF Fertility, Kukatpally Centre is located. For more information on Hyderabad airport visit http://www.hyderabadairport.com
After arriving at Hyderabad Station, one needs to come out from the main exit and take a shared auto-rickshaw or Cab for Y Junction Kukatpally, Exactly at Y Junction, On the left side of the road is KKR Commercial Complex, on the 4th floor of this complex, Nova IVF Fertility, Kukatpally center is located. For more information on Indian railways: https://www.irctc.co.in/nget/train-search
By Bus:
ou need to take a bus to reach the Y Junction Kukatpally, after getting down on the right side will be KKR Commercial Complex, on the 4th floor of the KKR Commercial Complex, Nova IVF Fertility, Kukatpally center is located.
By Metro Train:
You need to take the Red line metro to reach the Balanagar metro station, once you get down and walk 100 meters towards the Y Junction Kukatpally, on the right side is KKR Commercial Complex, on the 4th floor of KKR Commercial Complex, Nova IVF Fertility, Kukatpally center is located.
Patient Testimonials
I was suffering from infertility problem for which I visited NOVA and started taking treatment from Dr Mahesh Koregol. I became pregnant with his treatment and our family is very happy.
I am very happy.
Mrs. Asha K
First of all we are highly grateful to Dr. Mahesh Koregol sir and Nova IVF Fertility Koramangala. During consultation, doctors and all staff took care of everything, while handling our case. Finally we appreciate the service which is the best. We had success with ICSI procedure at Nova IVF fertility clinic in Koramangala. From the beginning to end of the procedure, the services of Nova IVF fertility hospital is very much satisfying.
Mrs. Shilpanjali
The management of the Nova and all facilities is excellent. The doctors especially Dr. Richa and Dr Avantika are very helpful and approachable. The nursing staff is very helpful and kind, they explain the medicine chart very well. The front desk staff is also polite and co-operative. "
The center is well managed and organized. The treatment is much directed and very exact. The cost is very transparent and no hidden charges. Highly recommend by me for others who need help.
Mrs. A. S
I feel very happy to write about NOVA IVF. Nova has given me the boon of my life and I am very thankful for that. My doctor, Dr. Meenakshi Priya with outmost care resolved and clarified all the doubts I had during my treatment. Dr. Renu pleasingly handled my queries. All the employees at Nova will take care of all the patients with warmth and I owe for that. Once again I am thankful for Nova for giving me a boon of my life.
Mrs. S. Parimala
Dr. Hima Deepthi is very systematic in her approach. She prescribes tests which are essential. My experience with Dr. Deepthi is exceptional. She is highly skilled and professional and above all she is very friendly in nature. She deals her patients with lot of patience. We are grateful to doctor and hospital. I strongly recommend Nova and Dr. Hima Deepthi to others whoever is suffering with infertility. Once again thanks to all Nurses and staff for their cooperation.
Patient at NIF, Hyderabad