Ivf Center
Kolkata
Fertility Clinic at Uttam Kumar Sarani
Fertility Clinic at Uttam Kumar Sarani
Nova IVF Fertility, Central Business District, Before 3B, Uttam Kumar Sarani, Kolkata – 700 017
Nova IVF Fertility provides widespread services through more than 40+ fertility clinics within India and Bangladesh. Over the last eight years, we have been successful in welcoming more than 40,000+ IVF pregnancies.
Nova IVF Fertility in Kolkata has two centres - one at Uttam Kumar Sarani and the other one in Kankurgachi. Both these branches strive to deliver the highest standard treatment and transparency to ensure that the most ethical treatment options are provided to all their patients. The fertility clinic is equipped with all the world-class technology and state of the art infrastructure that aids in catering the most credible yet pocket-friendly infertility treatment to their patients.
Nova IVF Fertility caters world-class fertility treatment under the supervision of some of the most incredibly skilled team of infertility specialists, gynaecologists, andrologists, embryologists, counsellors, nurses and other staff. Through their relentless service and care in performing female fertility treatments and male fertility treatments, their patients have a chance to enjoy pregnancy that too at the most competitive price range. The good news is here patients can get 0% EMI through third-party providers if required.
There is no doubt that NIF, Kolkata's IVF success rate stands among the best that makes it recognised as one of the leading organisations that conducts the most successful in fertility treatments in India.
Services Offered:
Infertility assessment
Blood Tests
Semen Analysis
Hysterosalpingogram (HSG)
Intra Insemination (IUI)
In Vitro Fertilisation (IVF)
Intracytoplasmic Sperm Injection (ICSI)
Magnetic Activated Cell Screening (MACS)
Endometrial Receptor Array (ERA)
Testicular Sperm Aspiration (TESA)
Percutaneous Epididymal Sperm Aspiration (PESA)
Pre-genetic Testing (PGT)
Cryopreservation
Our fertility doctors & IVF specialists
Our doctors are backed ably by world-class infrastructure and highly skilled embryologists who follow guidelines prescribed internationally such as ESHRE and also adhere to ICMR guidelines. Our treatment plans are personalised for each patient to maximise their chances of a positive pregnancy. In-house counselors offer personalised and continuous support throughout the treatment process.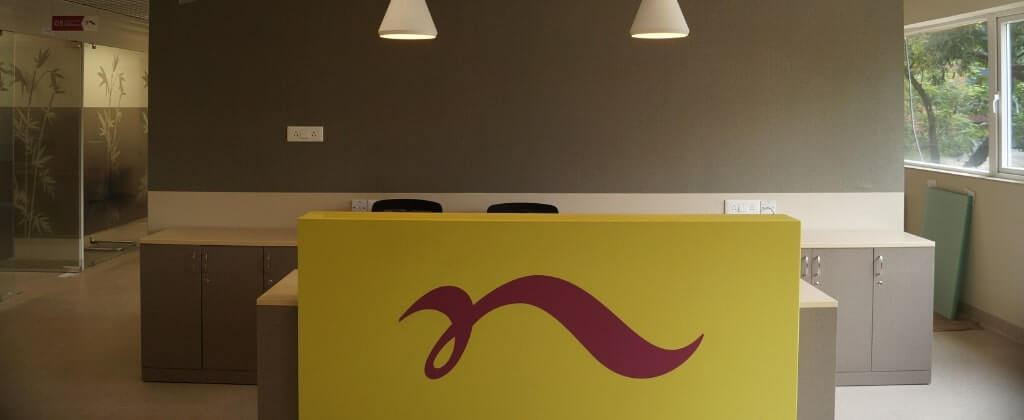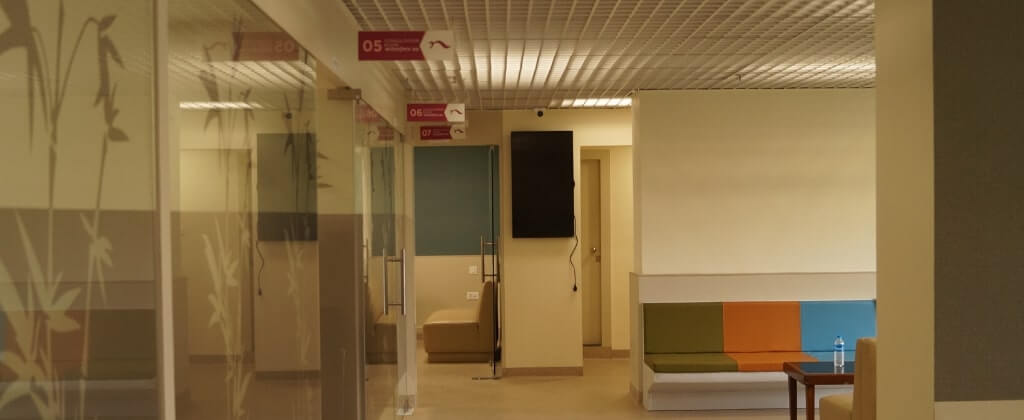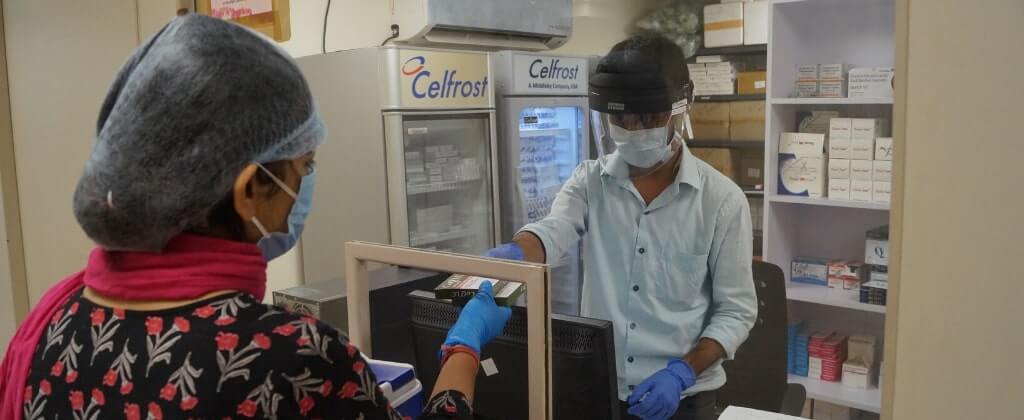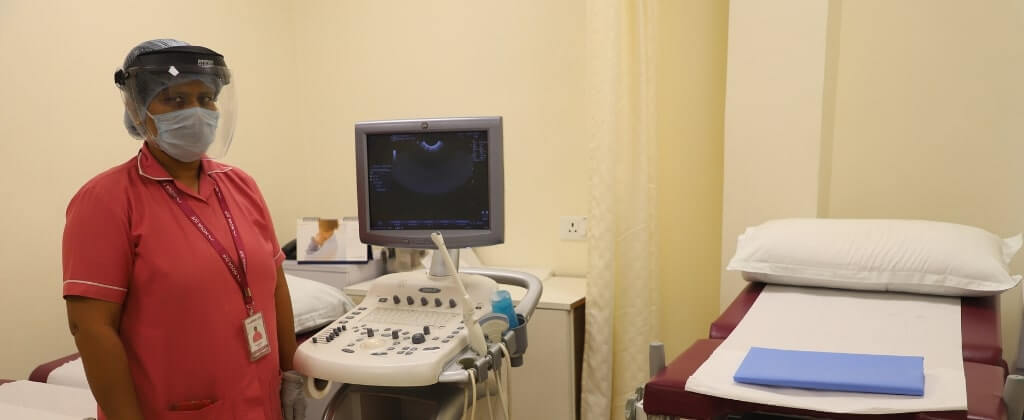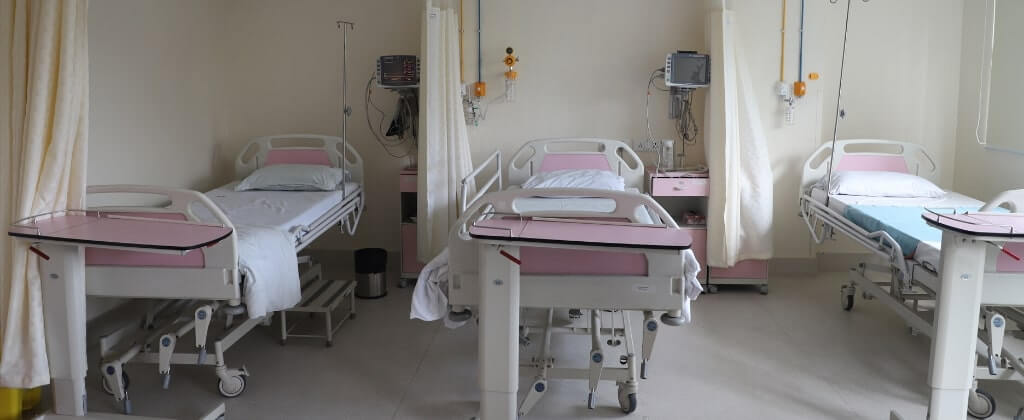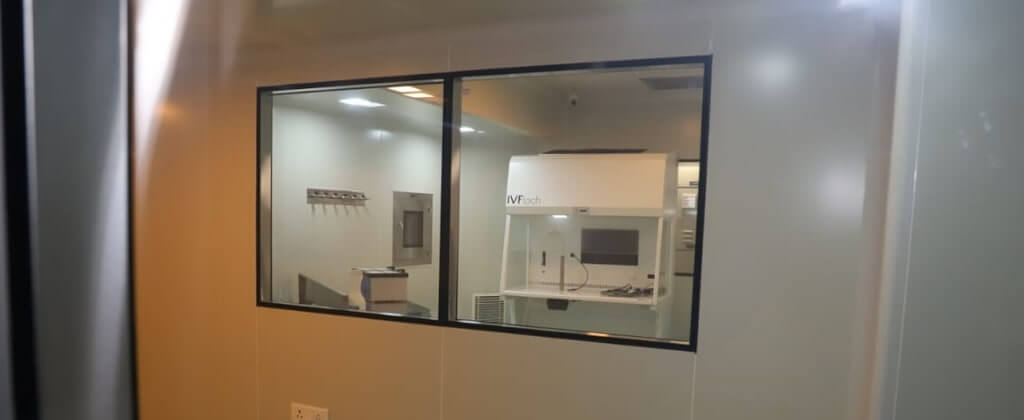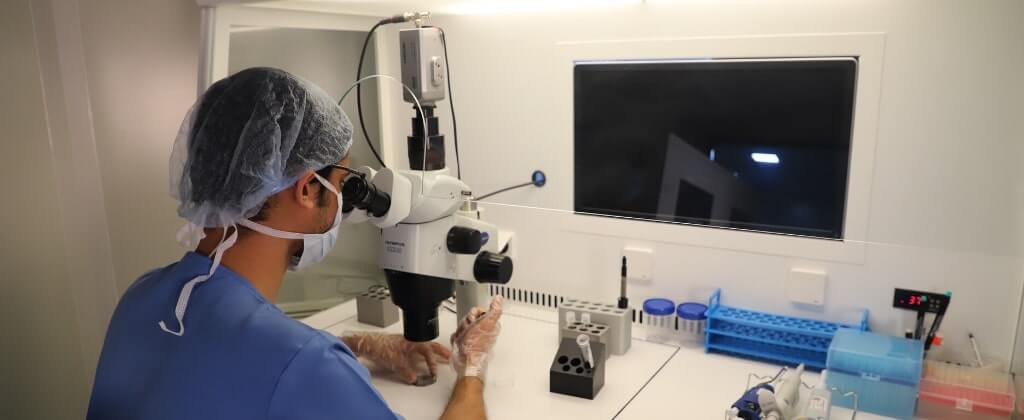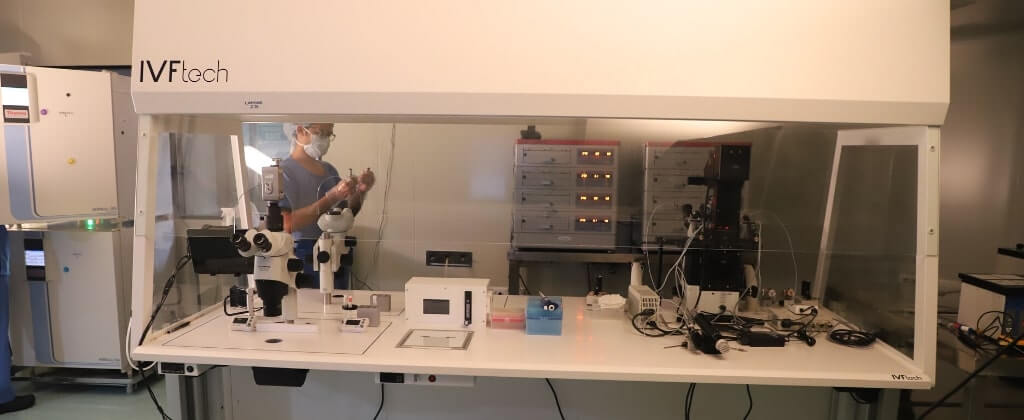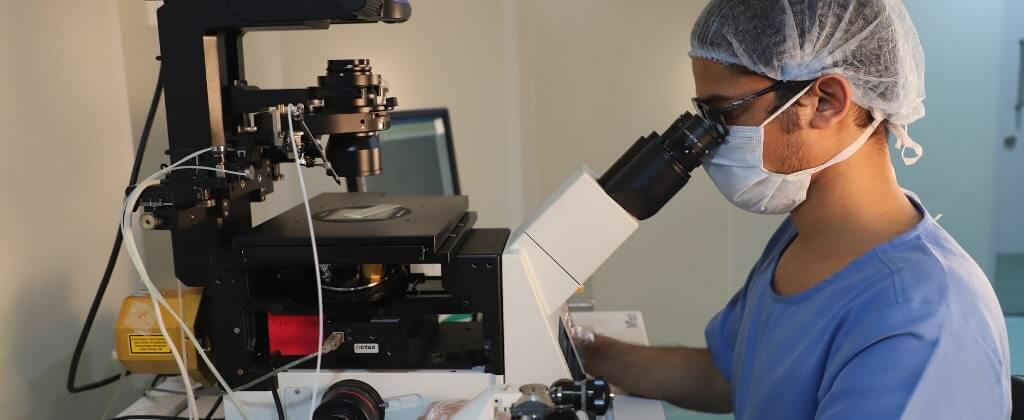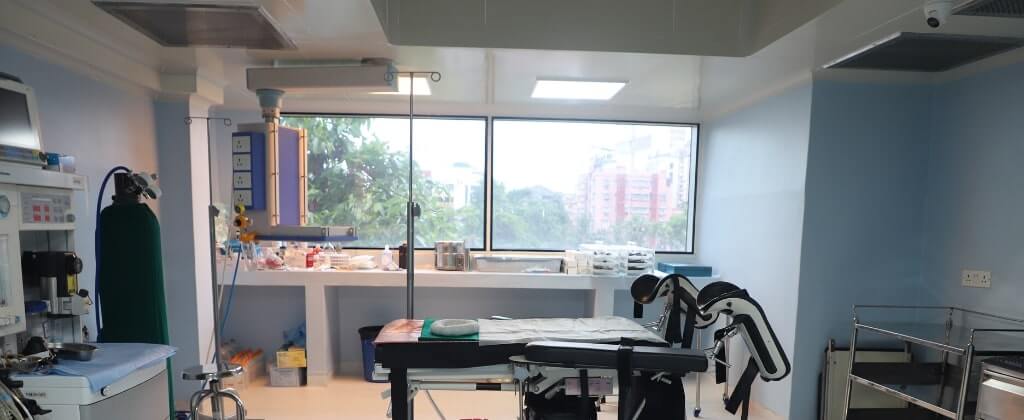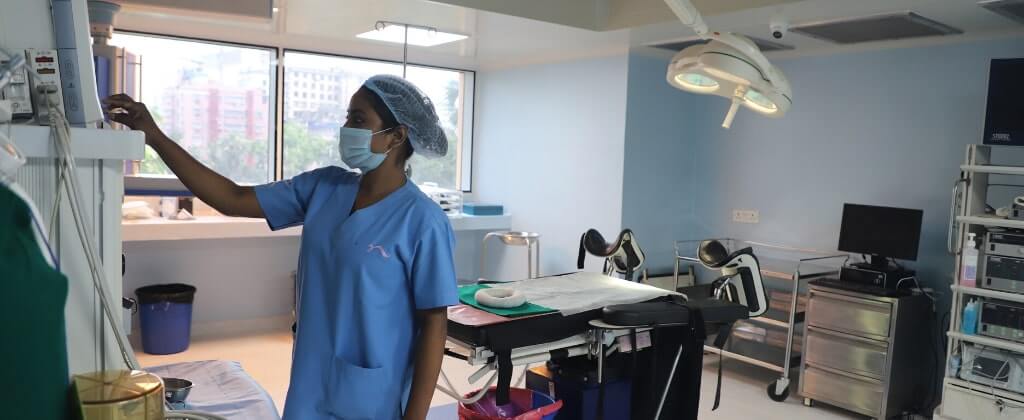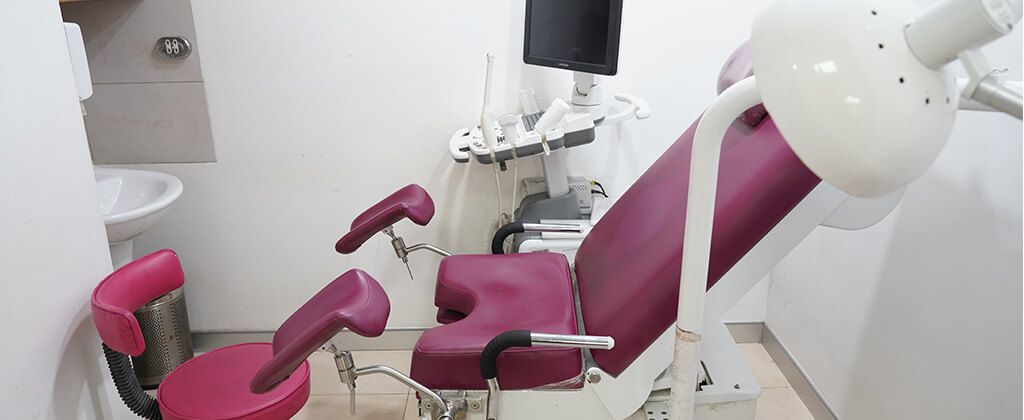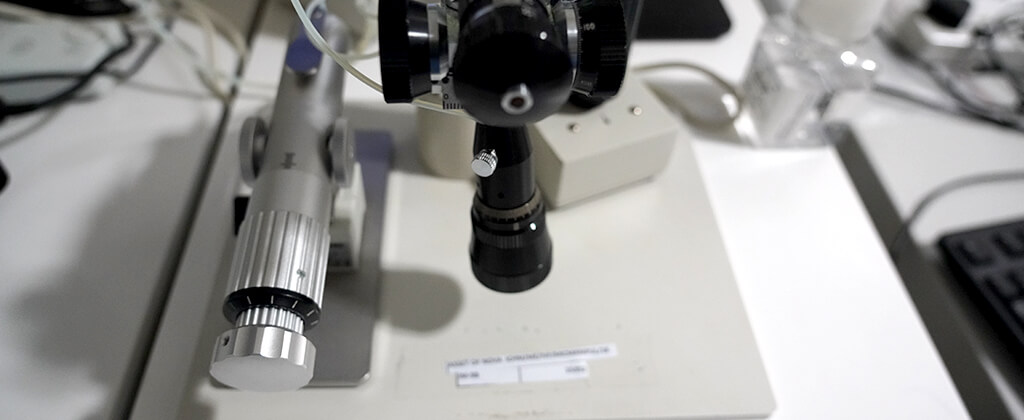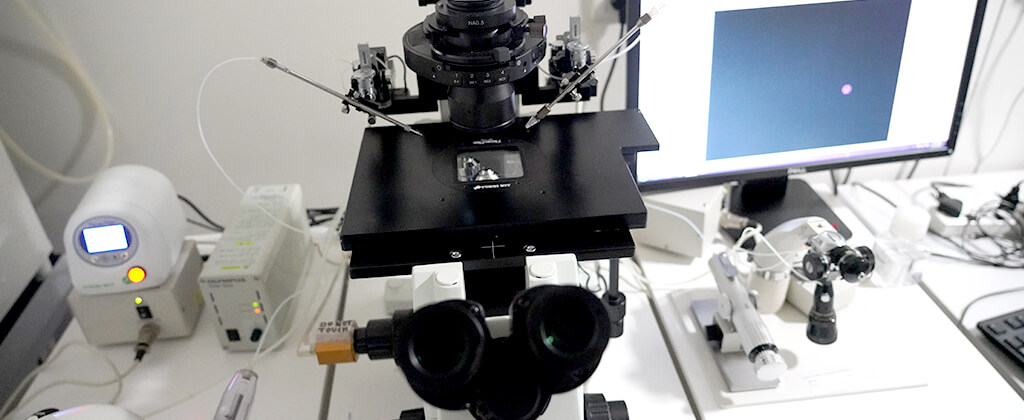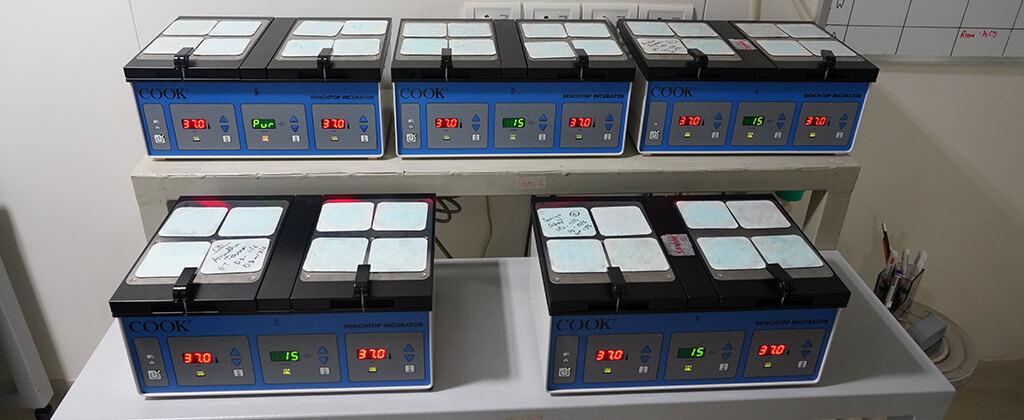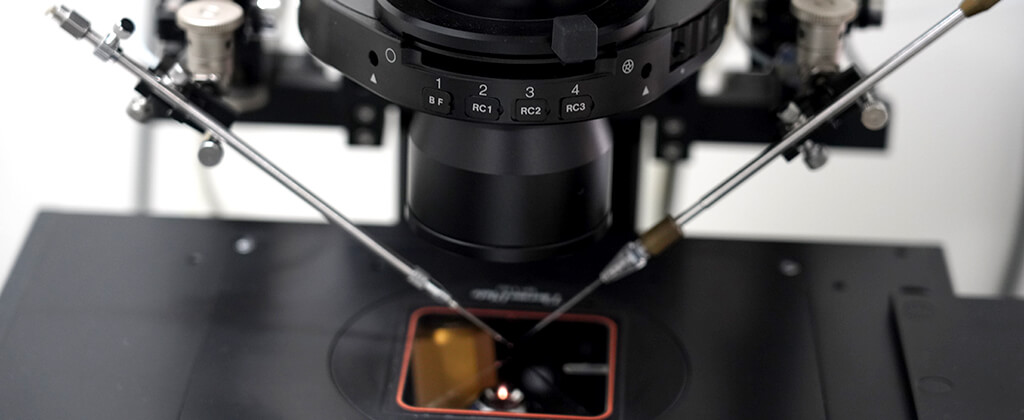 Nova IVF Fertility, Central Business District, Before 3B, Uttam Kumar Sarani, Kolkata – 700 017
To reach Nova IVF Fertility, Uttam Kumar Sarani from the airport it is best to take pre-paid taxis or rentals like OLA Uber.
Howrah Railway Station – To reach Nova IVF Fertility,Uttam Kumar Sarani you can take any bus which would travels via Minto Park or Exide crossing and from there walk down to the hospital. You can take prepaid taxis or rentals like OLA/UBER as well.
Sealdah Railway Station - You can take any bus which would ply via Minto Park or Exide crossing and from there walk down to the hospital.
It is best to take pre-paid taxis or rentals like OLA & Uber. To reach Nova IVF Fertility Hospital from Howrah or Sealdah railway station one can take any bus which would travel via Minto Park or Exide crossing and from there walk down to the hospital
Patient Testimonials
We came from Bangladesh to India for treatment and I was referred to Dr. Anindita Singh of Nova IVF Fertility. Throughout the treatment period my experience had been very good. All staff members here are very cooperative and Dr. Anindita is a very good human being. We tried IVF for the first time and were fortunate enough to be successful at the first chance. My immense gratefulness remains with all who supported us in our journey.
Mrs. Sharmin Ahmed (Bangladesh)
I was unable to conceive and got to meet Dr. Anindita Singh. I had to go through medication and after that I was suggested IVF. When I heard the news that I am pregnant my joy knew no bounds. Dr. Anindita Singh is God for me.
Mrs. Kiran Rajak
I had a history of endometriosis and low AMH. I was unable to conceive and came to visit Dr. Anindita Singh. She gave me courage and encouraged me to go for IVF. It is for her continuous support that I conceived. I thank all in Nova IVF Fertility for the success and will remain ever grateful to Anindita madam.
Mrs. Soumi Patra Jana
I had lost all hope of becoming a mother. I was very anxious and tensed as I was unable to conceive. When my first IUI failed I thought I would never be able to become a mother. But Dr. Anindita Singh gave me the moral support. She is like a God for me. She and my mother were the two persons who gave me mental strength to fight the journey. I don't have enough words to express my gratitude to Dr. Anindita Singh. Also to the organization we are very grateful for their support and warm behavior.
Mr. Swarup Kumar Das and Mrs. Moumita Das
We were under the treatment of Dr. Anindita Singh. We had visited several other doctors earlier, but never had we gone ahead with IVF. Even though IVF was suggested to us, some other factors always cropped up that we had to postpone the procedure. Dr. Anindita had given us both hope and courage to go ahead with IVF, though initially we were little scared. I went through TESA and everything went off smoothly. All staff members were very cooperative. This is the first time we did IVF and at first instance we got success. We are very happy and are praying for a healthy baby. We thank Dr. Anindita Singh for all her support.
Amit Bajaj and Mrs. Shikha Bajaj
We were referred to Dr. Anindita Singh by our Gynecologist. We have been coming here for 2-3 months. We are happy that we got success through her treatment. We are very satisfied with the service of Nova IVF Fertility. All staff members are very helpful and we thank them all.
Mrs. Nilima Roychowdhury
We have come all the way from Afghanisthan for treatment and visited Dr. Anindita Singh in Kakurgachi Clinic and were under treatment for 6-7 months. Our treatment was done very smoothly and successfully. I thank Dr. Anindita and the entire clinical team for our success. We are very happy.
Mr. Khaled Khan and Mrs. Bibi Shamsha
When I came here I was heartbroken because I lost my 22 year old son and was desperately trying to conceive again. We tried naturally for 8-9 months but failed. We came to Dr. Anindita Singh and at the first chance we were successful with the IVF procedure. We are extremely happy and were very satisfied with the behavior of each and every staff. Dr. Singh was also very supportive and friendly. We thank all for our success.
Mrs. Anima Gupta