Fertility Clinic Lucknow
Best IVF Centre in Lucknow: Advanced Fertility Solutions
Nova IVF Fertility, Plot No - 152, GF & 1st floor, Next to Narain Automobiles, Shahnajaf road, Hazratganj, Lucknow - 226 001
Nova IVF Fertility in Lucknow, Uttar Pradesh is one the 62 Nova centres and 42 cities which pan across India and Bangladesh. In the last 8 years, we have achieved over 70,000+ pregnancies and are one of the industry leaders in fertility treatments.
The IVF labs at Nova IVF Fertility in Lucknow are equipped with the latest technologies and diagnostic tools which comprise of both standard and advanced treatments for infertility.
Apart from its state-of-the-art laboratories and diagnostic tools, Nova IVF Fertility in Lucknow also has experienced infertility specialists, gynaecologists, andrologists, embryologists, nurses, lab technicians and counsellors who use the best of their knowledge to help couples suffering from infertility.
Nova IVF Fertility is known for its cost-effective and transparent approach. The staff and members of the clinic patiently address the concerns of couples and offer financial guidance and counselling. We also offer 0% EMI option for patients through a third-party consultant.
Nova IVF Fertility is the best fertility and reproductive healthcare centre in Lucknow due to its dedicated approach. All the equipment at Nova is of superior quality and high-grade material which allow error-free diagnostic results. With empathy towards couples trying to conceive, Nova is a dedicated and result-oriented treatment provider.
Services Offered:
Infertility assessment
Blood Tests
Semen Analysis
Hysterosalpingogram (HSG)
Intrauterine Insemination (IUI)
In Vitro Fertilisation (IVF)
Intracytoplasmic Sperm Injection (ICSI)
Magnetic Activated Cell Screening (MACS)
ERA
TESA
PESA
Pre-genetic Testing (PGT)
Cryopreservation
Laproscopy
Hysteroscopy
Our fertility doctors & IVF specialists
Our doctors are backed ably by world-class infrastructure and highly skilled embryologists who follow guidelines prescribed internationally such as ESHRE and also adhere to ICMR guidelines. Our treatment plans are personalised for each patient to maximise their chances of a positive pregnancy. In-house counselors offer personalised and continuous support throughout the treatment process.
MS (OBG), FNB (Reproductive Medicine)
IVF Specialist In Hazratganj, Lucknow
Book an Appointment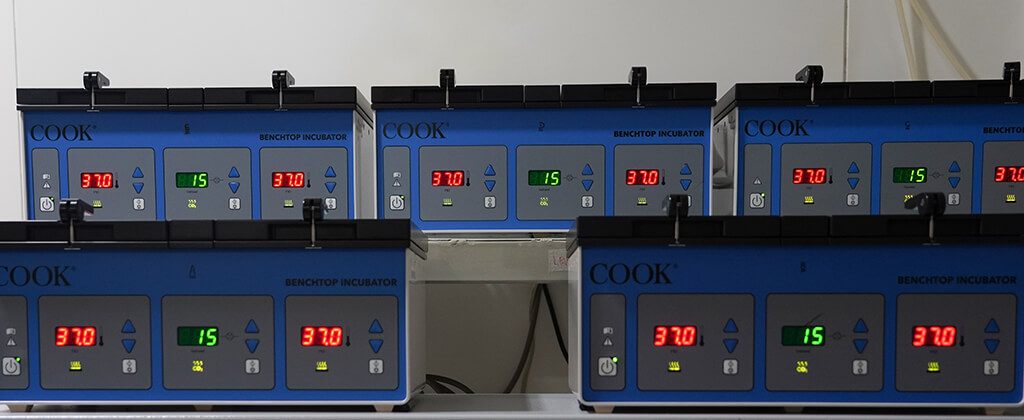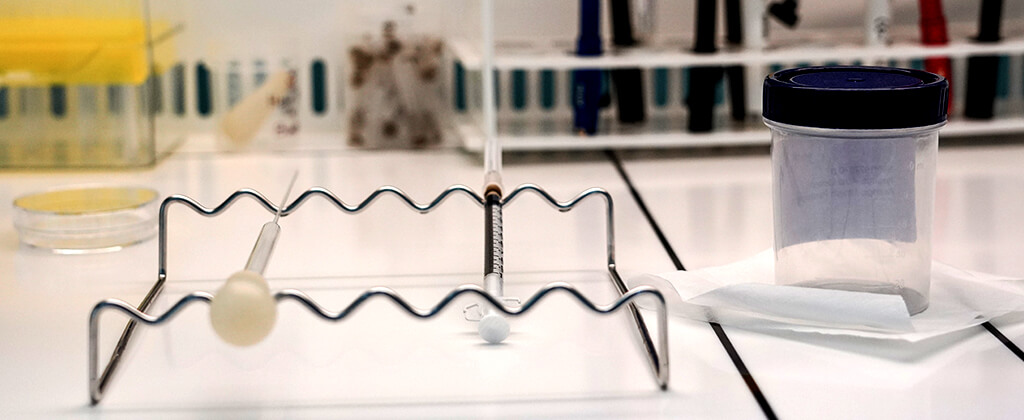 Nova IVF Fertility, Plot No - 152, GF & 1st floor, Next to Narain Automobiles, Shahnajaf road, Hazratganj, Lucknow - 226 001
After arrival at Lucknow/ Chaudhary Charan Singh International Airport, you can avail transport facilities like private taxis/cabs(time: 45 mins), buses(time: 45 min), metros Hazratganj extension (20 mins). Bus route: bus no.24b, Scooter India. From Scooter India to Nova IVF Fertility, Jawahar Bhawan. Time taken from airport: 45 mins. From Jawahar Bhawan to Nova IVF Fertility clinic by foot or rikshaw (time taken: 5 mins). For more information on the Lucknow airport visit: http://www.lucknowairport.com
Nearest Railway Station: Charbagh Lucknow Jn. Bus Route: Charbagh Lucknow City Bus No.:45,11,12,33,24. Time taken: 45 mins; Charbagh to Jawahar Bhawan. By metro to Nova IVF Fertility Hazratganj Extension. Time taken: 15 mins and from metro to Nova IVF Fertility by rikshaw or by foot time taken: 5 mins
Taxi: Ola Cabs: (0522-3355335), Uber Cabs:(18001025550) Bus : From Alambagh to Jawahar Bhawan Time taken: 45 mins. Special bus services are available from Alambagh to Jawahar Bhawan.Metros are available directly from Alambagh to Hazratganj Extension. Time taken:15 Mins. No direct bus facility is available from Alambagh Bus Terminal to Nova IVF Fertility Auto : Auto-rickshaws (autos) can be availed from any part of the city.
Patient Testimonials
I came to Nova for the treatment and I am very thankful that I have conceived. I am thankful to my doctor Dr. Saeeda Wasim and thank you to all staff.
Laxmi Soni
It was a very wonderful experience. From the very first day, I came with many doubts and tensions in mind, but after coming here felt very relaxed in mind and positive. The staff was very co-operative and gave full support. Especially Dr Saeeda Wasim was very co-operative and she helped me a lot in this journey which came to success.
Sheikh Sofia Banu
It was a great experience with Nova IVF. As I was referred by the doctor here, Dr. Saeeda Wasim has been the best doctor I have come across. She has been patient & supportive with me and never lost hope and always encouraged me to think positive. The team of Nova IVF is very supportive and polite. At last the things have been positive because of the whole team. We went first to Indira IVF but was not at all satisfied with the doctor & staff. They were rude and not at all supportive. My experience with Nova has been best so far and I am surely going to tell my friends and family if they come across with such issues. Kudos to the team of Nova IVF.
Mrigya
Take your first step towards
happiness with India's
Trusted Fertility Chain