Dr. Santosh Gupta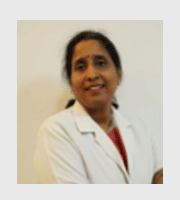 Dr. Santosh Gupta
MS (OBG), Fellowship in Reproductive Medicine
Dr. Santosh Gupta is a Fertility Consultant at Nova IVF fertility, Koramangala in Bengaluru. She completed her MS in Obstetrics and Gynaecology from prestigious institute of SMS Medical College, Jaipur. She has more than 18 years of experience and is well versed with infertility procedures like IUI, IVF, Hysteroscopy and Laparoscopy.
Academically she was always a meritorious student and because of her passion in the field of infertility she did Post Doctoratoral Fellowship in Reproductive Medicine from Rajiv Gandhi University of Health Science, Bangalore. She has worked in a reputed organisation as a fertility consultant in Bangalore for 3 years and simultaneously took up teaching & training for DNB and fellowship students. She worked as a fertility consultant and head at another reputed organisation in Bengaluru.
She has been invited as faculty at various National Conferences like ISAR & ACE etc. She is the elected member of executive committee of KISAR and a life member of KISAR & ISAR. She has won several awards during her career for her research work. She has won Dr. Asha Rao award at ISAR 2013.
Patient Testimonials
We are very thankful to Dr Santosh Gupta & Nova IVF for wonderful Experience. Hospital ambience is very good. All staff members are very cooperative & helpful. The guidance & comfort provided by counsellor Kusuma during treatment is very helpful for us.
Amrita Kumari
It is Good hospital. I'm very happy with the overall treatment process. I was treated by Dr. Santosh Gupta who took all care and helped us achieving pregnancy. She was very nice to us and and was always available to clear our doubts and answer our questions.
Mrs. S. J
Dr. Santosh Gupta is very supportive and caring excellent treatment very co-operative and very much helpful and worth for the money what we spend. It's cheap, and caring, Timeliness, Informative & Advance treatment.
Mrs. V. Lakshmi
The treatment given by Dr. Santosh Gupta is excellent she gave us moral support & Guidance throughout the treatment. Hospital & Staff also Co-ordinated very well & the follow-up is good, Because of doctor support & guidance we conceived 1st time.
Mrs. Hameeda Ansari
We are very thankful to Nova IVF Fertility for helping us bring a new baby into our lives. All doctors are very good and the sisters also treated us very well.
Devaraj C
It was a very good experience coming to Nova. Dr. Santosh Gupta gave us confidence and ruled out any problem which helped in conceiving. All the Counsellors and Nurses were very good, supportive and helpful. Doctors are all time approachable.
Mrs. Soujanya M
Article Reviewed & Case Studies
by Dr. Santosh Gupta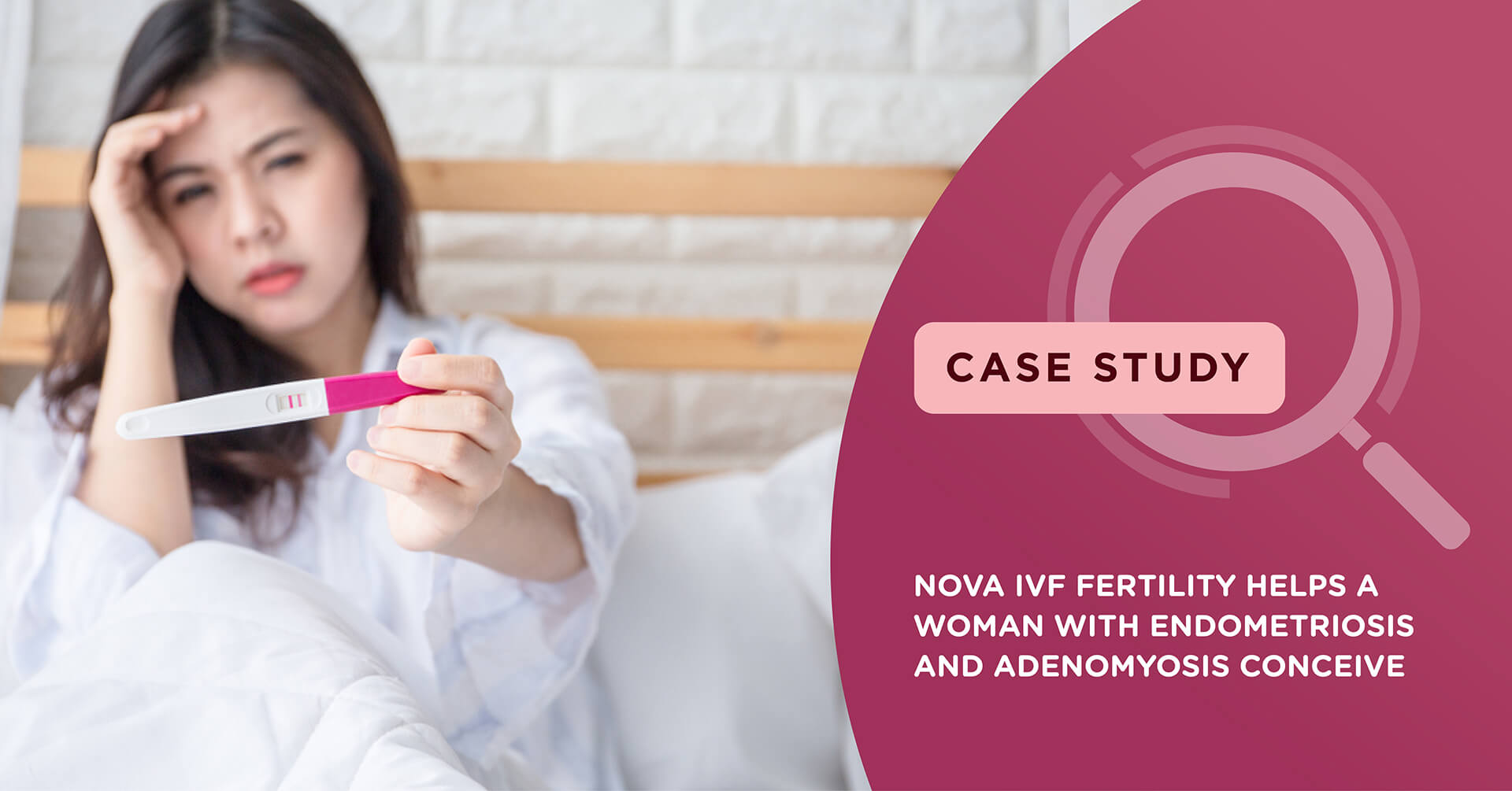 Nova IVF Fertility helps a couple with Endometriosis and Adenomyosis become parents
A 39 year old woman and her 44 year old husband, keen to start a family came i...
Know More >
Effects of overlooking male infertility
A couple from Andhra Pradesh was trying for a child for more than 20 years of ...
Know More >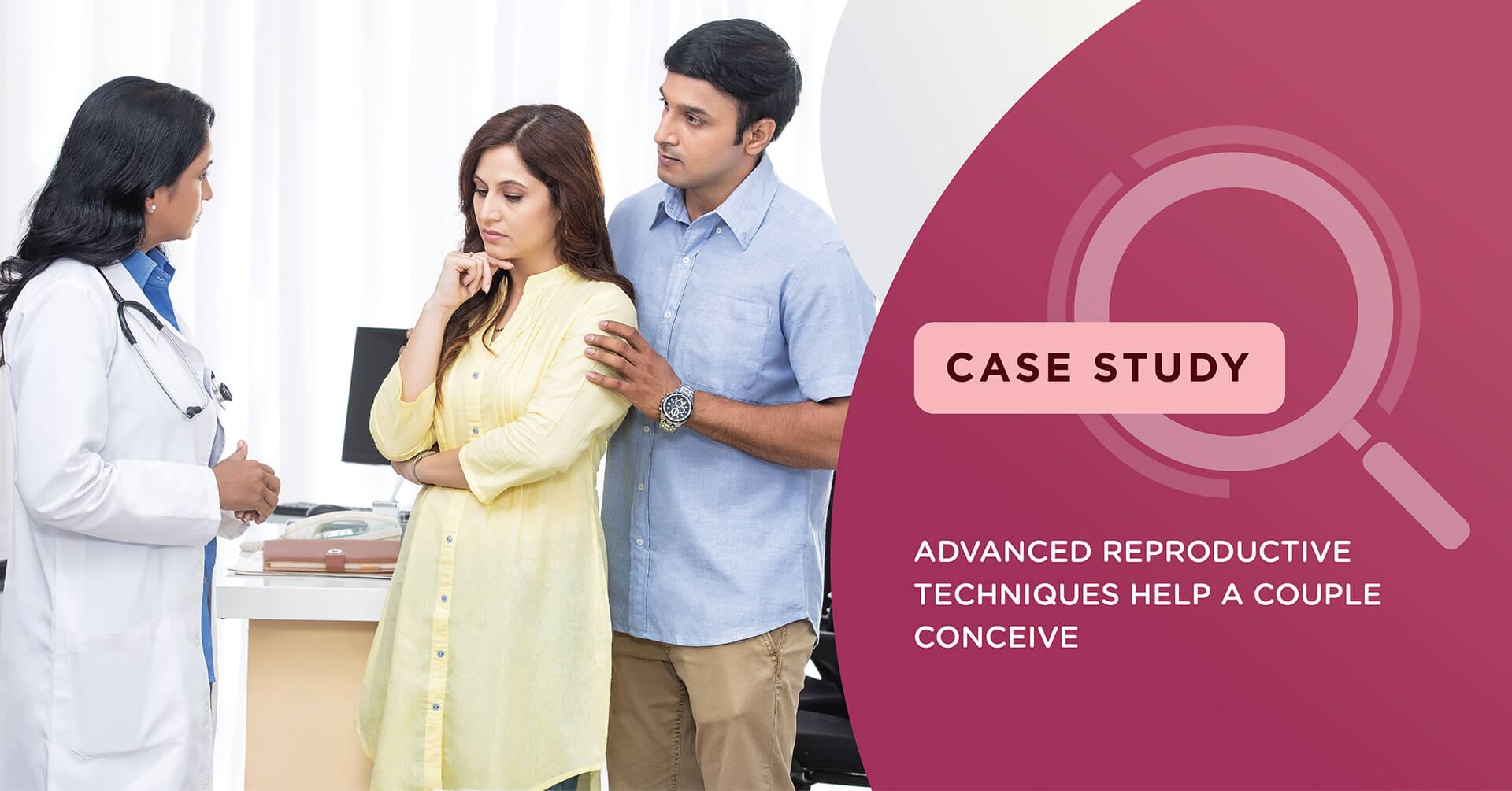 Using Assisted Reproductive Techniques to help a stroke patient with endometriosis conceive a healthy baby
A 37-year-old homemaker and her 40-year-old businessman husband came to the No...
Know More >