Dr. Manish Banker, Medical Director of Nova IVF Fertility is selected for the prestigious Dr. B. C. Roy National Award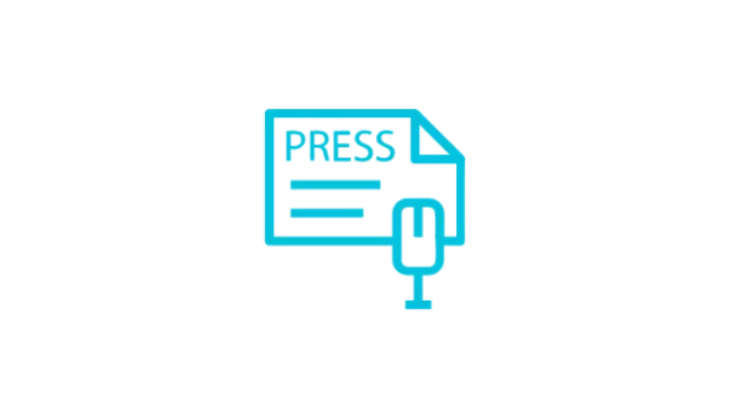 Award to be presented by the Honourable President of India
Dr. Manish Banker, a renowned fertility specialist and the visionary Medical Director of Nova IVF Fertility has been selected for the prestigious Dr. Bidhan Chandra Roy National Award, Recognising the Best Talents in Encouraging the Development of Specialties in Different Branches in Medicine. Dr. B. C. Roy National Award is a national honour presented to eminent doctors and considered one of the highest recognitions in the medical domain conferred by the Medical Council of India. This award is being bestowed on Dr. Banker for his constant efforts towards improving research and development in reproductive medicine in India, thereby increasing accessibility and affordability of world-class infertility treatment to thousands of infertile couples across the country.
Acknowledging the award, Dr. Manish Banker said, "It is an absolute honour to receive the Dr. B. C. Roy National Award in recognition of the efforts towards improving the quality of IVF treatment and making it accessible for all Indians. It is my vision that India should become the global healthcare destination, recognised for the high standards of expertise and infrastructure with affordable solutions for fertility health. The work done by Nova IVF Fertility and other great healthcare institutions across the country has made the Indian healthcare sector a force to reckon with. I thank the management committee of Dr. B. C. Roy National Award Fund Society and Medical Council of India for selecting me to confer this honour and hope that this recognition will inspire others to serve and carry on humanitarian work, just as it has inspired me."
Dr. B. C. Roy Award was instituted in 1962 in memory of Bidhan Chandra Roy by Medical Council of India. It is presented by the President of India in New Delhi every year. Being a pioneer of IVF treatment in India, Dr. Manish Banker has numerous accolades to his name, the latest one being the distinguished Dr. B. C. Roy National Award. Dr. Banker has been the President of the Indian Society for Assisted Reproduction (ISAR) and Chairman of the Infertility Committee of Federation of Obstetric and Gynaecological Societies of India (FOGSI). He is a member of the drafting committee for ART bill of India, I.C.M.R. and is the regional representative for the International Committee for Monitoring ART (ICMART), a World Health Organisation (WHO) affiliate.
Nova IVF Fertility (NIF) is the among the largest service providers in the fertility space. NIF aims to bring advanced Assisted Reproductive Technology (ART) to India in partnership with IVF of Spain. The partnership has resulted in a substantial addition to Nova's IVF services and technology, including proprietary software, training, and quality management. With IVF's know-how and vast international expertise, NIF brings the same exceptional standard of processes, protocols, and policies to India.
In addition to providing core procedures such as IUI, IVF, and Andrology services, NIF offers several state-of-the-art technologies such as Vitrification for preserving embryos and eggs, ERA to find out the timing of the uterus' capacity to accept embryos, PGS and PGD for the transfer of genetically normal embryos – all procedures that significantly improve the chances of a pregnancy following IVF-ICSI, even in patients with multiple previous failures. NIF currently operates 20 fertility centres in India (Ahmedabad (2), Bengaluru (3), Chennai, Coimbatore, Hisar, Hyderabad, Indore, Jalandhar, Kolkata, Lucknow, Mumbai (2), New Delhi (2), Pune, Surat, and Vijayawada).
Take your first step towards happiness
Recent Press Releases