Parents gather in celebration of Nova IVF Fertility's 10,000 pregnancies achievement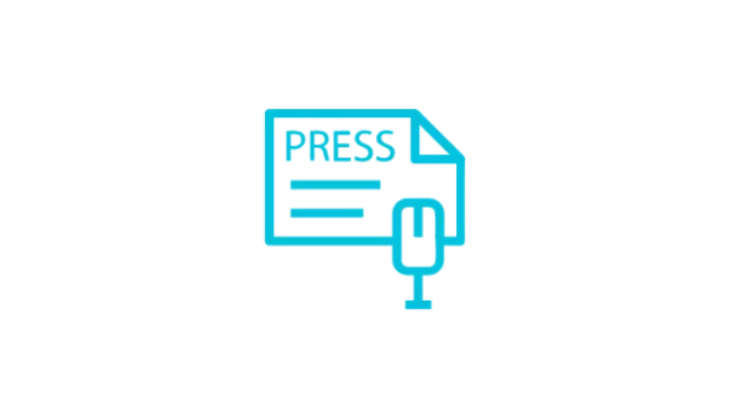 Around 150 couples and their babies got together in Ahmedabad to be a part of the 'Happiness Meet'
As a part of its ongoing commitment to spread awareness on the rising infertility in the country and the treatments that are available, Nova IVF Fertility (NIF) organised a special get-together for parents and their babies in Ahmedabad today. Around 150 couples and their babies participated in their celebration. The event served as a platform for the parents to share their experience and discuss how In Vitro Fertilisation (IVF) treatment helped them
Speaking on the occasion, Dr. Manish Banker, Co-chairman and Medical Director, Nova IVF Fertility said "We would like to express our gratitude to all the parents for trusting Nova IVF Fertility and for letting us be a part of their journey to parenthood. It gives immense pleasure to see all the happy parents with their bundles of joy".
The 'Happiness Meet' was organized to mark the joy of couples who have their own children through IVF treatments. Families from all over Ahmedabad who benefited from IVF treatments got an opportunity to meet, greet and share their personal stories with other families and doctors.
"Nova IVF Fertility works to offer the best of infertility treatments with advanced ART (Assisted Reproductive Technology) techniques and state-of-the-art laboratories. We are glad that our constant efforts to offer the best have helped in bringing joy to all these parents." Dr. Banker added.
Infertility is seen as an increasing concern in the country. Studies indicate that one in every 10-12 couples in India suffers from some form of infertility. Childless couples are often subjected to additional risks of social discrimination in many forms.
Dr. Sandeep Shah, Fertility Consultant, Nova IVF Fertility, Ahmedabad said "Infertility is still considered a social stigma and not many people talk about it. There are many people out there who require treatment, but due to lack of awareness on the subject they do not opt for it. Despite these challenges, the happy parents present here took this decision of going ahead with the treatments. Today we have gathered here to celebrate their parenthood and create awareness on infertility."
Take your first step towards happiness
Recent Press Releases