Nova IVF Fertility launches first center in Pune, eleventh in the country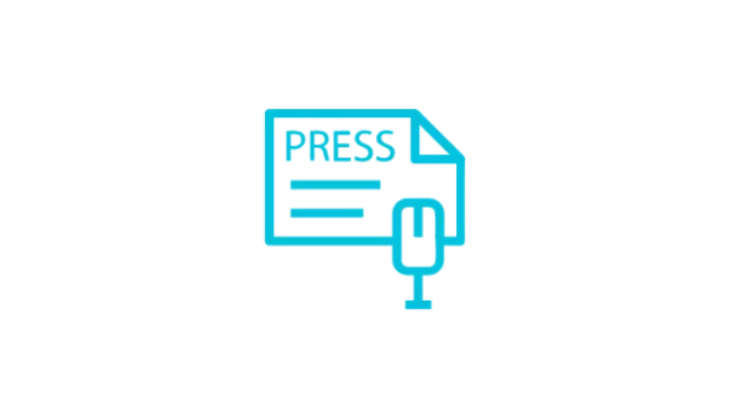 Nova IVF Fertility (NIF), part of Nova Medical Centers announced the launch of its center in Pune today, which is the first center in Maharashtra outside Mumbai and the 11th center nationally. Equipped with high quality assisted reproductive services, the world class Pune clinic will help fulfil the dream of having a child for many couples in the city. The Pune center of Nova IVF Fertility was inaugurated by renowned fertility expert in the country Dr. Manish Banker.
Speaking on the occasion in Pune, Dr. Manish Banker, Co-chairman and Medical Director, Nova IVF Fertility said "Over the past few years, we have seen the uptake of Assisted Reproductive techniques to conceive. We at Nova IVF Fertility believe in providing high quality fertility treatment with the most sophisticated technology in India. We are glad to bring in many advanced technologies and procedures for the first time in Pune like Magnetic Activated Cell Sorting for sperm problems, Pre-implantation Genetic Screening (PGS) for patients with advanced age, previous failures and history of chromosomal abnormalities, and Endometrial Receptivity Array (ERA) for patients with repeated IVF failures. We also have one of the best Cryopreservation (freezing) programmes in the country, which forms the backbone of any successful IVF center."
Besides providing the standard IUI (Intrauterine insemination), ICSI (Intra-Cytoplasmic Sperm Injection) and IVF (In Vitro Fertilisation) treatments, the Pune center will also have advanced facilities like Assisted Hatching, Blastocyst Transfer that enable easy implantation of the embryo. Nova IVF Fertility will have in-house, trained embryologists round the clock, for patient convenience.
Commenting on the launch, Naresh Rao, Chief Executive Officer, Nova IVF Fertility said, "Nova IVF Fertility has constantly aimed at offering the best treatment to our patients, and the 9000+ pregnancies achievement till date is a true testament of our efforts. Patients have acknowledged our commitment and this can be well seen with the fast pace at which NIF has grown in these past years. We intend to enhance our reach and also work towards building significant capacity for the IVF industry by training manpower to deliver the same quality outcomes."
Currently, Nova IVF Fertility in India has established presence in Ahmedabad, Bangalore (2), Chennai, Delhi, Jalandhar, Kolkata, Mumbai, Hyderabad and Surat. With Pune as the 11th center in India, the expansion plan is high on NIF's list of priorities.
Take your first step towards happiness
Recent Press Releases