Nova IVF Fertility launches its first centre in Vijayawada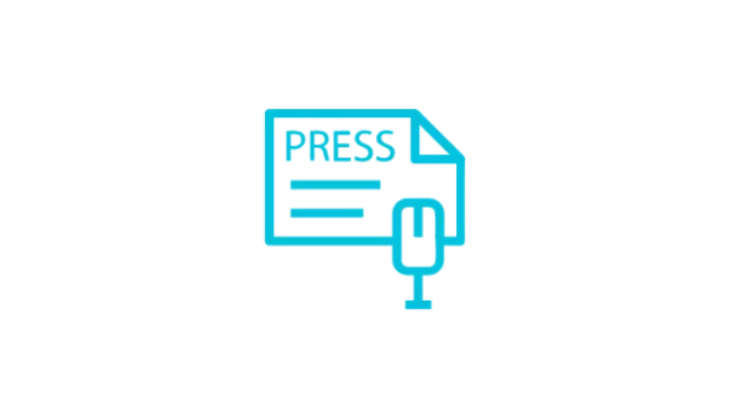 Strengthening its commitment to provide world-class fertility treatment across the country, Nova IVF Fertility (NIF) today announced the launch of its first state-of-the-art clinic in Vijayawada. The centre located opposite Executive Club in Vijayawada brings the total number of NIF centres in India to 19. The highlight of the centre is its well-equipped modern embryology lab, along with high quality assisted reproductive services. With the addition of this centre, NIF aims to continue its efforts towards offering the best treatment options to its patients and fulfilling the dream of pregnancy for many couples in the city.
Inaugurating the new centre, Dr. Manish Banker, Co-Chairman and Medical Director, Nova IVF Fertility said, "About 27-30 million couples in India face infertility problems, usually because of today's rapidly evolving lifestyle trends like late marriages, long working hours, increase in junk food consumption, etc. At Nova IVF Fertility, we offer some of the finest technologies in the infertility segment, such as Endometrial Receptivity Array (ERA), Magnetic Activated Cell Sorting (MACS) and Preimplantation Genetic Screening (PGS). The main objective of our launch in Vijayawada is to provide robust treatment options for infertility among men and women in the city and bring happiness to their lives."
Vinesh Gadhia, Chief Operating Officer, Nova IVF Fertility said, "We are happy to introduce our centre in Vijayawada, which is our 19th centre nationally. Our centre boasts of highly experienced fertility consultant and staff who are dedicated in giving individualised patient care. We also have a team of caring counsellors, well-qualified embryologists and nurses who are trained in providing quality patient care, thus extending our expertise at par with international standards to those facing problems with infertility."
Having crossed over 13,700 IVF pregnancies across the country so far, Nova IVF Fertility aspires to raise the benchmark through the new centre and accomplish its mission of providing high-quality fertility treatments in a cost-effective and transparent manner to its patients. Nova IVF Fertility is committed to offering standardised and ethical infertility treatment to couples by following strict clinical protocols and offering the latest ART techniques across centres.
About Nova IVF Fertility
Nova IVF Fertility (NIF) is the among the largest service providers in Fertility Space. NIF aims to bring advanced Assisted Reproductive Technology (ART) to India in partnership with IVF of Spain. The partnership has resulted in a substantial addition to Nova's IVF services and technology, including proprietary software, training and quality management. With IVF's know-how and vast international expertise, NIF brings the same exceptional standard of processes, protocols and policies to India.
In addition to providing core procedures such as IUI, IVF and Andrology services, NIF offers several state-of-the-art technologies such as Vitrification for preserving embryos and eggs, Embryoscope and ERA to find out the timing of the uterus' capacity to accept embryos – all procedures that significantly improve the chances of a pregnancy following IVF-ICSI, even in patients with multiple previous failures. NIF currently operates 19 fertility centres in India (Ahmedabad (2), Bangalore (3), Chennai, Coimbatore, Hisar, Hyderabad, Indore, Jalandhar, Kolkata, Mumbai (2), New Delhi (2), Pune, Surat and Vijayawada).
Take your first step towards happiness
Recent Press Releases