Nova IVF Fertility Resumes Operations in Indore with More Stringent Safety Standards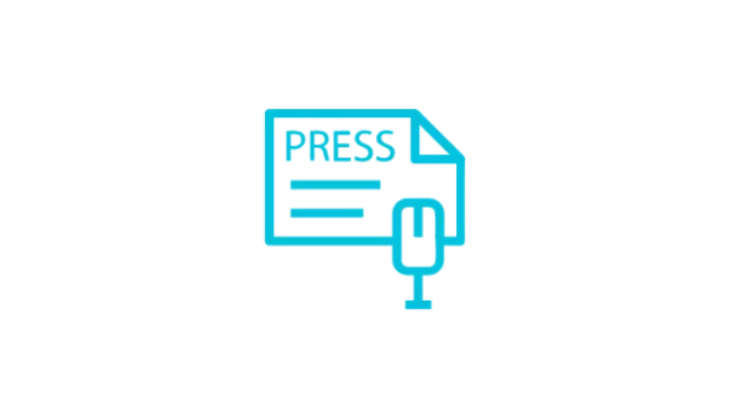 Back to fulfilling dreams of aspiring parents
NOVA IVF centres following stringent COVID – 19 safety & prevention protocols

Maintaining high standards of safety, hygiene and sanitisation for all doctors, staff and visiting patients and adhering to social distancing norms
Indore, October, 2020: With the COVID-19 Pandemic situation stabilising and businesses are gradually getting back to normalcy, Nova IVF Fertility Clinic is ready to resume its Assisted Reproductive Treatment in Indore permitted by local authorities. The fertility centre is now ready to assist couples seeking help with assisted reproduction, however, under strict vigilance & safety protocols taken at the brand's end to protect patients and their healthcare staffs during this time from COVID-19.
Nova IVF Fertility is adhering to all safety protocols as directed by the government to ensure the safety of doctors, staff and all the visiting patients. In fact, the brand has also defined new hygiene norms, including: Use of masks and gloves at all times within the clinics, use of sanitisers and thermal screening at all entry points, frequent hand washing / using sanitizers before and after all procedures, maintaining social distancing throughout the clinic, frequent sanitization of the clinic, use of triage questionnaire for staff and patients to identify and avoid high-risk individuals, mandatory download of Arogya Setu App, seeing of patients only by appointments, and use of teleconsultation whenever possible. In case of emergencies, where patients who are to undergo an IVF treatment or in the process of embryo transfer, are strictly being tested for Covid-19 before starting their respective treatments.
Dr. Kalyani Shrimali, Senior Fertility Consultant, Nova IVF Fertility Indore said, "Many couples planning to initiate their treatment had to postpone their plans, and even for patients whose treatment was underway, had to go through a sudden change in their entire treatment process. However, considering the situation at present, we are now pleased to announce for couples who had to defer their dreams of parenthood due to the lockdown, that we have resumed our clinics as per the Government Guidelines after implementing appropriate COVID-19 protocols to ensure seamless treatments at Nova IVF Fertility Indore. We will continue to strive and pave the way for stress-free and healthy pregnancies for all aspiring mothers especially during challenging times such as this."
Speaking on the support that Nova IVF Fertility has provided, an anonymous patient said, "We were trying to conceive for 9 long years and were in the process of treatment under Dr. Kalyani from Nova IVF Fertility. However, we were hesitant due to the pandemic and were unable to decide if we have to postpone our plans for the treatment. But we were quite convinced with the stringent precautions and measures are taken at the clinic. Today we are very happy to be blessed with a baby and will always be grateful to Nova in helping us achieve our dreams."
About Nova IVF Fertility:
Nova IVF Fertility (NIF) is one of the largest service providers of fertility treatment across India. With an average IVF experience of over a decade our highly experienced IVF specialists and well –trained embryologists, Nova IVF Fertility has successfully achieved over 30,000 clinical pregnancies in the country. With vast international expertise, NIF brings exceptional and ethical standards of processes, protocols, and policies to India. Through personalised treatment plans of medical management, basic ART and advanced ART – all procedures aim to significantly improve the chances of a positive pregnancy. NIF currently operates 25 fertility centres across 18 cities in India (Ahmedabad (2), Bengaluru (3), Chennai, Coimbatore, Hisar, Hyderabad, Indore, Jalandhar, Lucknow, Mumbai (2), New Delhi (2), Kolkata (3), Pune, Surat, Vijayawada, Patna, Ranchi, and Siliguri).
For further information & Booking Appointments
For appointments call: 1800 103 2229
Take your first step towards happiness
Recent Press Releases