Nova Medical Centers' Co-founders felicitated as the Healthcare Entrepreneurs of the Year 2013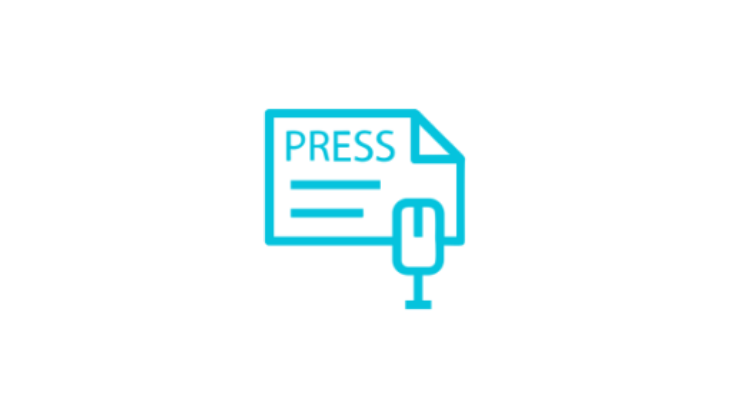 Frost & Sullivan – 5th Annual India Healthcare Excellence Awards confers the recognition to Nova Bangalore, 10th October, 2013- The co- founders of Nova Medical Centers, Mr. Suresh Soni & Dr. Mahesh Reddy, were bestowed with the honor of 'Healthcare Entrepreneur of the Year 2013' at the prestigious Frost & Sullivan – 5th Annual India Healthcare Excellence Awards. Mr. Soni & Dr. Reddy were awarded at a scintillating award function held at The Lalit Hotel, Mumbai on September 27th, 2013. Nova's business model of providing day care surgeries through specialty surgery centers made an impact on the industry and influenced many healthcare providers and entrepreneurs to follow a similar business model. Hence, the individuals behind Nova's success were considered the topmost contenders & the rightful recipients of this much coveted recognition.
Accepting the award, Mr. Suresh Soni, one of the co-founder of Nova Medical Centers, said, "The Frost and Sullivan award stands testimony to the adoption and success of the Nova short-stay surgery and IVF model. We would like to express our sincere gratitude to the Nova family – doctors, employees, partners, vendors and our investors, for making this possible. The Nova model continues to provide the best patient experience through compassionate care and excellent clinical outcomes, as we strive to make healthcare more accessible and affordable."
Says Dr. Reddy, co-founder of Nova Medical Centers & the co-recipient of the award, "It is indeed my privilege and honour to receive this award on behalf of the Nova team. Nova's focus has always been on achieving clinical excellence and eliminating unnecessary hospitalization through the best of doctors, high standards of clinical protocols, state-of-the-art technology and world-class infrastructure. Our successful clinical outcomes are possible due to the zero infection rates we maintain across our centers. I am confident that Nova is poised to become one of the most admired healthcare service providers in the near future!"
Nova Specialty Surgery develops, acquires, owns and operates short-stay surgical centers in partnership with surgeons across India and the Middle East (in partnership with the OMZEST group). Established in 2009, Nova Specialty Surgery's mission is to provide world-class surgical care at an affordable cost. Nova IVF Fertility is a joint venture between Nova Pulse, India and IVF, Spain, which owns and operates IVF centers across India. Founded in Valencia, Spain in 1990, IVF is the world leader in reproductive medicine with 22 clinics spread across Europe and South America. Since its inception, the IVF network's advanced techniques in assisted reproduction have enabled more than 50,000 births.
About Nova Medical Centers
Nova Medical Centers is the parent company of Nova Specialty Surgery and Nova IVF Fertility. It currently has thirteen specialty surgery centers and six fertility clinics.
Nova was co-founded by The GTI Group (Suresh Soni) and renowned shoulder surgeon, Dr. Mahesh Reddy, based on a "doctor-owned and doctor-managed" concept enabling doctors to have a sense of ownership and a long-term association with the company. The Nova infrastructure allows leading doctors from diverse specialties to focus solely on the patient's health while the company provides turnkey hospital management in the form of a full complement of ultra-modern facilities and services.
Nova Medical Centers' shareholders include Goldman Sachs, New Enterprise Associates, The GTI Capital Group, Dr. Mahesh Reddy and the OMZEST Group. About the Frost & Sullivan 5th Annual India Healthcare Excellence Awards 2013:
Frost & Sullivan India Healthcare Excellence Awards are presented to companies that demonstrate best practices in the Indian Healthcare and Life sciences industry. These awards are in keeping with its commitment to recognize innovative growth strategies and solutions adopted by the best companies in the healthcare industry. Award categories span across various healthcare segments such as Pharmaceuticals and Biotechnology, Medical Technologies, Healthcare Delivery Services and Special Awards.
The awards program follows a rigorous methodology to recognize superior planning and execution of product launches, strategic alliances, distribution strategies, technological innovations, customer services, healthcare delivery services, and mergers and acquisitions.
Take your first step towards happiness
Recent Press Releases