How to Find the Best Fertility Clinic In India?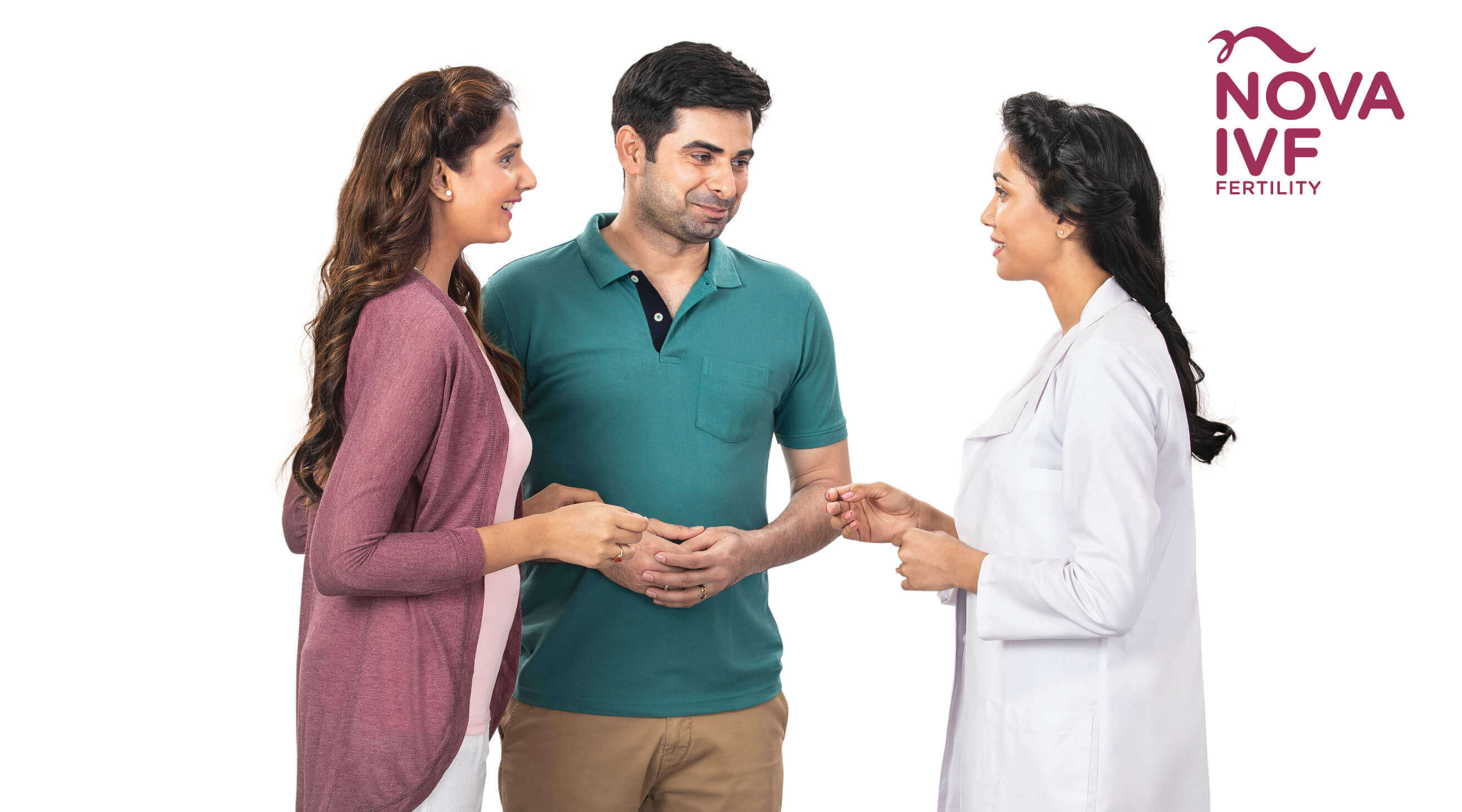 Over the last few years, infertility among couples has risen at an alarming rate. But, in that time, so has the quality of fertility clinics and the respective treatments.
When couples want that happy event to occur in their lives, it's always important to take a little extra care by doing some necessary research. If you're looking for the best fertility clinic in Delhi south, some common questions that arise frequently are, "How do I know that this fertility clinic is the best in south Delhi?" and "How do I know which fertility clinic in Delhi is ethical and transparent?"
Keeping the financial and the emotional expenditure in mind, below are some factors to consider when choosing an IVF clinic in Delhi.
The Cost Of Infertility Treatment
Cost of the treatment is one factor which couples/individuals always consider. While a lot of IVF clinic in Delhi claim to be more affordable than others, there are always hidden costs which are not accounted or presented upfront to the patient. This will always be a surprise or shock to a patient, who is under the impression that they needn't pay too much for effective treatment. We believe that it's important for fertility centres in Delhi to be fully transparent and detailed about their pricing to patients in order to build trust among patients.
The Team Of Specialists For IVF Treatment Or Infertility Issues
With the rate of infertility increasing, infertility treatment clinic in Delhi have to continuously improve the standard of their treatments. And this is done with the help of fertility specialists, namely, the doctors and embryologists. They are a critical element in ensuring a couple's smooth and positive journey to a successful pregnancy. Many fertility centres in Delhi will ensure their team of specialists undergo CMEs (continued medical education), round table meetings and other programmes to update their knowledge and stay up to date with the latest practices and technological advancements.
IVF Success rates of the fertility clinics in Delhi
The success rate of any fertility clinic in Delhi is arguably one of the main questions asked by any patient. While every centre has its own rate of success, it's extremely important to know that no fertility centre can guarantee a 100% success rate. Whenever you find a centre that guarantees a pregnancy or claims very high rates of success, then it's essential you do more research about the centre and learn more about their practices and procedures. Such as batch IVF, whether they have dedicated embryologists or part-time, and other factors can truly dictate the success of a fertility centre.
Experience Of The Centre
Another factor to consider in an infertility treatment centre in south Delhi would be the diversity of experience it has at handling an assortment of cases. Outside of just employing the latest technologies and advanced treatments, the team should also be familiar with handling the simplest to the most extreme cases. This goes a long way in ensuring that a patient has the best chance of success with that specific centre.
So, take the opportunity and discover happiness at only the best fertility centres in India. Nova IVF Fertility boasts of a team of top doctors and embryologists in every centre across India. The team constantly works with our global partners, IVF, Spain to improve their knowledge and expertise, which helps improve the success rates of our treatments. Every centre has trained counsellors to ensure that patients are at ease through the cycle of a treatment.