Is Pain During Sexual Intercourse An Early Sign Of Infertility?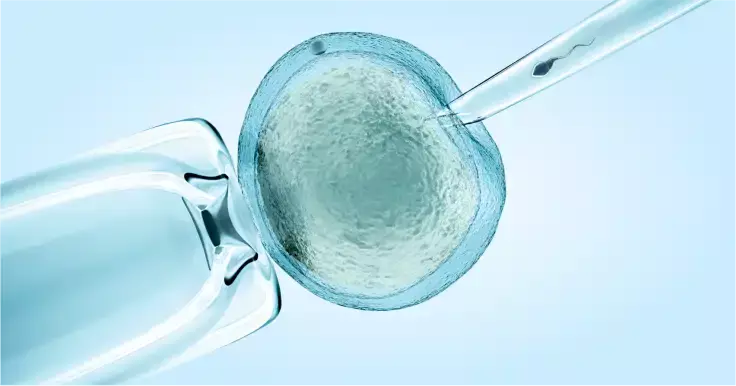 Infertility can be caused by many factors such as disruptions in the ovulation cycle, endometriosis, scarring of the fallopian tubes etc. As a woman grows older, her fertility reduces. Hence, when it comes to infertility, the earlier you begin treatment, the higher the success rates. If you'd like to have a baby, it's a good idea to be aware of signs that could indicate infertility.
Painful Intercourse Could Be a Warning Sign
Pain during sex is one such sign. Ideally, intercourse should be a pleasant experience for the man and the woman. Thus, do not ignore painful sexual intercourse as it may be a sign of infertility. Painful intercourse could be a sign of an underlying condition that could cause infertility. For example, the pain could be caused by uterine fibroids or endometriosis. Fibroids are benign growths in the uterus. Submucosal fibroids or fibroids projecting in the uterine cavity may need to be removed if they interfere with fertility.
A genital infection or vaginal dryness could also cause pain during intercourse. In such cases, medication and lubricating agents can be helpful.
Take your first step towards happiness
More Case Study